Review / Photos | Gang Of Four @ Thalia Hall
Gang of Four Connects With Fans in Chicago
by Joann D. Ball | Photos: Philamonjaro Studio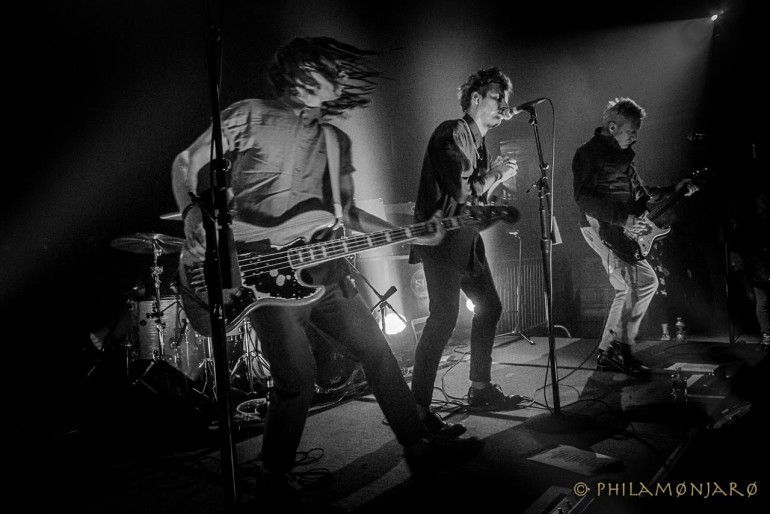 U.K. post-punk upstarts Gang of Four formed in Leeds, England in 1977. Original Gang member and lead guitarist Andy Gill keeps the insurgent spirit alive with a solid line-up featuring current comrades John "Gaoler" Sterry on vocals, bassist Thomas McNeice, and drummer Johnny Finnegan.
Gang of Four live is tough and true to the angular, guitar-driven sound that influenced bands as diverse as Nirvana, R.E.M., Red Hot Chili Peppers, INXS and Block Party.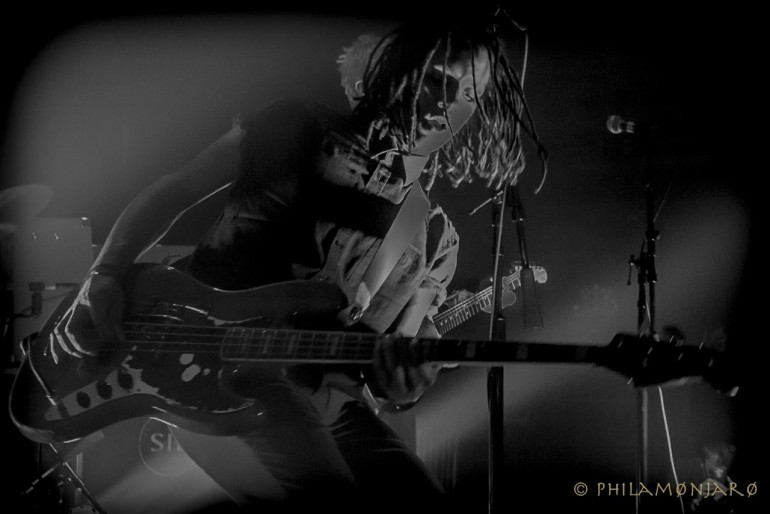 Gang of Four just wrapped up a U.S. tour in support of the new album What Happens Next. Last month's show at Thalia Hall in Chicago was more intimate than the March gig at Park West. The band performed "in the round" on risers set up on the main floor in front of the venue's stage.
Gil and company opened with "Where the Nightingale Sings," the first of four songs from the new release, and went back to the future for "Not Great Men" from the 1982 breakthrough Entertainment, "I Parade Myself" from Shrinkwrapped (1995) and "Paralyzed" from the debut.
The chance to get up close without barriers while the band played early classics was a dream come true for diehard fans.
SETLIST
Where the Nightingale Sings
Not Great Men
I Parade Myself
Paralysed
What We All Want
(Love Like) Anthrax
Do As I Say
Stranded
Damaged Goods
Isle of Dogs
At Home He's A Tourist
Poverty
First World Citizen
Why Theory
Gift
===ENCORE===
Ether