Review / Photos: Particle @ Lincoln Hall 4/20/14
Words & Photos: Ashley M Downing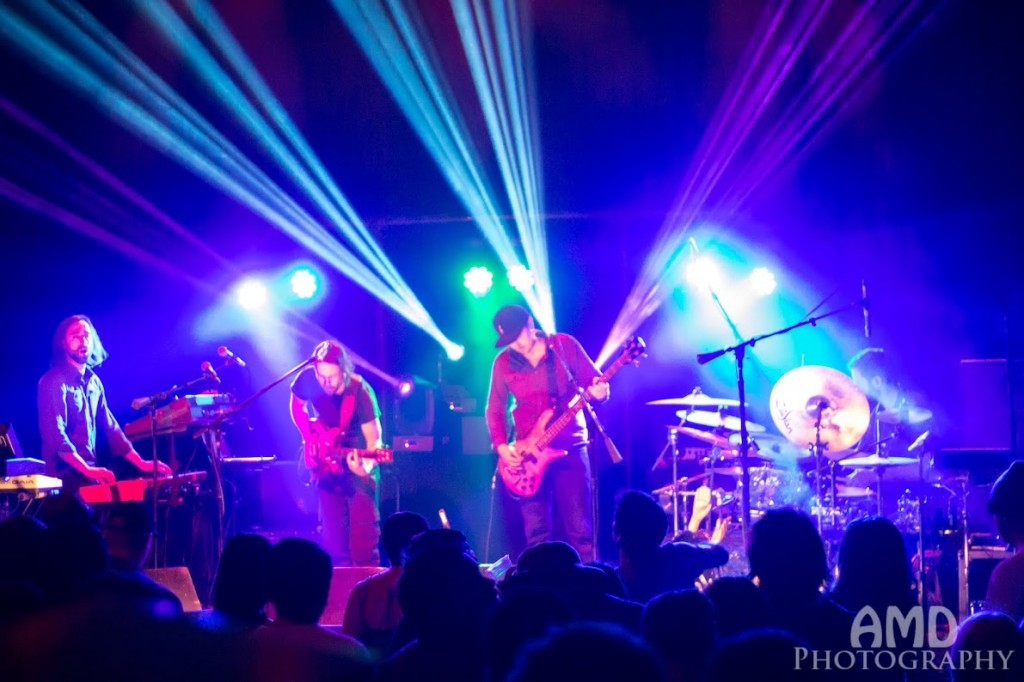 After taking a hiatus and implementing some innovative adjustments, Particle is back as a musical force that cannot be ignored. They have played a handful of shows over the past few months, gearing up to fully takeover the scene that they once helped to create.
Within the jam-electronica world there is not much better than Particle, and their sound is as sharp and solid as it ever was. Now back in full swing and touring, Particle recently came to Chicago to play a show that was both diverse and electrifying at Lincoln Hall.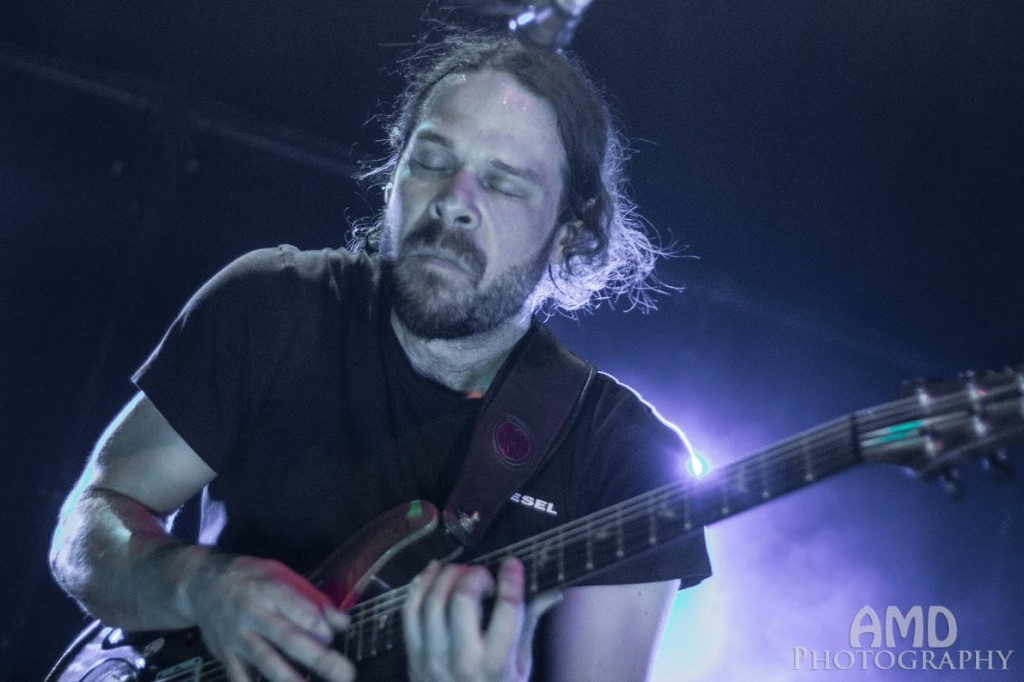 The night included two full sets from Particle filled older tunes, new material and some really outstanding covers. Their shows are generally fueled by aggressive, intense jams that hit you hard, but this show was a bit different. Although they still had aspects of their usual energy and attitudes their performance the songs were more funky and relaxed than usual, creating a chill atmosphere that the crowd thoroughly got into.
It was also very apparent that these four musicians are acutely in-sync with one another, highlighting the hard work they have done throughout Particle's recent transitions together.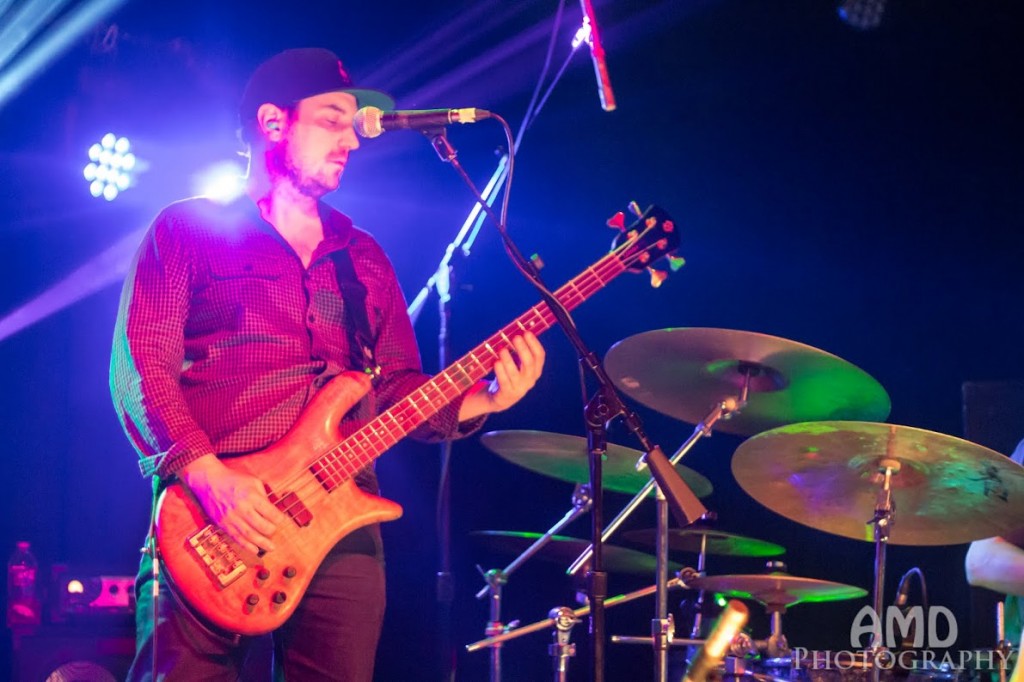 The Chicago show was not sold out, but the medium sized crowd was fully engaged. It was a Sunday night and a Holiday, so I feel that many people who would have usually attended were unable to make this particular show. Overall, the band put on a superb, jam-filled performance and I appreciated every moment of it.
Particle's new material was favorable, but I enjoyed the covers they did the most -- they were intricate, tight and very well done. The set included choice Particle renditions of Radiohead ("National Anthem") and Beck ("E-Pro"), but the climax of the evening was an outstanding performance of Pink Floyd's "Have A Cigar" that took my breath away. I am glad I was able to be there and I look forward to what Particle has in store for the future.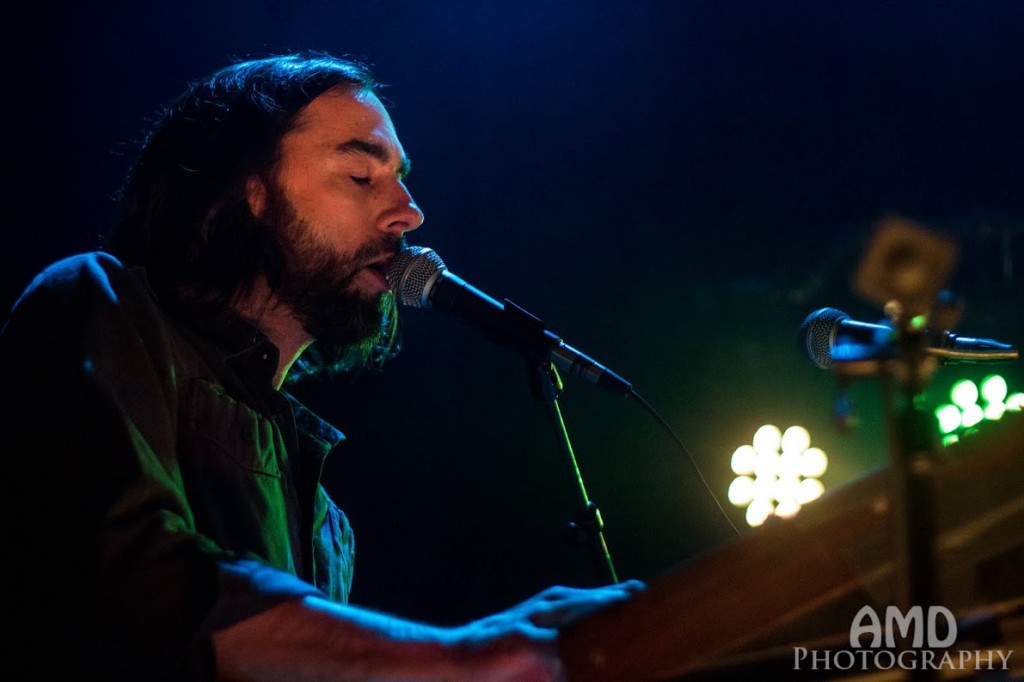 Chicagoans may not have to wait long, as the band is scheduled to appear this summer in a very unique venue.  Local VIP-style promoter Otter Presents are chartering a yacht (!) post Phish on July 19th.  Particle and Friends will headline the cruise with other special guests promised as well.
Clay Parnell - Bass
Brandon Draper - Drums
Steve Molitz - Keys
Ben Combe - Guitar