Review / Photos / Setlist | TR3 @ SPACE 2/12/15
Words & Photos: Alex Wood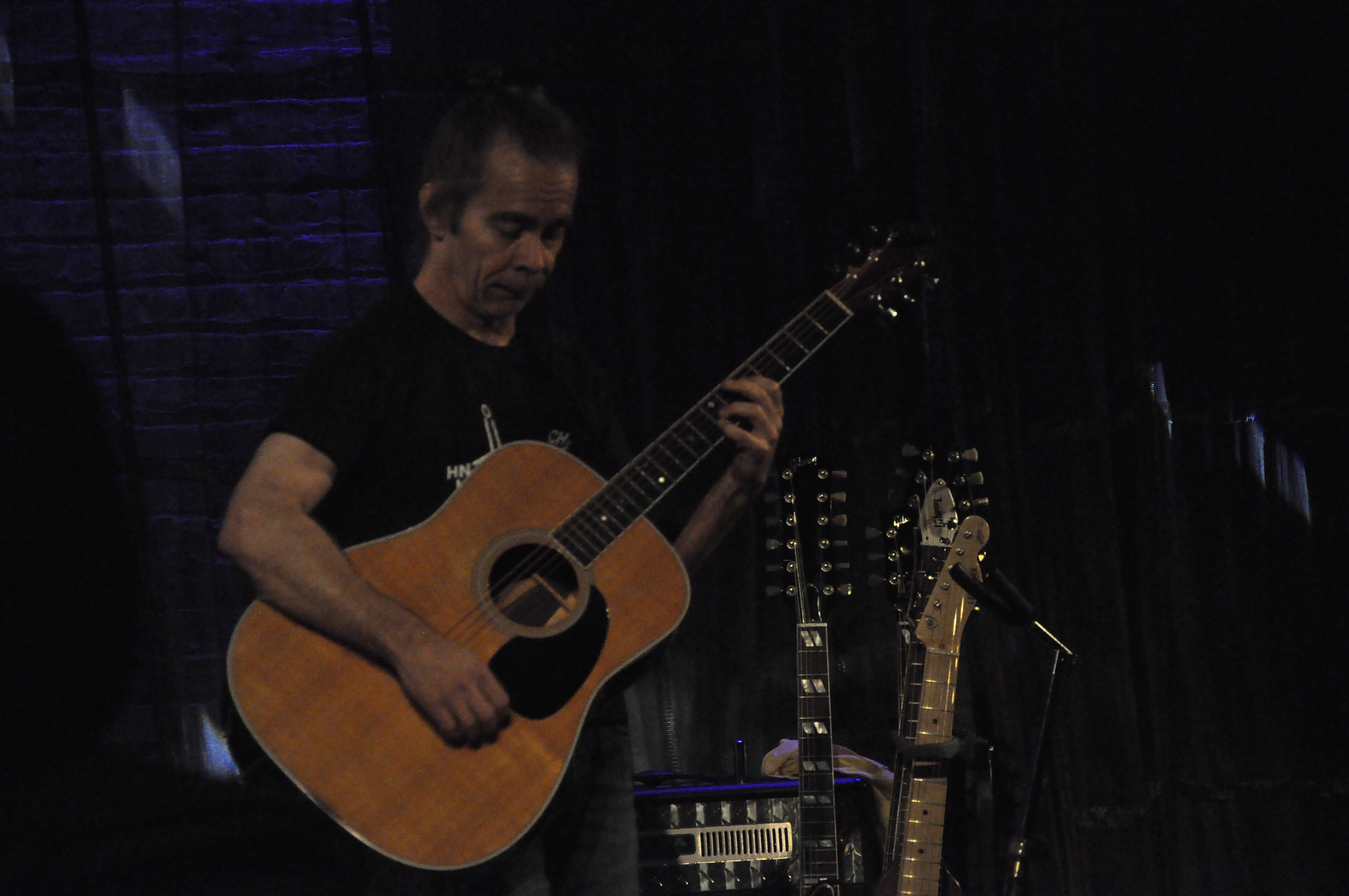 Tim Reynolds Trio, the long-running project featuring Dave Matthews Band's guitarist, began another tour at SPACE in Evanston on Thursday. The band put on a high-energy show of originals and covers in support of recently released full-length Like Some Kind Of Alien Invasion.
The set began with a jazz-fusion instrumental, Tim's guitar soloing clean and inventive, his tone channeled through delay effects. The band was visibly enjoying playing together again, which only improved their performance.
"New Solutions," a track from Like Some Kind Of Alien Invasion, followed, Tim using his guitar to make extraterrestrial noises before breaking into an upbeat riff.
A perfect example of TR3's show, "New Solutions" flaunts a knack for classic rock that gives the trio's shows such high entertainment value. These guys simply rock.
"Everything I Believe In" opened with an acoustic flamenco solo, the style a little-known passion of Reynolds'. The song proved that his guitar playing transfers to acoustic guitar as well as electric, a point driven home by an extensive solo toward the track's end.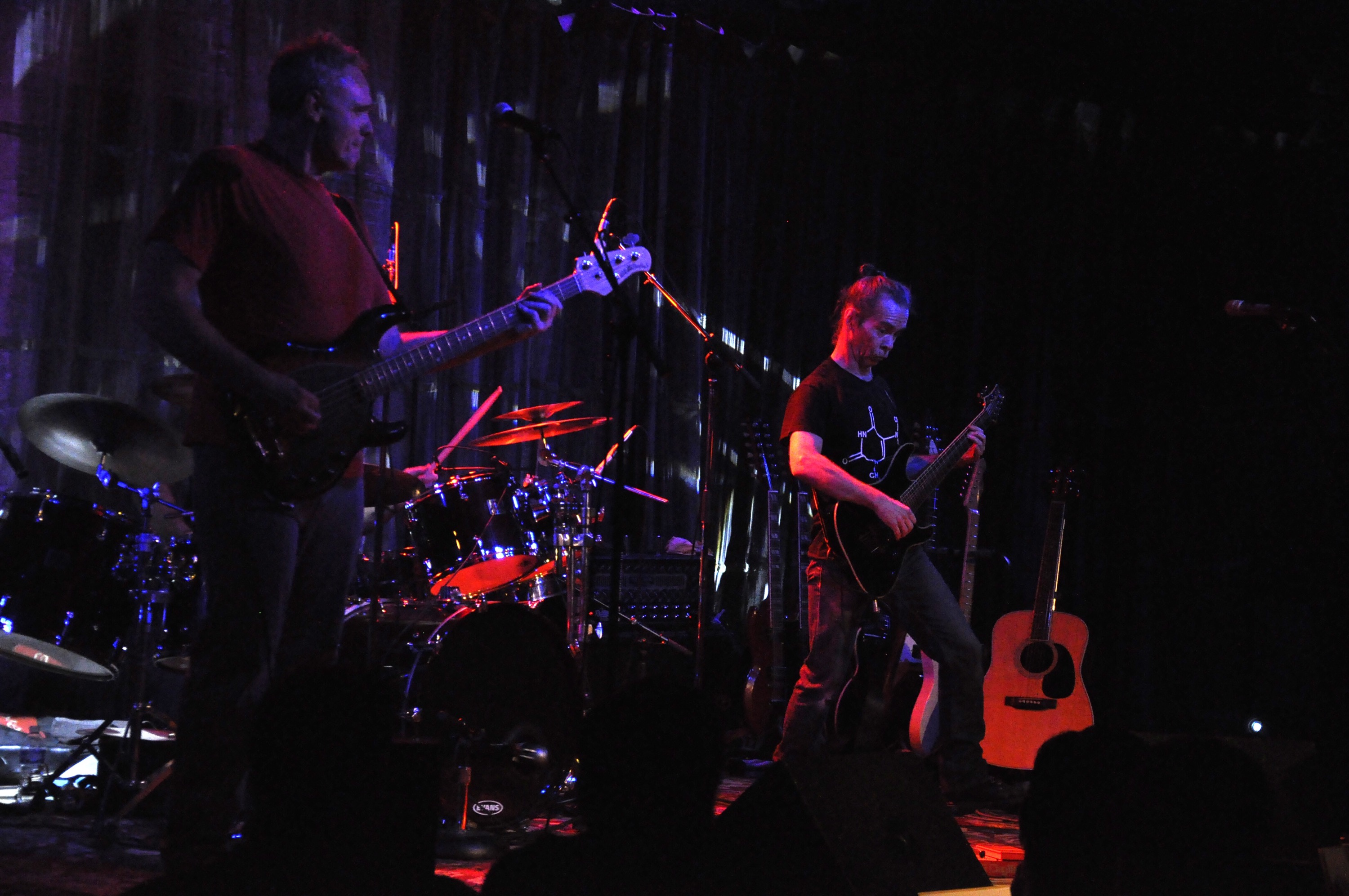 A cover of John Scofield's "Kool" returned the band to a jazz-fusion sound, the intricate instrumental a highlight of the evening. The song featured fast, complicated guitar lines that were clean in tone but dirty in technique, the rhythm section matching Reynolds' intensity.
The band then played "All Over The Place," introduced as "a song about drinking on the beach." The song had a speedy jam-band feel, its verses led not by Tim's vocals but by the aggressive bass and drums. "Stability" was a laid-back acoustic track, Tim's vocals taking on a Dylan-esque quality, its folk roots a continuation of the band's genre exploration.
Throughout the set, Reynolds' vocals were gruff but heartfelt, the guitarist never shy about stepping up to the microphone. Every member took lead vocals at least once during the show.
"Grania," a highlight of Like Some Kind Of Alien Invasion, again featured a jam-band vibe, the instrumental song a testament to the group's progressive abilities. It grew in intensity and speed, the band visibly loving the challenge.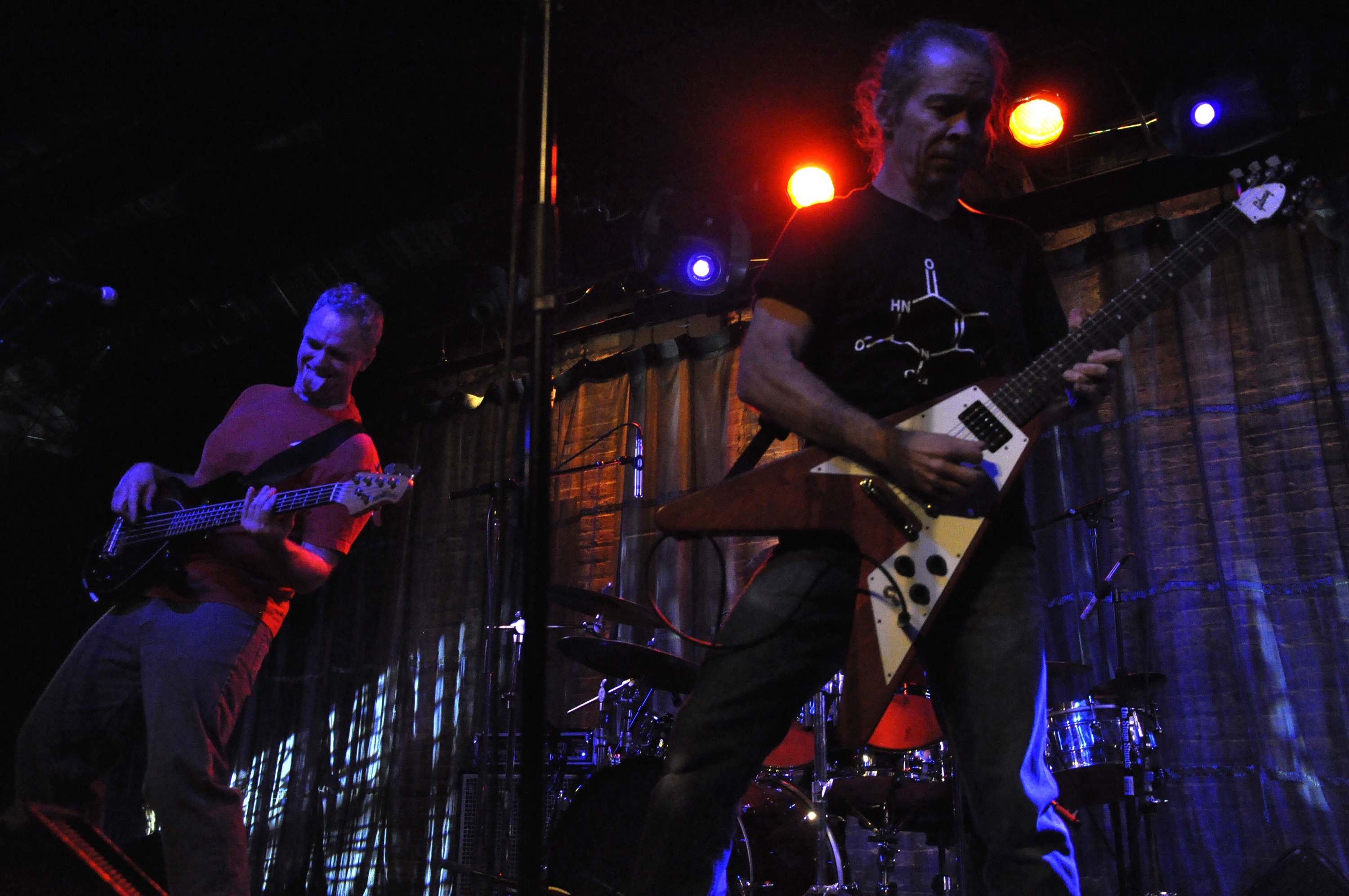 "Cave Man" found the band performing with the lights off while wearing two blue LED lights on bands around their heads, the electric blue gazing like alien eyes into the audience. The band rocked in the darkness, as intensely as ever, never missing a note.
"Industrial Complex" sounded like ZZ Top, Tim playing wildly, rowdier than is ever allowed in DMB.
Alien Invasion opener "I.C.U." closed the set, its energy far surpassing the studio version, again displaying the group's ability to blend the broad history of rock music into a single, blistering track.
The band returned after a short encore break with "Hocus Pocus," another straightforward rock track. The song opened with Zeppelin-esque guitar picking, Tim's fingers covering the full span of the fret-board, only to become another heavy riff and to be completed with yodeling vocals.
Exactly a year after their last date at SPACE, Tim Reynolds trio again proved themselves amongst the most fun and down-right entertaining shows around, the music constantly steeped in quality musicianship and a love of rock 'n roll.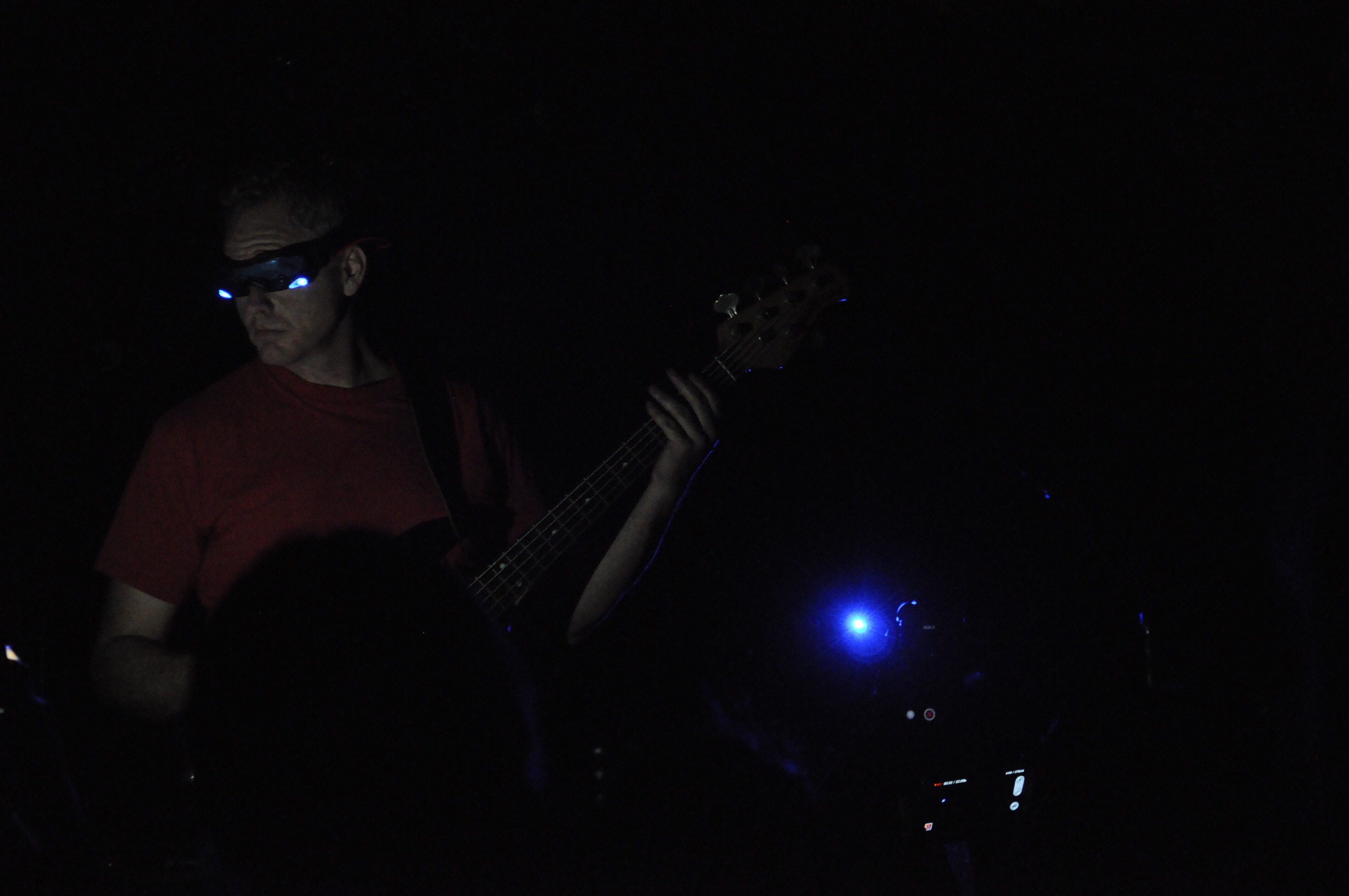 Setlist:
1. Non-Violent Approach
2. New Solutions
3. Everything I Believe In
4. Lonely Woman
5. Kool (John Scofield cover)
6. All Over The Place
7. Stability
8. Face To The Highway (Tom Waits cover)
9. Grania
10. Burning season
11. Dracula
12. Aqualung (Jethro Tull)
13. Cave Man
14. Victory Express
15. Industrial Complex
16. Running From People
17. Revelation
18. Radar Love (Golden Earring cover)
19. In The Zone
20. I.C.U.
Encore:
21. Hocus Pocus