Review & Photos | Summer Stash @ House Of Blues 8/29/15
Words & Photos: Tara Gracer Photography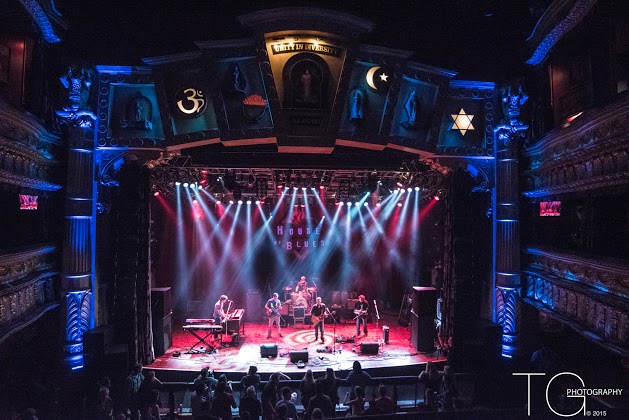 On August 29th, All-Star Vibe Entertainment produced Summer Stash at the House of Blues with local bands assembled in one of their trademark seasonal events.
The Pistachio Brothers were the first of four acts -- the duo, AJ O'Reilly and Ian Engels, brought a soulful acoustic feel to the welcoming crowd. Their sound touched on traditional bluegrass, but also explored a looped electronic feel at times.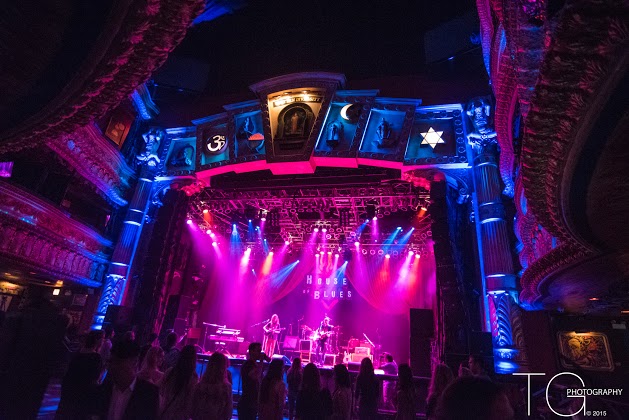 Next up were Brothers Rage, now known as BRAGE. In contrast, this fully plugged in quartet offered a high-energy progressive rock which took more than a couple cues from the jam world. It was a formula well received by the crowd, who greeted the band enthusiastically.
Of course, welcoming guitar wonderkind Marcus Rezak from Digital Tape Machine on stage for two tunes didn't hurt either. With a few metal riffs thrown in, the harder-edged, more aggressive material was a suitable fit for the special guest.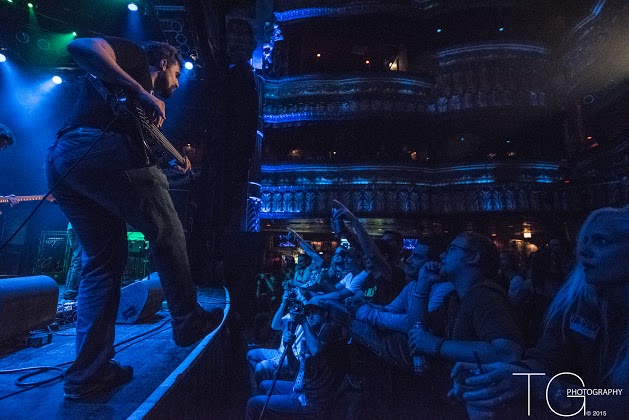 The variety continued with Business as Usual, who took a mellower approach with more spacey, trancey jams and repetitive melodies.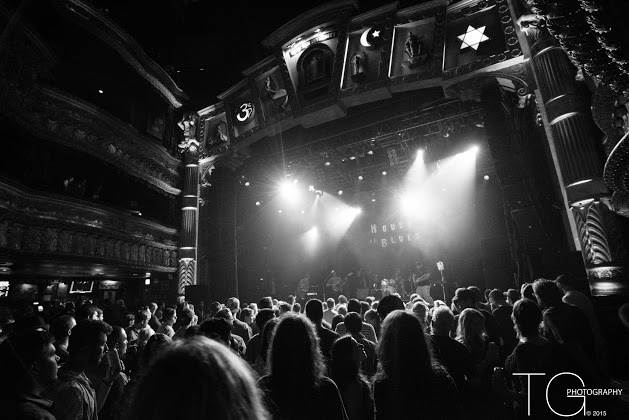 While the jam thread ran throughout the night, but no more evident than with Spread, who are unabashedly a psychedelic-leaning jam band and whose originals and cover material owe much debt to the broader improvisational community.
Their set featured tunes from jam-scene mainstays like Ween, Little Feat, and The Grateful Dead, and several originals. Spread's members, Dave Petrizzo on guitar, Colin Finn on bass, Patrick Reynolds on drums, Jason Kearney on keys, and Marty Gierczyk on saxophone, all brought their own unique flavors to a sound that alternated between uplifting and more groove oriented.
Spread Setlist
Monique the Freak (Ween Cover), Dark Jam, Oceans, Skin It Back (Little Feat Cover), Hip to Trix
Encore: Rock & Roll (Velvet Underground Cover) and Deal (Grateful Dead Cover) w/ Brad Miller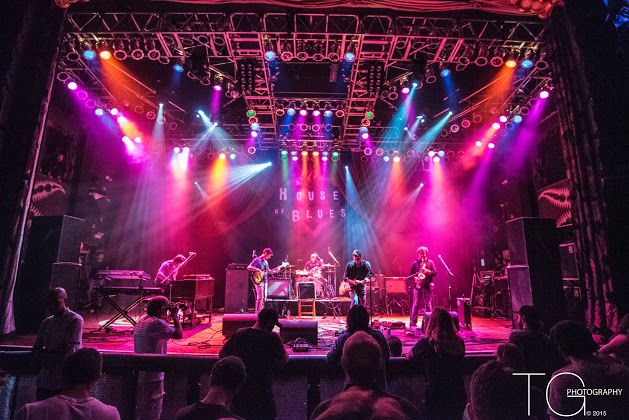 Four bands had been put through the paces, but the night was far from over.
An All-Star jam concluded the night as a final treat, with musicians drawn with favorites from several bands.
The All-Stars included Jason Kearney on keys from Thinner Teed, Daniel Ranieri on the bass from Business As Usual, Dave Nolden on the bass from BRage, and Dave Petrizzo on guitar from Spread.  Luckily, Rezak had stuck around for the fun as well.  Members of Bronson Rock (Matthew Robinson, drums), The Ars Nova (Tony Petrucci, vocals) had stepped in to contribute as well.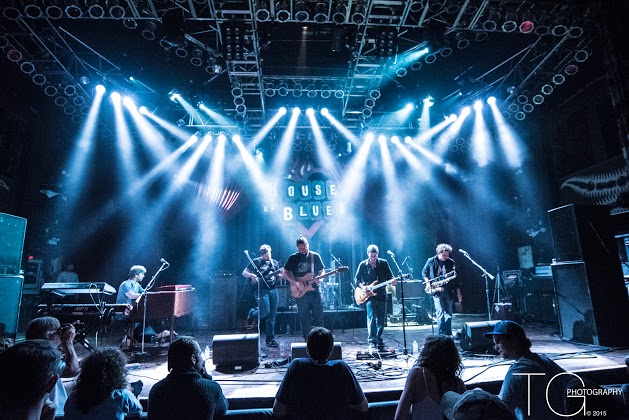 The closing 45 minutes of music started off with a strong vocal on The Doors' "Roadhouse Blues", which led into into Frank Zappa's "City of Tiny Lights" and "I'm the Slime" to close out the mayhem.
With a full year of mini-festival stashes (one per season) completed, we all look forward to another Fall Stash.