Review & Photos | The Zombies @ Thalia Hall 4/13/17
Words: Robin Zimmerman | Photos: Howard Greenblatt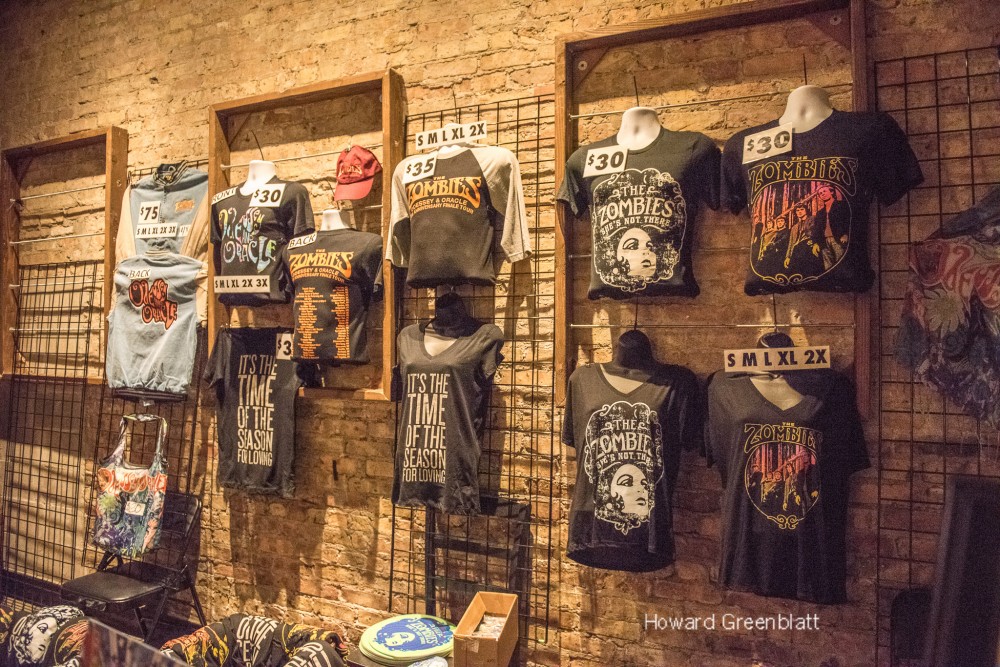 It seemed fitting that historic Thalia Hall played host to the Zombies' Odessey and Oracle tour dates in Chicago. As they celebrated the 50th anniversary of this iconic album, Pilsen's beautifully refurbished venue was the perfect place for a still-vibrant band to showcase their timeless masterpiece.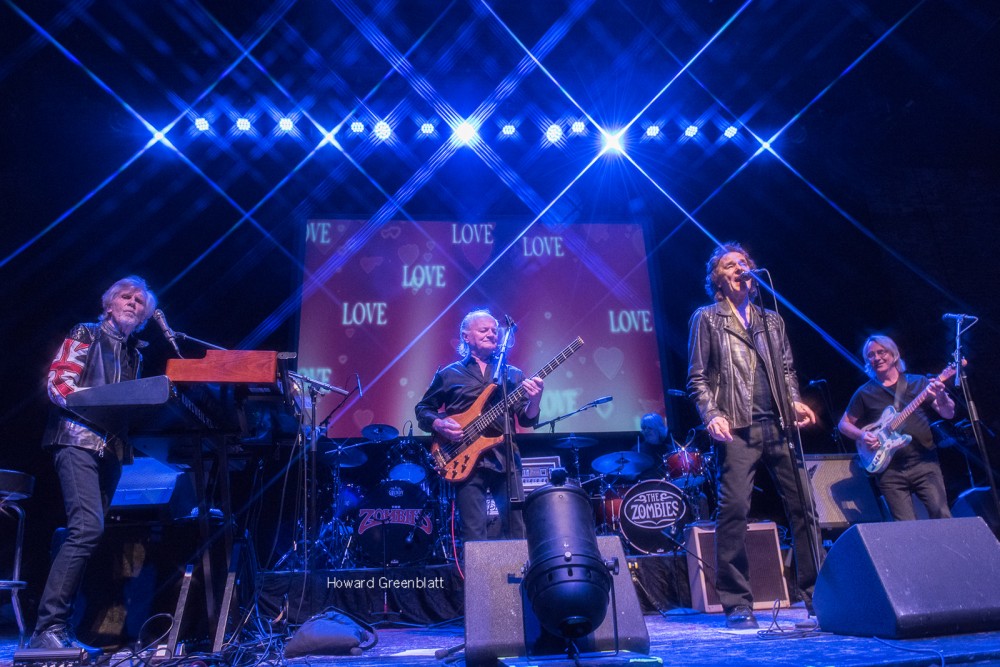 They kicked things off by showing the fans some "love"—literally. The Zombies' first set consisted of songs that were included on the 1965 release I Love You.  They also fast-forwarded to this millennium with a few cuts from Still Got That Hunger, which was released in 2015.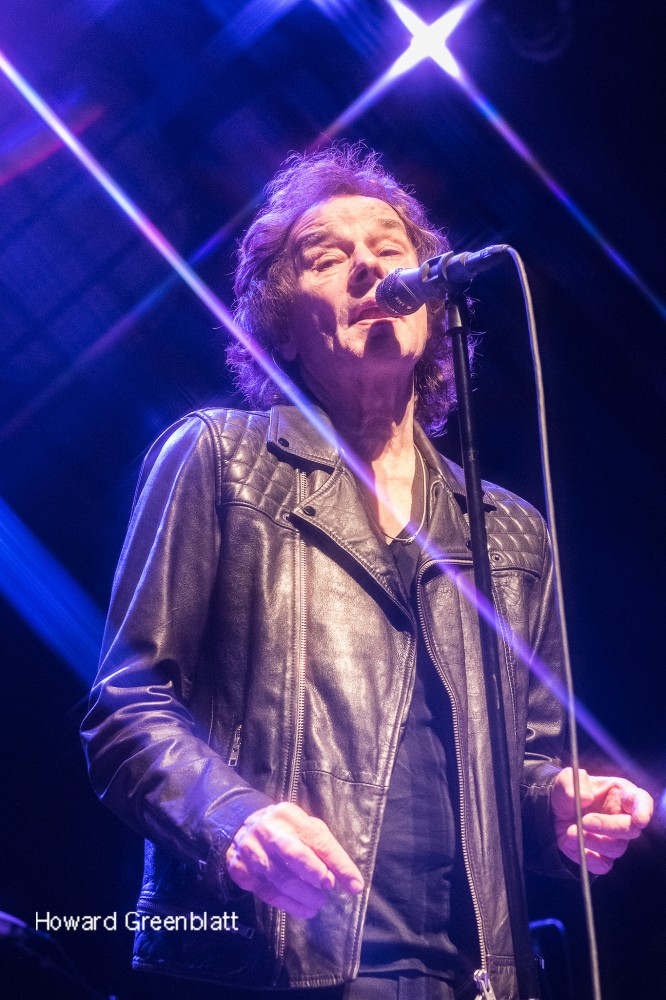 Lead singer Colin Blunstone wryly noted that Tom Petty had recorded a live track of their 1965 cut, "I Want You Back Again" so the band re-released it as a "Tom Petty cover" on Still Got That Hunger.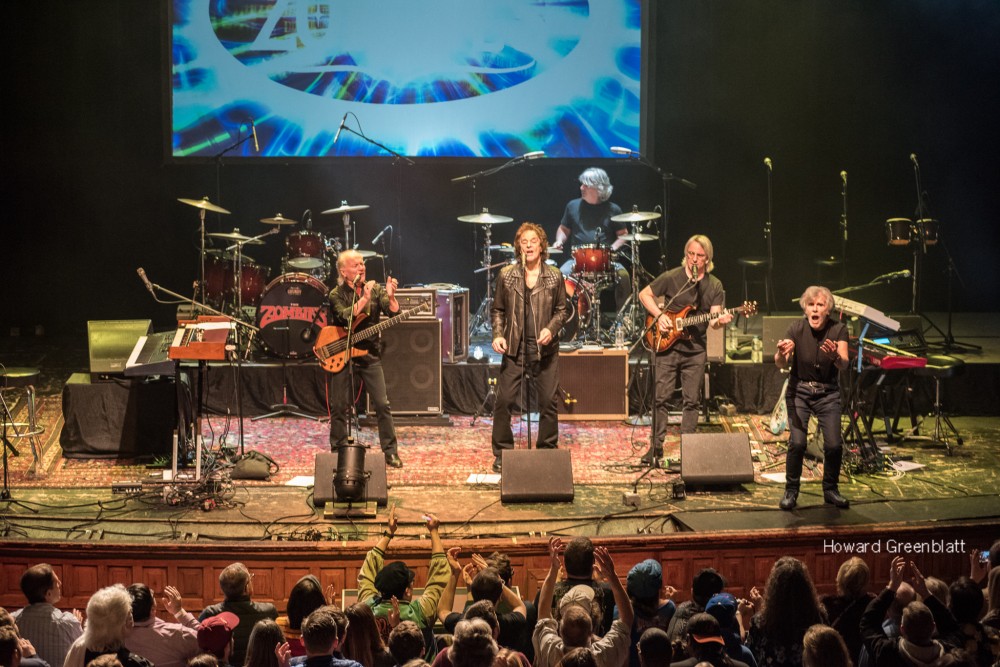 Other highlights of the first set included "Hold Your Head Up" with keyboardist Rod Argent working the crowd between lightning quick organ riffs.
The song was written by bassist Chris White and was an arena-rock hit for Argent's namesake band.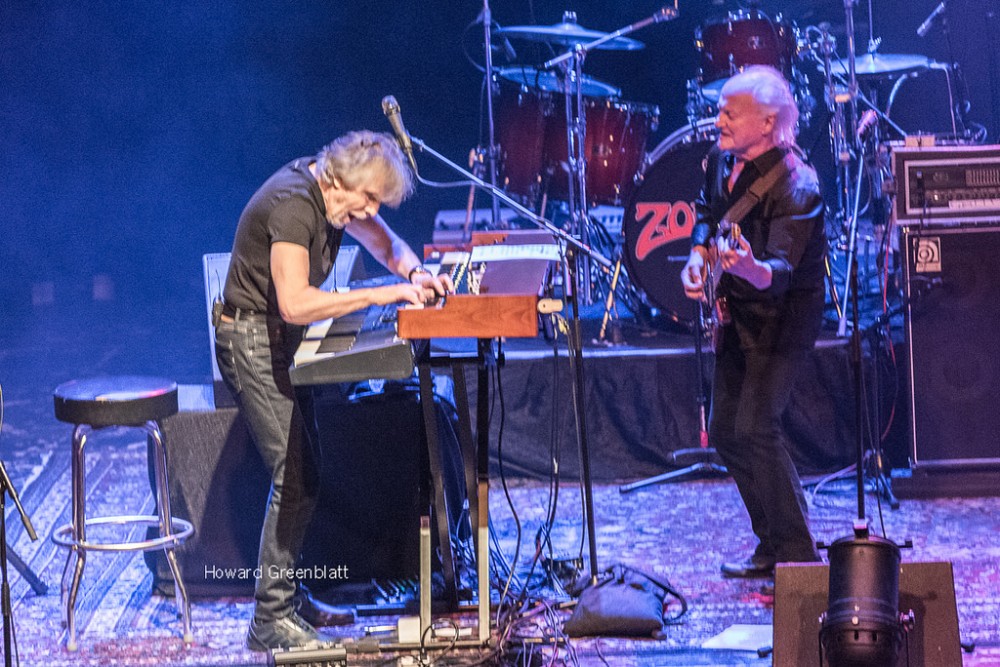 The Zombies also flexed their R & B chops with some well-chosen covers including "Road Runner" and "You Really Got a Hold on Me" with a few snippets of "Bring It On Home" thrown in for good measure.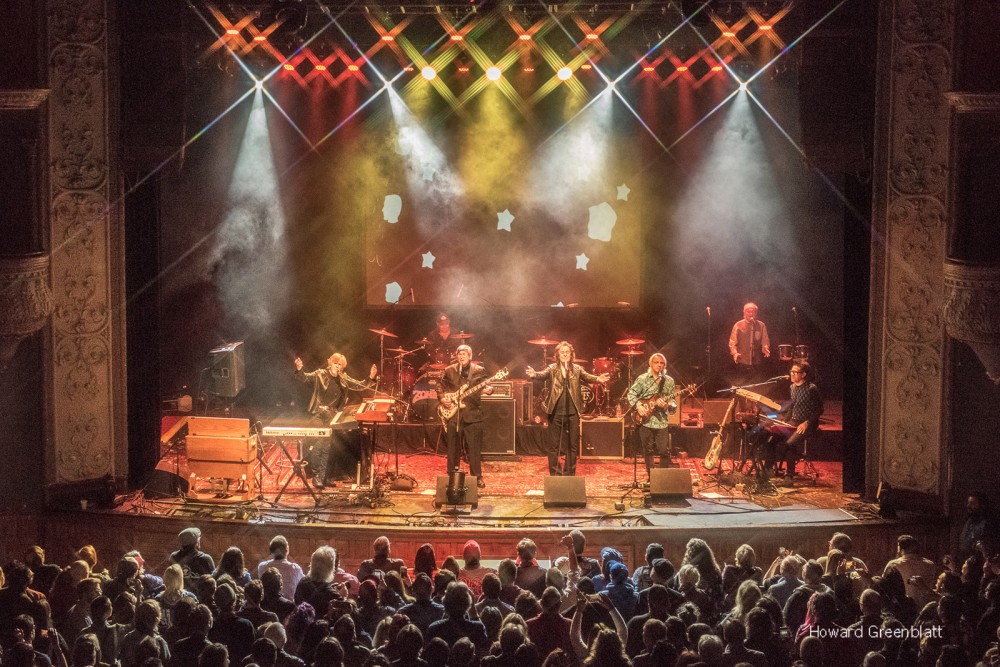 For the much-anticipated second set, the touring band was joined by the Zombies original bassist Chris White, drummer Hugh Grundy and a cast of others to play the complete Odessey and Oracle for a rapt audience.
The "first half" group remained on stage and this expanded lineup was perfect for the album's lush harmonies and multi-textured musical interplay.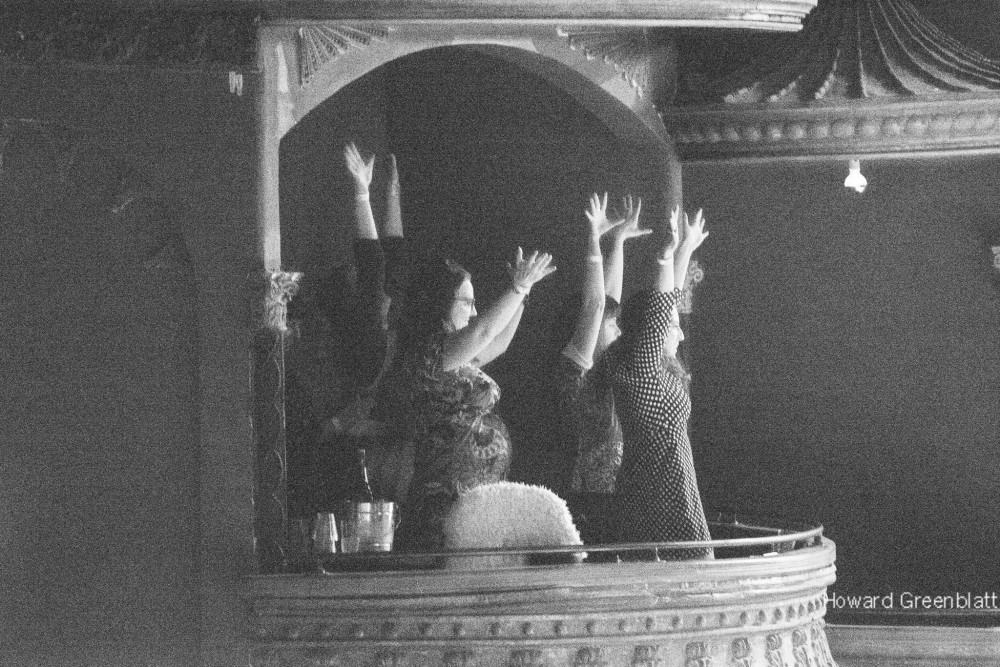 Although many of the album's lyrics were splashed on the back screen, the audience knew the lines to everything from the breezy "I Want Her She Wants Me" to the poignant "Rose for Emily."
The dark anti-war anthem, "A Butcher's Tale" took the crowd to a different level before jumping back to the more light-hearted "Friends of Mine."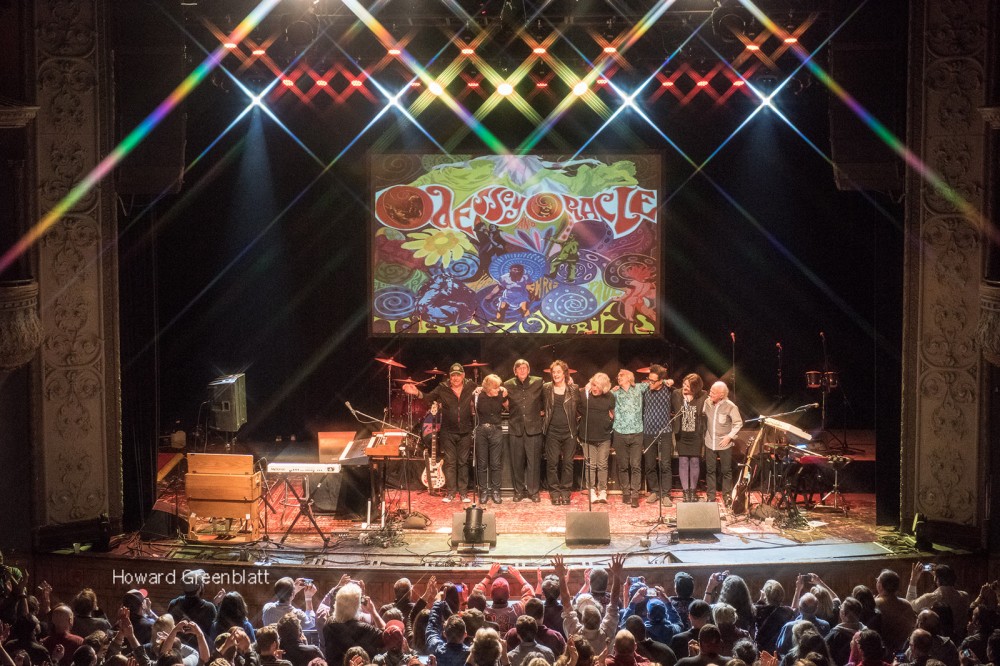 The Zombies closed the show with a rousing group rendition of "She's Not There." After a thunderous standing ovation from the audience, they took a well-deserved bow. The crowd exited into the night, secure in the knowledge that they had witnessed a very special live performance.
Videos by seijinlee