Review: PiL @ Concord Music Hall 11/18/15
Public Image Ltd. Rises To The Occasion
By: Joann D. Ball | Photos: Philamonjaro Studio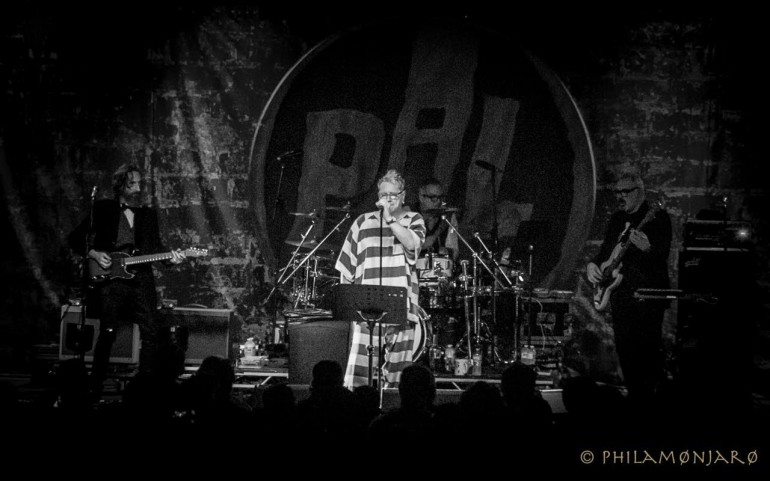 Public Image Ltd. released its 10th studio album What the World Needs Now… in September, and just wrapped up its North American tour. John Lydon and company played sold-out shows on both coasts, in Montreal, and even in Lincoln, Nebraska.
The band played to a smaller than expected crowd, however, at Concord Music Hall in Chicago on November 18. Billed as a 17+ show, most in the audience appeared to be closer to three times that age.
PiL opened with "Double Trouble" and "Know Now" from the new record. "This is Not a Love Song" from the album This is What You Want... This is What You Get (1984) got heads nodding, but like the new single "Bettie Page" which followed, didn't have enough oomph to energize the weeknight crowd. "Death Disco" from Metal Box (1979) did a better job of inspiring the first signs of a communal awakening.
"Never be shy on applause," Lydon told the crowd.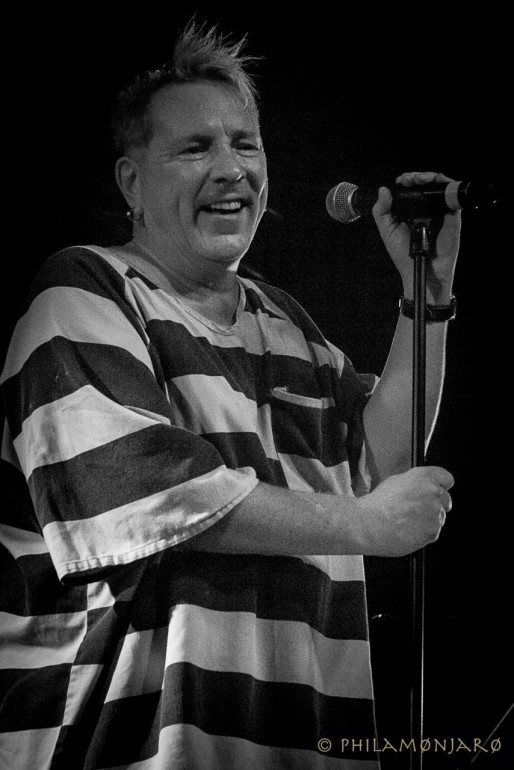 "Disappointed" from PiL's 1989 album 9 finally kicked the show into gear, and prompted the first sing-along of the night.
"The Body" and "Warrior" extended the long-awaited nightclub vibe. Throughout the venue, concertgoers instinctively responded with dance moves practiced to perfection at now shuttered Chicago hot spots like Medusa's and Club 950, and the recently relocated Neo.
It took a while, but former Sex Pistol Johnny (Rotten) Lydon succeeded in firing up his loyal fans. He saved "Public Image" and "Rise" for the encore, and during the latter the crowd shouted the lyrics "anger is an energy" back to him.
"Thank you for having us, we do this from the heart," Lydon said at the end of the two-hour show.