Review & Setlist | BoDeans @ Symphony Center 11/7/15
By: Judith Barahal | Photos: Philamonjaro Studio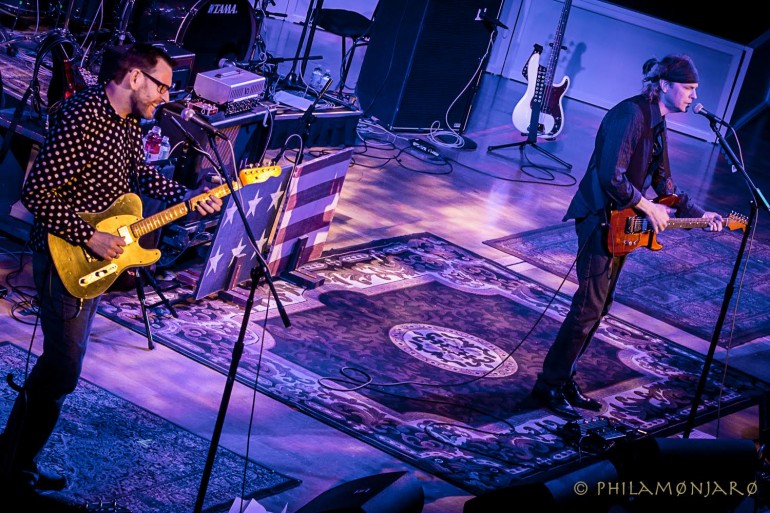 Midwest stalwarts The BoDeans took an adoring audience through a 30-year strong songbook this past Saturday night at Chicago Symphony Center.  Taking the stage as a trio, lead singer/guitarist Kurt Neumann explained that when the band saw the grand piano on the stage, they wanted to take full advantage of the setting.
Neumann, guitarist/back up vocalist Sam Hawksley and keyboardist/accordionist Stefano Intelisano opened Saturday's concert with a short set of introspective, quiet tunes, opening with "Paradise" then into a down tempo version of Bruce Springsteen's "I'm On Fire".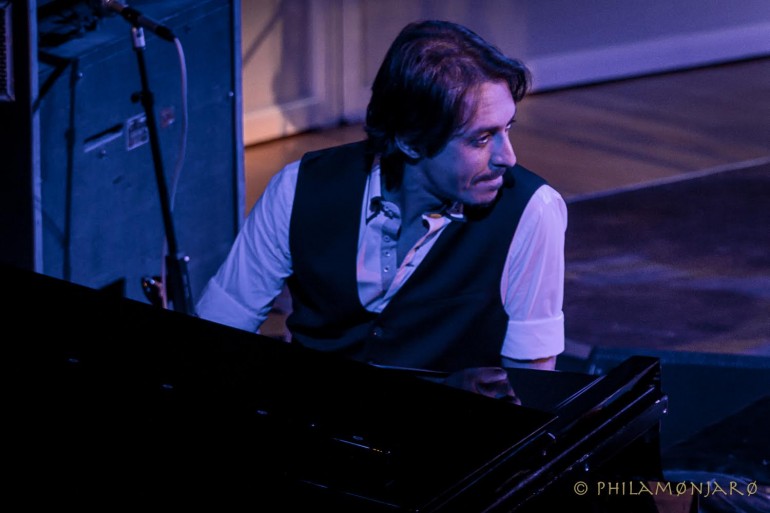 Once joined by bassist Eric Holden and drummer Kenny Aronoff, the show switched over to raw power and an unstoppable rock and roll momentum.
The BoDeans are to the midwest what the The Subdudes are to the south: a band steeped in the traditions of rock, roots and rhythms. At times, the dual lead guitar solos reminded me of the beautiful harmonics of Dickey Betts and The Allman Brothers, yet filtered through a Midwestern pop sensibility, with tight vocal harmonies and an overall big, comfortable sound.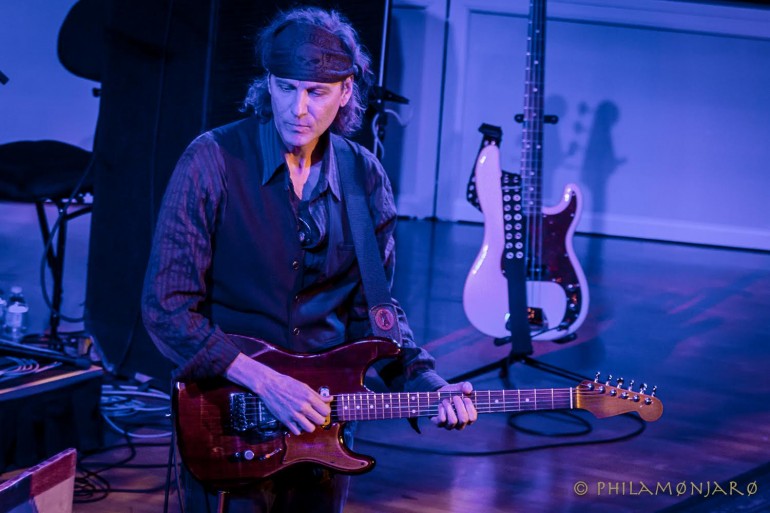 The set featured songs from The Bodeans most recent release I Can't Stop including the title track and the catchy, upbeat "Roll with the Punches", while band further connected to their core audience when they launched into a series of their most beloved songs to close the set: "Fadeaway" and "Good Things".
By the show's end, the crowd was on their feet and had found spaces in the aisles and in front of the stage to dance -- an exceptional occurrence at Symphony Hall.
It was clearly a treat for the band to perform at one of the finest venues in the country, but the audience seemed to revel equally in this rare and celebrated evening.
This night was inspiring and delightful.
Opening the show was Oxford, Mississippi based singer/songwriter Charlie Mars, who entertained not only with his tight guitar chops and smart, accessible lyrics, but also with his deadpan hilarious back-stories of how his songs were birthed.
His dry wit easily won the audience over and got everyone engaged in a hearty call and response for a few numbers. The song "Hell Yeah" expressed a casual reflection of some simply moments and "Listen to the Darkside" shared the near-universal experience of listening to Pink Floyd in an expanded state-of-mind.
Set List:
. Paradise
. I'm On Fire
. The Ballad of Jenny Rae
. Texas Ride Song
. Roll with the Punches
. Idaho
. Angels
. Dreams
. I Can't Stop
. Good Work
. Still
. Naked
. Fadeaway
. Good Things
------------------
. Only Love
. You Don't Get Much
. Closer To Free