Setlist / Recap / Photos / Video | Peter Hook & The Light @ Metro 11/14/14
Photos & Reporting: Heidi Peters
An excited Friday night crowd was met by Metro owner Joe Shanahan, who came onstage to introduce the band -- celebrating the fact the Peter Hook first appeared with New Order at The Metro (then Cabaret Metro) in 1983, within the first year of Metro opening it's doors.
Metro is a venue that helped explode Chicago's live music scene in the 80's and it was another of the revered venue's stars from the old days who helped put an exclamation point on the night.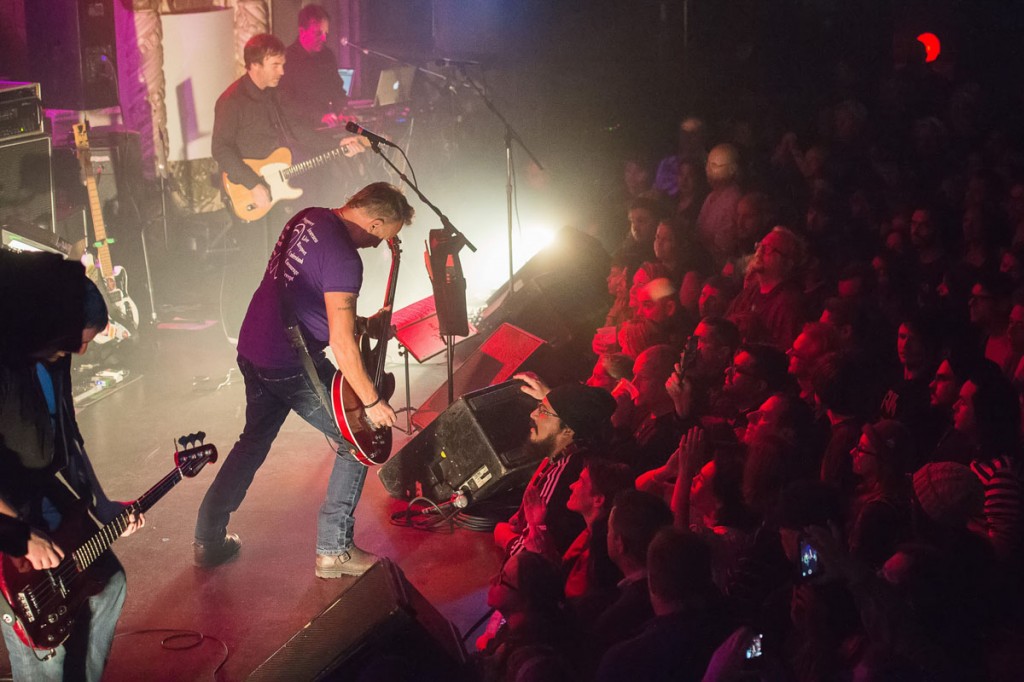 For his part, Peter Hook continues to lay claim to his stake in the Joy Division and New Order songs. You won't confuse his voice with Sumner's, but he pulls them off well because he's proud of them and takes ownership.
The crowd seemed particularly appreciative of the chance to hear live versions of songs that New Order probably never bothered playing live. "Face Up" and "Temptation" were two of the obvious highlights. But at least a pair came ready to go regardless -- a marriage proposal was made (and accepted) just prior to the encore.
Having Billy Corgan lead the crowd through "Love Will Tear Us Apart" was a pretty rad end to a great Metro gig.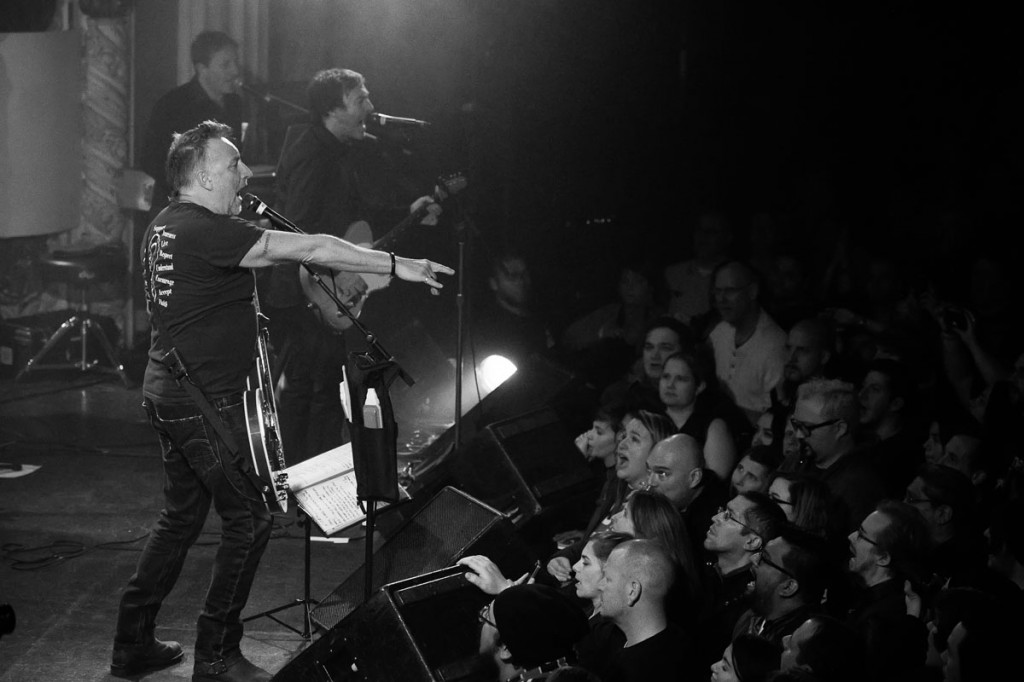 Set list
Ceremony
Transmission
Disorder
Novelty
Digital
Isolation
She's Lost Control
Shadowplay
Let's Go
Lonesome Tonight
Thieves Like Us
Love Vigilantes
Perfect Kiss
This Time of Night
Sunrise
Elegia
Sooner Than You Think
Subculture
Face Up
Paradise
Weirdo
As It Is When It Was
Broken Promise
Way of Life
Bizarre Love Triangle
All Day Long
Angel Dust
Every Little Counts
Encore
--Marriage proposal on stage (accepted)--
State of the Nation
Confusion
True Faith
Temptation
Love Will Tear Us Apart (with Billy Corgan)