Setlist / Review: Joe Purdy @ City Winery 6/18/14
Words: @WeirScrewed
Photos via Joe Purdy Facebook
Americana troubadour extraordinaire Joe Purdy began a two night stand at City Winery on a rainy Wednesday night -- choosing this evening as a showcase of his new album, Eagle Rock Fire.
Stylistically, this album is a bit of a departure from his last couple of releases, which have emphasized a full band sound a bit more. The tracks on Eagle Rock Fire are intentionally all very warm, very sparse, and very simple.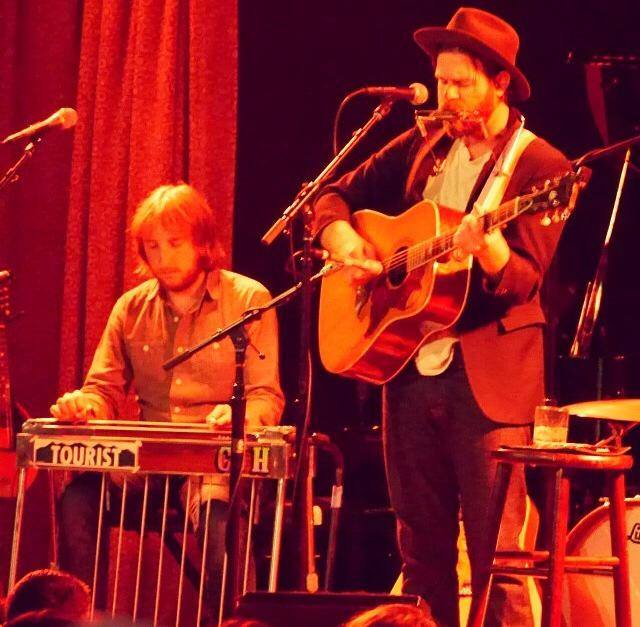 This sound was captured on stage Wednesday night via a rotating configuration of his band which included drums, bass, and pedal steel. Make no mistake about it, this was a much quieter affair than the last couple of Purdy shows in Chicago, but just as impressive as he easily kept the audience's rapt attention.
Highlights from the set included Joe on solo piano playing "Outlaws" from the Canyon Joe album and the fitting "Chitown Tonight", which brought hoots and hollers from the crowd.  During the encore, Brain Wright joined Purdy for a pair of songs, "Good Lookin' Man" and "Honey I Still Do".
Wright opened the show, playing an impressive set that ended with a rollicking version of Woodie Guthrie's "The Biggest Thing That Man Has Ever Done".
The venue, as always, played a key role in the evening's narrative.  No concert hall in the city can claim to have better service and ambiance for a relaxing and contemplative experience.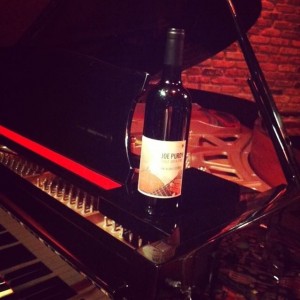 Setlist:
June 18th, 2014
City Winery - Chicago, IL
Eagle Rock Fire
LA Livin'
Sorry You're Blue
Meet Me In New York
Ba Girl
4th of July
That Diamond Ring
This American
Outlaws (On solo piano)
Chitown Tonight
Mary
Far Away Blues
Waiting For Loretta Too Long
Wildflowers
E: (w/ Brian Wright) Good Lookin' Man
Honey I Still Do
(w/ Tom 'Soda' Gardocki and Brian Wright) One Night in San Pedro