Setlists / Videos / Photos | Gregg Allman @ House Of Blues 3/19 & 3/20/2015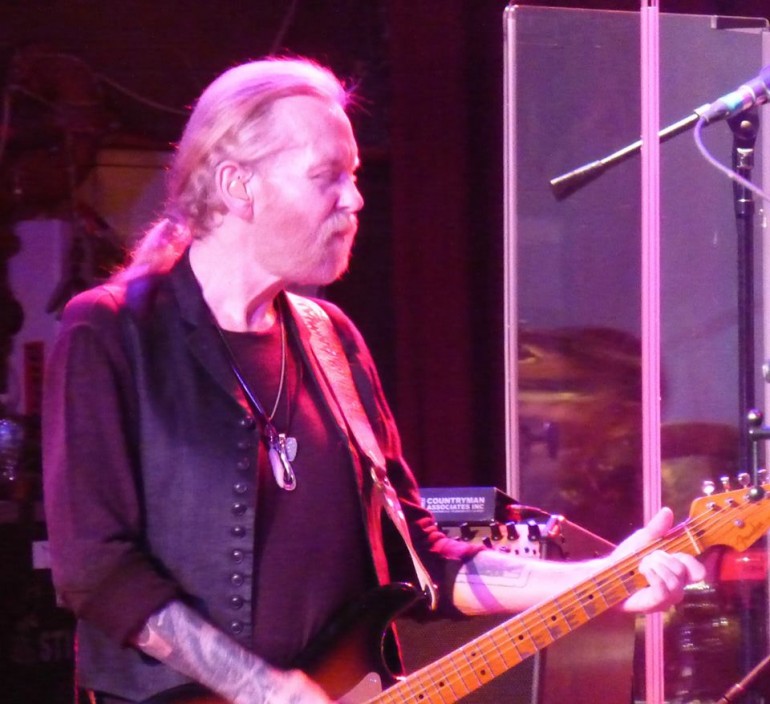 With Allman Brothers of the road and even sidelined from their annual March residency at the Beacon, Gregg's taken advantage and is taking his own band out, complete with horn section and a cabinet full of ABB tunes.
While his summer jaunt will see some bigger venues with the Doobie Brothers, the spring tour found him in the cozy confines of Chicago's House Of Blues. Wyatt Brake and YouTuber BigSkyVIP were on hand to capture some of the magic. Check out videos from both and photos from Brake below.
Amanda Shires opened and even helped out during Gregg's sets.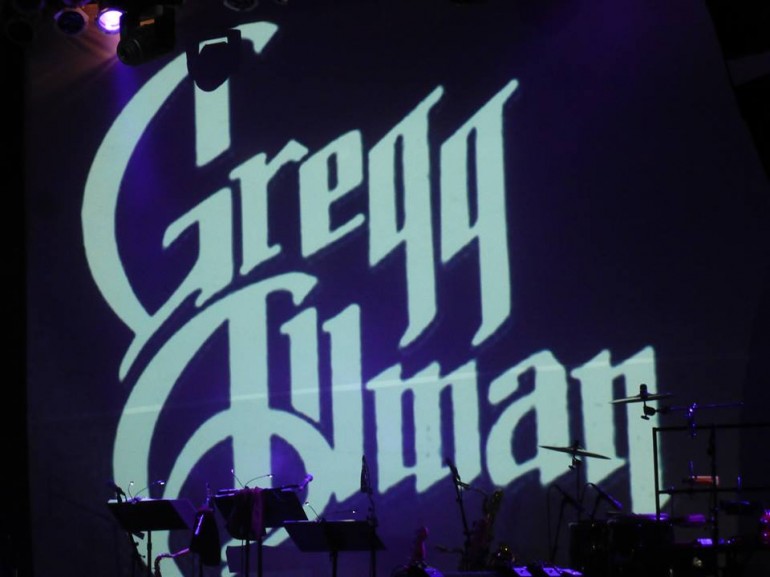 Thursday, March 19
Statesboro Blues
I'm No Angel
Come and Go Blues
The Brightest Smile in Town [Ray Charles]
The Same Thing [Muddy Waters]
Trouble No More
Ain't Wastin' Time No More
I Can't Be Satisfied [Muddy Waters]
Soulshine
Cradle of Civilization
Hot 'Lanta
Melissa
Midnight Rider
Love Like Kerosene
Whipping Post
Encore:
Southbound
Friday, March 20
Statesboro Blues
I'm No Angel
Don't Keep Me wondering
Stormy Monday
These Days with Amanda Shires
Can't Be Satisfied
Trouble Now More
The Same Thing
Cradle
I Found A Love
Hot Lanta
Southbound
Melissa
Midnight Rider
Whipping Post
Encore:
One Way Out