Song Premiere | Ryan Joseph Anderson's "Molly The Flood"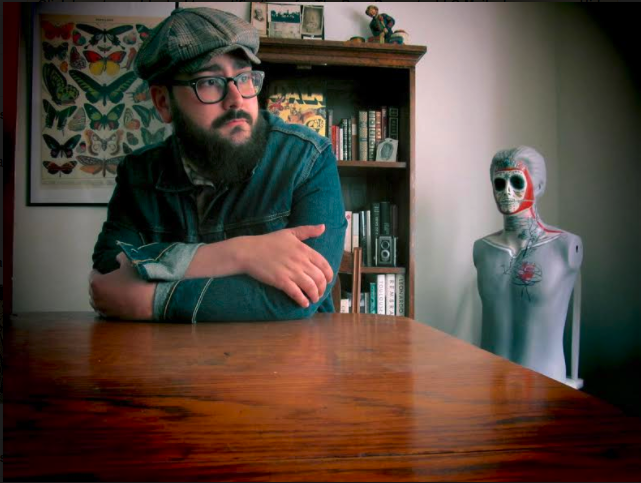 This Friday marks the release of City Of Vines, the second LP from Chicago singer-songwriter Ryan Joseph Anderson.
We are happy to premiere the track "Molly the Flood" from the forthcoming album, a slice of expertly produced Americana brimming with warmth and some killer hooks.  Think of the folkier early Wilco mixed with radio-friendliness of a Tom Petty -- filtered through Anderson's unique voice and sincere delivery.
Anderson will celebrate the release with an afternoon set this Sunday at Fitzgerald's American Music Festival -- a Chicagoland institution now in it's 36th year.
But if you'd like a night-time dose of everything City Of Vines, the proper record release party will be Friday August 4th at the equally endearing Hideout.