Steward Copeland's Work Returns To The Chicago Opera Stage
Words: Philamonjaro Studio | Photos: Liz Lauren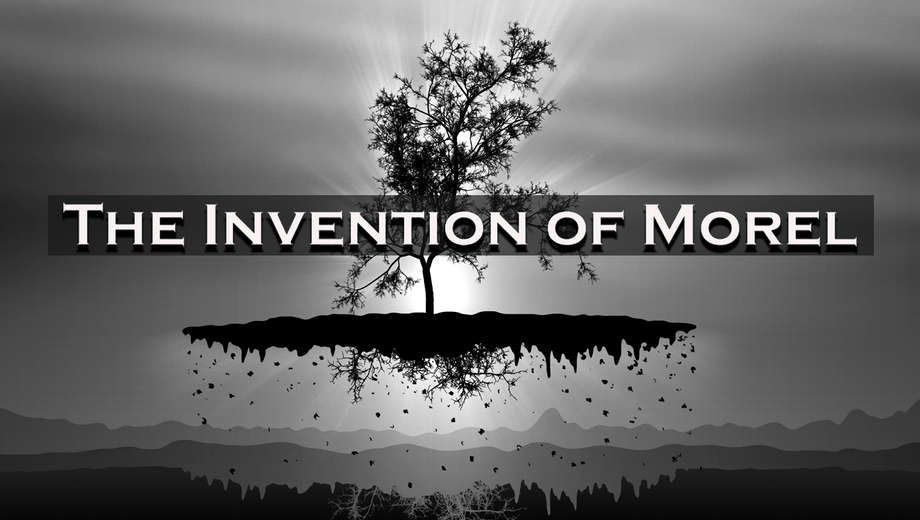 Chicago Opera Theater (COT) presented Stewart Copeland's "The Invention of Morel" in a co-world premiere with Long Beach Opera for three nights: February 18th, 24th and 26th at the Studebaker Theater in The Fine Arts Building 410 South Michigan Ave.
Rock fans remember Copeland as the drummer of the celebrated 80's power trio The Police. But since the band's break up, he has taken on an ambitious career reinvention -- scoring movie soundtracks and composing operas.
This work is based a 1940 book "La invención de Morel" by Argentinian author Adolfo Bioy Casares. It tells a story of an escaped fugitive who lands on an island only to discover Dr. Morel and his circle of aristocratic friends. The fugitive observes strange behaviors that unfold into an unexpected discovery of Dr. Morel's invention and its subsequent consequences. In time, the fugitive falls in love with one of the guests that leads him to embrace Morel's invention.
For both ardent opera patrons and dedicated Copeland fans, Old Town School of Folk Music's Armitage location presented a discussion and Q&A with Copeland, Jonathan Moore the stage director/librettist and COT's artistic director and conductor Andreas Mitisek on the eve of the opening night.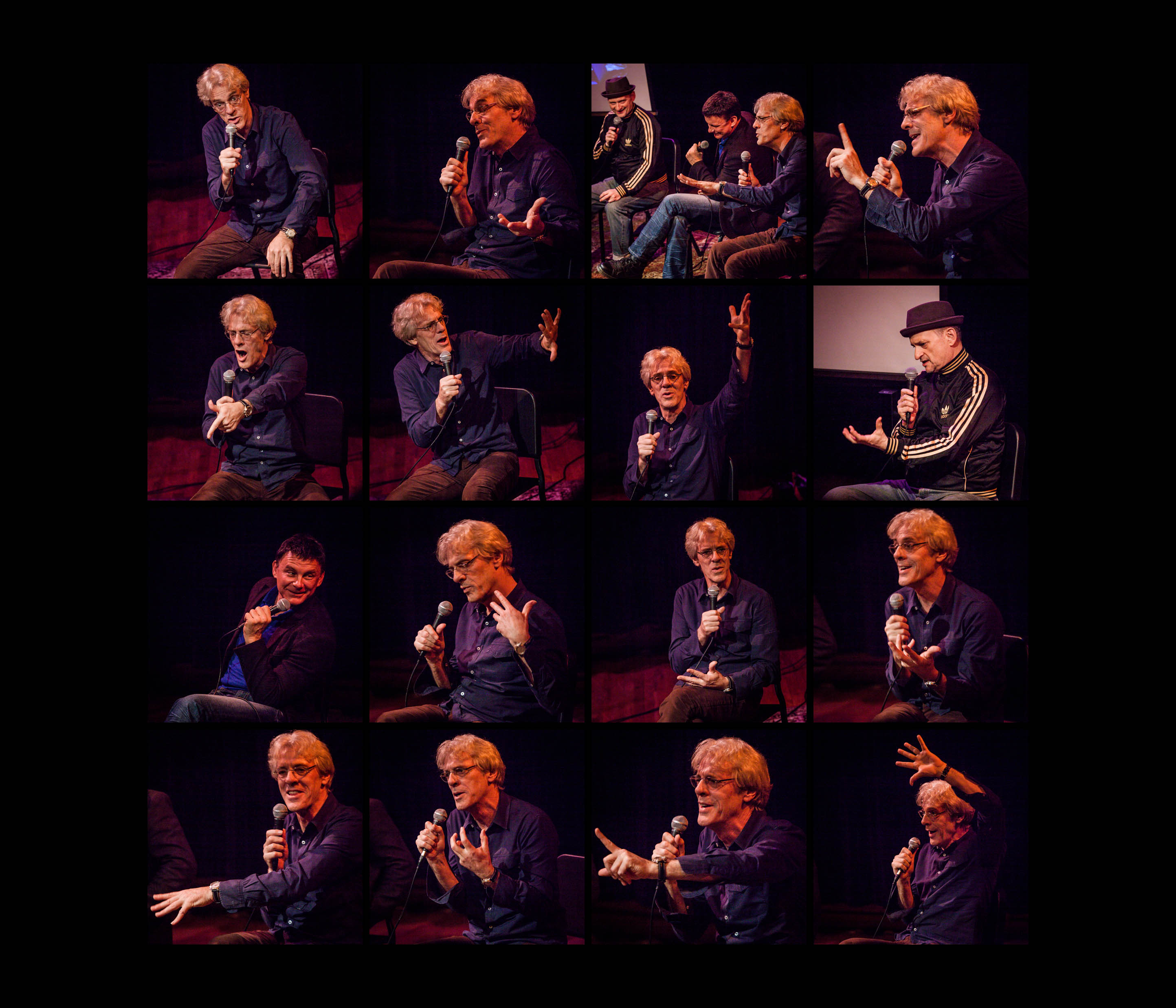 An inspired collaboration, the three bantered stories and anectotes of the creative process, struggles and memorable moments developing the production. The story uses a clever device where the fugitive narrates his past account of events while his former self acts out the story as it happened. This allowed the plot amply room to convey his struggles and his regrets in both the present and past.
Contemporary operas are particularly vulnerable to scrutiny, often held to a standard that classic masterpieces of the form have achieved. To appreciate this, one has to be open to music, librettos and stagecraft created in current times. But if your mind was open, one could appreciate the blend of traditional and newer storytelling modes -- the producers used a simple set and video-mapped projection as the visual medium to present a rather grand set beyond traditional stagecraft capabilities.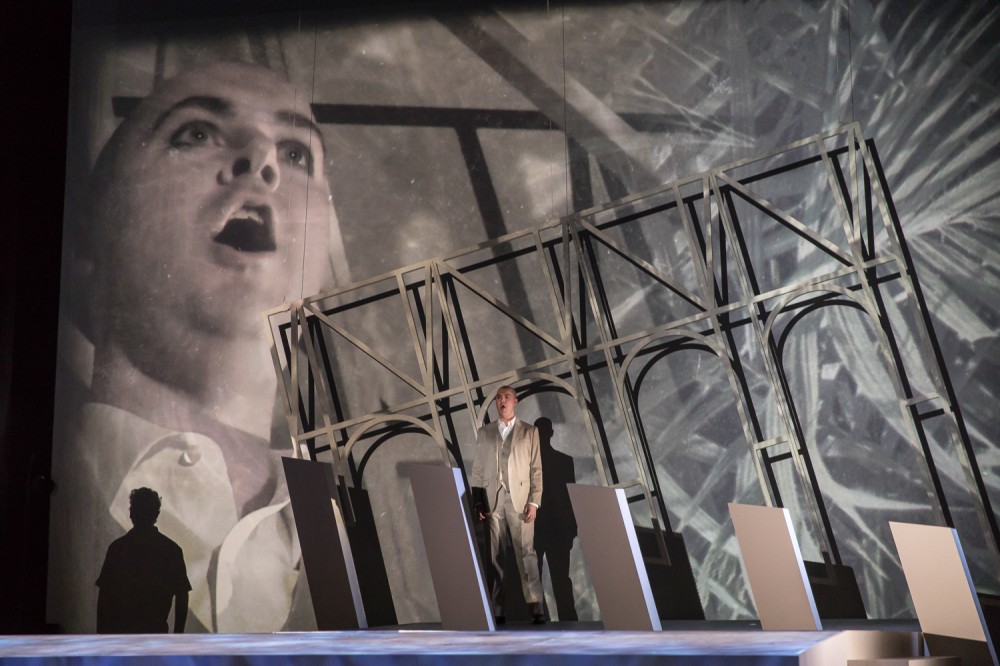 Early arrivals were treated to a VR prequel experience using special headsets, headphones and a downloaded 3D mobile app. teasing the story in a four minute journey which recounted getting on the island and hints of the fugitive's backstory. It was a wonderful addition to help the audience completely immerse into the evening.  His crime, story or name is never revealed but one can experience the fugitive's journey in a small boat from open waters to dense inlets -- lapping water, rocking waves and all.
The pit orchestra was Fulcrum Point New Music Project and their non-traditional instrumentation complements Copeland's arrangement.  Those familiar with his work can quickly recognize Copeland's signature sound. It is bold, grand, dynamic, intricate, rhythmic, dissonant, quirky and full of suspense.
He is the master of cliff-hanging moments where the melody never quiet resolves in a neat and tidy passage. Kind of like punctuated sprints during a marathon, his music is always moving and if not prepared exhausting. But it is never boring.
http://www.stewartcopeland.net
https://www.chicagooperatheater.org
http://www.studebakertheater.com