Stream Damaged Bug's "Cold Hot Plumbs," New Album From Thee Oh Sees' John Dwyer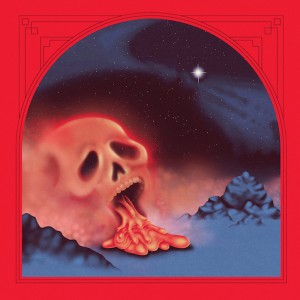 John Dwyer, the always-productive frontman of Thee Oh Sees, seems to never stop creating music.
Thee Oh Sees released the excellent Mutilator Defeated At Last earlier this month, and now Dwyer's psychedelic side-project Damaged Bug is releasing Cold Hot Plumbs on June 1.
The album is packed with strange psychedelic tunes, prominently featuring synthesizers and ethereal vocals over upbeat drums, each element drenched in trippy effects.
Catchy and weird, the album is unmistakably the work of Dwyer, and you can stream the entire record at The AV Club.
Watch the video for "Jet In Jungle" below.