Summer Camp Music Festival | Sunday Summary
By: Ryan Mannix | Photos: Kristine Condon Photography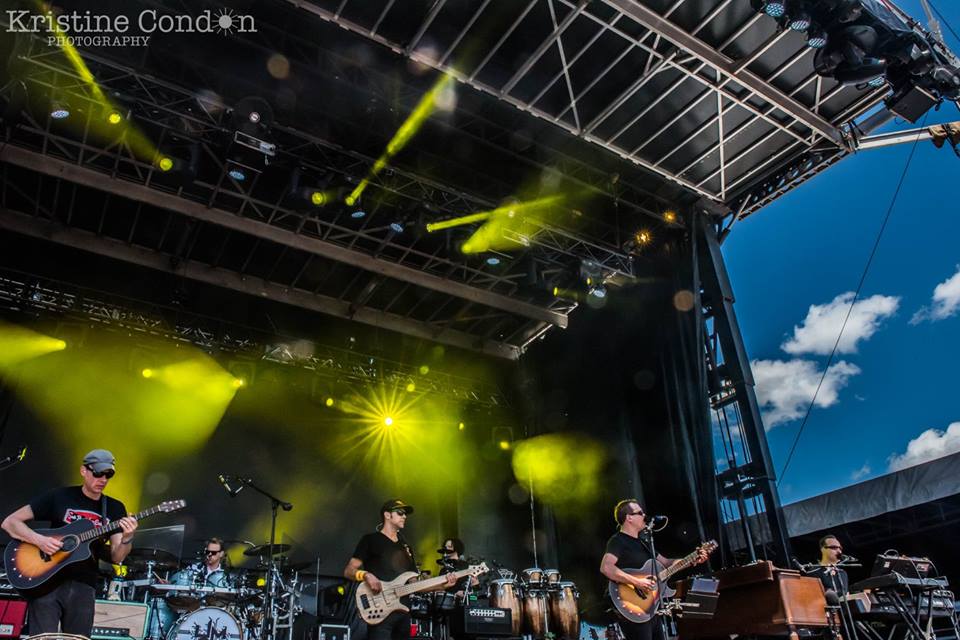 The final day of Summer Camp got started with the return of Umphrey's McGee's Sunday afternoon set.
Starting the set off with "Cemetery Walk", and the popular, danceable "Bad Friday" flew in the face of the relaxed atmosphere I was expecting.  But, the boys "brought it down" in the middle of the set with a nice acoustic segment featuring new tune "Gone For Good", and sing-along favorite "No Diablo".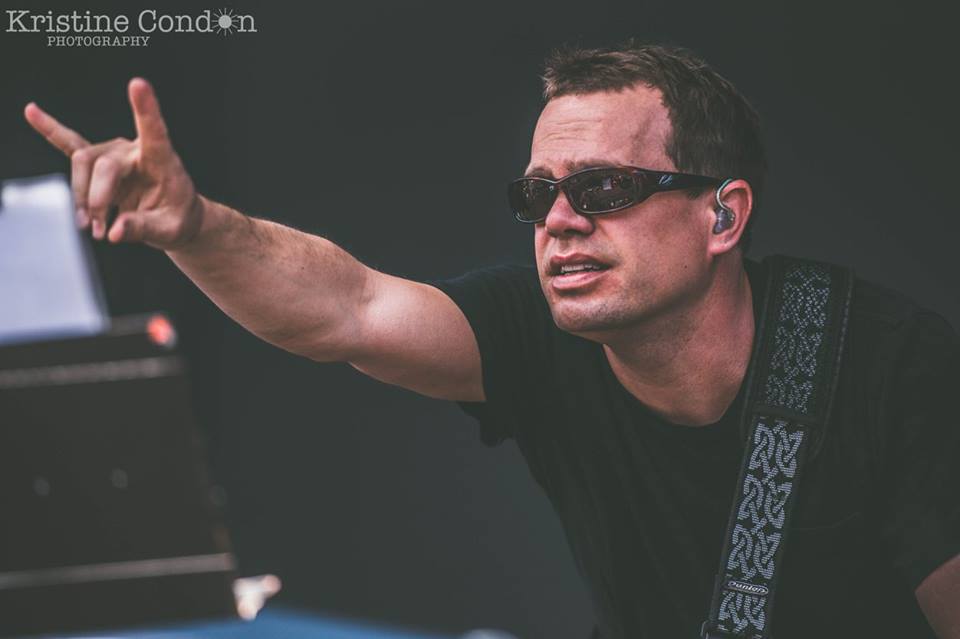 A freaky jam on "Much Obliged" proved to be one of the best of the weekend. Brendan Bayliss noted multiple times how appreciative they were and how much they loved Summer Camp, even bringing out his son who had a few words; "Rock N Roll!".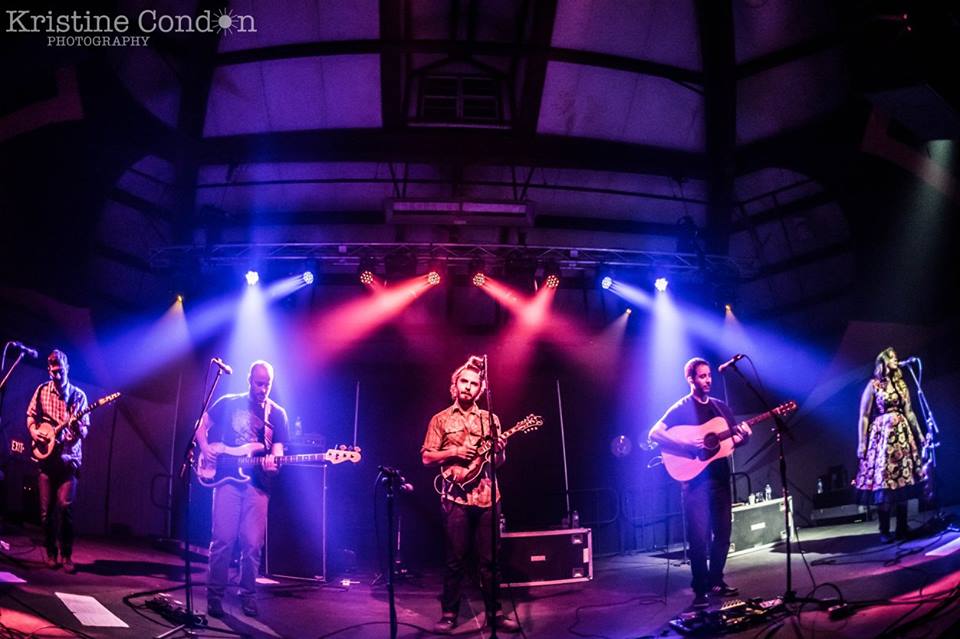 Yonder Mountain String Band brought their patented brand of jamgrass to the Sunshine Stage. This is the first time I've seen them with newcomers Jacob Joliff, and Allie Krall and they both thoroughly impressed.
I knew Krall was great, having seen her in past years with Cornmeal and guesting with Greensky Bluegrass, but Joliff was an unknown and suprised with some distorted tones on mandolin, too. The group was having a great time -- the provebial instrumental conversation running long and varied on both foot-stompers and an especially beautiful ballad called "Annalee".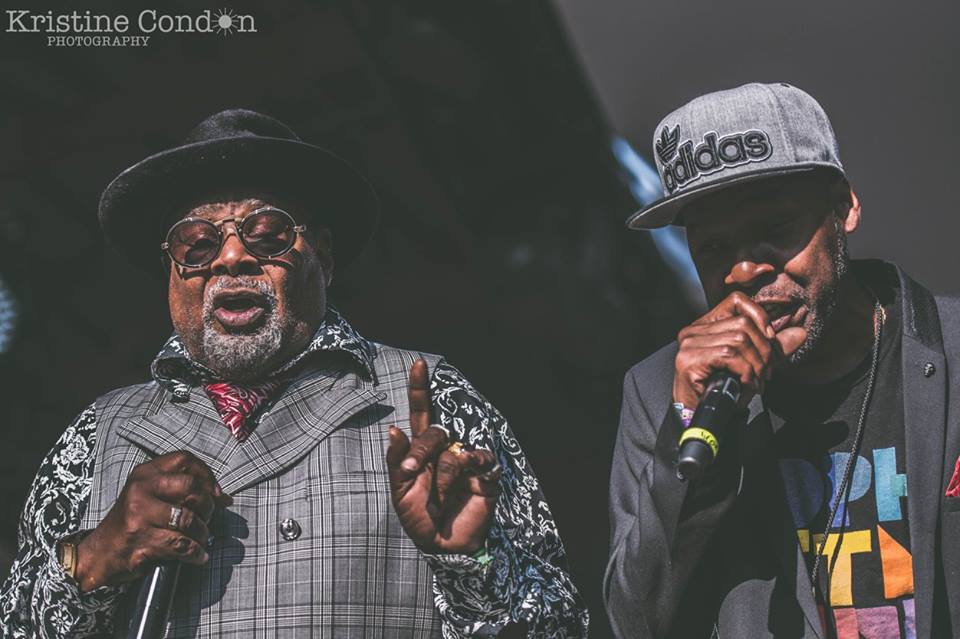 Next up was funk legend George Clinton and P-Funk -- blending George's experience with the freshness and energy of younger perfomers. The age mix brought as much 90's rap show than 70's funk show, but that's just the way it is with these shows.  You can draw a direct line from the hedonistic halcyon P-Funk days to the hip hop artists they inspired.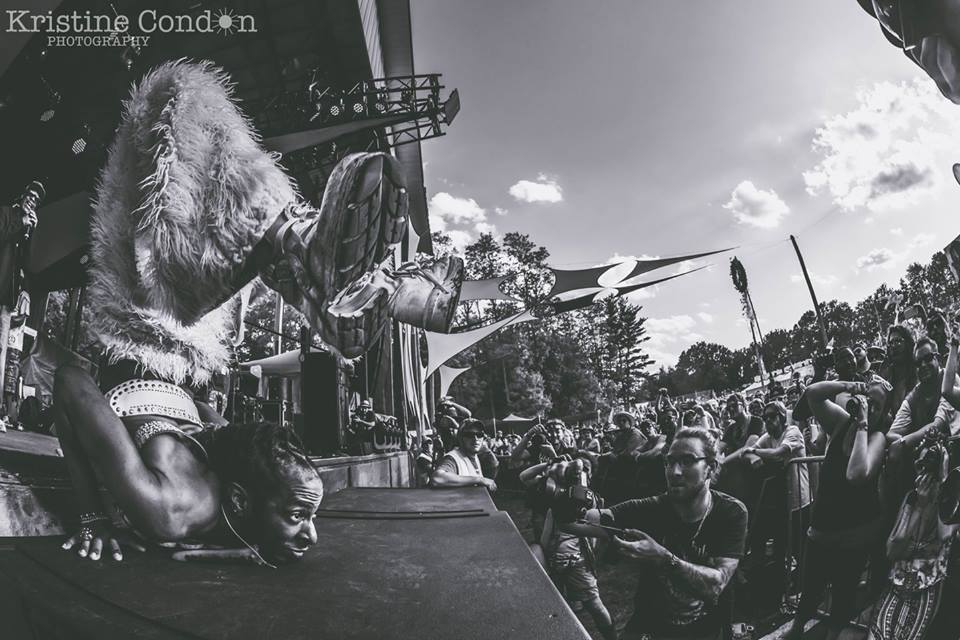 To wit, the stage was crammed with musicians, singers, dancers, hype men -- and some people just taking up space. Long and extended grooves typical of this style served as platforms for Clinton and his gang to rap and get the crowd moving.
With a new outlook, I made me way back to Sunshine for country rocker, Jason Isbell. 
The former Drive-By Trucker, performed plenty of tunes off of his recent album, Something More Than Free, including personal favorites, "If It Takes A Liftetime", "24 Frames", and the devastating "Speed Trap Town". Isbell's tight group romped through the heavier tunes and gave the lighter ones room to breathe. Jason's sense of humor shined through between songs and made the set feel like a small family gathering.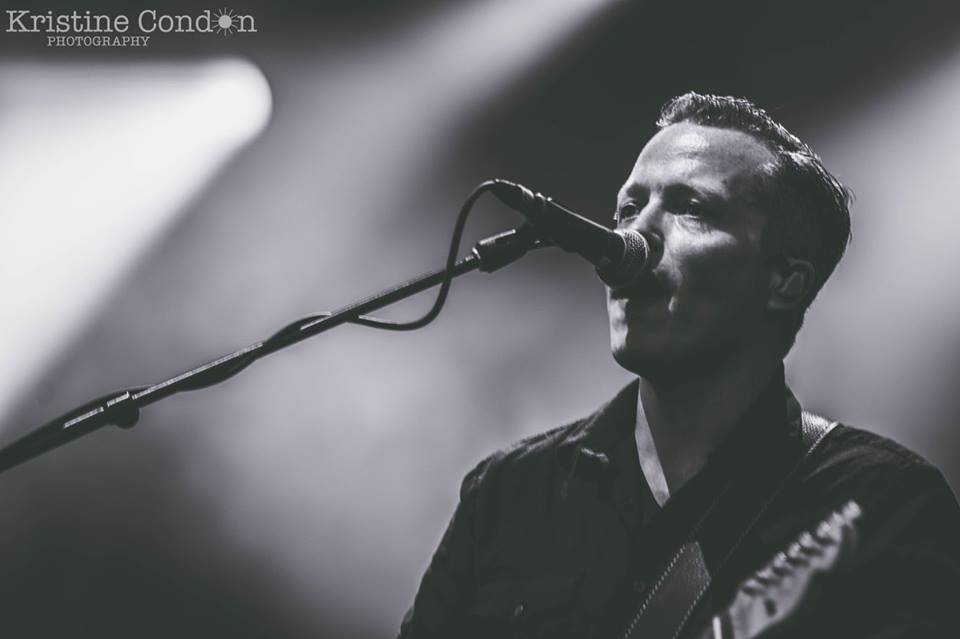 In festival fashion, I caught just a little bit of Lotus on Moonshine Stage but the small dose was enough to make an impression.
I had heard good things about them but like so many bands in this scene, you have to see them live to really get them. Their set played out like a dance mixtape, moving through 70's funk, house, and latin grooves, all complimented by some seriously smooth jazz guitar playing. The band built long extended passages that led to some nice peaks.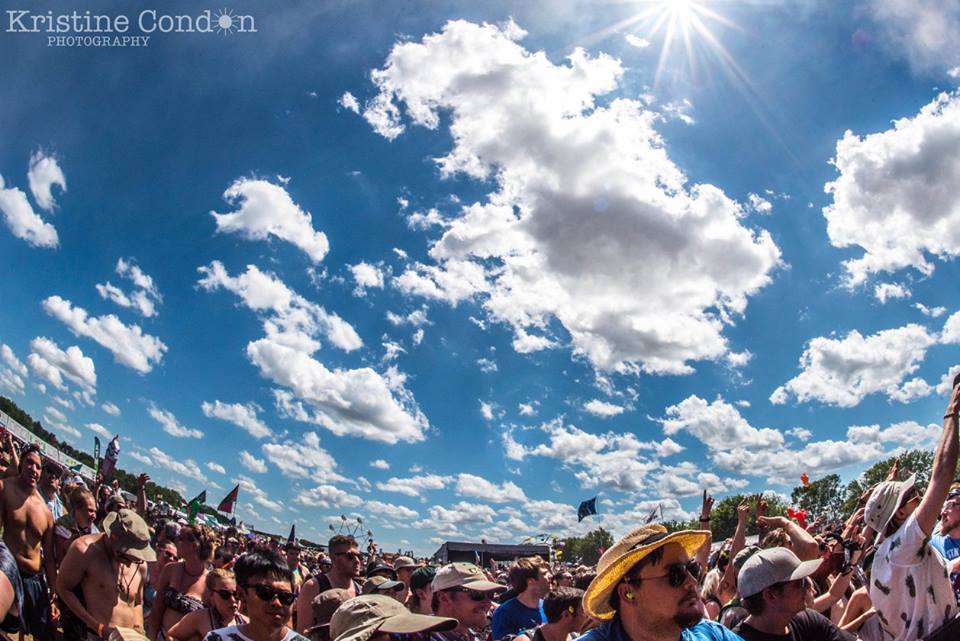 It was now time for the Sunday Headliner, Mudcrutch. Mostly known for being Tom Petty's band before forming The Heartbreakers, The group has released two albums since 2008, in a more psychedelic roots style than some of Petty's pop output. 
The group definitely got spacey throughout their set, conjuring some feels straight from The Grateful Dead playbook, but the weirdness was usually pretty short-lived. They rolled through some rockin' fun tunes that brought back the older skewing crowd to their heyday, and had the younger crowd enjoying a nostalgia for something they had never experienced.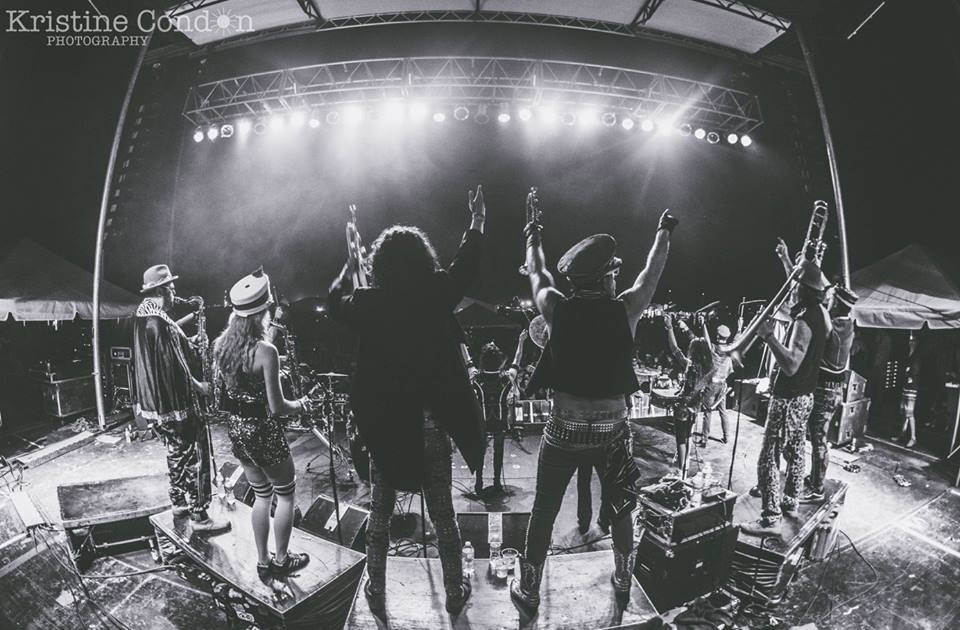 Perhaps the most unique group of the weekend was Portland collective, MarchFourth, a dance-funk marching band that brought a New Orleans Circus vibe to the Starshine Stage. Dressed like steam punks on an acid trip, this group brought a high energy party that featured acrobatics, crowd participation, and even a burlesque dancer on stilts. They truly put on a one of a kind show, and they are definitely a must see.
The excitement was high for moe.'s late night Sunday set, a staple of the fest that ends the weekend on a high note.
Before they began, the group brought out the organizers of the fest to thank them for another spectacular year. The crowd got wild in appreciation of the people to work so hard to put on such a unique event.  moe. aasted no time in busting out the jams, starting out with a raging "Recreational Chemistry".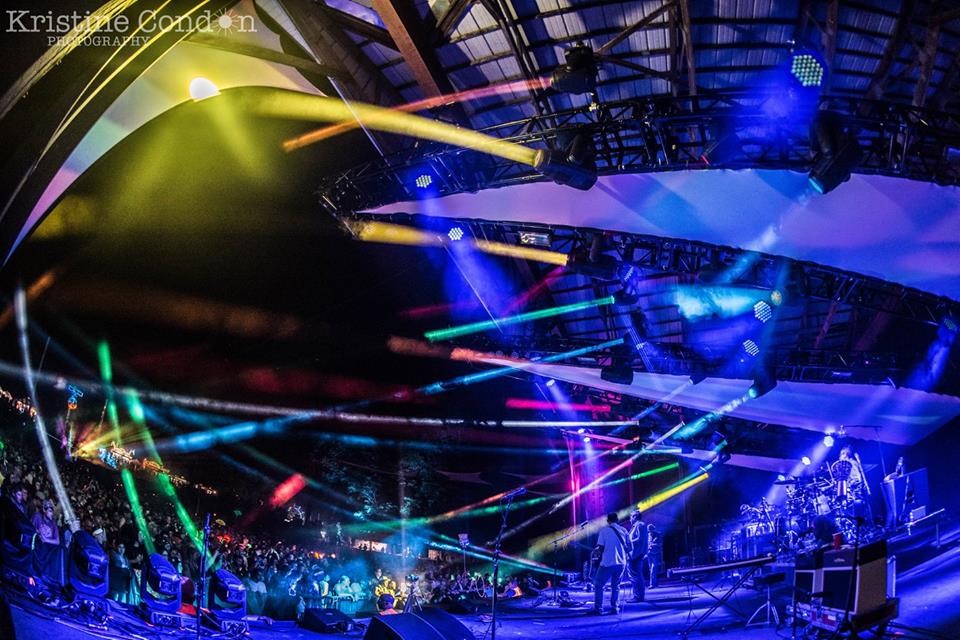 One of their big improvisational vehicles, this version went through multiple peaks and valleys, easily surpassing the thirty minute mark. Al Schnier brought his A-game shredding through several spacey feels crafted by the group. Garvey's watery tones were complimented by Jim Loughlin's Vibraphone playing, which allowed the band to build extremely patiently.
For me, the bittersweet final set of the weekend was Dopapod at the Campfire Stage.  After Saturday's impressive set, the group was on fire for their two hour finale. One of the festivals' up and comers, they constantly prove themselves to be on par musically with groups like moe. and Umphrey's. 
The group's loose improvisational tendencies were put to the forefront.  "Picture in Picture" was never finished, and saw the group exploring the full harmonic capabilities of the tune. The band was able to get noisey and weird, and turn it right around into the uplifting dance jams they are known for, especially on the prog rocker, "Vol .3 #86".
From there, they played "Hey Zues" a little country ditty, that showcased Rob Compa's creative string bending.  Not many other bands are able to move so fluidly through so many different genres, but that's what makes these guys so special. The festival closed with "8 years ended", and the band thanked the crowd for staying up til' four with them on a Sunday night.