VIDEO: Watch Ryan Adams Cover "Summer Of '69"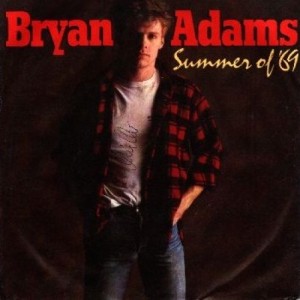 Back in 2003, Ryan Adams notoriously kicked a fan out of Nashville's Ryman Audiotrium for continually requesting Bryan Adams' "Summer Of '69." In the end, Adams cussed out the fan and made him leave but offered to refund his ticket.
Apparently no longer as angry about the situation, Adams returned to Ryman last night and performed an acoustic rendition of "Summer Of '69" to an ecstatic audience. After all of the drama, the cover does sound amazing.
Watch video of the performance below.