Watch Led Zeppelin's Interactive Video For An Alternative Version Of "Trampled Under Foot"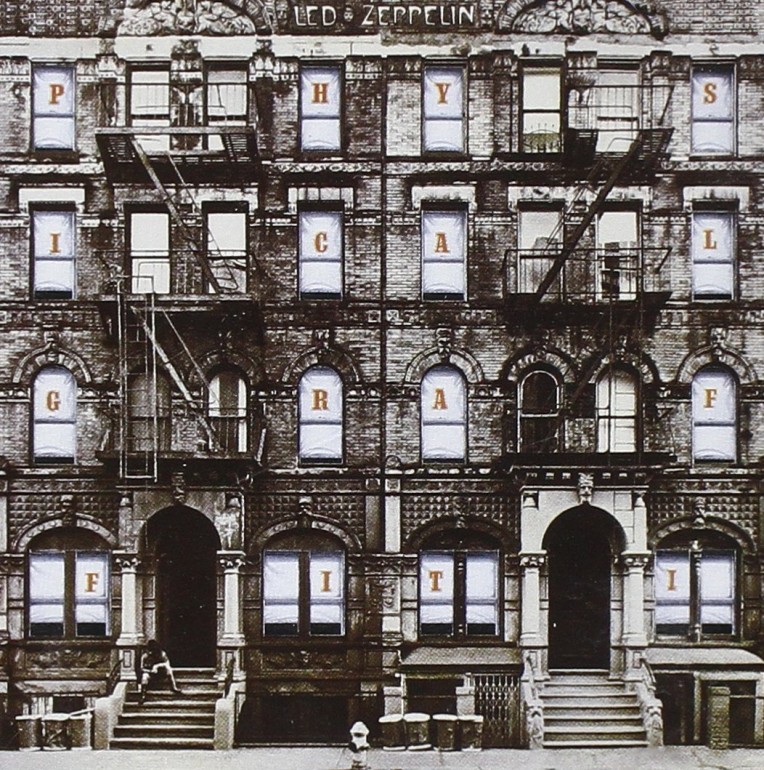 Led Zeppelin recently released an expanded and remastered version of 1975's Physical Graffiti, including an alternative version of "Trampled Under Foot" re-titled "Brandy & Coke."
To promote the single, the band released an elaborate interactive video featuring a play on the original album's infamous cover. While the original record featured interchangeable sleeves to change the scenes within the windows of the tenement building on the cover, the video allows viewers to scroll through each window and watch its tenants react to Zeppelin's music.
One room features classic footage of the band performing the song at Earl's Court in the mid-seventies.
A fun play on a classic album cover, both the video and recently unearthed song are worth your time. Watch it below.