WATCH | Pakistani Musicians Play Bluegrass, Henhouse Prowlers Come Home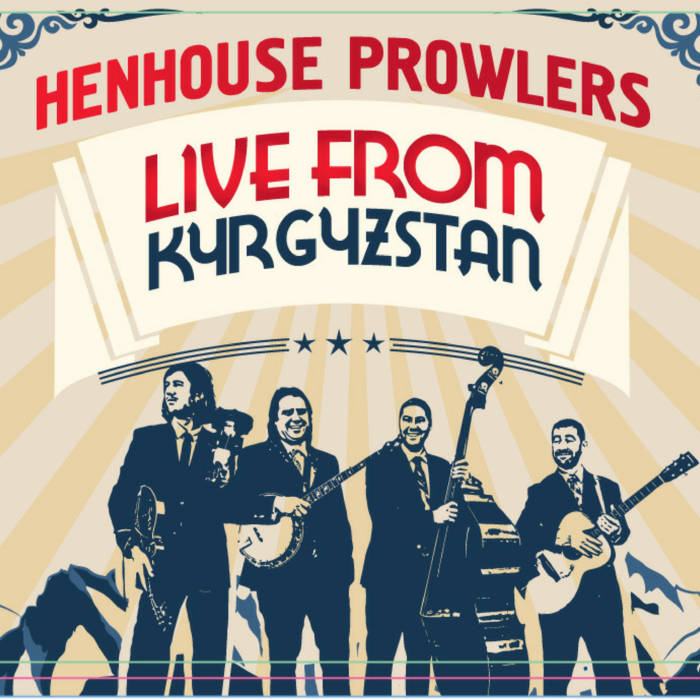 There was a time when Henhouse Prowlers belonged to Chicago... now they belong to the world.
Spanning the globe as a part of cultural exchange tours set up by the U.S. State Department, they have spread the gospel of bluegrass to unlikely places, and have uncovered just how similar the human family is in the process.
Via the band's YouTube channel they shared a video of the band working with Pakistani musicians after a workshop in Islamabad -- the assembly brings Middle Eastern flair to the mountais of "Old Kentucky".
And here's a new take on "Red River Valley" with the guys jamming with a Pakistani Rubab, a lute-like instrument with origins in Afghanistan.
The heroes return home with quite the souveneir.  They celebrate the release of Live From Kyrgyzstan -- a set recorded in a Soviet-era theater in November of 2016 -- at Fitzgerald's Nightclub in Berwyn on Friday night, April 28th.
Here's a sample of "Kara Jorgo" a folk song sung by the American band in the Kyrgyz tounge.  And it's kind of a jam.