Who Wore It Best? Cubs Edition
We're taking our first dive into fashion with today's post. 
Somehow we've managed to convince some of our favorite musicians to model the same garment.  The question... who wore it best?  Vote in our poll at the bottom of the article.
From 2006, a sweet no-undershirt look marries confidence with a devil-may-care attitude.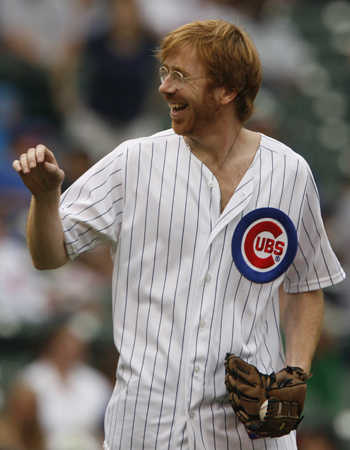 Our next model chooses a more buttoned up look, but the smile speaks volumes.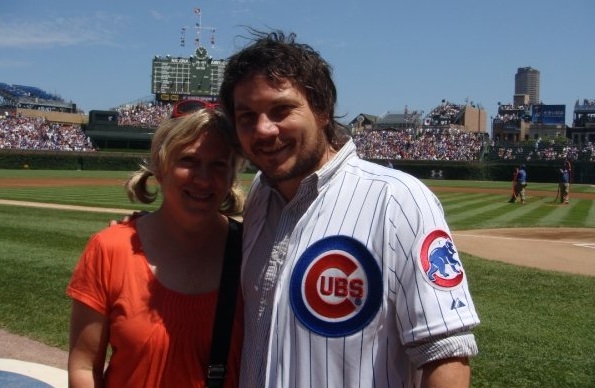 This guy is "Gonna take you to a town where real life's a game, baseball is really real. At night all the spirits lighten up as the heroes take the hill"...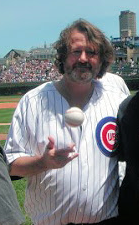 ...while his bandmate's cap completes the ensemble, "sipping hopes and loneliness since the big leagues left us dry."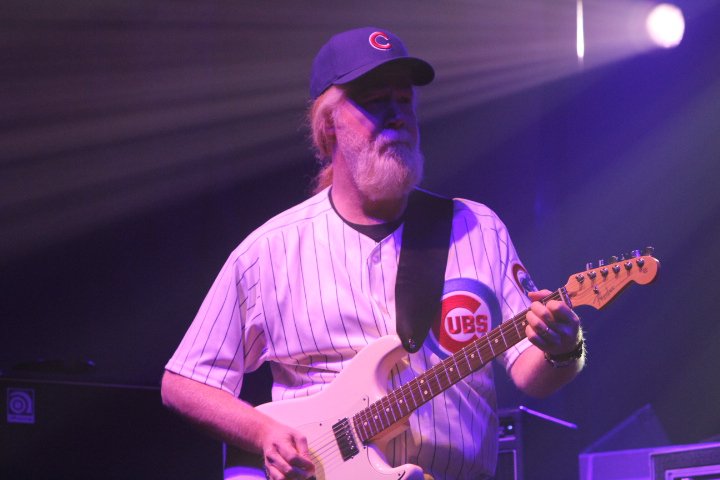 Our friend Ed likely sits around the house rocking this look, but is bold enough to take it out for lunch and a game.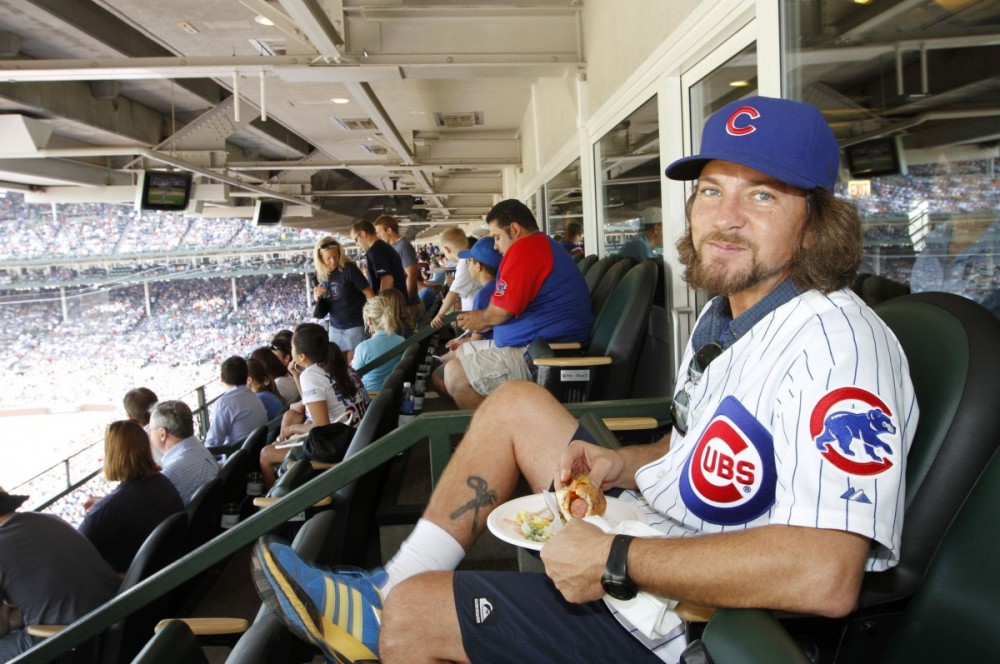 All time classic.  'Nuff said.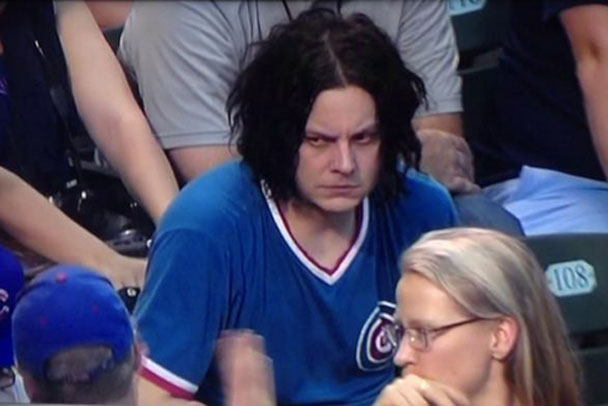 Mr. Bruzza is the envy of all his friends in this Wrigley Field 100 year anniversary edition.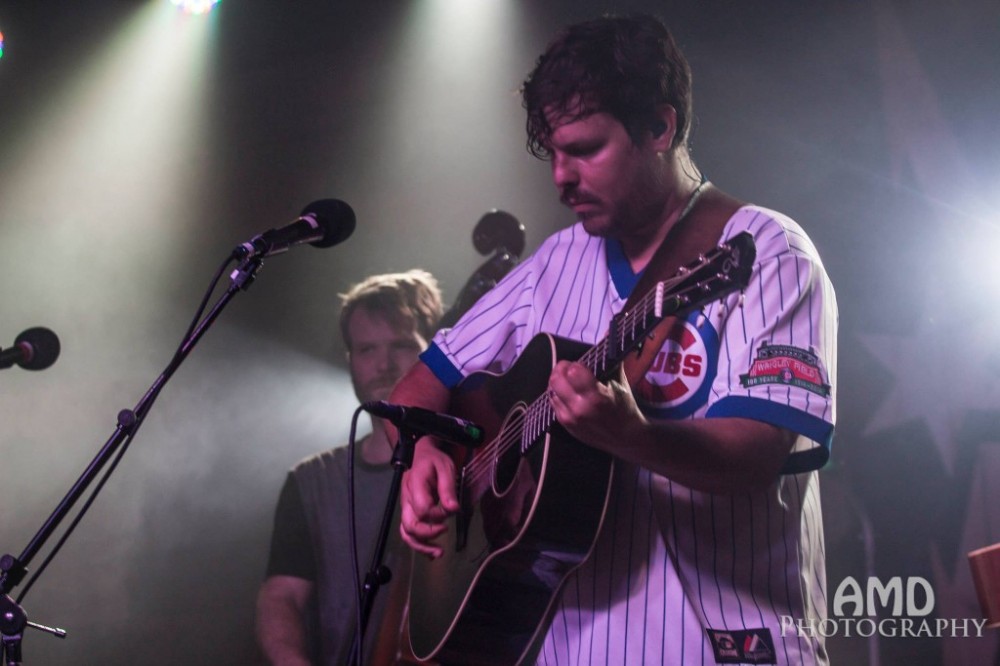 Bonus points for BB, who gets to flaunt his look in front of Cubs skipper Joe Maddon and the rest of the team. Guitar not included.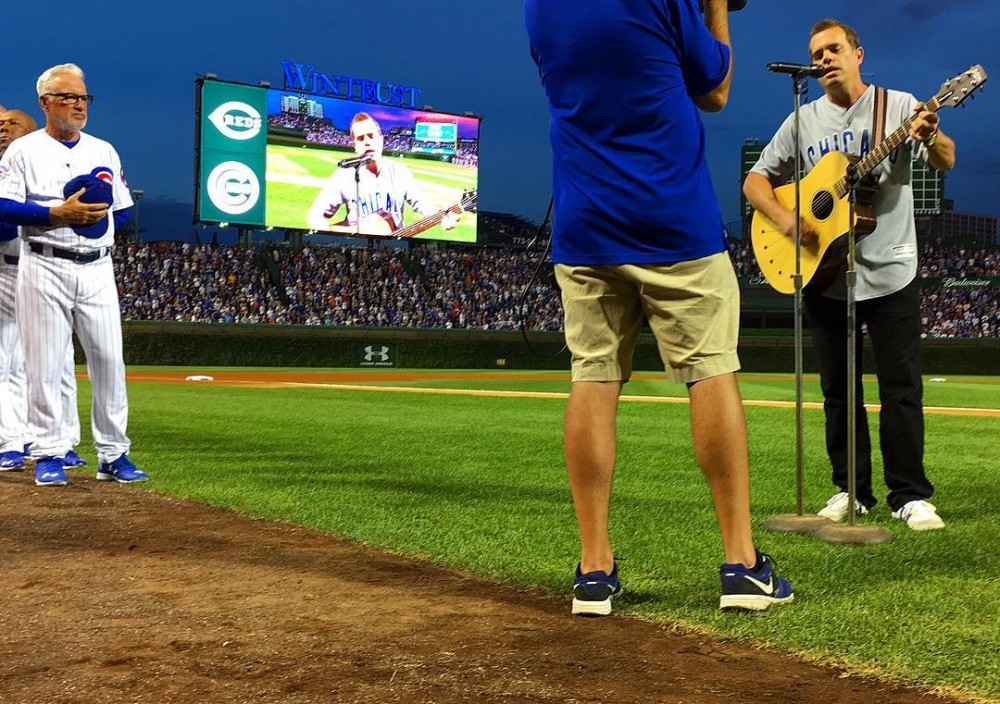 Hats only edition.  The Salmon boys take in a pre-Fare Thee Well game.