Jeff Tweedy's Guide To Chicago
Wilco plays a highly anticipated Sunday night show at Chicago's Pritizker pavilion this weekend.
But it's no ordinary tour stop.  Jeff Tweedy lives here and clearly has an affection for the city.
Yesterday, we learned more about how far this love goes, as Jeff and the band teamed up with huckberry.com for a Field Guide to Chicago.
The lovely designed website takes you through a day in the life with Tweedy through his eyes -- hitting is favorite places to eat, hang out, and even work.  It ends with a little promo for the forthcoming Wilco album.
It even comes with plenty of Jeff's trademark dry humor.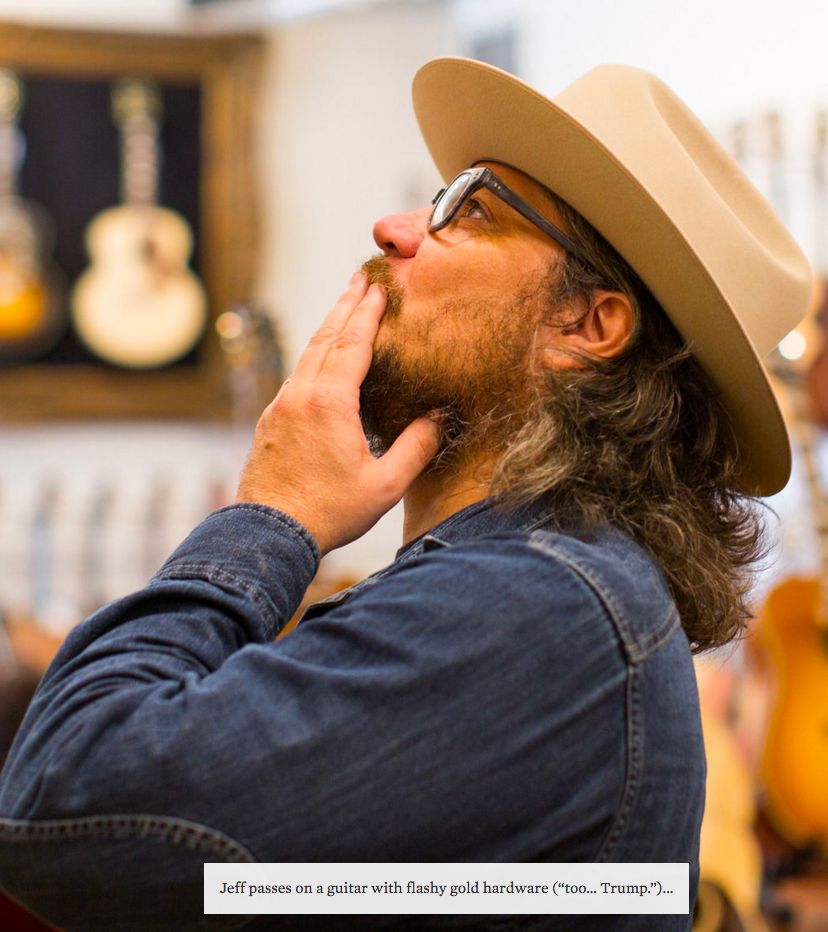 If you're visiting for the show, or even a lifelong resident, click through the entire piece and you'll likely find a little slice of the city you haven't encountered -- from a brunch spot, a place to find the inspiration for the Schmilco title, to a peek inside the legendary Loft.