Riot Fest Moving To Douglas Park
ongoing arguments
between 26
th
Ward Alderman Roberto Maldonado and Riot Fest organizers, the music festival has settled on a new location far from its Humboldt Park origins.
Riot Fest announced today that the festival will take place at Douglas Park in the North Lawndale neighborhood this September.
The park bares many similarities to Humboldt Park, with large grassy areas, a reflecting pool, a lake and jogging paths throughout, and is conveniently closer to multiple CTA stops for those using public transportation.
"The great thing is that all of the neighborhoods offer up different things that are unique them… and quite honestly, that's what makes Chicago great," organizers said in the announcement on their website. "The people who know us- and for our new neighbors about to find out- we dive into the communities we call home and help out in any way we can."
Riot Fest takes place September 11-13.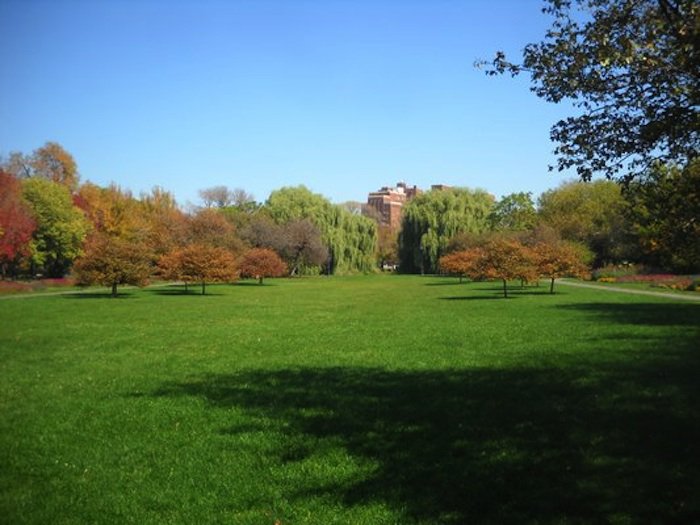 Douglas Park, as pictured on RiotFest.org