Weir Excited For Beyondify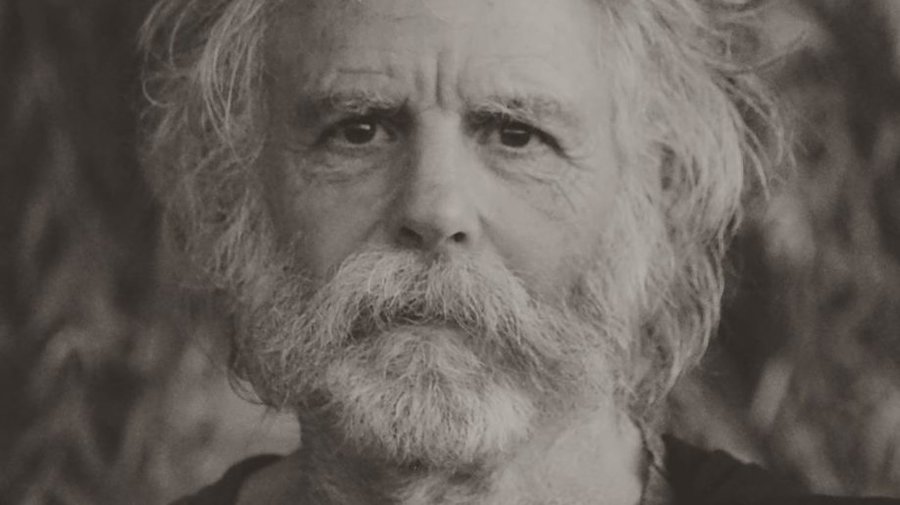 Beyondify is our periodic feature which features new music before it hits Spotify.  As usual, we mine Bandcamp, Soundcloud, and YouTube for the goods. 
While our last edition was of super high quality but didn't feature may big names, this one has so much star power you might want to scroll through wearing shades.
Some big music on the horizon for this fall, so let's get down to previewing it.
We had a few Bob Weir tunes prepped to headline this edition, but by the time we got to publishing they were all on Spotify.  Nonetheless, his Blue Mountain is one of the most anticipated releases of October, especially with a Chicago tour date added on to a previously announced itinerary.  So here's "Lay My Lily Down" anyway...
Wilco and the excellent Schmilco is getting all the Jeff Tweedy attention lately.  But somehow this performance of "Theme In Yellow" seems to have slipped through the cracks.  It's got a local connection, too.  In celebration of the 100th anniversary of Carl Sandburg's Chicago Poems, this is one of his works set to music by David Nagler.  Quite beautiful.
It'll be out shortly, but Dawes has taken to NPR to give a First Listen to their entire LP.  Kind of a departure from the simpler folk rock of their previous albums, but yeah, that's definitely Dawes *ahem* just beneath the surface.
Husband and wife Jason Isbell & Amanda Shires team up for the Amazon Acoustics release that picks up from where Isbell left off on Something More Than Free, but adds the confident, grounding vocals of Shires. Love It.
Willie Nelson's new project is a high concept one:  For The Good Times: A Tribute To Ray Price.  His collaborators and backing band share some deep connections to Price, and his backing band on this cut is full of country music all stars.  Here's "Don't You Ever Get Tired Of Hurting Me"
From a forthcoming Yonder Mountain String Band album, here's "Alison".  Drone footage abound in the Telluride-filmed video.
One of our hidden gems from 2013 was Kingsley Flood's excellent album Battles.  They're back for another round in 2016 and pull no punches, tackling race and social justice issues (from the perspective of Palestian-American songwriter Naseem Khuri), and doing it with an intellectual grace wrapped up in dramatic, harrowing arrangements.  Here's "The Bridge" from Another Other (out October 14).
Car Seat Headrest may have put out their best single yet with "Does It Feel Good (To Say Goodbye?)".  
A local band just now on my radar, Dos Santos will release Fonografic on 10/1 (and also play a gig at The Hideout).  Oh my, based on these two tracks, if you have an affinity for Latin Jazz, and also moving your body, you're gonna like this band.
Staying on the local tip, and getting topical at the same time, Michelle McGuire has released a little project called The Cub B Sides in honor of our possibly-division-champion-by-the-time-you-read-this Chicago Cubs.  It consists of two songs, the first "We Could Go All The Way" is a folky ballad of hope.  The second, a bit of groaner rewrite of Don McLean's "American Pie".  But for those who've been along for the ride during this magic season, you'll surely smile at the many name-checks in the lyrics.
And let's not forget what has been, in past editions, the hallmark of Beyondify: psychedelic jamming.  I leave you with Drakkar Nowhere's  "Salutation to the Sun".  Get ready to blast off.