Photos / Recap | The New Pornographers @ Metro 4/19/17
Photos: Zach Stone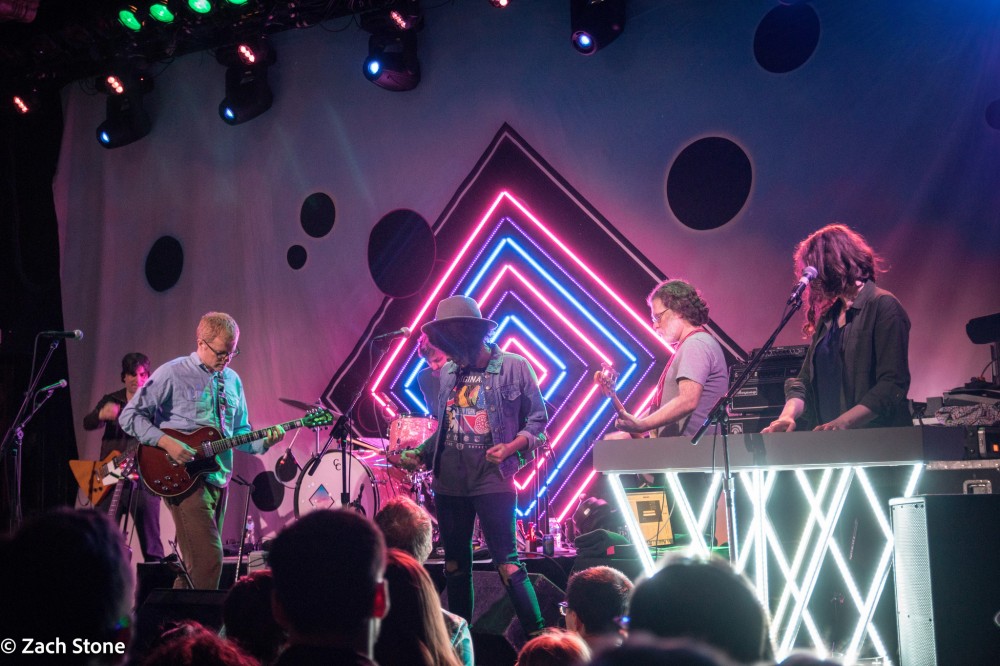 Chicago's Metro and The New Pornographers may in fact be the perfect match.
The Canadian super-group has embodied indie-rock spirit for over 20 years and while the venerable Chicago venue has been around a bit longer, thye certainly embrace the same sense of fun and talent.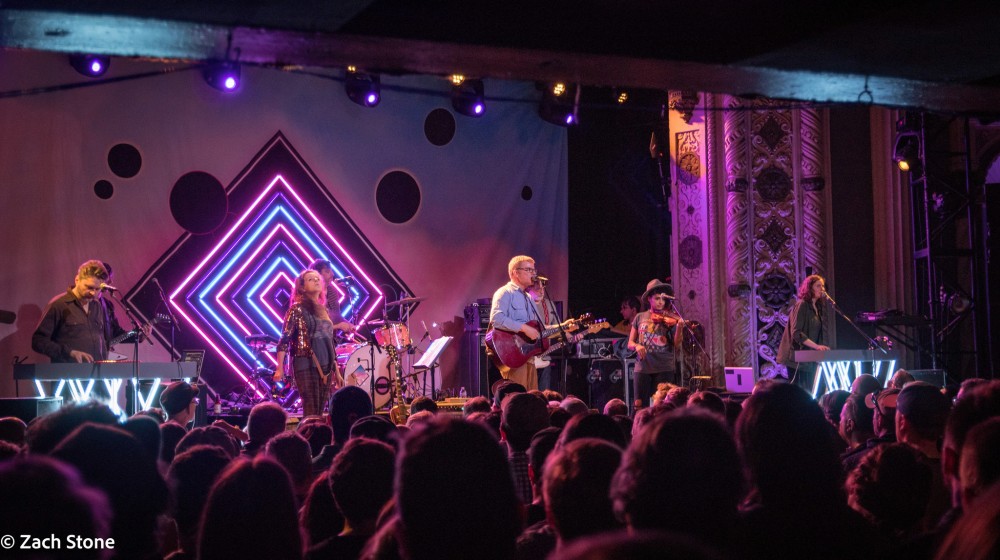 The mix was not lost on the more mature, but fully blissed-out and packed-in, crowd on Tuesday.
Catchy pop melodies and harmonies kept the show moving, but the intimacy of the room bound everyone together.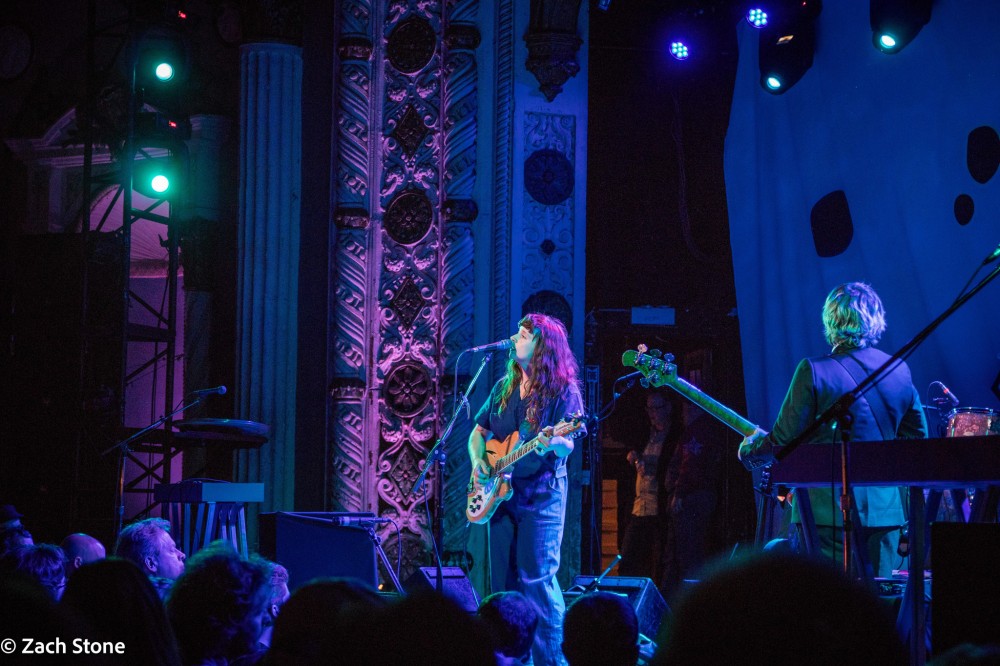 While the band is ostensibly touring behind their most recent LP, Whiteout Conditions, there were tunes sourced from the entire catalog.  Only four of WC's songs made the setlist, but they were welcome amongst many of the old favorites.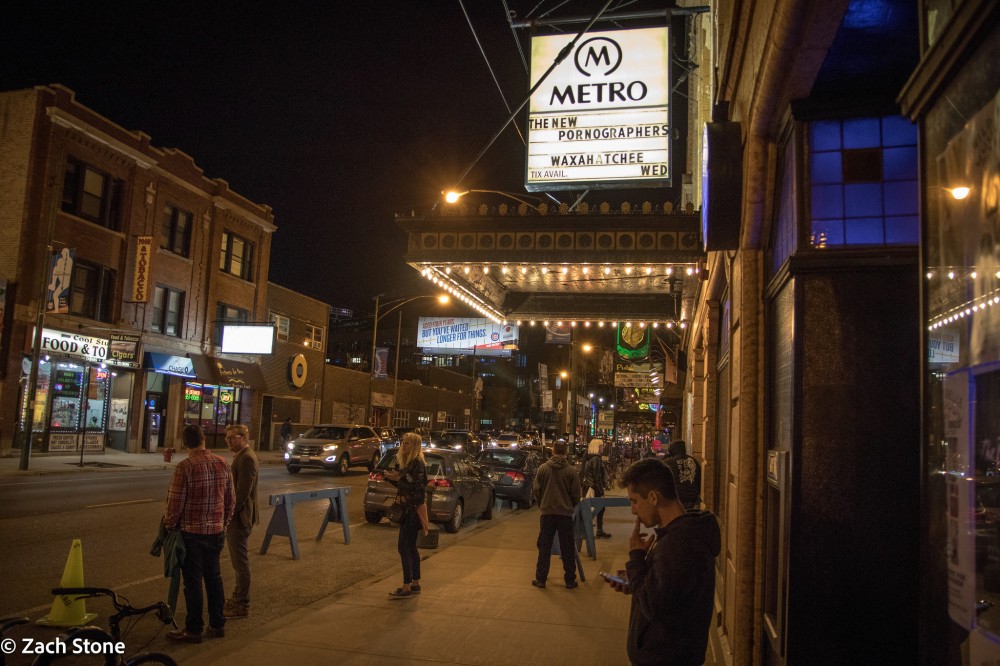 Zach's complete gallery... click thumbnails for full size.