Watch Radiohead's New Video For "Man Of War" From OK Computer Era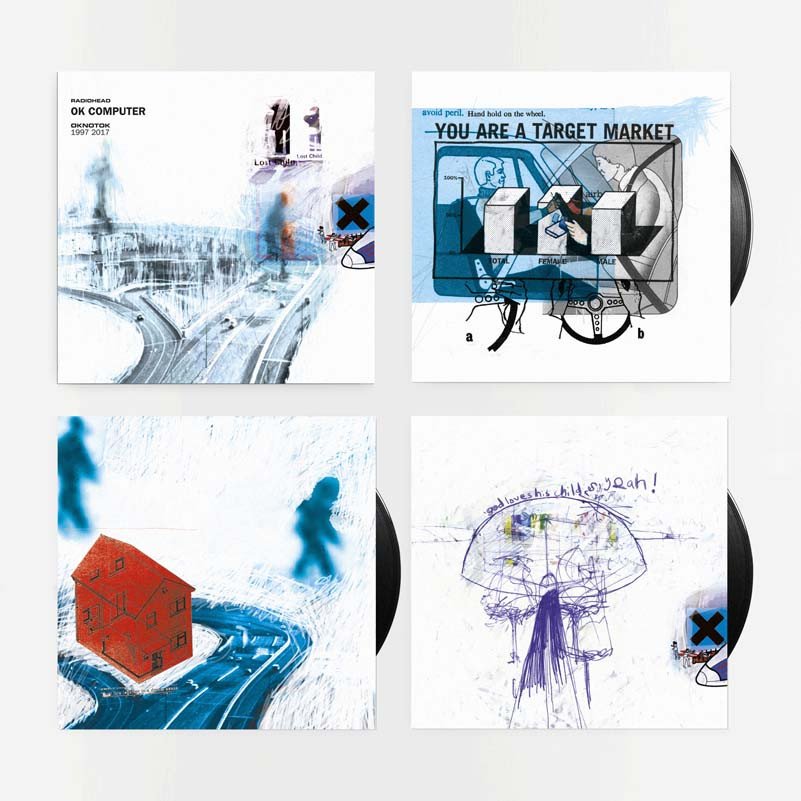 As Radiohead are gearing up for the release of OKNOTOK, the 20th anniversary edition of their seminal OK Computer, the band has slowly been unveiling the much-anticipated unreleased tracks from the sessions.
The band has now shared "Man Of War," complete with a mysterious music video that simply features a man being followed.
The song is typical of the era, featuring sharp electric guitars, beautiful falsetto vocals and an especially dramatic string arrangement.
Originally known as "Big Boots," the song was performed for a short period in 1995 and then discarded, before being brought back during the OK Computer sessions, where it was featured briefly in the 1998 documentary Meeting People Is Easy.
Watch the video below.