Listen To Radiohead's Rejected James Bond Theme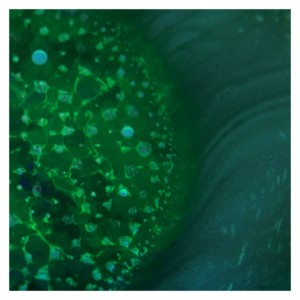 The newest James Bond film, Spectre, features a theme song written and performed by Sam Smith. Prior to the film's release, however, Radiohead were long rumored to be responsible for the theme to this year's film.
As it turns out, Radiohead did record a theme song, which, despite being rejected by the filmmakers, the band has now shared online.
The track, simply titled "Spectre," is a brooding ballad featuring cinematic string arrangements and passionate, falsetto vocals from Yorke. It's classic Radiohead, easily comparable to older tracks like "The Tourist" or even "Pyramid Song."
To put it simply, the song is fantastic and maintains the quality that fans would expect from the band.
When releasing the song, Thom Yorke said the following on Twitter:
"Last year we were asked to write a tune for Bond movie Spectre. Yes, we were...........…It didn't work out … but became something of our own which we love very much … As the year closes we thought you might like to hear it. Merry Christmas. May the force be with you…"
Listen to "Spectre" below.