On TV | Radiohead's Full Coachella Set
On TV features a quick recap of some of the music we're playing at the Tomorrow's Verse headquarters.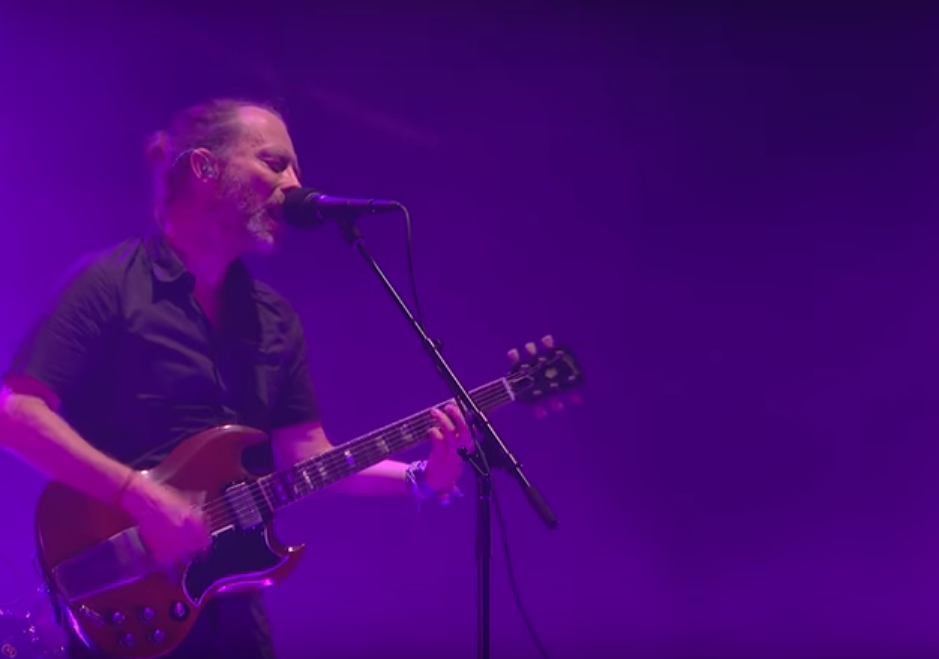 Who: Radiohead
You Need To Know: Though Radiohead's set during the first weekend of Coachella was hindered by technical difficulties, the second weekend saw a practically flawless performance from the band on April 21. The setlist pulled evenly from most albums in their discography, giving fans a taste of each distinct era of the band's output over the last two decades. The pro-shot video, directed by Kerry Asmussen, captures the insane lighting and dramatic performance of the band's live show, making it hard to look away. A true treat for fans and newcomers alike, you'll want to watch this one.