Mike Gordon Announces New Album And Tour, Shares Single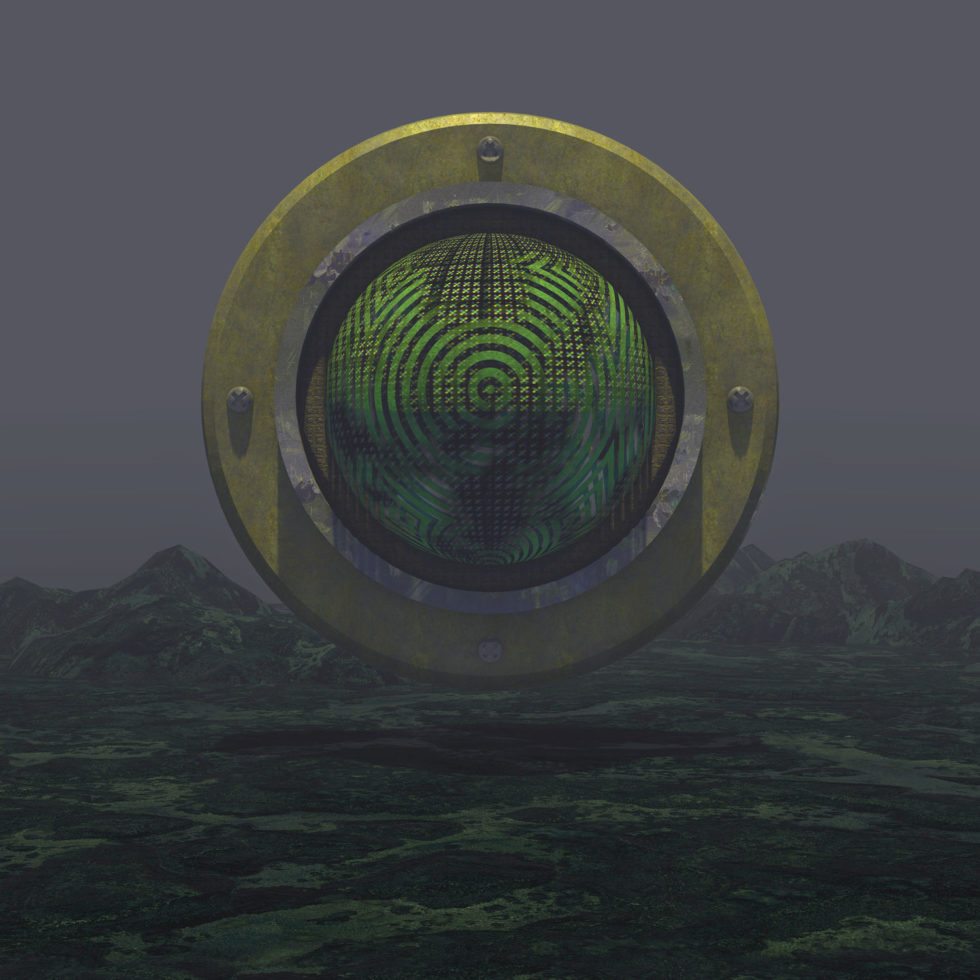 As fans await the beginning of Phish's summer tour, bassist Mike Gordon announced big news of his own.
Gordon will release a new studio album, OGOGO, on September 15, an will hit the road soon after.
Backed by guitarist Scott Murawski, keyboardist Robert Walter, drummer John Kimock and percussionist Craig Myers, the record and tour share the same talented lineup. The album was produced by Shawn Everett, who produced Alabama Shakes' Sound & Color, Lucius's Wildewoman, Bruce Hornsby's Levitate, a number of Weezer albums, along with many other excellent releases.
The tour stretches from September 22 through October 14, with a stop at Chicago's Metro on October 6.
Gordon released the first single from OGOGO, titled "Steps," which follows a similar, funky and light musical path as 2014's Overstep. Listen to the song below, and see Godorn's full tour schedule here.