Listen To Father John Misty and Foxygen's Jonathan Rado Cover The Velvet Underground
By: Alex Wood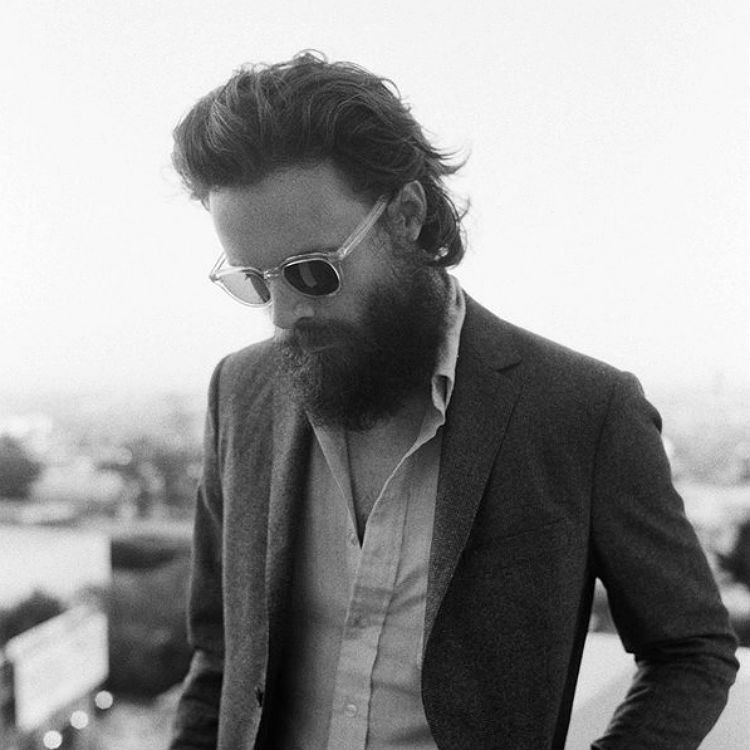 Composer and production duo Mondo Boys scored Eddie O'Keefe's film Shangri-La Suite last year, which featured contributions from Father John Misty and Foxygen's Jonathan Rado, amongst others.
Yesterday, the duo shared a 30-minute mixtape to Soundcloud containing selections used in the movie, including a number of 50s rock 'n roll tracks, trippy instrumentals, narration from Burt Reynolds, and two notable Velvet Underground covers from the aforementioned artists.
Father John Misty lent his vocals to a cover of "Who Loves The Sun," the musical backing remaining fairly true to the original. Jonathan Rado, on the other hand, transforms "I Found A Reason" into a rollicking folk-rock tune, picking up the tempo and adding harmonica for a truly unique spin on the Lou Reed-penned love song.
The entire mixtape is an intriguing listen, blending the different musical elements into an ever-changing but cohesive whole.
If you choose to skip ahead, you can find Father John Misty's song around the 3:00 mark, and Jonathan Rado's at 22:22.