Hear The White Stripes' First Show Ever From 20 Years Ago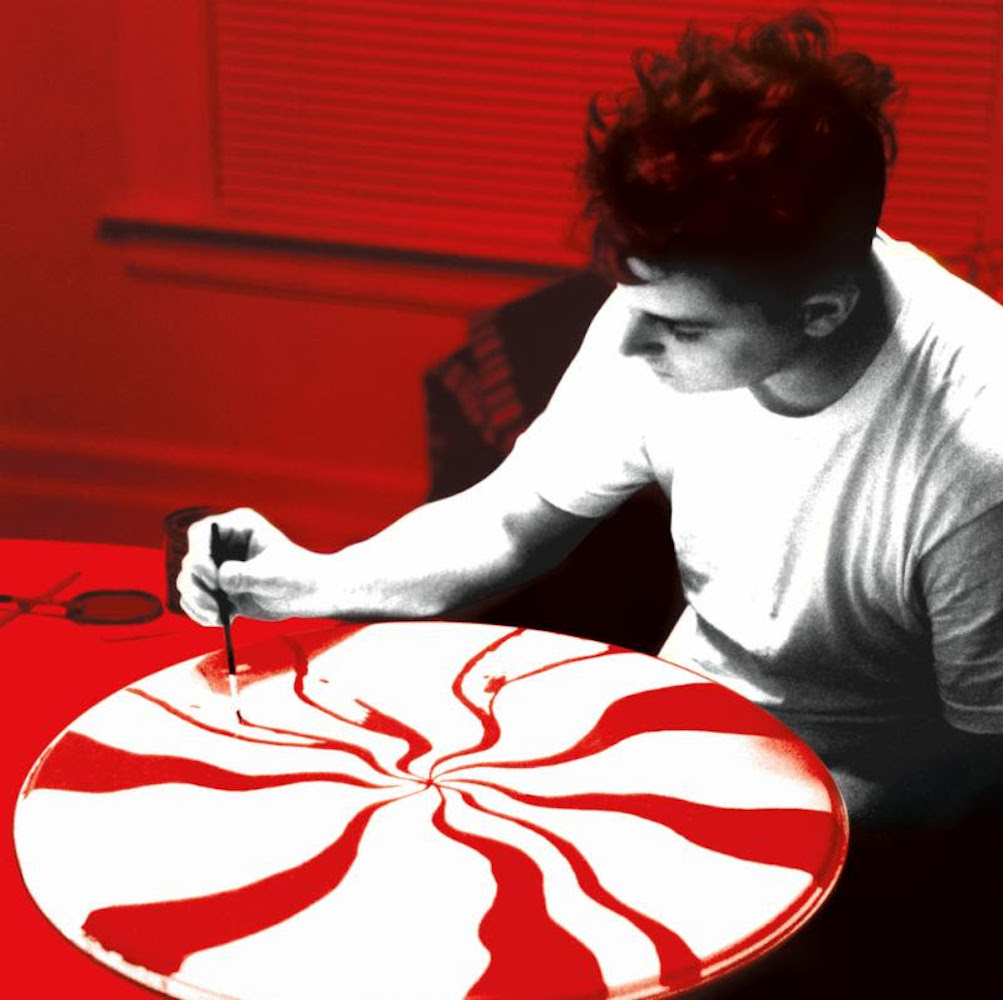 Jack White's Third Man Records recently shared The White Stripes' First Show: Live On Bastille Day.
Available on digital streaming services for the first time, the set documents Jack and Meg White's first live performance, which took place at an open mic night at the Gold Dollar Detroit. The set took place on Bastille Day in 1997, 20 years ago from this weekend.
The duo performed three songs: "St. James Infirmary," "Jimmy The Exploder" and a cover of "Love Potion #9."
"Alright, we'll just bore you for two or three songs," Jack says at the set's introduction.
The songs sound rough, with Meg's drumming falling in and out of time and Jack's guitar sounding ragged and sloppy.
In other words, it's pure White Stripes.
Stream the set on Spotify below.