Friday Album Reviews | Five New Albums You Need To Know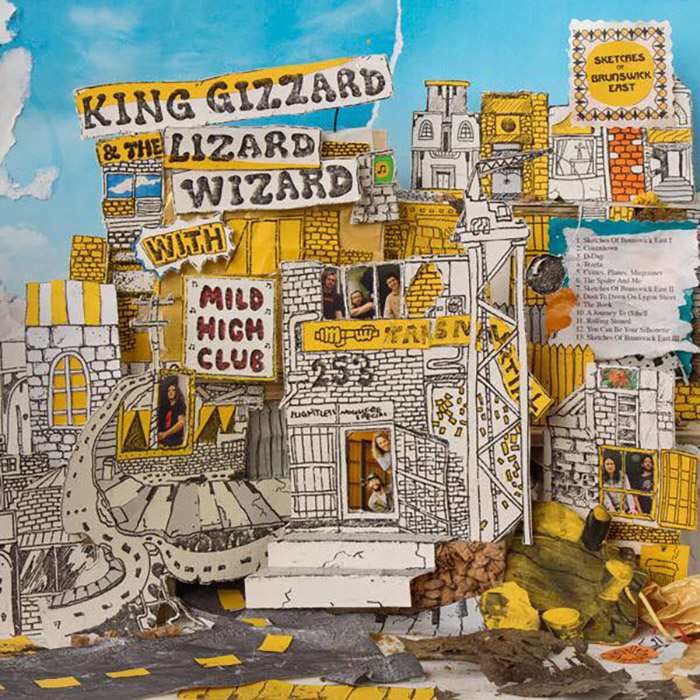 King Gizzard & The Lizard Wizard – Sketches of Brunswick East [8/17]
Insanely prolific Australian psychedelic rockers King Gizzard & The Lizard Wizard released their third new record of 2017 this week, with two more set for release by the year's end. The band collaborated with Mild High Club for a smoother, trippy lounge sound that underlies the band's natural psychedelic tendencies, making this a truly unique sound for the band. The group melds guitar-rock, noise-rock, jazz, funk and progressive rock to make what is undoubtedly one of the band's most interesting and consistent records to date.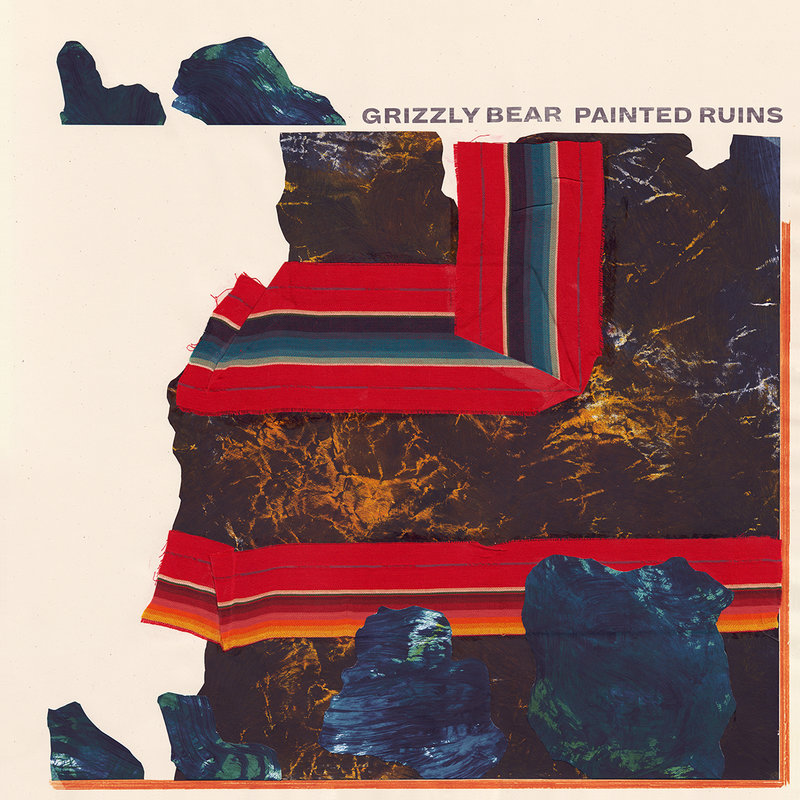 Grizzly Bear – Painted Ruins [8/18]
Chamber-pop indie pioneers Grizzly Bear return after five dormant years with yet another record of intricately composed songs. Every moment of Painted Ruins feels extremely conscious, ranging from upbeat to ambient, shifting constantly without losing the band's distinct sound. It's a gorgeous album, with excellent performances and stunning production, and arguably amongst the band's best work to date.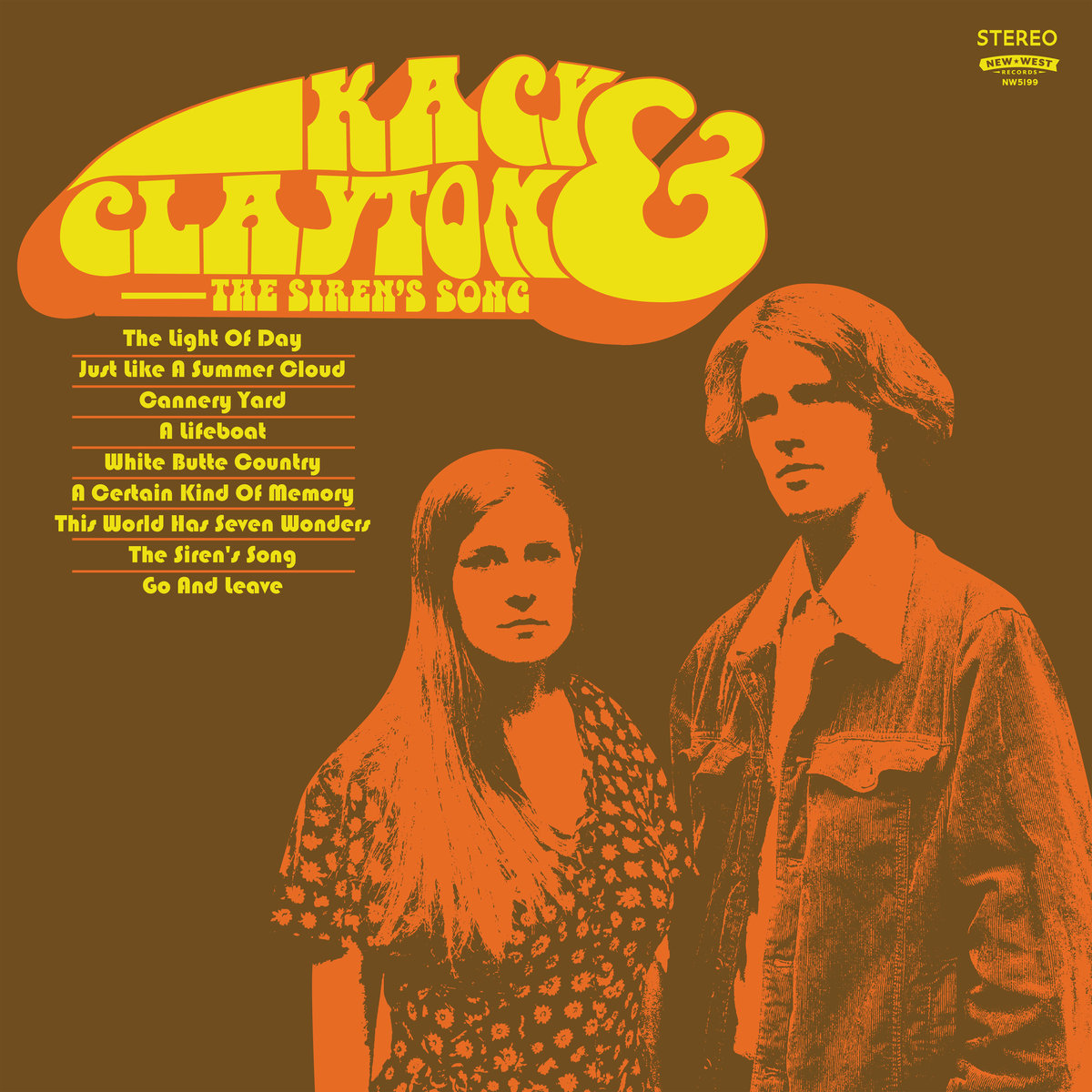 Kacy & Clayton – The Siren's Song [8/18]
Canadian duo Kacy & Clayton create a timeless, classic style of folk music that encapsulates the many directions one can travel in the genre. The Siren's Song was recorded at Jeff Tweedy's Chicago studio and produced by the Wilco frontman, giving it a clean, twangy sound, infectious and simplified. The two harmonize gorgeously, and the songwriting is as traditional as the sound itself, a more difficult task to accomplish than most would think. It's a beautiful record, straightforward but tantalizing, and shouldn't be ignored.
Brand New – Science Fiction [8/18]
Emo-rock mainstays Brand New have the kind of fanbase that will argue their merits endlessly, diehards that cling onto every note in every song the band ever released. When the band drops their first new album in eight years with little to no warning, the result is a freak-out of sorts. In truth, the band earns its reputation, and its spot on this list, by creating moody, emotionally-jarring songs that straddle the line between emo, hard-rock and alternative, switching suddenly between solemn, spacious tracks and explosive heavy-hitters. Science Fiction is another success for the band, dynamic and creative, and contains a little something for music fans of any kind.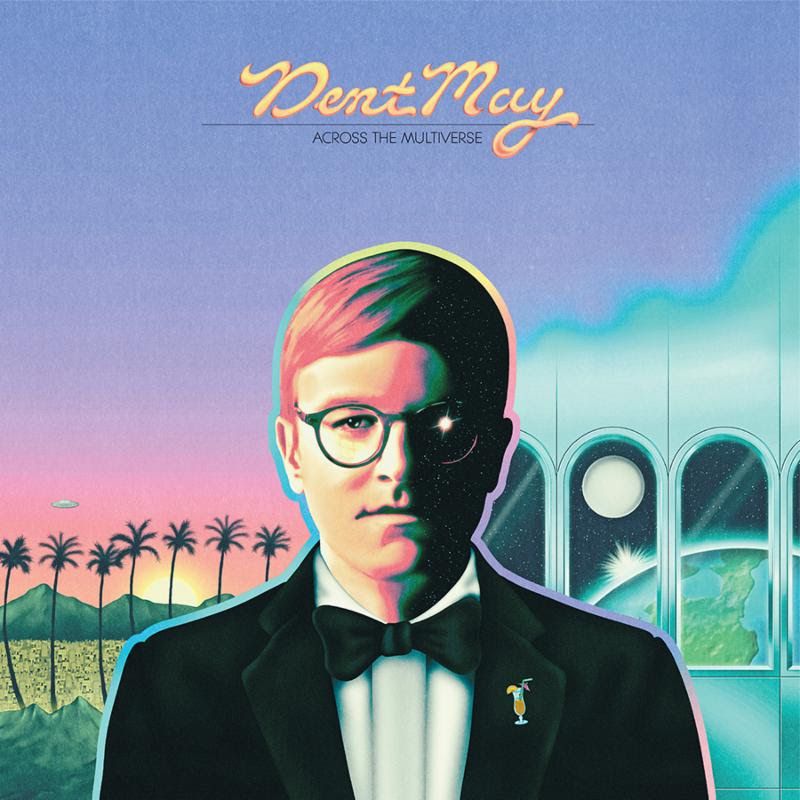 Dent May – Across The Multiverse [8/18]
Multi-instrumentalist and songwriter Dent May evokes the baroque-pop sensibilities of early 70s Beach Boys with the exploratory nature of modern bedroom recordings. The songs on Across The Multiverse are extremely dense, with strings, synthesizers, auxiliary percussion and more mixing in with more typical instruments, May's vocals delivered in harmonized croons. It's an ambitious record, to say the least, and certainly worth a listen.