On TV | Dianne Coffee Covers Pink Floyd's "Eclipse"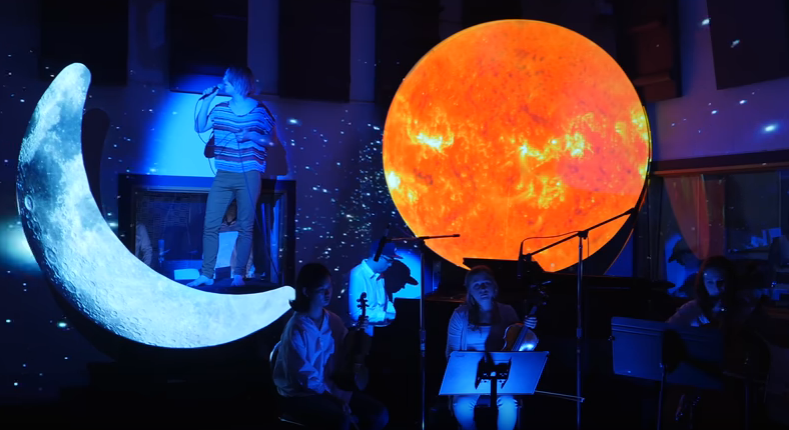 On TV features a quick recap of some of the music we're playing at Tomorrow's Verse headquarters.
Who: Diane Coffee
What: A timely, orchestral cover of Pink Floyd's "Eclipse"
You Need To Know: Diane Coffee, solo artist, former member of Foxygen and Run The Jewels collaborator, recorded a cover of Pink Floyd's "Eclipse" to coincide with today's lunar landmark. The recording, complete with strings and a horn section, features Coffee with a trippy, spacey backdrop, and turns the prog-rock classic into a psychedelic chamber-pop tune. It's nothing short of gorgeous, certainly doing the original justice.