Friday Album Reviews | Nine New Albums You Need To Know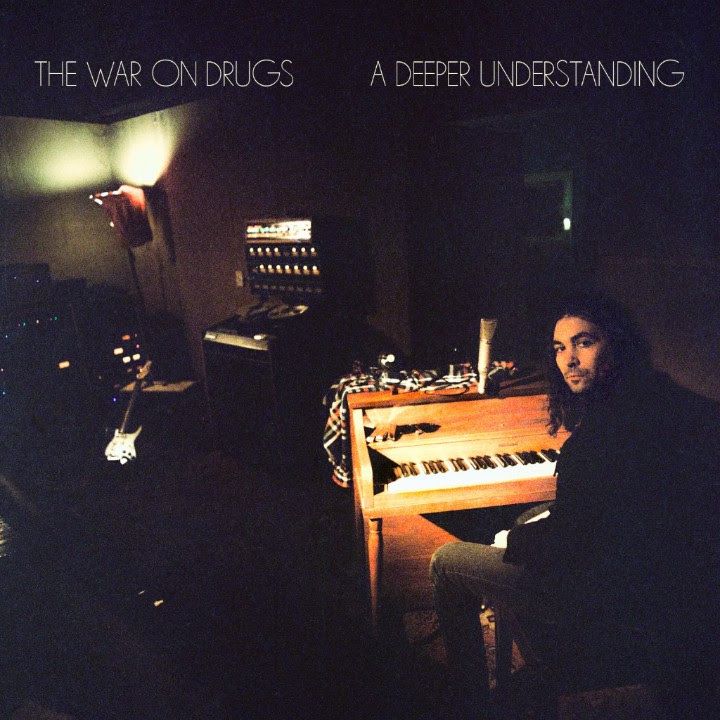 The War On Drugs – A Deeper Understanding
The newest record from psych-rock staples The War On Drugs is the most fully realized product from the band yet. Every song has a density, layers stacking endlessly to create a spacey whole. Timeless songwriting and impeccable production combine to make this a mesmerizing listen from beginning to end. It's nearly impossible not to get lost in this album, its intensity building and releasing throughout. Like a blueprint for modern psychedelic music, A Deeper Understanding is an incredible work of art.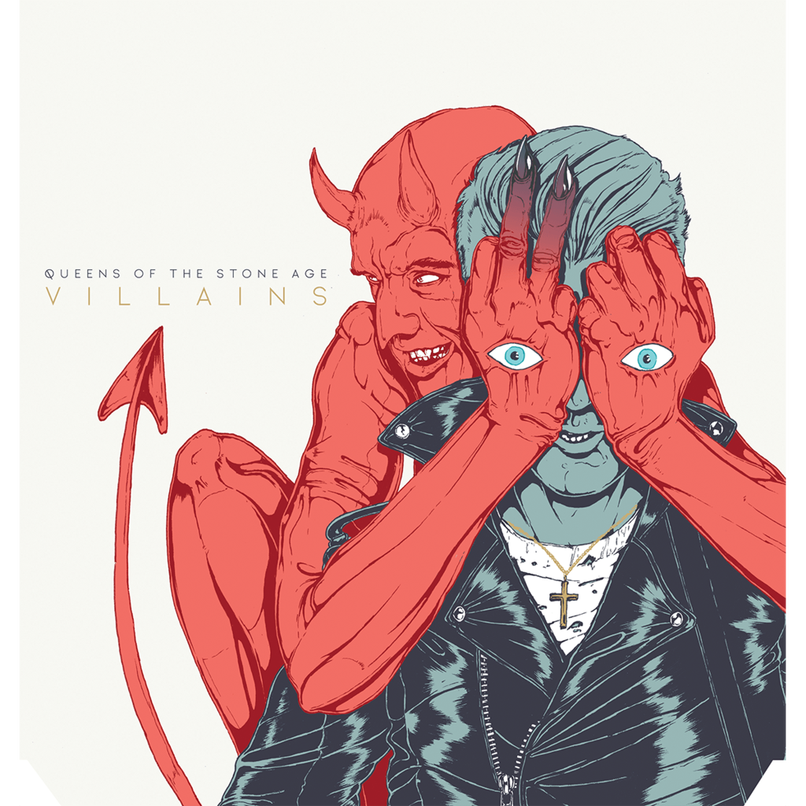 Queens Of The Stone Age – Villains
Alternative rock masterminds Queens Of The Stone Age return with a much-anticipated follow-up to 2013's Like Clockwork. Full of hard-hitting guitar-riffs and never lacking in energy, the album has a classic-rock feel with a modern twist, with Mark Ronson adding a slick production value that makes this a truly new venture for the band. An incredible record for rock fans of all sorts, Villains just might end up being one of the best albums of 2017.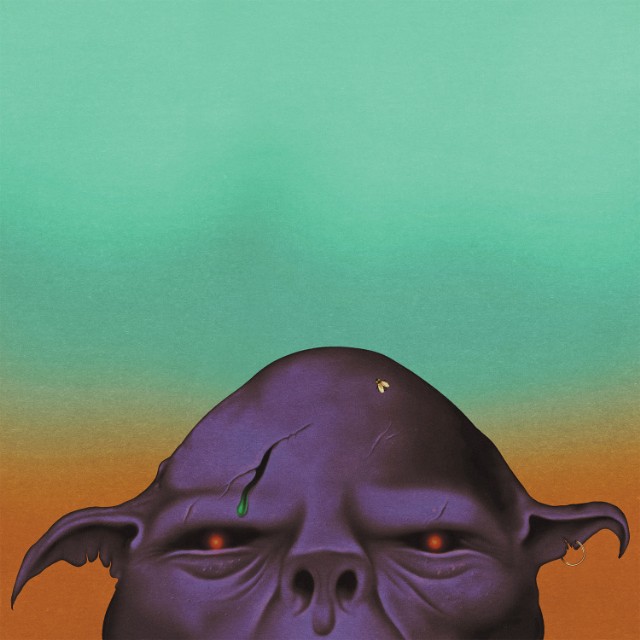 Oh Sees – Orc
Prolific California psychedelic rockers Thee Oh Sees may have dropped the "Thee" from their name, but their musical style hasn't changed a bit. Orc is yet another album of bombastic, guitar-driven psychedelic songs with relentless rock 'n roll energy. Though the band continues sneaking synthesizers into their instrumentals, there's an underlying heaviness that truly makes this album shine, a sense of urgency coming through in every track. It's classic (Thee) Oh Sees, and fans should have absolutely no reason to complain.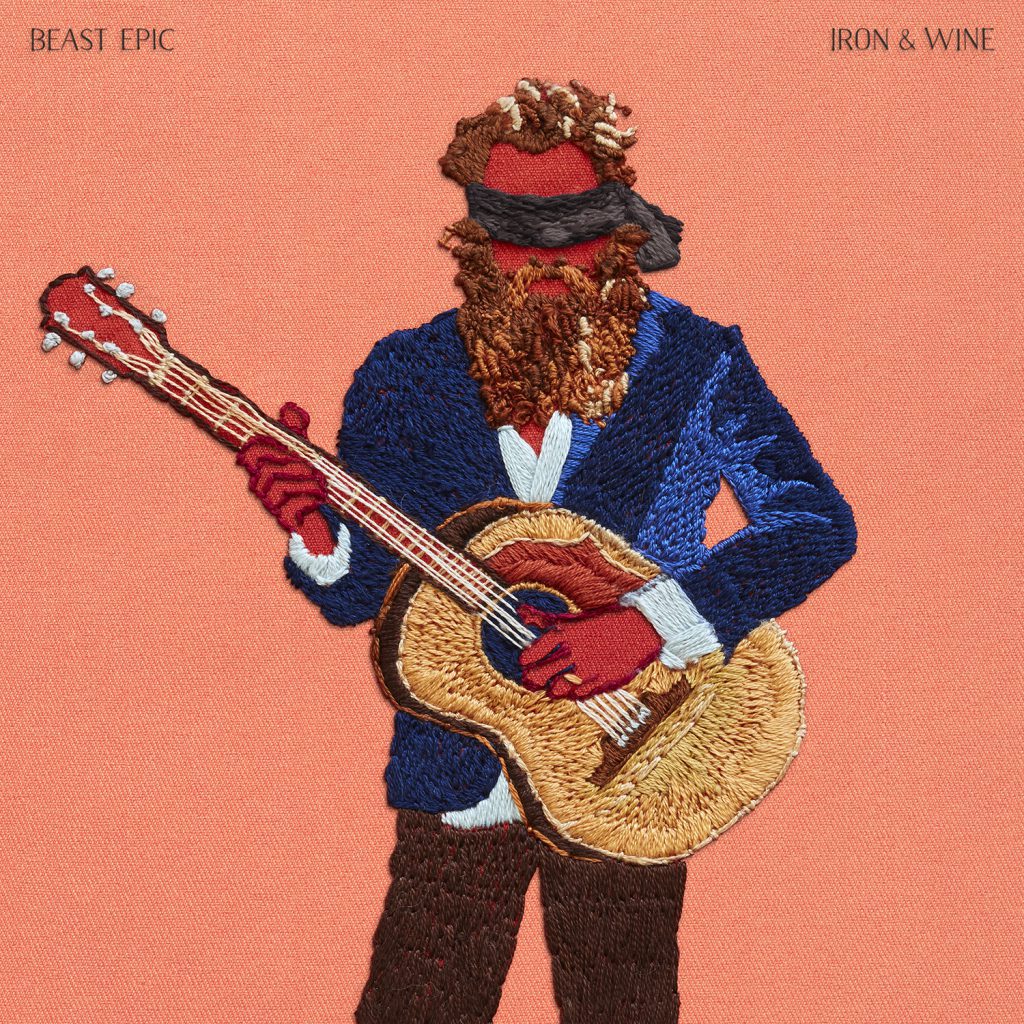 Iron & Wine – Beast Epic
Though often pinned as a downbeat, indie-folk outfit, Iron & Wine has seen constant sonic transformations throughout songwriter Sam Beam's career. The result from free experimentation, it seems, is Beast Epic, an album that returns to his folk roots while incorporating the vast instrumentation and dense production of the band at their most extreme. Beast Epic is a beautiful album, with warm acoustic guitars and Beam's whispered vocals remaining the base as other layers come and go. The simplicity of Iron & Wine's earliest records is gone, but the stellar songwriting and welcoming tone remains the same.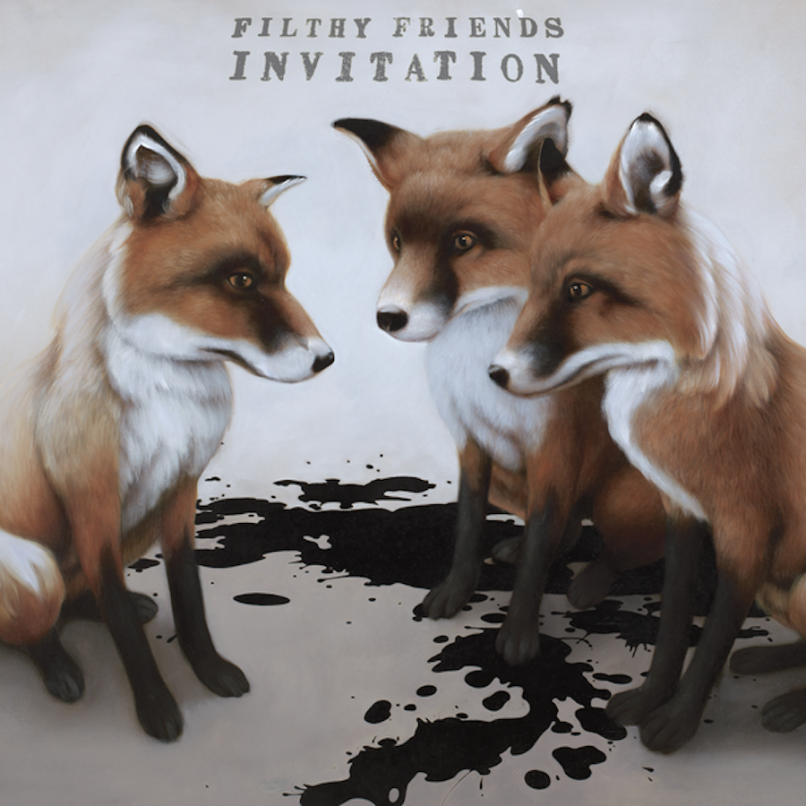 Filthy Friends – Invitation
Filthy Friends consists of Sleater-Kinney's Corin Tucker, R.E.M.'s Peter Buck, King Crimson's Bill Rieflin and two members of the Minus 5, possibly making them one of the most unexpected supergroups of all time. Originally formed to simply cover David Bowie songs, the group released their debut album today, Invitation, which is a straightforward blast of alternative rock. Tucker's vocals are matched by Buck's equally recognizable guitar licks while the percussion section creates an endless, driving momentum, making this more than a brief creative break for the eclectic members, but an incredible band in its own right.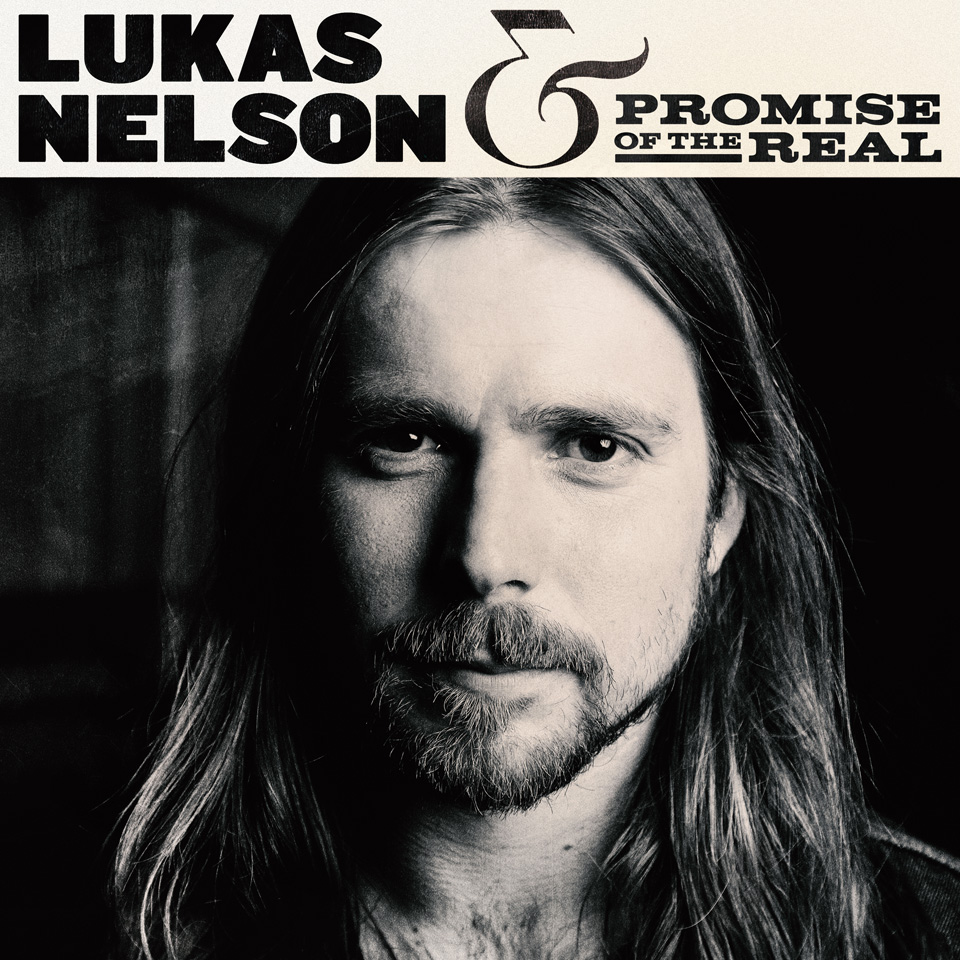 Lukas Nelson & Promise Of The Real – Lukas Nelson & Promise Of The Real
Willie Nelson's son Lukas Nelson has temporarily graduated from backing Neil Young, releasing an album of 12 original songs that stick to a simple folk-rock style that the artist does best. Joined by Lucius, Lady Gaga and Willie himself, the record's collaborators tend to make the songs, though pleasant in their own right.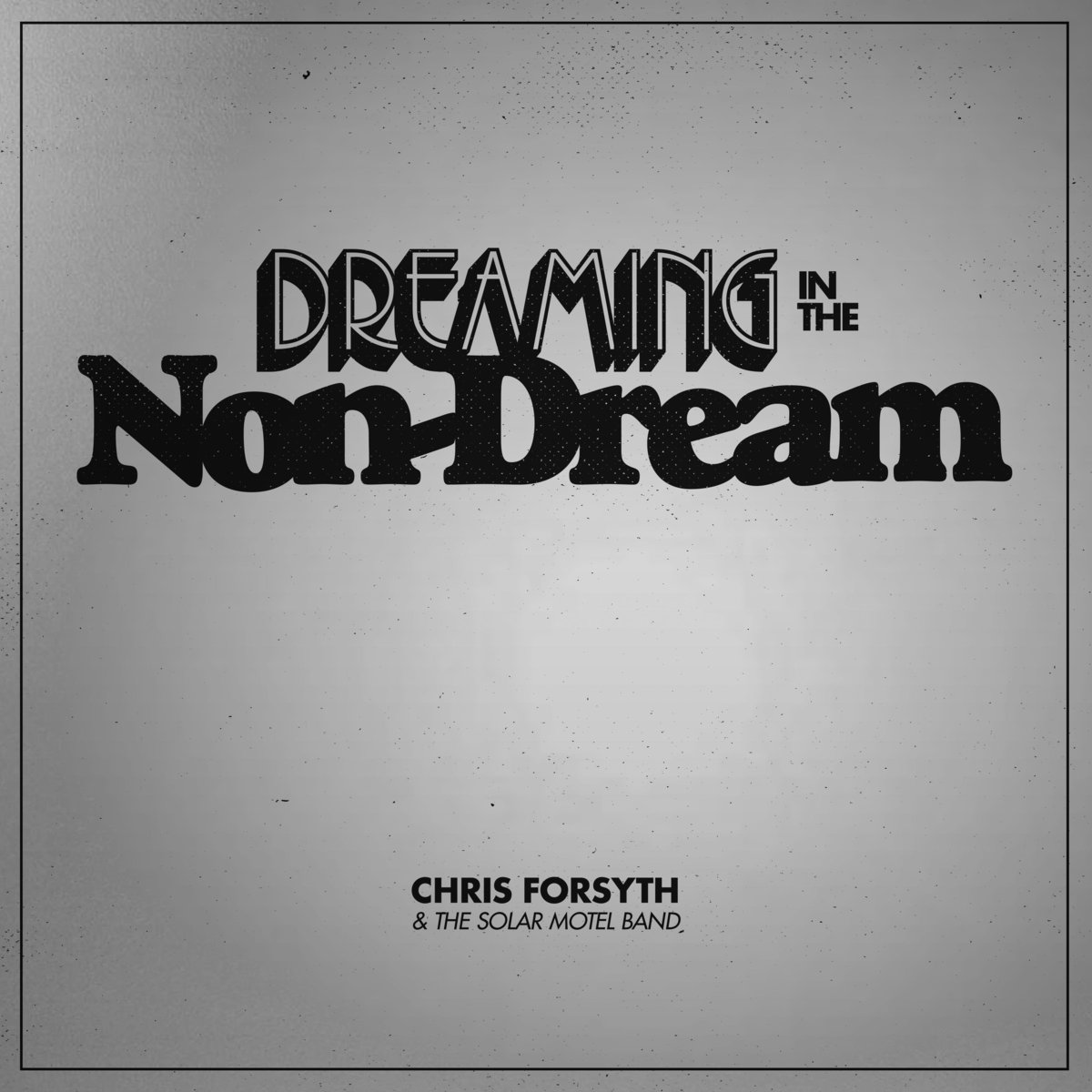 Chris Forsyth & The Solar Motel Band – Dreaming In The Non-Dream
Fans of long psychedelic jams would be wise to tune in to Chris Forsyth's sonic explorations. Their newest album, though only four songs long, covers a whole lot of territory, the lengthy instrumentals moving endlessly onward, exploring new directions with every passing minute. It's a very conscious sound, bordering the jam-band scene, progressive rock, classic psychedelic sounds and a splash of garage-rock energy, making it an enticing listen as a whole.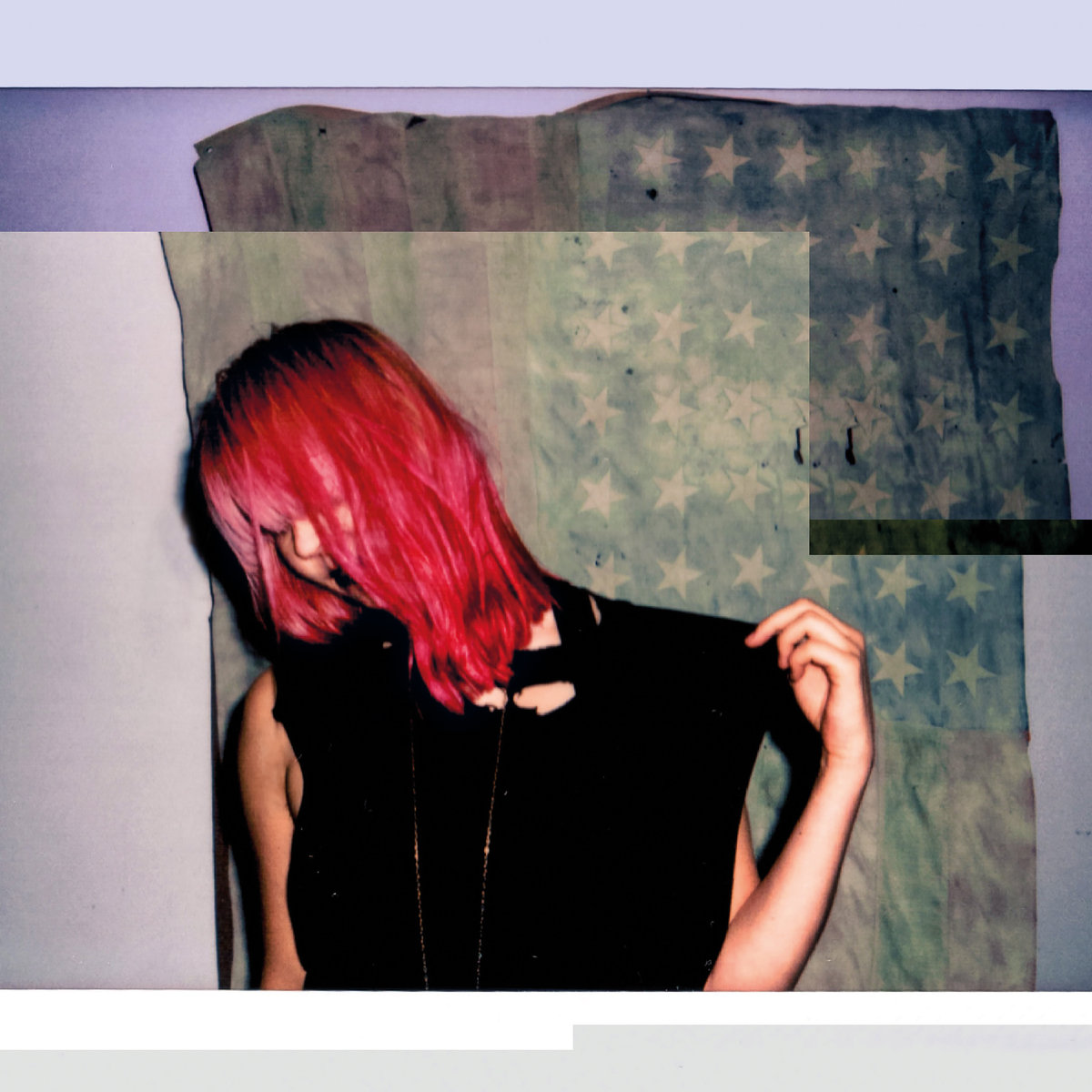 EMA – Exile In The Outer Ring
South Dakota songwriter EMA has a knack for creating incredible, otherworldly textures in her music, and her newest is no exception. There's a beautiful sadness to her songs, brought home by minimalist tendencies where a little goes a long way. Synthesizers and drum machines are matched by reverbed guitars and layered vocals, songs moving at a snail's pace but extremely compelling. Exile In The Outer Ring doesn't feel like it's from any specific era, drawing attention to just how unique EMA truly is.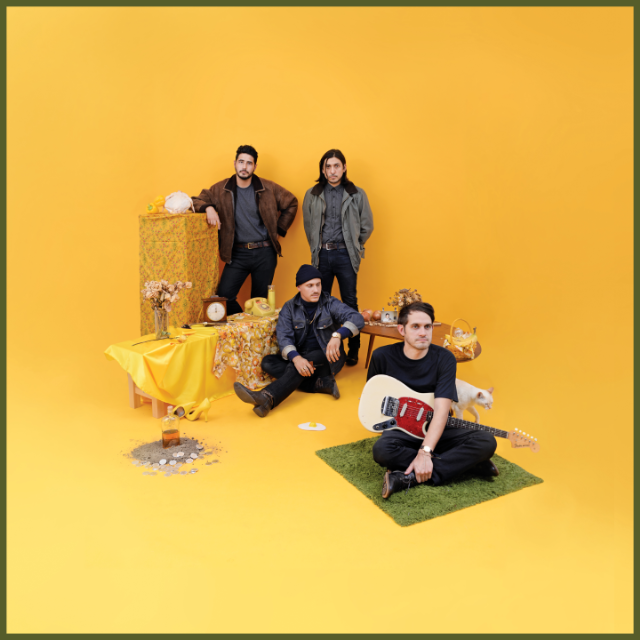 together PANGEA – Bulls And Roosters
Garage and punk band together PANGEA continues doing what they do best with Bulls And Roosters. The grungy, energetic songs led by sloppy electric guitars and melodic vocals are impossibly catchy, capturing an authentic, youthful vigor that is hard to master. An album that is clearly meant to be played at full volume, Bulls And Roosters is organic garage-rock that solidifies the band's vital role in today's scene.