This Week's Shows | August 28 – September 4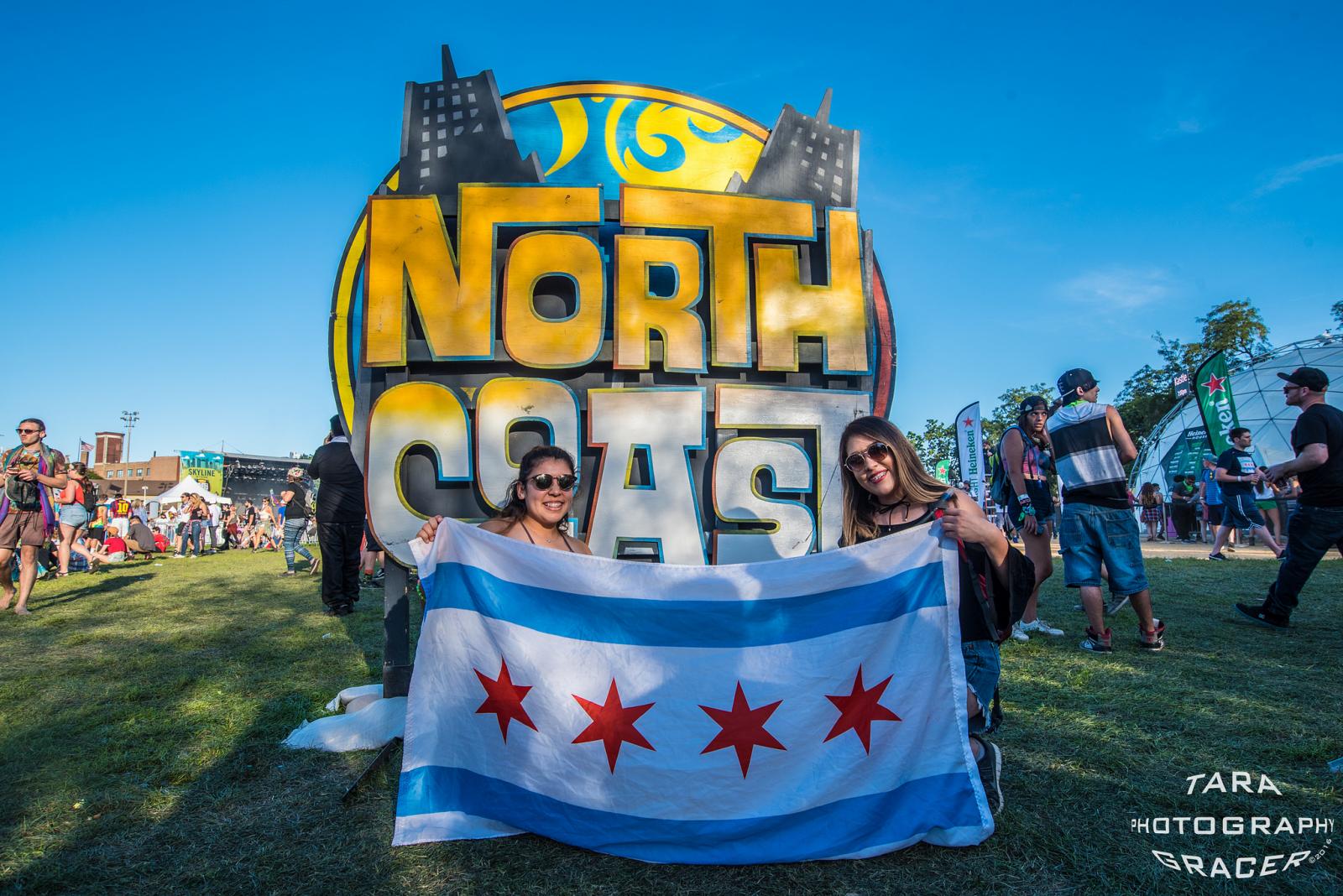 Depeche Mode @ Hollywood Casino Amphitheatre - 8/30
English electronic band Depeche Mode are on a world tour that stops by Tinley Park on Wednesday. The extremely influential 80s band is promoting their excellent new record, Spirit, and performing for the first time in the Chicago area since 2013. Psych-rock band Warpaint will open the show.
Kevin Morby @ Lincoln Hall - 9/1
Kevin Morby, previously of Woods and the Babies, has created a truly distinctive solo career, bordering a folk-rock style with a Lou Reed drawl. His live shows capture his mesmerizing electric guitar picking with his enthralling lyricism, making it a show with little to dislike, especially in a small venue like Lincoln Hall.
North Coast Music Festival @ Union Park - 9/1, 9/2 & 9/3
North Coast music festival returns to Union Park for Labor Day weekend, bringing a diverse lineup of bands that range from electronic, funk, jam bands, alternative rock and hip-hop throughout the three days. For us, this year's fest will be all about the long awaited Chicago return of Jor Russo's Almost Dead on Saturday.  But, with a number of Tomorrow's Verse favorites including Ween, Primus, Lettuce and STS9 on the lineup, this year's festival is guaranteed to contain some real musical highlights throughout.
Read our North Coast "Festival Watch" here.
Jason Isbell and the 400 Unit @ Chicago Theatre - 9/1 & 9/2
Alternative-country songwriter and previous Drive-By Trucker Jason Isbell returns to the city to promote his incredible new record The Nashville Sound with help from his longtime backing band, the 400 Unit, with two nights at Chicago Theatre . Fans can expect a more upbeat and hard rocking set from Isbell than his last acoustic show, making these an absolute must-see for fans.
Shoe Fest returns to Camp Shaw-Waw-Nas-See in Manteno, Illinois this weekend. The lineup continues to focus on jam bands, roots music and bluegrass, including Leftover Salmon, two nights of Old Shoe, Jeff Austin Band, Horseshoes and Hand Grenades, Henhouse Prowlers, Tom Hamilton, The Schwag and more. With a lineup like this and cool end-of-summer vibe, it's always high on our list..
Read our Show Fest "Festival Watch" here and check out video of Shoe welcoming Keller Williams at last year's event.
[youtube_video id=""3cLqahinlqE"]
Grateful Dead Night at Guaranteed Rate Field - 9/1
Technically, a ballgame and a show.  Chicago's Terrapin Flyer with Tom Constanten will perform at the White Sox park, and (new this year) a post game Dead themed fireworks display.  Check out the details here.