Friday Album Reviews | 10 New Records You Need To Know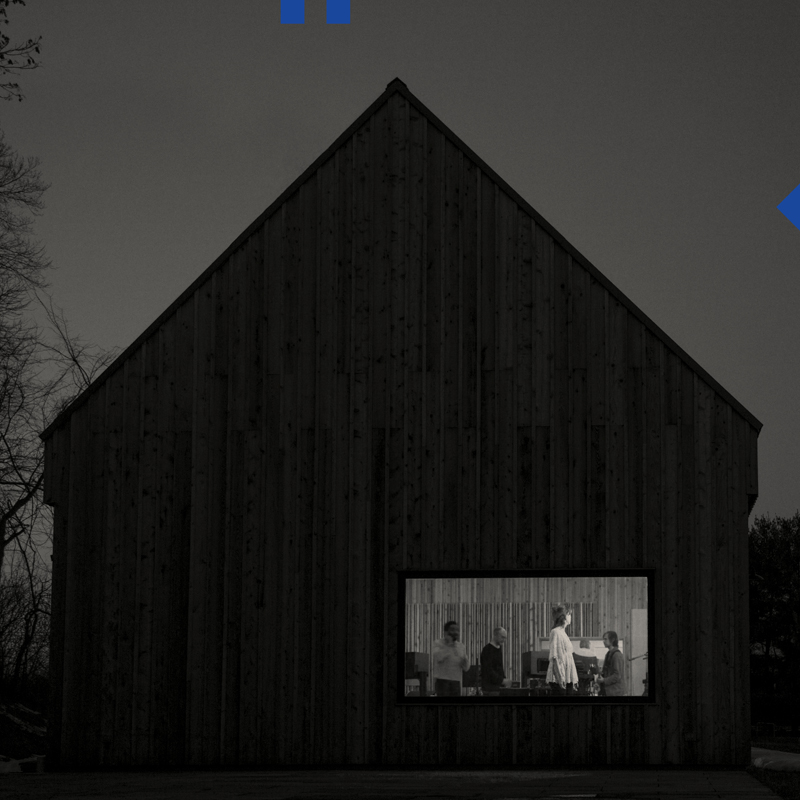 The National – Sleep Well Beast
Ohio's The National return with the much-anticipated follow-up to 2013's Trouble Will Find Me, and don't disappoint. Sleep Well Beast is another set of gorgeous, solemn songs, understated but affecting, conscious in every way. Production is flawless, and the lyrics are as personal and gorgeous as ever. Yet Sleep Well Beast is best when a little disorder sneaks in, whether it's loud, effects-covered guitar jabs or more aggressive vocals. It's an album that sounds organic and effortless, despite the meticulous nature of its creation. Another incredible album from one of the best bands around, fans won't be disappointed.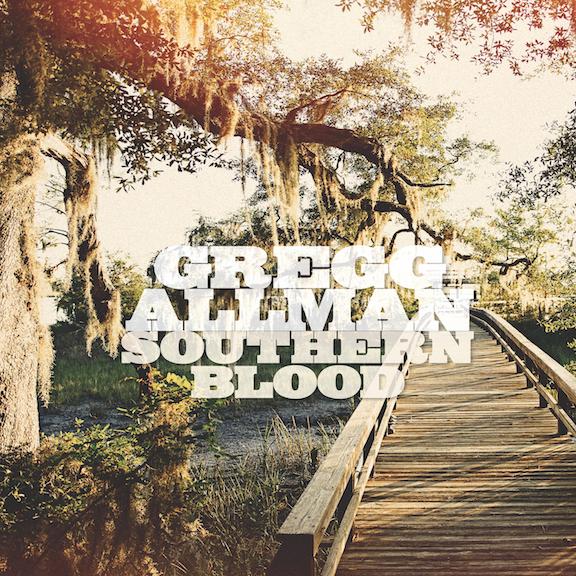 Gregg Allman – Southern Blood
Allman recorded Southern Blood with his touring band in 2016 knowing it could very well be his last album. There's an epic nature that comes from this, and is evident in these recordings. Though the album largely features covers, Allman makes every performance his own, an authentic southern flare delivered with a soul. It's not just a great album, but an appropriate farewell to a true rock legend.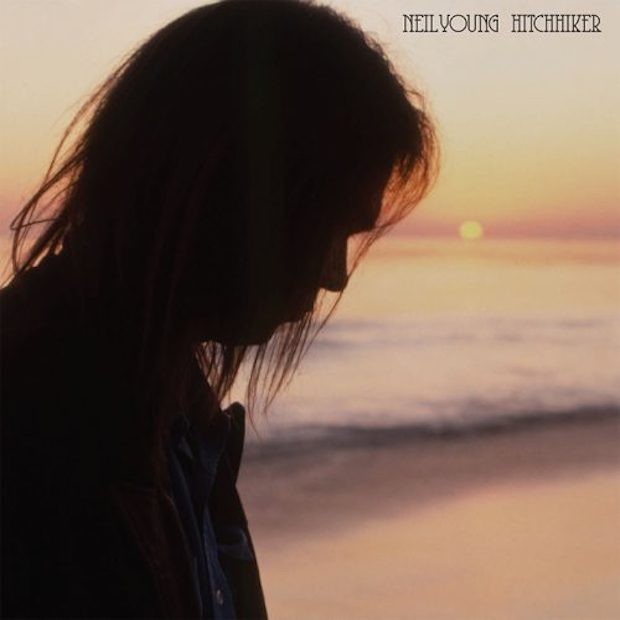 Neil Young – Hitchhiker 
Recorded during a single session on a full-moon night in 1976, Hitchhiker is a true gem in Neil Young's musical history. The notoriously drug-filled night led to Young writing a number of songs that would soon become classics in his discography, and fans can finally hear the initial takes. The acoustic tracks are warm and heartfelt, with Young's guitar work and vocals in top form. Hitchhiker feels like a time capsule from a vital time in the songwriter's life and career, and is instantly a must-own for music fans.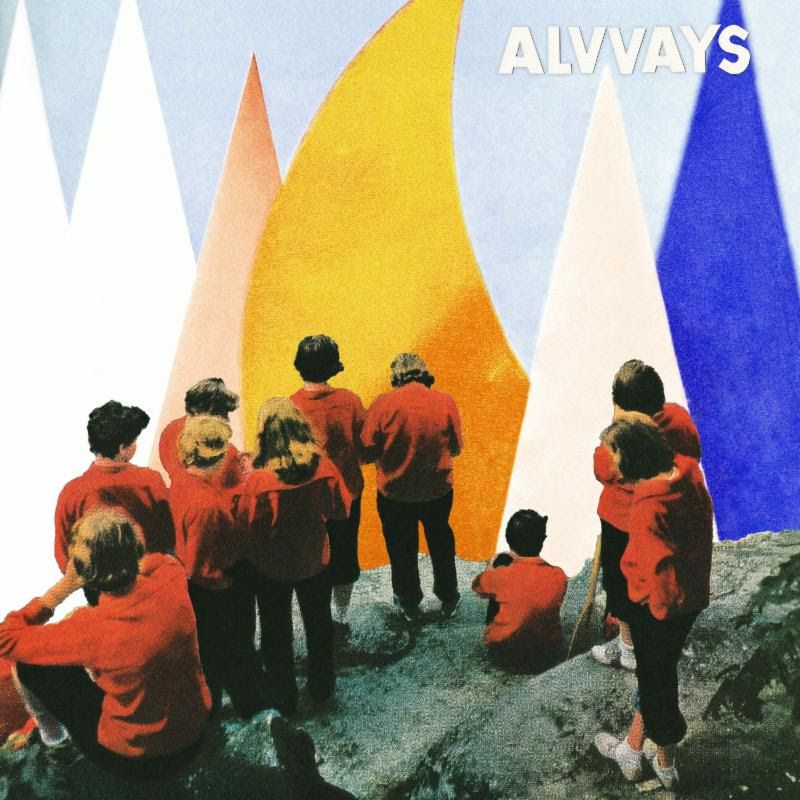 Alvvays – Antisocialites
Canadian indie-rockers Alvvays have proven themselves to be one of the most promising young acts around, and their newest record, Antisocialites, only soidifes the fact. The band's clean sound recalls 80s alternative and power-pop, layers of guitars soaking in reverb and delay beneath the melodic but straightforward vocals. It's a breezy listen, yet rewarding with repeated visits. The perfect next step for the band, Antisocialities shows a maturity and promise that fans will certainly embrace.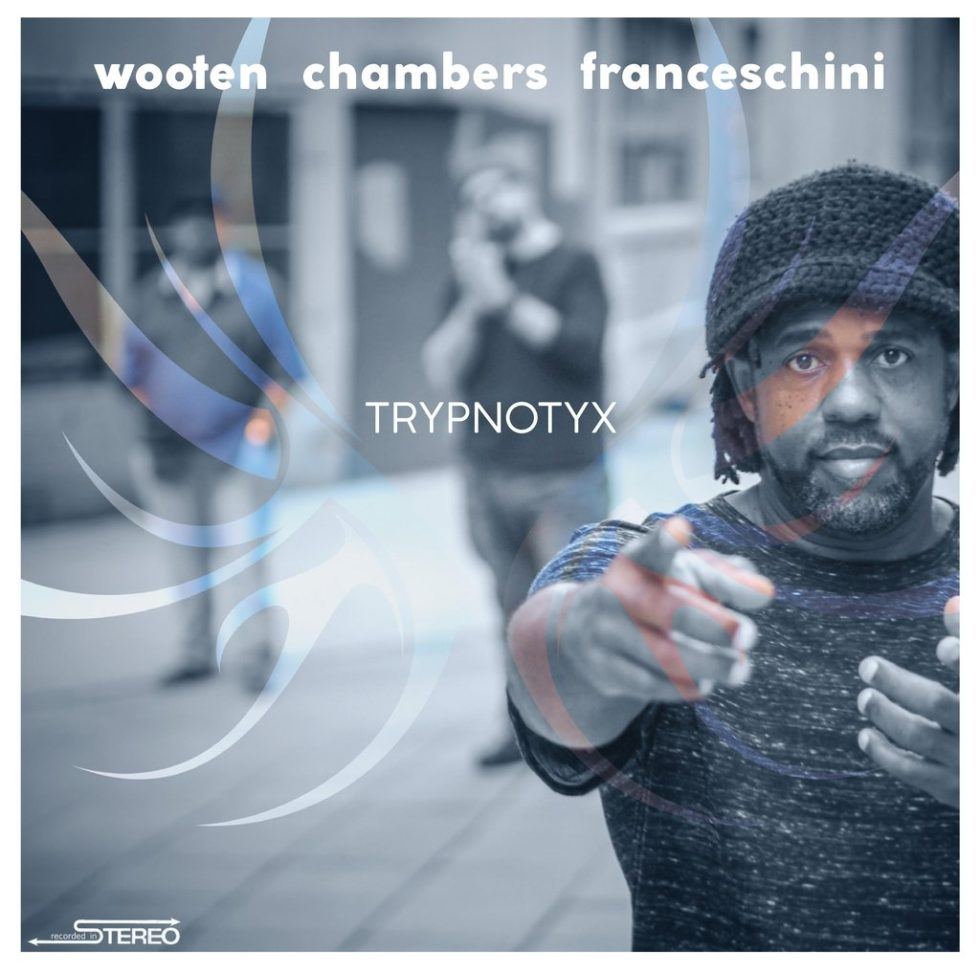 Victor Wooten – TRYPNOTYX
Flecktones bassist Victor Wooten returns with his first new studio album in five years. Recorded with drummer Dennis Chambers and saxophonist Bob Franceschini, the record is a freewheeling collection of creative jazz, driven by Wooten's virtuoso bass abilities. Samples and vocals appear and disintegrate throughout the tracks, with Wooten's production remaining clean and out of the way. Funky and fun, TRYPNOTYX is everything Wooten fans could want from the instrumentalist.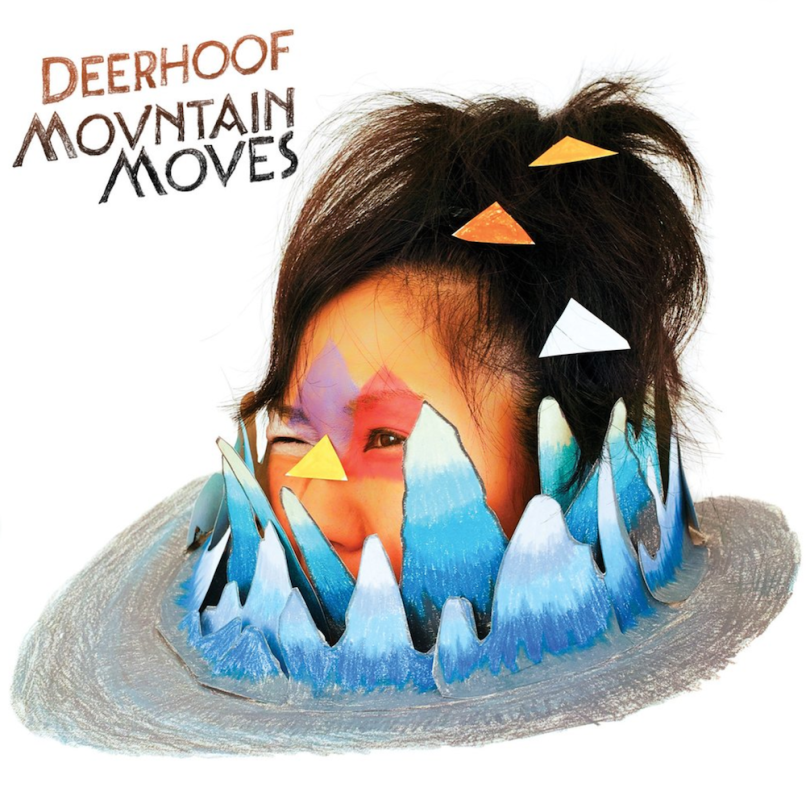 Deerhoof – Mountain Moves 
Their 14th studio album in more than two decades, Deerhoof are still going strong, releasing Mountain Moves, one of their best studio albums to date. The songs are still quirky, jagged, short indie-rock tracks, but the record is decidedly heavy on guests, with various musicians sitting in on nearly half the tracks. The album, if anything, is more accessible and direct than many of the band's past releases, featuring an upbeat, often danceable aesthetic. In short, the band is continuing to do whatever they want, running the full gambit of musical exploration, and more power to them for it.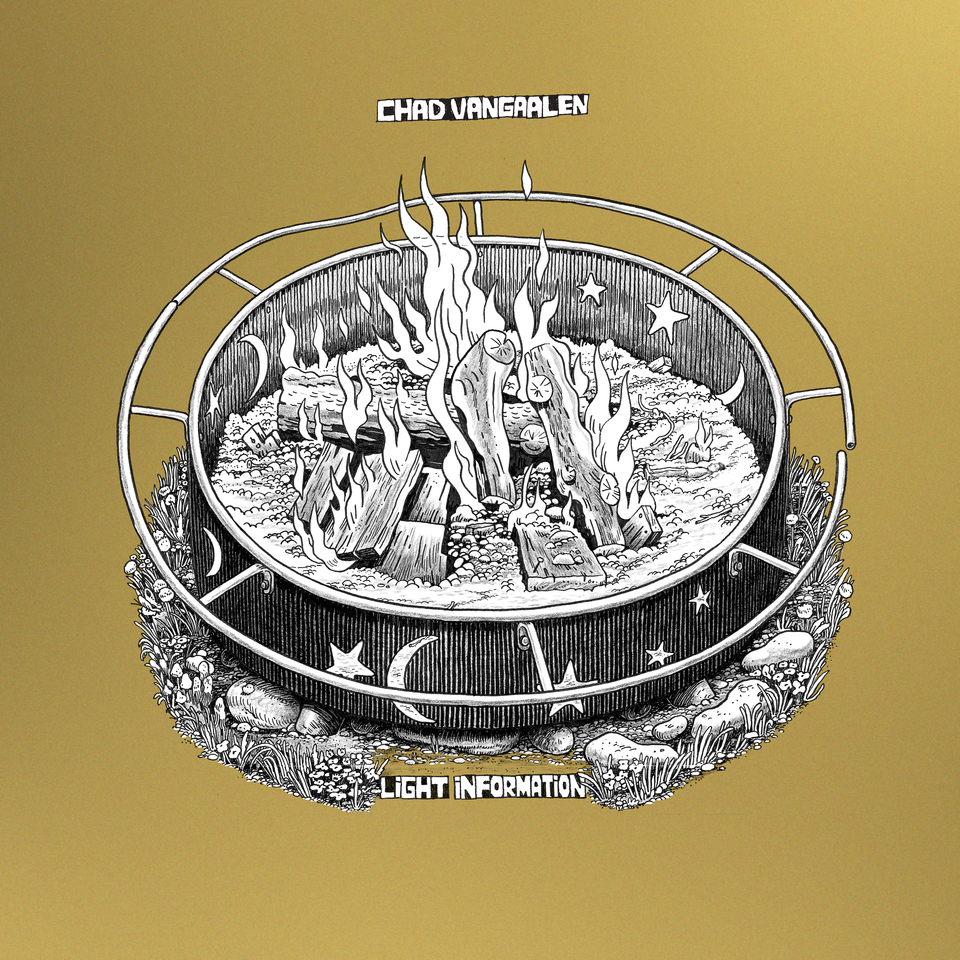 Chad VanGaalen – Light Information
Canadian singer-songwriter Chad VanGaalen has a knack for writing deceptively complex songs in a simple manner. His newest album features the same lo-fi production of past works, but with more layers than ever. VanGaalen stacks his distinctive vocals in harmony over electric guitars and simple percussion, throwing in the occasional keyboards, drum machines and horns to flesh out the songs. His songwriting really shines here, observant of the modern world and delivered with a dry sense of humor. An incredibly consistent record throughout, this may be some of VanGaalen's best work to date.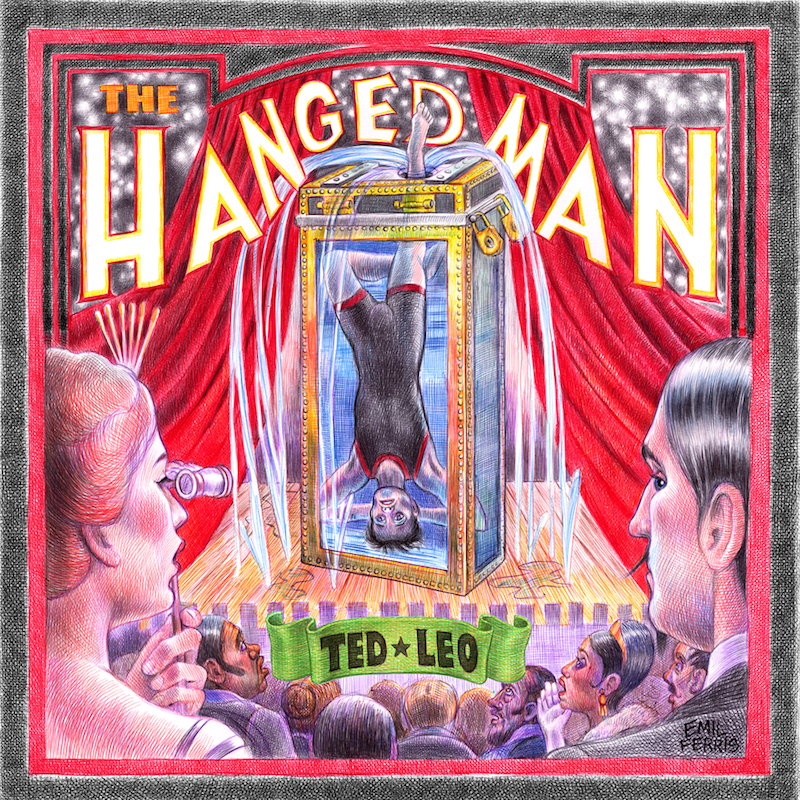 Ted Leo – The Hanged Man
The usually prolific songwriter Ted Leo hasn't released a proper album under his name since 2010, one of the longest breaks in his career. Chances are, he's been refining his songs to create The Hanged Man, an hour-long affair that pulls from indie, pop-rock and classic influences. It's an excellent, mature record that sucks you in from the beginning, the songwriting and delivery simply gripping. Lyrics range from political to extremely personal, but are delivered with a sincerity and poetic feeling that Leo does best.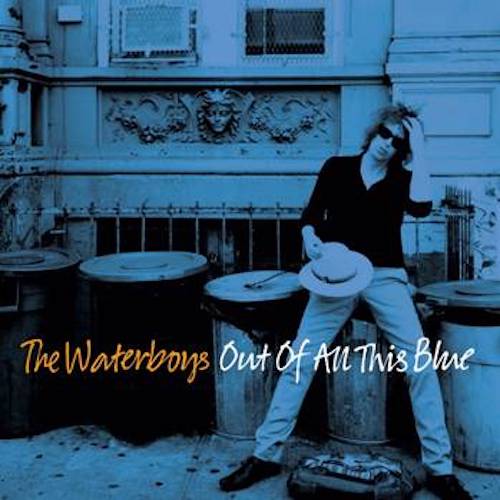 The Waterboys – Out Of All This Blue
Scottish rock band The Waterboys have remained productive in recent years, with Out Of All This Blue being their newest full-length release. It's a pop-forward affair, in both production and performance, the songs having a dense but breezy feel, and the lighter topics of songs like "If I Was Your Boyfriend" match this perfectly. It's a fun record, as a whole, and shows that the band has still got it, even 12 records in.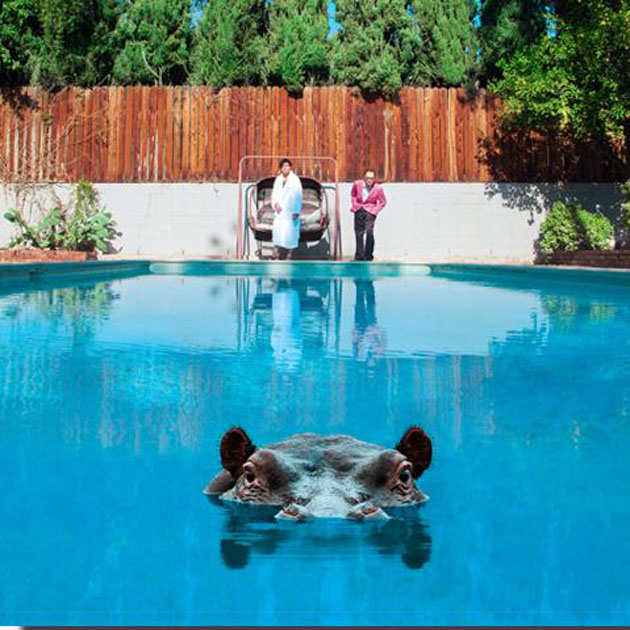 Sparks – Hippopotamus
70s art-rock band Sparks are still going strong, having collaborated with Franz Ferdinand recently as FFS and, now, having released an excellent new full-length. Packed with short, clever pop-rock songs written from an observant viewpoint with more than a dash of humor, it's everything fans could want or expect from the band. Musically, the band sticks to a glam-rock, early Bowie sound, relying heavily on piano as a basis. Hippopotamus is an incredible album from a band nearly 50 years into their career.