The National Announce New Album And Tour, Release New Song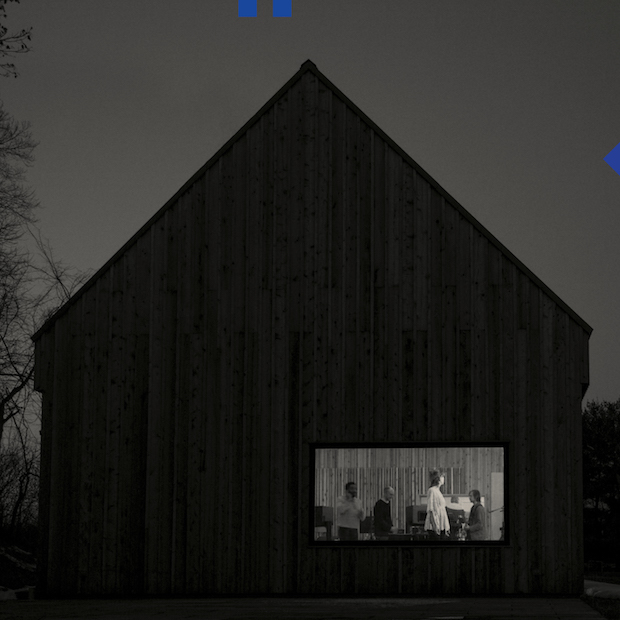 The National will return with a new album in 2017, and a tour including two dates in Chicago.
Though the band recently oversaw the creation of the massive Day Of The Dead compilation, Sleep Well Beast will be the band's first studio album since 2013's Trouble Will Find Me.
To be released on September 8, Sleep Well Beast was primarily produced by band-member Aaron Dessner, in addition to Matt Berninger and Bryce Dessner.
The first single, "The System Only Dreams In Total Darkness," shows a definite change from their past sound, with a percussive, underlying beat and slightly electronic tone. Though still distinctly The National, the track certainly leads fans to believe that Sleep Well Beast will be a step in a new direction.
The band also announced a world tour, including two dates at the Civic Opera House on December 12 and 13.
Watch the video for "The System Only Dreams In Total Darkness" below.