Late Night Roundup | The National, Vampire Weekend, Bruce Hornsby & More
Watch as some of Tomorrow's Verse's favorite artists hit the promotional, late-night televison circuit.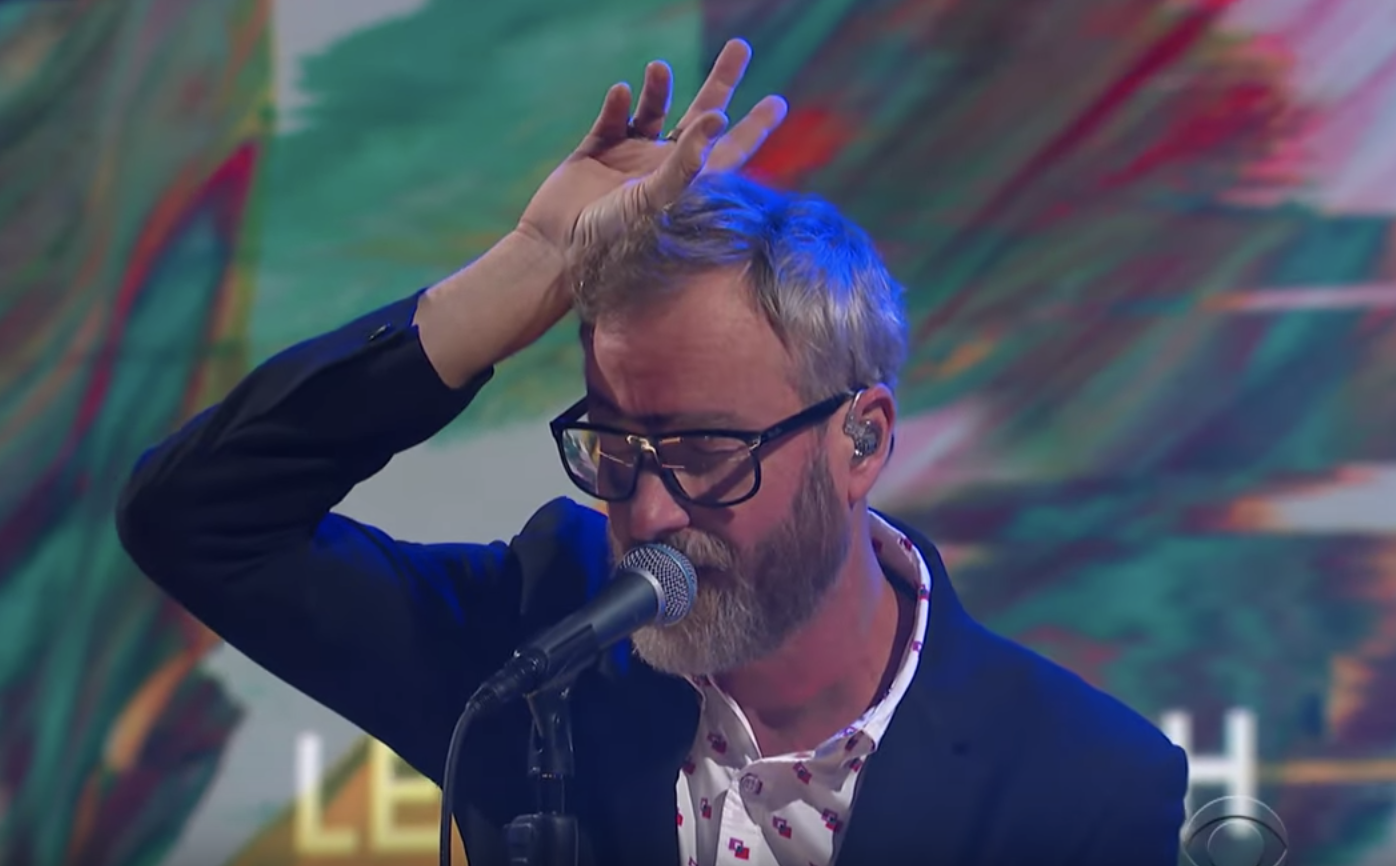 The National on The Late Show with Stephen Colbert
Shortly before releasing their next full-length, I Am Easy To Find, The National stopped by Colbert. Performing lead single "You Had Your Soul With You," the track has the same driving energy and class that fans have come to expect from the band, accompanied by a string section. 
Vampire Weekend on Jimmy Kimmel Live!
After Father Of The Bride took the number one spot on the rock charts, Vampire Weekend brought an energetic take on "Sunflower" to Jimmy Kimmel Live, performing with a horn section to fill out the spacious sections of the track. Perhaps even more interesting was their take on the Bob Dylan classic "Jokerman." Watch both below.
Bruce Hornsby & The Noisemakers on Jimmy Kimmel Live!
Keyboardist Bruce Hornsby remains as prolific as ever, and recently released Absolute Zero with his longtime band The Noisemakers. Hornsby chose to perform "Cast-Off," which features Bon Iver's Justin Vernon on the studio version for a beautiful late-night performance. 
Bonnie Raitt on The Late Show with Stephen Colbert
Folk-rock pioneer Bonnie Raitt brought an emotional performance of her classic "Angel From Montgomery" to Colbert's show this week in a late-night spot you simply can't miss.
Kevin Morby on Busy Tonight
Kevin Morby curiously made his television debut on E!'s Busy Tonight. Performing "Congratulations" from his recent release Oh My God, accompanied only by a tenor sax, it's a fantastic performance that highlights Morby's unique songwriting.