On TV | The Marcus King Band Appears On Chicago Television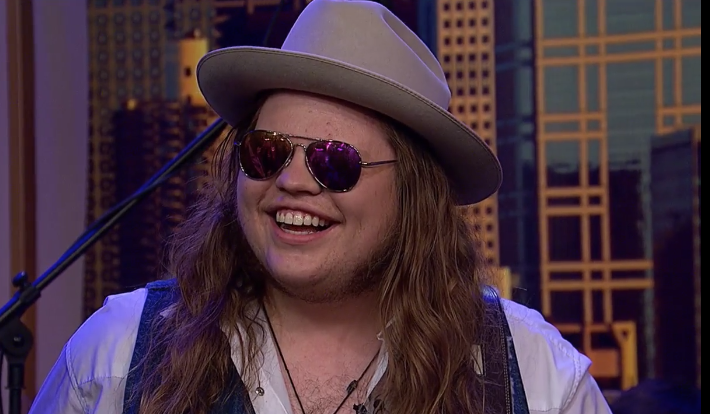 On TV features a quick recap of some of the music we're playing at the Tomorrow's Verse headquarters. 
Who: Marcus King Band
When: May 22nd, 2017
What: The young guitar slinger brought his band to the studios of Windy City Live to "play out" Monday's broadcast with the track "Jealous Band" from the band's self titled record.
You Need To Know: This Chicago stop was in advance of a few downstate shows.  A Summer Camp Music Festival pre-party tonight in Peoria at Kenny's Westside and festival slot tomorrow.  They'll be back in the area for a stop at Evanston's SPACE on June 27th.
Check out the brief Q&A and band intros with Marcus after the tune.