On TV | Soulive & Marcus King Perform "Whipping Post"
On TV features a quick recap of some of the music we're playing at the Tomorrow's Verse headquarters.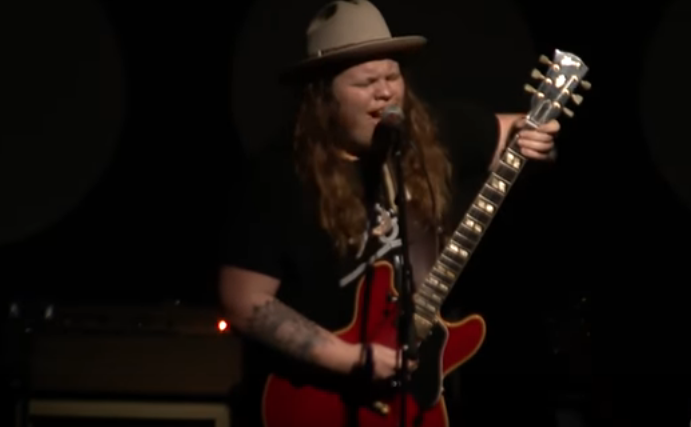 Who: Soulive with Marcus King
What: During a recent residency at Brooklyn Bowl, jazz-rock favorites Soulive welcomed blues-guitar mastermind Marcus King to the stage for a blistering cover of Allman Brothers Band's "Whipping Post."
You Need To Know: This cover took place on the final night of Soulive's eight-night residency and less than a month after Gregg Allman's death. Though Marcus King sat in for most of the band's first set, the highlight was clearly "Whipping Post," which features epic soloing from King and Eric Krasno, a tight rhythm backing and perfect organ augmentation beneath King's soulful vocals. Brooklyn Bowl fortunately shared this pro-shot video.