Friday Album Reviews | Nine New Records You Need To Know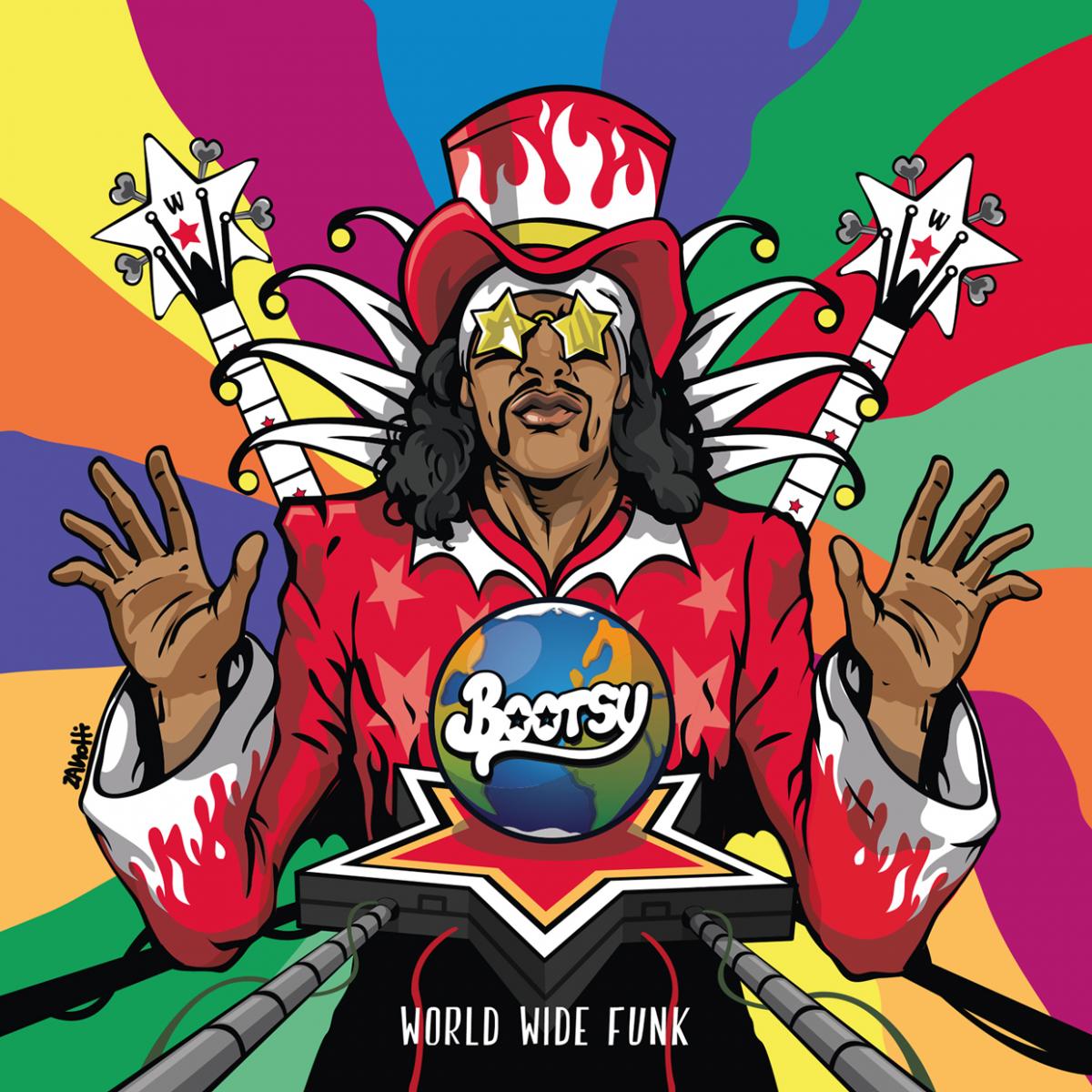 Bootsy Collins – World Wide Funk [10/27]
Parliament leader and bassist Bootsy Collins returns with World Wide Funk, which may be one of his funkiest records yet. Joined by a slew of stars and admirers including Victor Wooten, Stanley Clarke and Buckethead, each song is offers a different side of the funk spectrum without losing its party-ready vibes. Naturally driven by bass from both Collins and guests, the songs practically blow out the lower spectrum of sound, each groove seeming to hit harder than the last. It's a funk record that's more than simply fun, packed to the brim with outstanding musicianship and hard-hitting riffs. Quite simply, it's funk how it should be from one of the genre's true masters.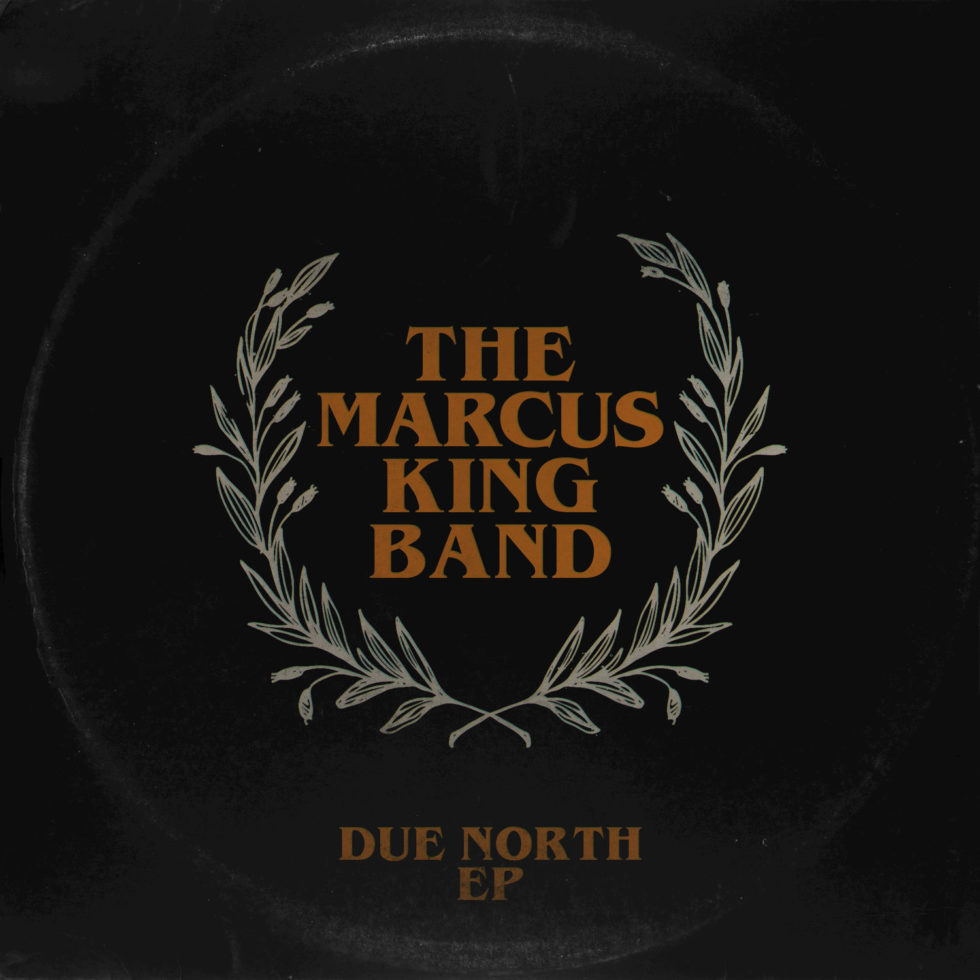 Marcus King Band – Due North EP [10/27]
The newest EP from one of today's most exciting blues-rock bands features outtakes from their previous sessions with Warren Haynes on production in addition to a monstrous live medley. The studio cuts are what fans would expect from the band, filled with riffs, solos and a soulful vocal delivery. In fact, nothing about these tracks would make you think 'b-side' at all, except perhaps the Marshall Tucker Band cover "This Ol' Cowboy," which is still delivered with heartfelt sincerity. The live medley is, by all means, the highlight here, the band working its way through a 15-minute, five-song jam that covers Chicago, Funkadelic and Billie Holiday, led by soaring guitars and bright horns. For a record of only four songs, this is truly an outstanding release.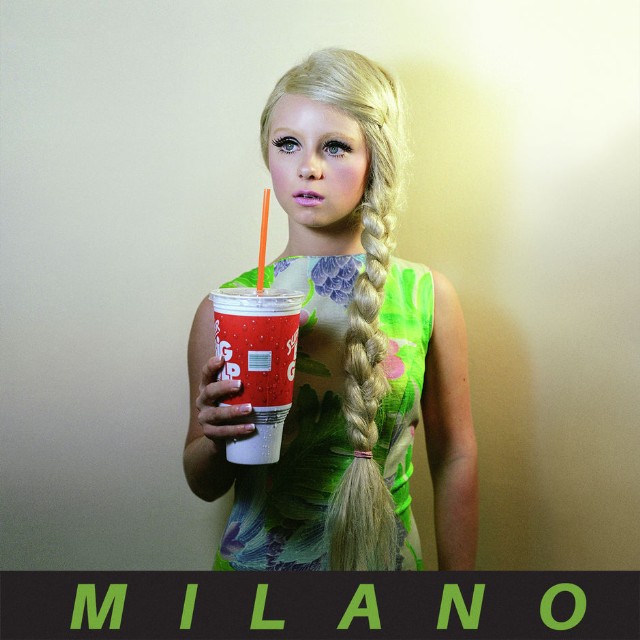 Daniele Luppi (with Parquet Courts and Karen O) – MILANO [10/27]
Italian producer Daniele Luppi became a known name to many with 2011's Rome, a collaboration with Danger Mouse that featured Jack White and Norah Jones. Now, Luppi returns with another collaborative project, this time teaming up with Parquet Court and Yeah Yeah Yeah's Karen O. With the songs supposedly set in Milan in the 80s, the lyrics tell specific stories, with Karen O playing a number of seedy characters throughout. Parquet Courts play with a thin urgency, keeping energy high as songs shift moods and tempos throughout. It's an excellent, infectious effort throughout, and another success for the esteemed producer.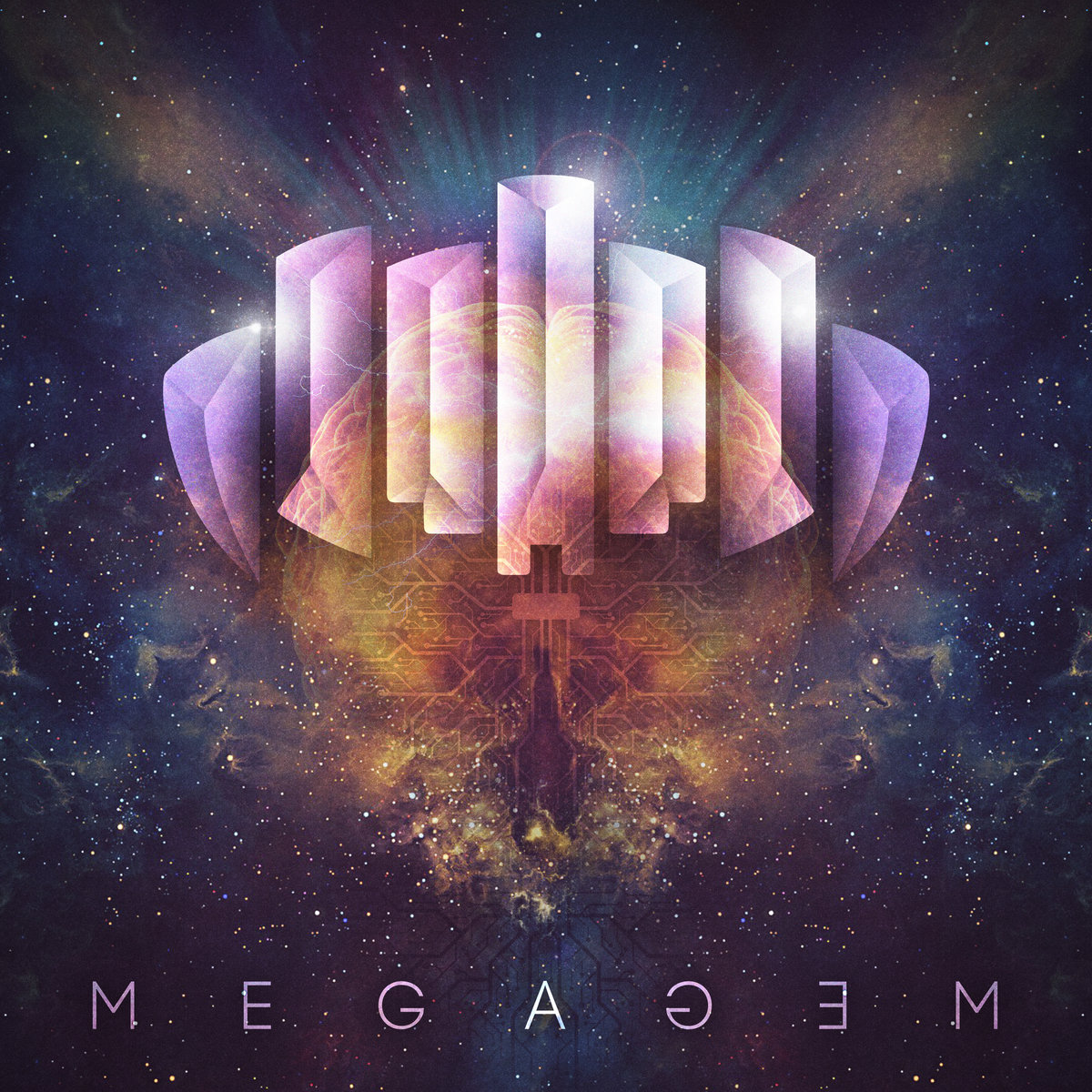 Dopapod – Megagem [10/27]
Jam-band Dopapod return with a new studio album that offers everything the band is known for. It's an explosive effort of ambitious arrangements that range from guitar freakouts to synthesizer jams to soulful vocals. The variance in musical style keeps the album moving, with the musicianship justifying the band's live following. Despite fitting neatly into the 'jam' genre, it's an interesting and creative effort that plays off the band's strength while exploring new territories.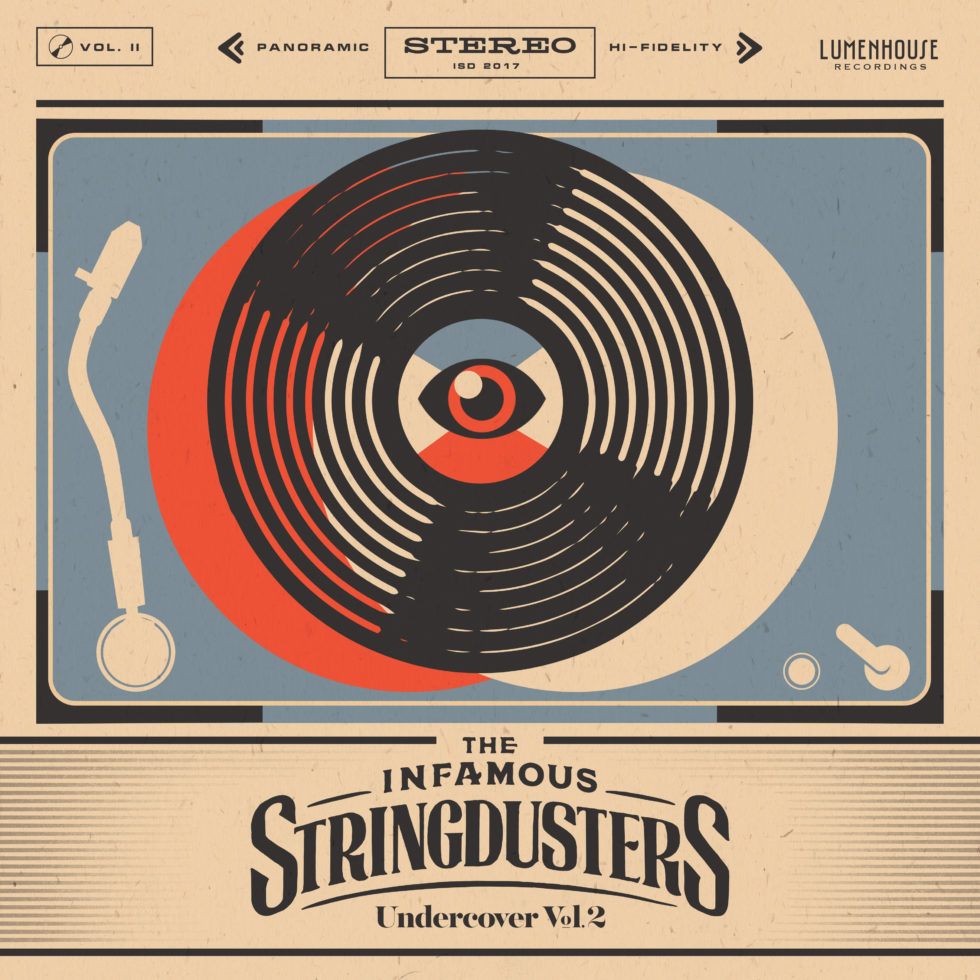 The Infamous Stringdusters – Undercover Vol. 2 [10/27]
The second installment of a covers EP from newgrass band The Infamous Stringdusters features a more eclectic choice of songs than the first one. The band transforms songs by My Morning Jacket, Allman Brothers, The Cure, Marvin Gaye and Daft Punk into their go-to bluegrass sound, the short EP keeping a consistency despite the vast difference in the originals. It's a fun listen packed with talent and respect, and a must-hear release for bluegrass fans.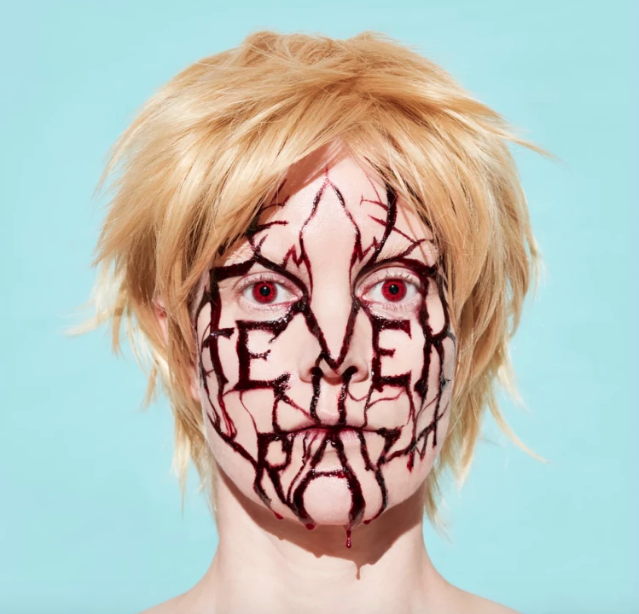 Fever Ray – Plunge [10/27]
The Knife's Karin Dreijer returns with her second record as Fever Ray, released as a surprise. Her first solo album since 2009, the record creates an electronic soundscape that goes from glitchy and upbeat to spacious and reserved, Dreijer's distinctive vocals cutting through regardless. It's an album that refuses to sit still, shifting tempos and moods constantly, a restless energy remaining throughout. Production remains vital in letting each layer stand out, different sounds and effects moving to and from the forefront. Inspired and imaginative, this is everything fans could expect from one half of The Knife.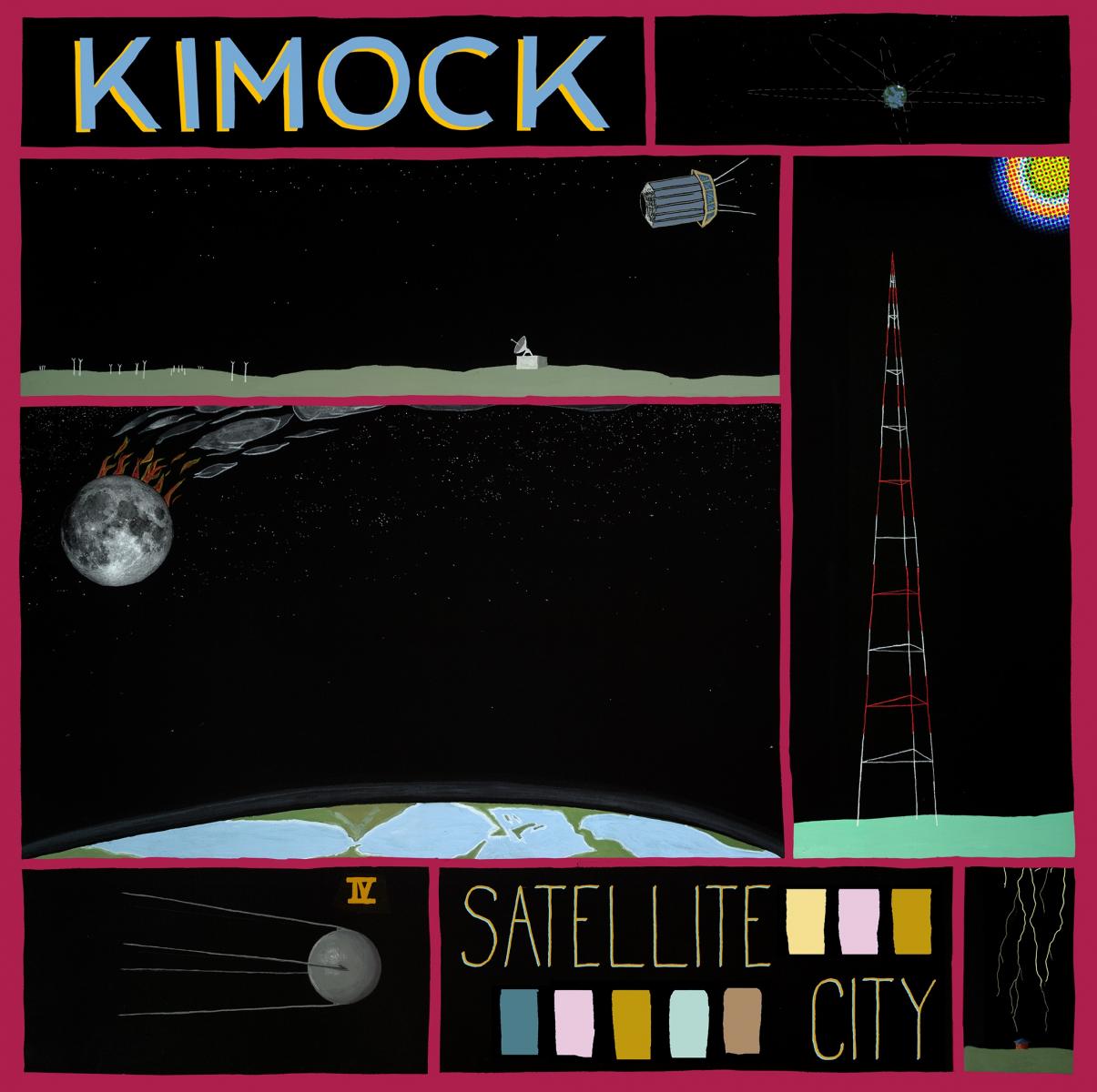 Kimock – Satellite City [10/27]
Recorded in Bob Weir's studio with help from bassist Bobby Vega and vocalist Leslie Mendelson, guitar wizard Steve Kimock's newest record is a spacey work that straddles psychedelic, fusion and progressive rock. As one would expect, musicianship is incredible, with a clean production ensuring that each piece and layer is heard. Mendelson's vocals are smooth, paired well with the spacious nature of the arrangements, and help balance the tougher instrumental tracks. Satellite City is a record packed with creativity, and won't disappoint fans of the respected guitarist.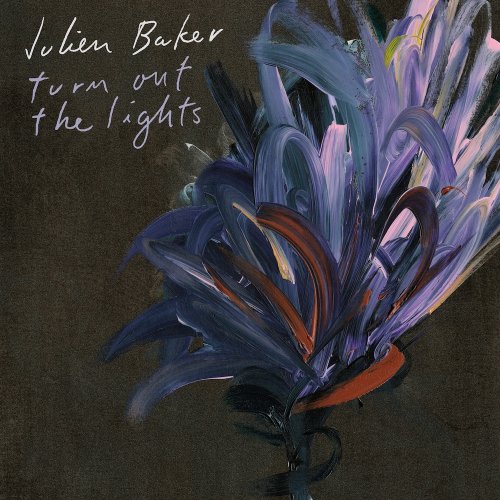 Julien Baker – Turn Out The Lights [10/20]
Mephis singer-songwriter Julien Baker has perfected her style of spacious, emotional and reflective songwriting on her sophomore effort, Turn Out The Lights. The record is gentle but heavy, revolving around thoughtful lyrics that tackle love, loss and life. Instrumentation remains simple but effective, each song a slow burner that creeps forward with melancholy solemnest. It's pretty but sad, and heartfelt in every second.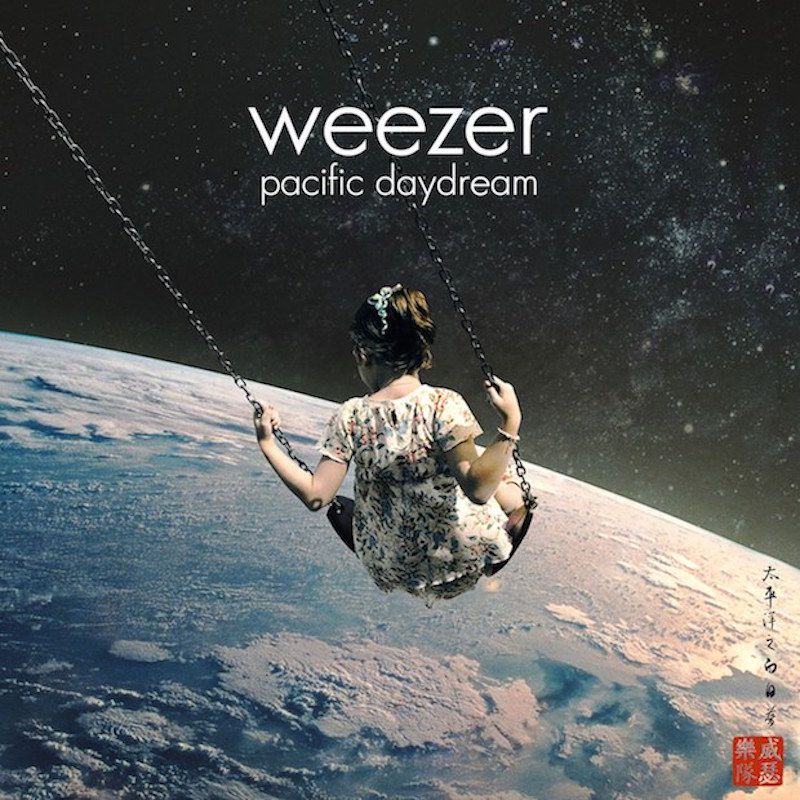 Weezer – Pacific Daydream [10/27]
By their 11th album, nobody expects Weezer to be the same band that delivered 1994's seminal Blue Album. In fact, these guys are practically an entirely different band than the one that wrote "Buddy Holly," focusing heavily on creating a pop-based sound that trades the gritty, distorted hooks for a glossy, layered production. Predictably, the whole album plays as an ode to California summers, with songs like "Beach Boys" and "Feels Like Summer" acting as tongue-in-cheek tributes to sunny summers in LA. It's a fun listen, but little more.