Friday Album Reviews | Seven New Records You Need To Know
By: Alex Wood
As every Friday brings new music, Tomorrow's Verse brings you our top picks for the week. Here are our favorite records from February 16.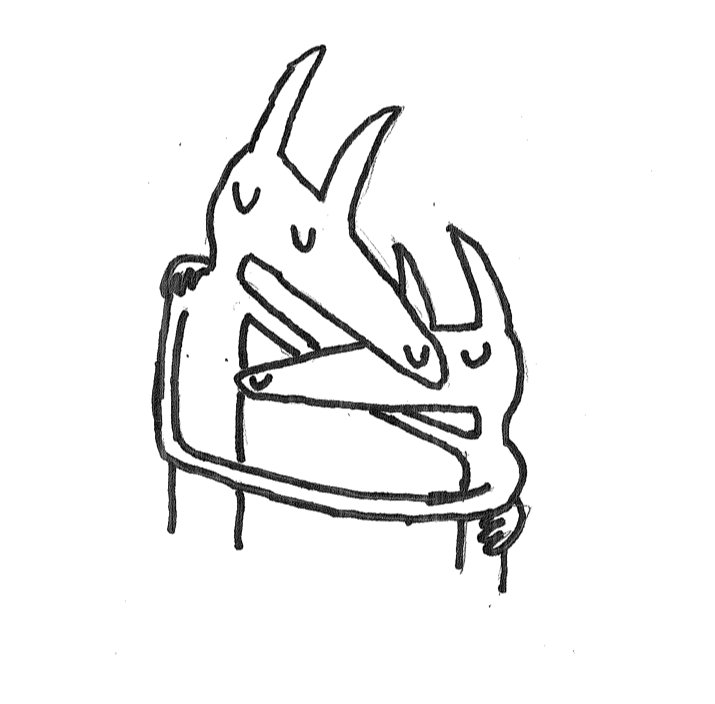 Car Seat Headrest – Twin Fantasy
Will Toledo's musical project Car Seat Headrest notoriously began with a slew of home recordings, most of which found the artist experimenting with different musical styles and sound collages with a lo-fi sound. Though Toledo's last two full-lengths, Teens of Style and Teens of Denial, utilized a live band and an actual studio space, 2018 finds Toledo combining the past and present by rerecording Twin Fantasy, initially self-released in 2011, with his band. Toledo takes the record on song-by-song, recording each track as one would assume he initially intended them to sound. This makes it far more listenable, harder rocking and more comprehendible, the music leaning heavily on the intelligence of Toledo's lyrics. It's an incredible album that truly benefits from this revisit, and absolutely deserves your attention.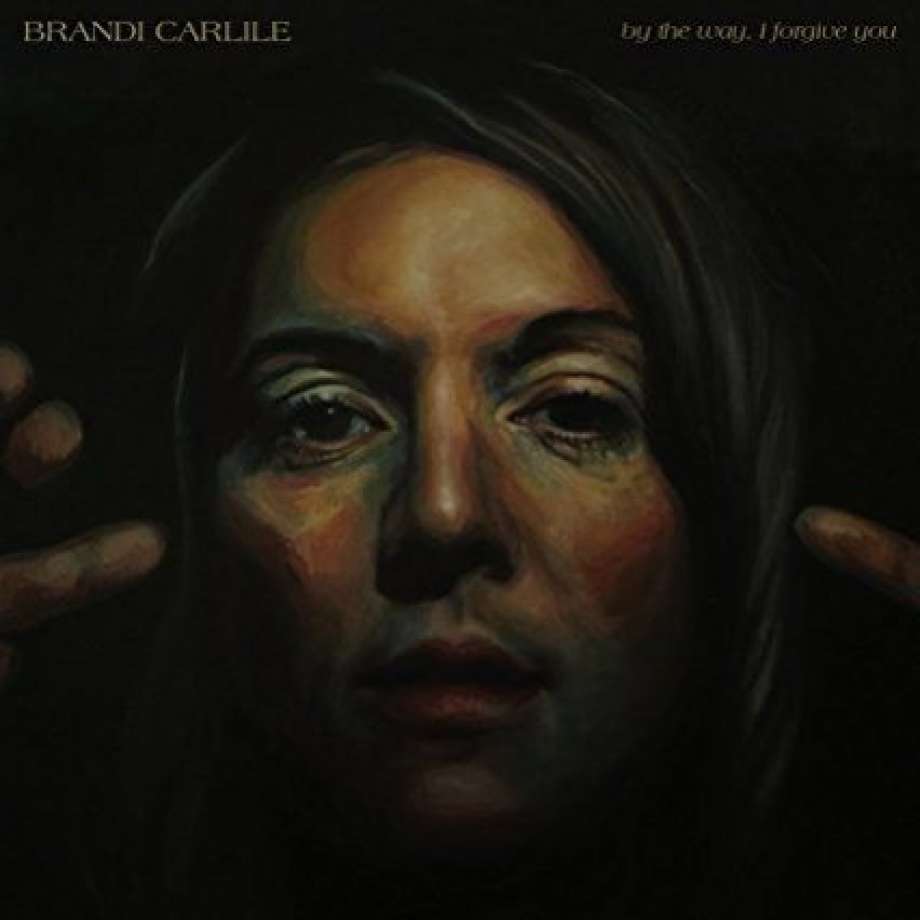 Brandi Carlile – By The Way, I Forgive You
Nashville Americana veteran Brandi Carlile returns with another set of excellent songs, By The Way, I Forgive You. Leaning on incredible lyrics and the strength of her voice, Carlile runs through a myriad of styles on the record, ranging from folk-rock, country, ballads, pop and a combination of all of these. This gives the album a necessary variety, and shows Carlile's experience, skill and understanding of the outer-reaches of Americana's long history. Another gorgeous record from one of the genre's best, By The Way, I Forgive You is a must-hear for folk fans.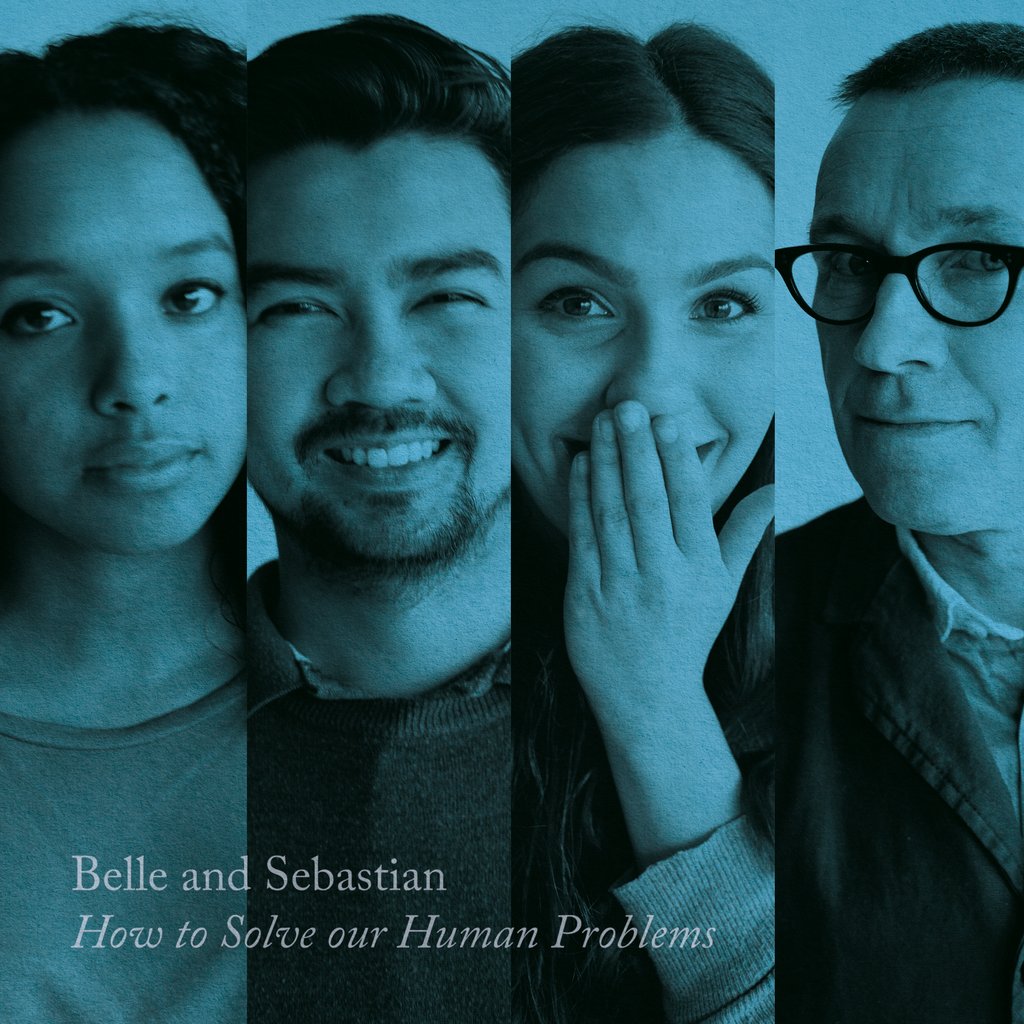 Belle & Sebastian – How To Solve Our Human Problems
Today marks the final installment of indie-pop pioneers Belle & Sebastian's three-part EP series, completing How To Solve Our Human Problems. The process harkens back to their early days, and puts less pressure on the artist to release a full record at once, which shows in the stylistic diversity of the songs here. Ranging from the electronic-tinged pop of their newer songs to the quirky, clean indie of their past work to instrumental jams, the end product encapsulates every aspect of Belle & Sebastian's long, influential history.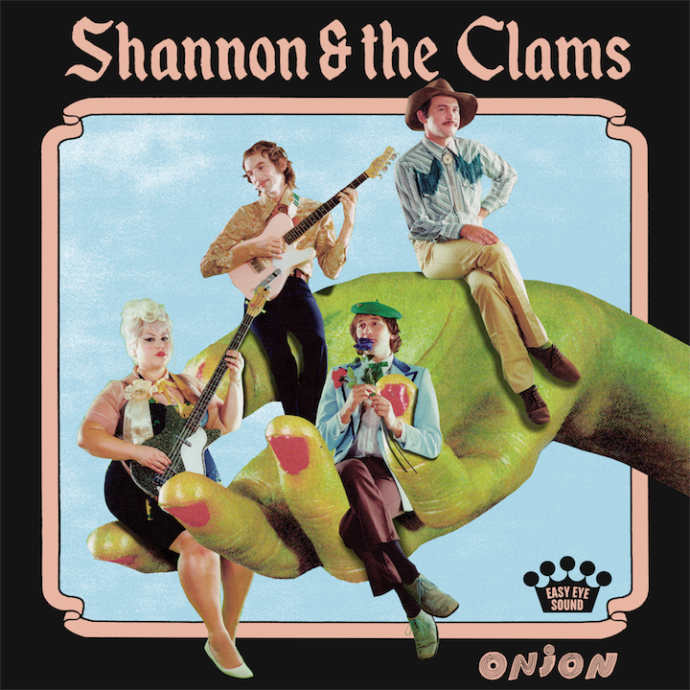 Shannon & The Clams – Onion
Anybody following the modern garage-rock scene knows the sound that Shannon & The Clams have honed. A combination of gritty garage with a nostalgic R&B that recalls the 50s and 60s topped with Shannon Shaw's powerhouse vocals, it's a formula that fans will likely never tire of. While Onion, the band's newest album, doesn't stray too far from this, the record does introduce The Black Keys' Dan Auerbach behind the boards. Auerbach makes sure not to clean up the sound production-wise, as the Clams rely on a certain grittiness to retain their authenticity, but does help add depth to arrangements with the subtle addition of melotrons, organs and background vocals, making Onion the band's most fully-realized and mature record to date.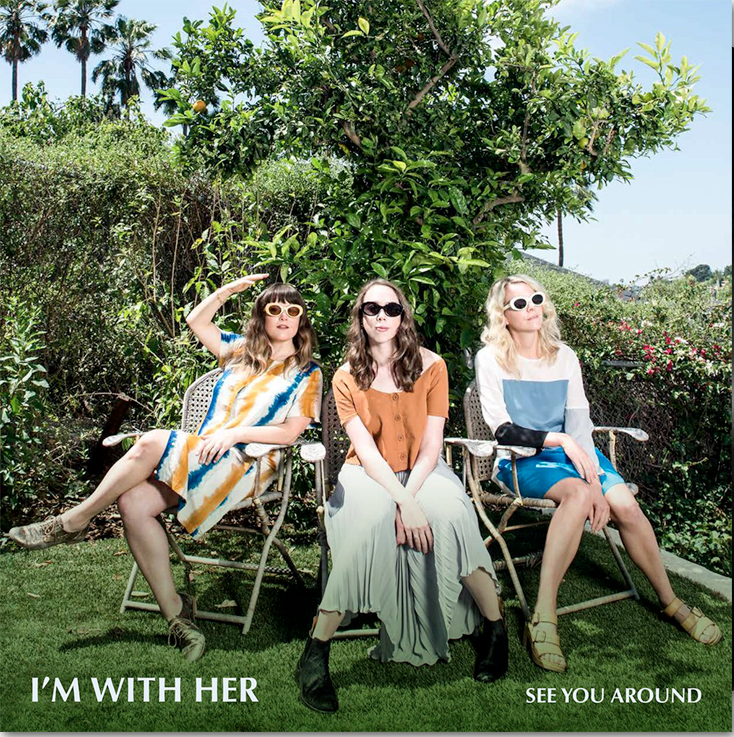 I'm With Her – See You Around
I'm With Her is a new collaboration between folk and bluegrass masters Aoife O'Donovan (Crooked Still), Sara Watkins (Nickel Creek), and songwriter Sarah Jarosz. The three songwriters and singers combine their talents to create a set of beautiful folk and bluegrass tunes that rely heavily on harmonized vocals over a sparse musical backing that combines mandolin, guitar, violin and more. It's folk songwriting done exactly right coming from a few of the most experienced voices in the scene.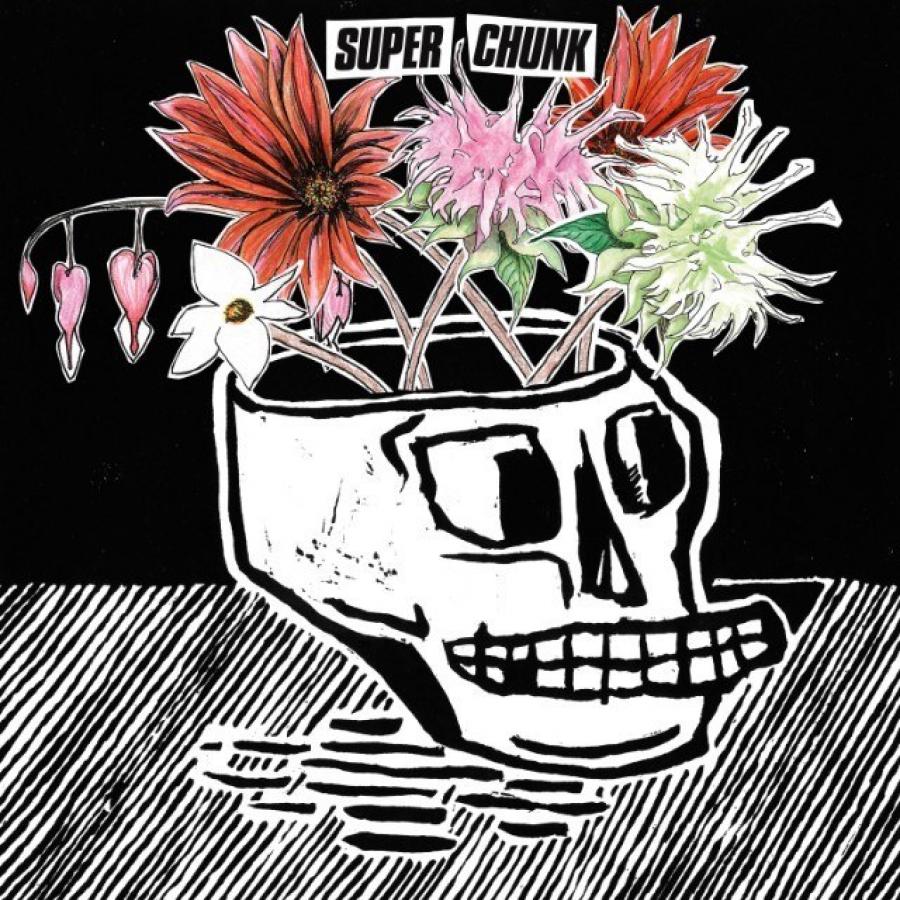 Superchunk – What A Time To Be Alive
After nearly three decades, indie-rock veterans Superchunk return with their 11th studio record, What A Time To Be Alive. It's a set of songs that seem to capture the outrage and confusion of Trump-era living, all funneled through high-energy guitar riffs and explosive power-pop breakdowns. Amazingly, the record captures the same youthful spirit and punk defiance of their earliest work, perhaps spurred by the year's political turmoil. With guests like Pedro The Lion's David Bazan, Magnetic Fields' Stephin Merrit and Waxahatchee's Katie Crutchfield popping up throughout, the record plays like a celebration of the indie genre.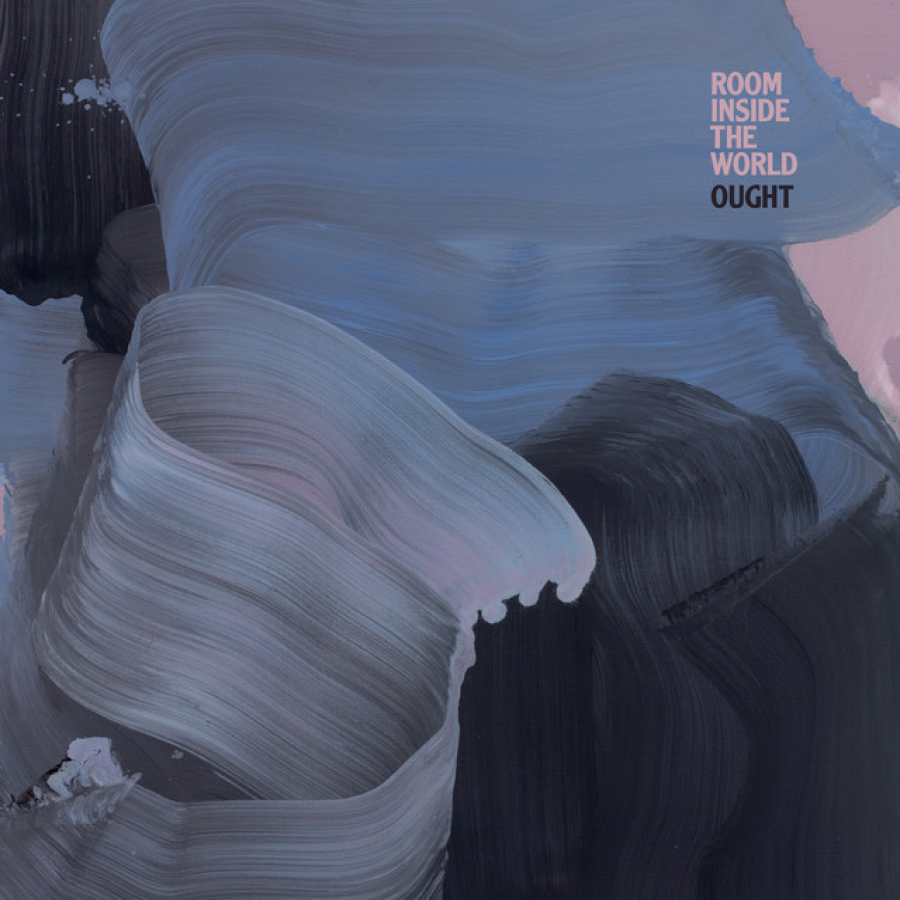 Ought – Room Inside The World
Canadian post-punk band Ought have long been a favorite of critics for their tense and climactic songs fronted by dramatic singer Tim Darcy. Room Inside The World, the band's newest album, tones much of the jagged, distorted arrangements down a notch without losing the tension within the arrangements, a move that displays maturity and a higher level of songwriting skills and discovers a newfound beauty in the band's music. Nostalgic but completely original, it's a step forward for the band, who continue to amaze with each new record.