Friday Album Reviews | Seven New Records You Need To Know
As every Friday brings new music, Tomorrow's Verse brings you our top picks from the week. Here are our favorite records from 11/17.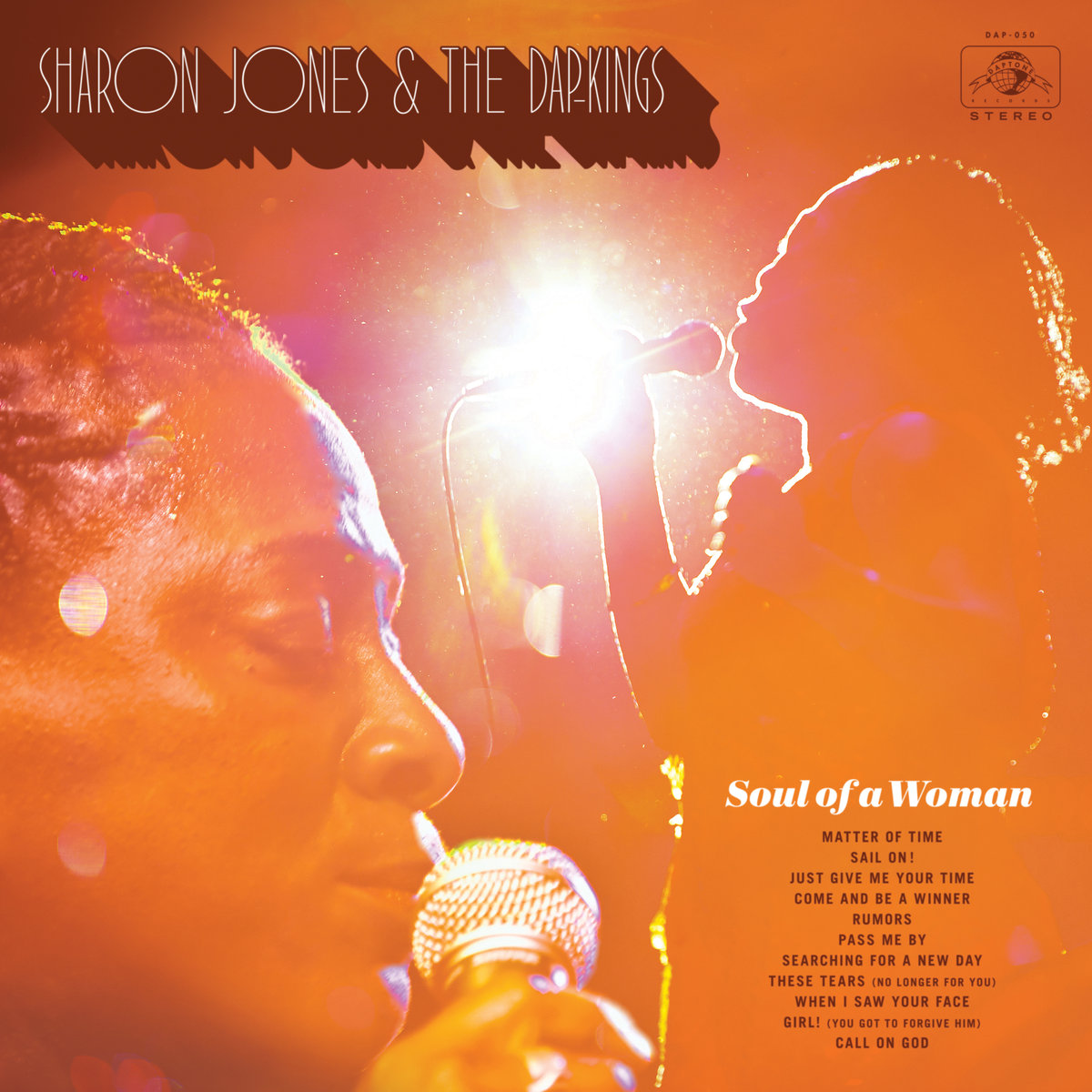 Sharon Jones & The Dap-Kings – Soul Of A Woman [11/17]
Soul Of A Woman is the final album from the late Sharon Jones, put together posthumously by The Dap-Kings. Like the rest of her work, it's a collection of powerful soul songs, horn-laden and funky. Her vocals sound incredible, despite being recorded while battling cancer, and the band is obviously working their hardest to make this a powerful bookend. The result is not simply one of Jones' best albums to date, but a collection of songs that confirms her status as one of the best soul songwriters of a generation.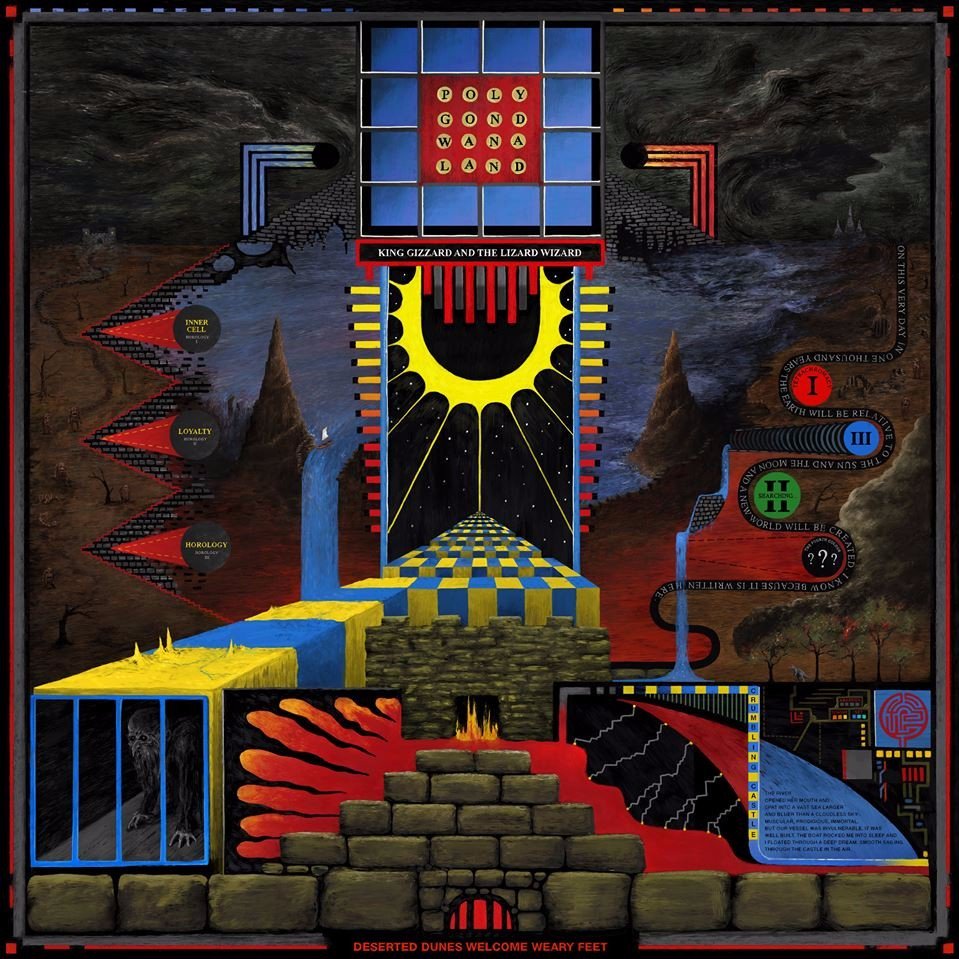 King Gizzard & The Lizard Wizard – Polygondwanaland [11/17]
Australian psychedelic masterminds King Gizzard & The Lizard Wizard have released their fourth album of 2017, Polygondwanaland. Despite being released as a free download, with the master tapes uploaded to public domain, the record is amongst the band's best, seeming to perfect the band's jagged, progressive sound. While the past couple records have involved obvious themes, such as microtonal tuning experiments or jazz-rock inflictions, this one stays pretty straightforward, and is all the better for it. Amongst the first artists to find success in such a prolific run, King Gizzard have truly done it again, and remain amongst the most exciting acts around today.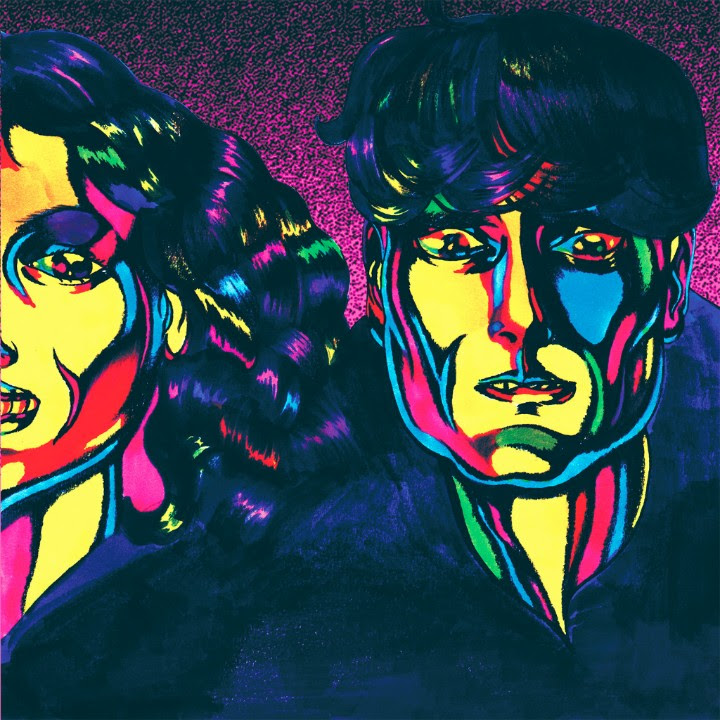 OCS – Memory of a Cut Off Head [11/17]
OCS, AKA Thee Oh Sees, return with Memory of a Cut Off Head. The name change comes with a serious stylistic alteration, the band toning down their sound dramatically, trading the dark noise experiments of recent releases for well-construed songwriting, lush arrangements and hushed vocals. Though this sounds like a big change, it's pure Oh Sees, psychedelic in nature and unpredictable as ever. Songs shift tempos, driven by bouncing bass lines and loose percussion, strings and other instruments offering texture to the often reserved songs. It's psych-rock straight out of the 60s, and a gorgeous work as a whole.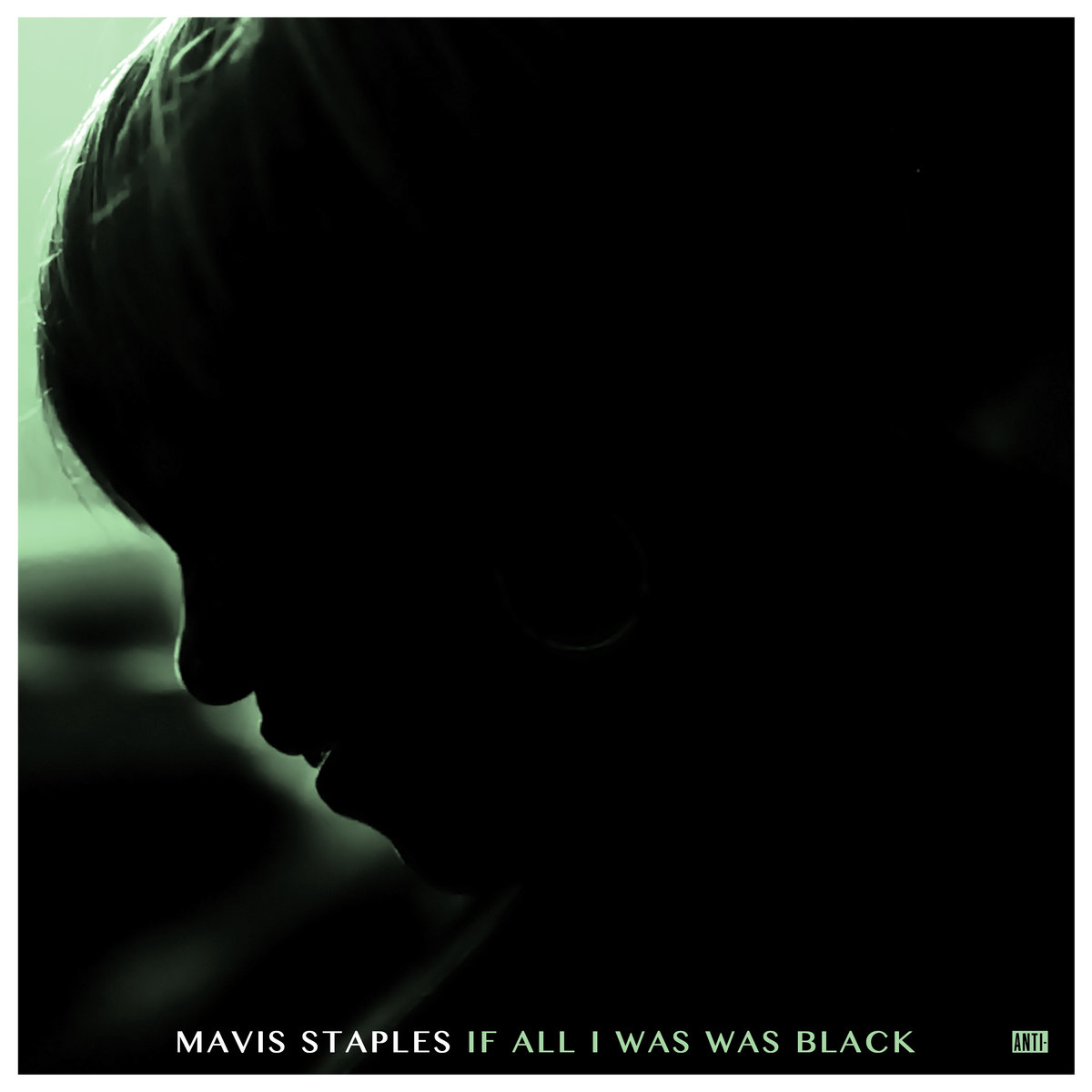 Mavis Staples – If All I Was Was Black [11/17]
Soul legend Mavis Staples collaborates with Jeff Tweedy for her new protest album, IF All I Was Was Black. The record finds the 78-year-old singer using modern politics and racial relations to look inward at the emotions these cause. The result are extremely modern stances that find both anger and hope throughout, all led onward by Staples' powerful voice and Tweedy's blend of funk, soul and classic rock as a musical backing.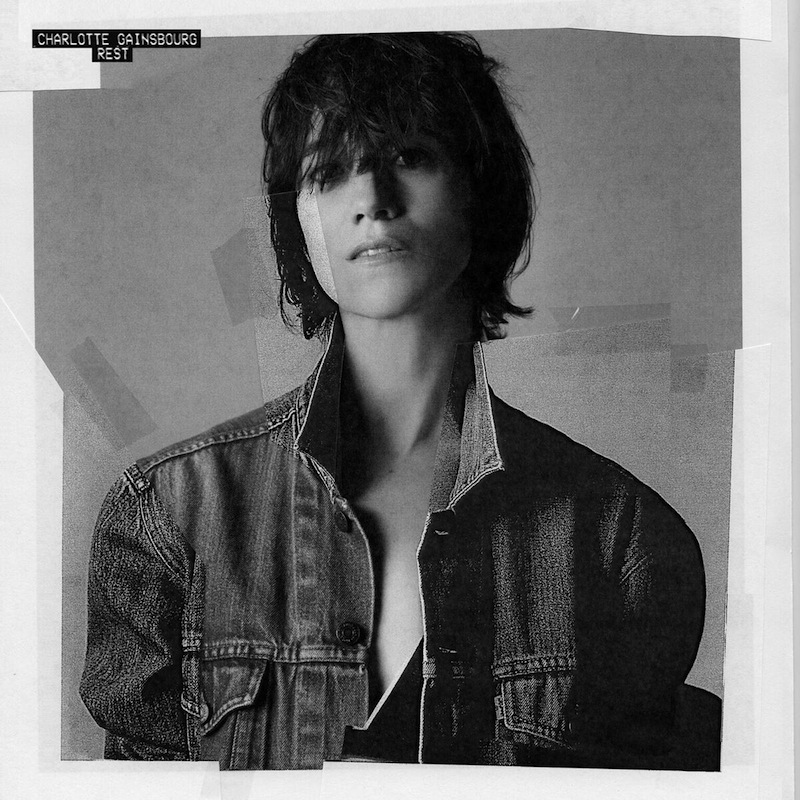 Charlotte Gainsbourg – Rest [11/17]
English-French singer-songwriter and actress Charlotte Gainsbourg returns with Rest, a stunning collection of songs that focuses on a massive production value and grim, grievous songs. Though the lyrics are largely delivered in French, it hardly matters – the instrumentals suck you into their dizzying world, Gainsbourg's voice gorgeously meticulous. Rest flaunts a truly unique sound, dense and affecting, and stands up to anything else in her discography.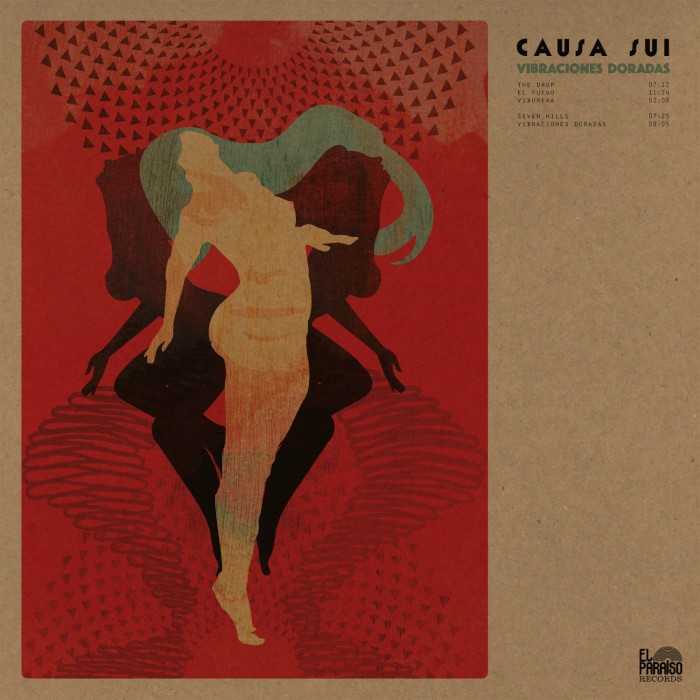 Causa Sui – Vibraciones Doradas [11/17]
Danish psychedelic-rock four-piece Causa Sui are known for ambitious but stoned instrumental pieces, ranging from spacious rock to heavy hard-rock within single pieces. Their newest record, Vibraciones Doradas, is the third in a trio of recent albums, wrapping up their last few years' output of work. The songs can jump from primal to complex, from delicate to bombastic, and from genre to genre, leaving listeners guessing as to where the band will go next. Yet the highlight remains the pure musicianship, with this being a must-hear record for fans of guitar-led rock 'n roll. It's an incredible set of songs, again cementing these guys as one of the most underrated bands around.
Morrissey – Low In High School [11/17]
Morrissey's new album is packed with predictably dark lyrics, but the highlight is the genre-shifting musical backing, with songs ranging from stadium rock, electronics, glam and alternative. Shiny production allows each different part to stand out, tempos and dynamics shifting continuously to keep the record interesting, as a whole. Though this is far from Morrissey at his best, it's also far from his worst.