Friday Album Reviews | Seven New Records You Need To Know
As every Friday brings new music, Tomorrow's Verse brings you our top picks for the week. Here are our favorite records from March 22.
By: Alex Wood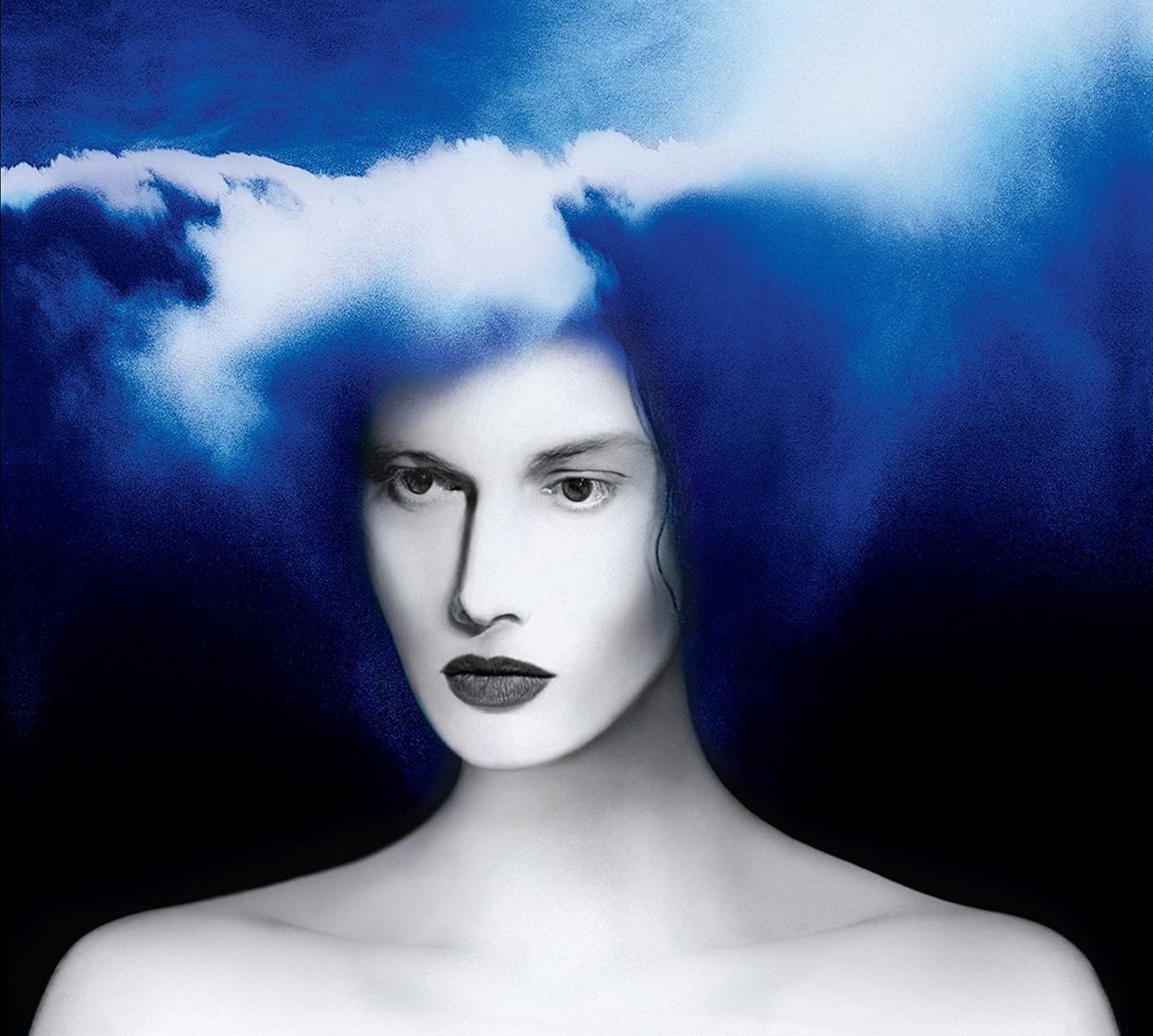 Jack White – Boarding House Reach
In a move that none of his fans expected, Jack White recorded his most recent album differently than ever before, using a computer and ProTools instead of analog equipment, switching to a guitar that was designed to be easy to play, and abandoning blues influences for more experimental electronic and hip-hop roots. Each song is a collage of ideas, built without the perfectionism of past records, giving it a loose, freewheeling feel. White uses spoken word ideas and even raps at one point, truly stepping out of his comfort zone in favor of strangeness. It's an often difficult listen, with some less-than-fully-realized ideas on it, and sounds like a musician getting something out of his system. A record that certainly isn't for everybody, Boarding House Reach will require a few listens to begin to comprehend.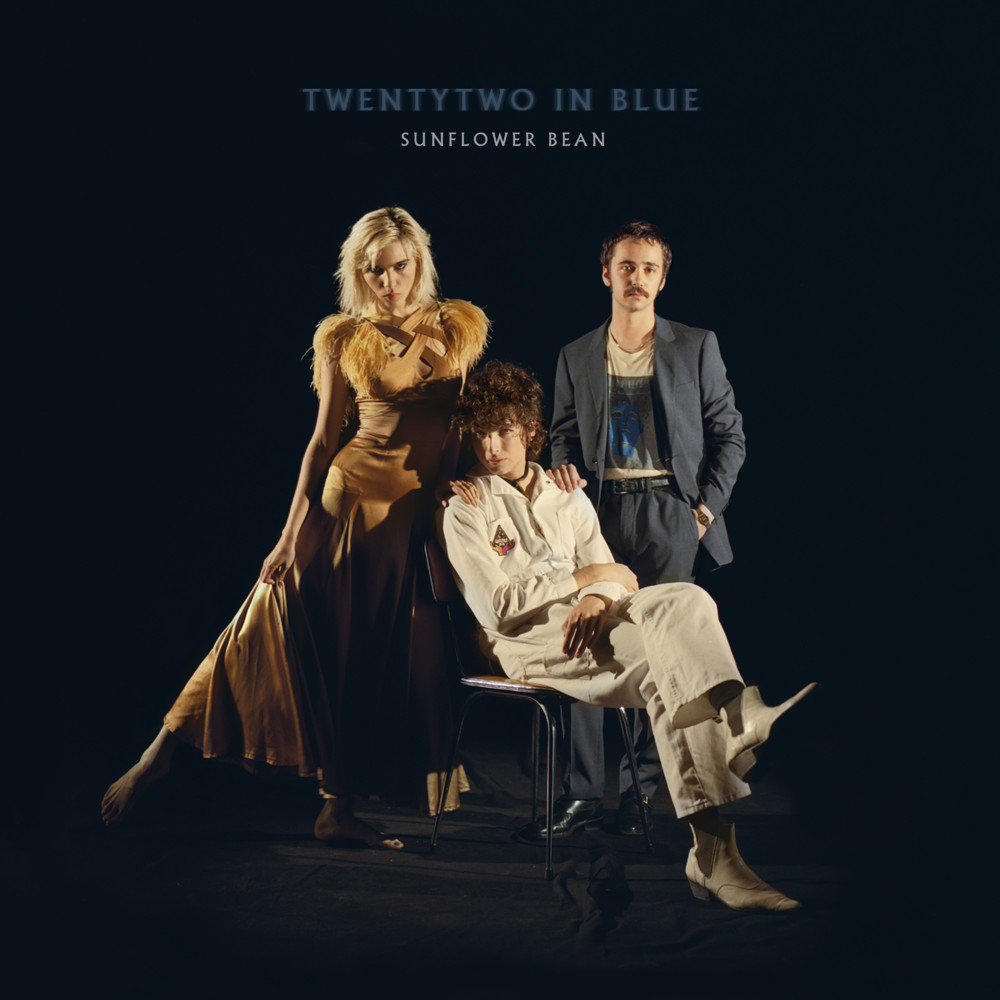 Sunflower Bean – Twentytwo In Blue
Brooklyn trio Sunflower Bean cleaned up their sound for their sophomore release, abandoning the lo-fi, skuzzy sound of their debut for a more streamlined, cleaner sound. Sharp production allows each instrument to stand out on its own, the bassist and guitarist playing off each other with a mature sense of purpose. The band even adds layers of strings and additional guitars as needed to polish their sunny sound. It's a huge step forward for the young band, and shows a sense of confidence and maturity that does them well.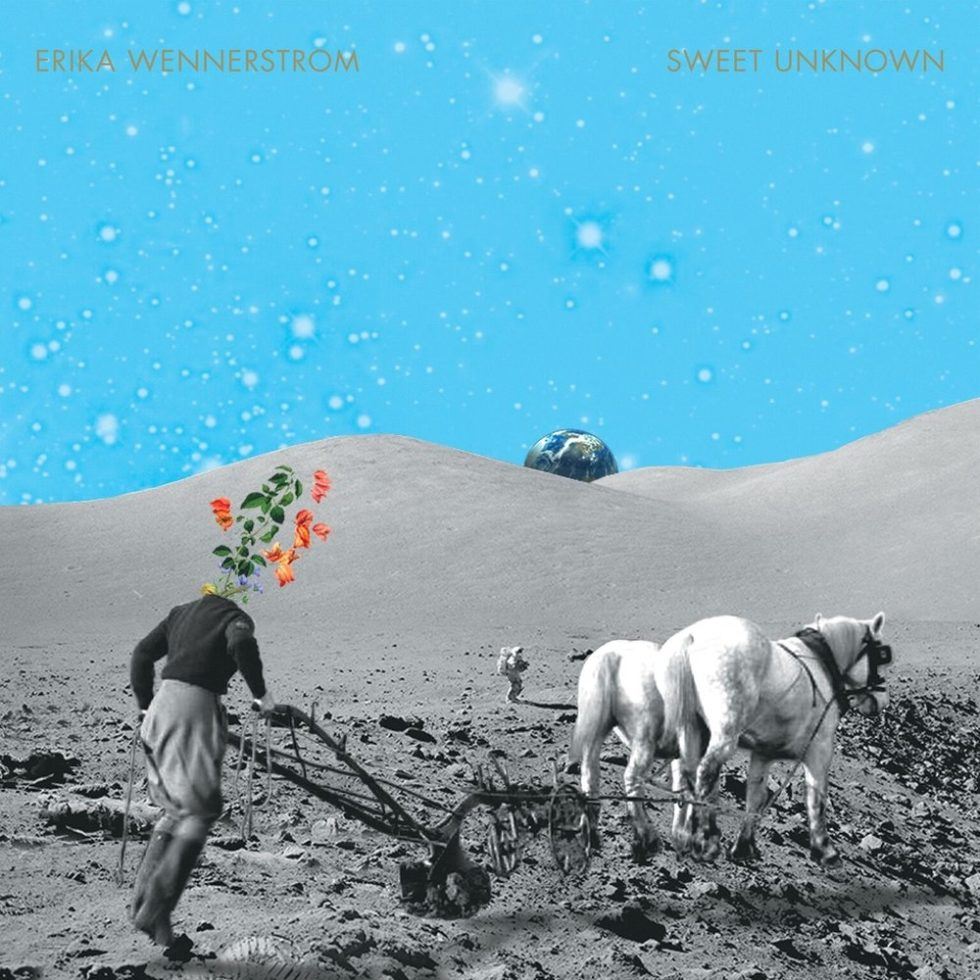 Erika Wennerstrom – Sweet Unknown
Known primarily as the singer-songwriter that fronted beloved blues-rock project The Heartless Bastards, Erika Wennerstrom has moved into solo work. While Sweet Unknown still contains the straightforward grit that made her last band rock, it has a decidedly spacier tone, supposedly inspired by an Ayahuasca retreat in Amazon jungles. The music strikes me as entirely original, her voice unlike any other and the music consciously dense, slow layers of guitars giving a constant sense of space beneath the faster moving parts. It's powerful psychedelic music that isn't afraid to take its time, and a gigantic step forward for Wennerstrom.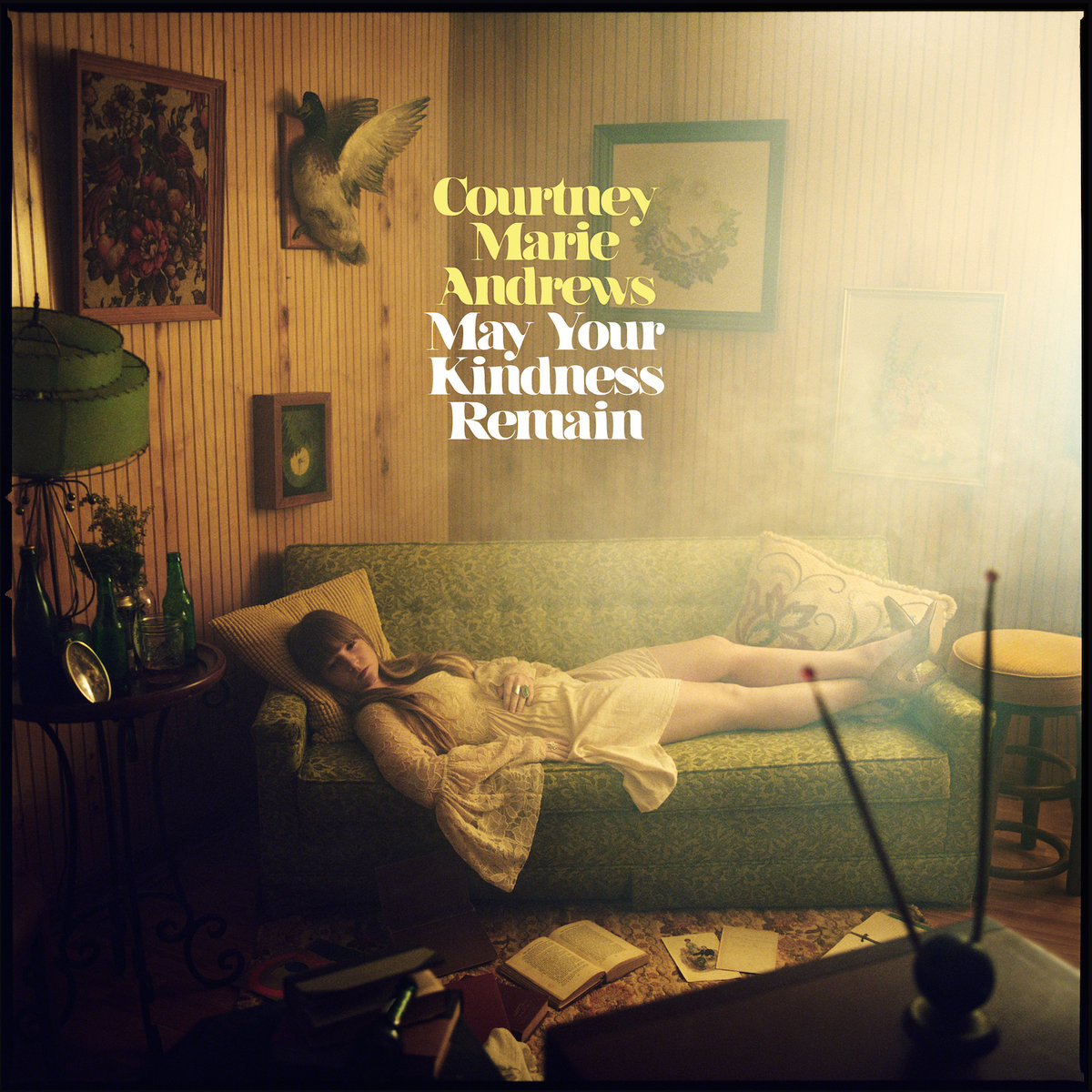 Courtney Marie Andrews – May Your Kindness Remain
May Your Kindness Remain, the fourth record from singer-songwriter Courtney Marie Andrews, is one of the most beautiful records I've heard in a long time. Steeped in the traditional country traditions, the record has a way of sucking you in while moving slowly, Andrews' delicate yet powerful voice as vital as her honest, gorgeous lyrics. It's modern but classic, familiar yet inventive. It's lush and emotional, each instrument perfectly placed and performed. May Your Kindness Remain is what every songwriter strives for but rarely accomplishes.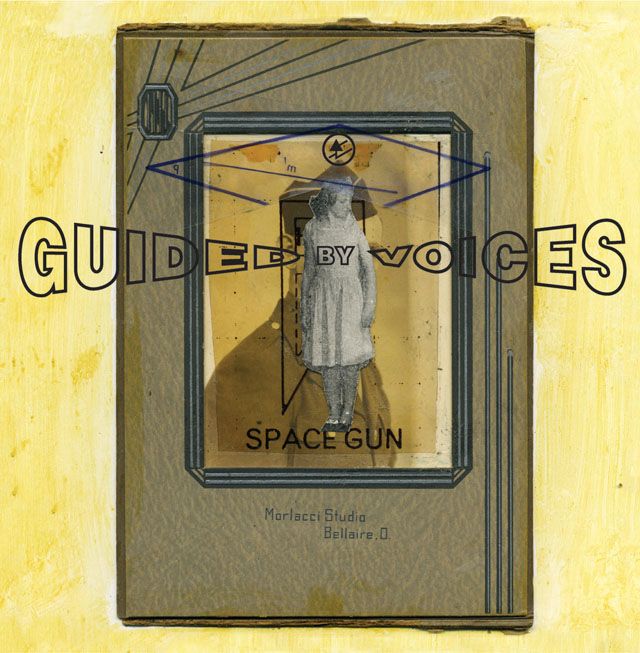 Guided By Voices – Space Gun
The insanely prolific Guided By Voices are back with their 26th studio album, and sound as great as ever. The 15 song record is one of the band's most consistent in years, focusing on a big rock sound throughout while retaining the organic-sounding songwriting techniques of the past. Space Gun rarely slows down, and truly doesn't have a weak song on it, retaining high energy and the kind of creativity that only Robert Pollard can produce.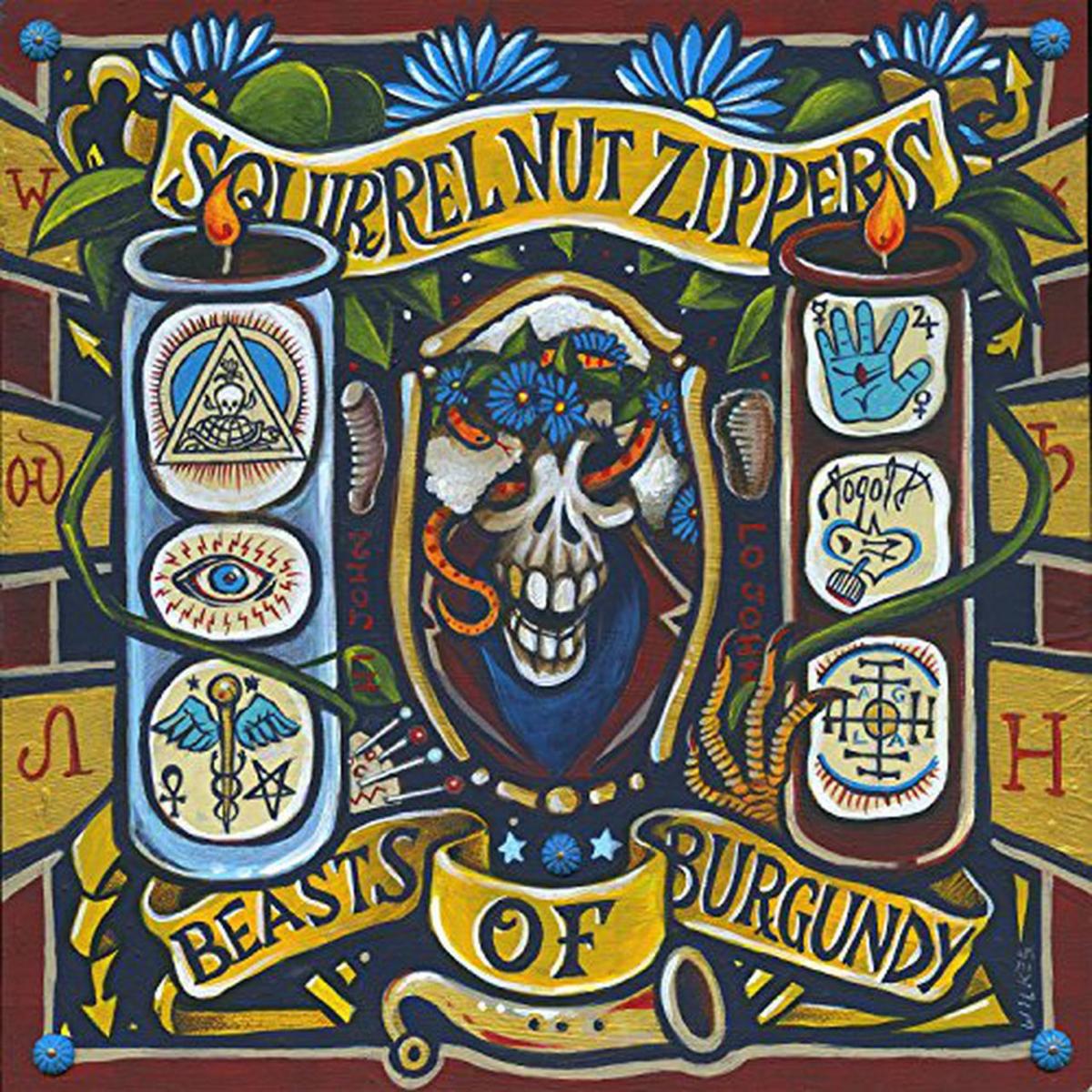 Squirrel Nut Zippers – Beast Of Burgundy
Swing jazz revivalists Squirrel Nut Zippers return with their first studio album in 17 years. Inspired by the city of New Orleans, the record combines the danceable, old-time jazz they're known for with some stranger interludes and experimental pieces, all tied together by the masterful musicianship of its members. Thumping bass, a bright brass section, quick fiddling, jazzy piano and splashy drums meet the co-ed vocals, all giving a specific sense of an older time and different place. It's a fun record that finds the band doing what they do best, and absolutely worth a listen.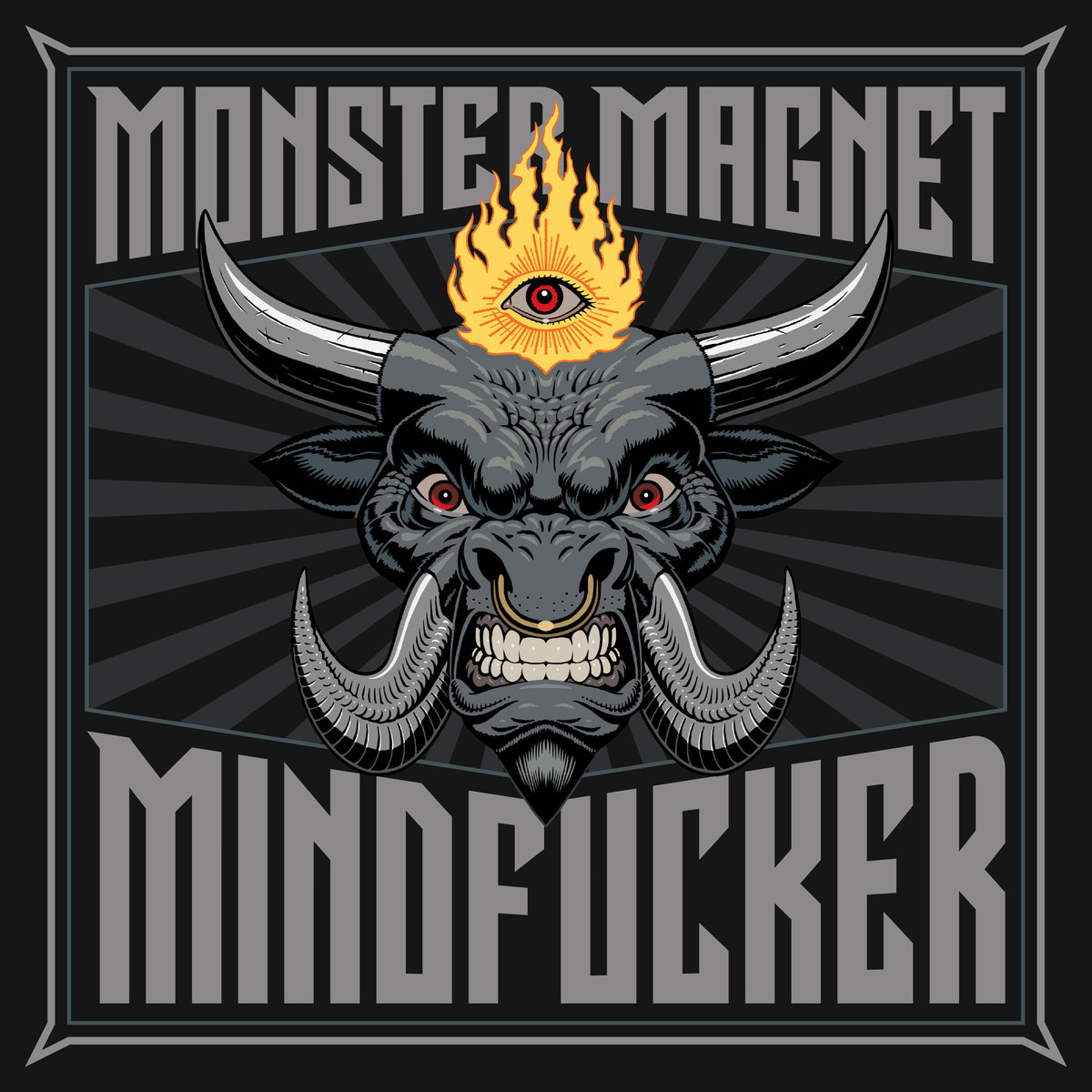 Monster Magnet – Mindfucker
Sludgy, stoned alternative rockers Monster Magnet are one of the most underrated bands from the 90s alternative and grunge heyday. The band specializes in massive guitar riffs, blistering solos and powerful, driving energy. Mindfucker, the band's tenth record in more than 25 years, continues this tradition, with 10 massive songs that revel in the genre's confines. Combining the slow, dark power of Black Sabbath with the more modern influences of Queens Of The Stone Age or Nirvana, it's everything that alternative rock is supposed to be, done by some its most seasoned veterans.