Friday Album Reviews | Seven New Records You Need To Know
As every Friday brings new music, Tomorrow's Verse brings you our top picks. Here are our favorite records from May 18.
By: Alex Wood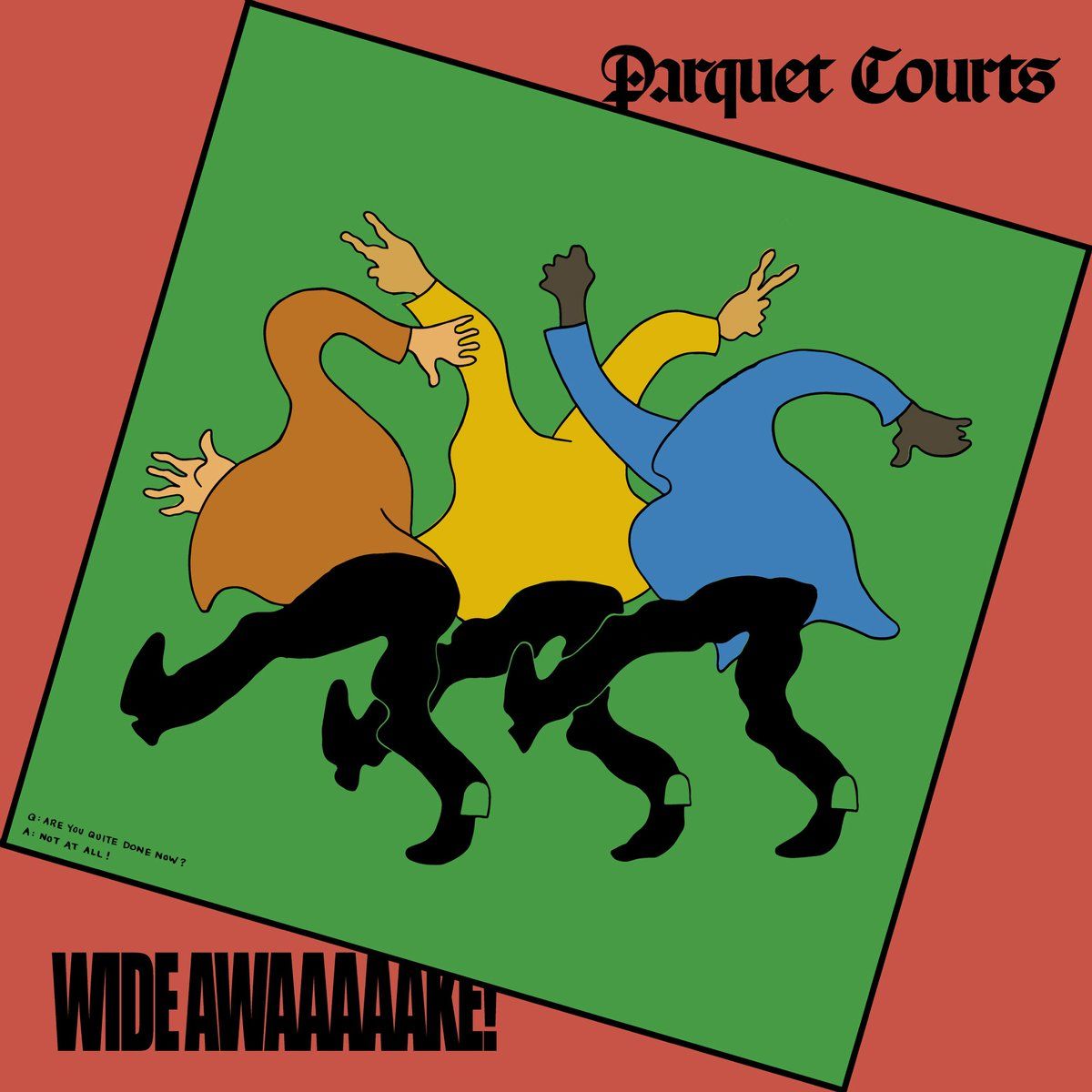 Parquet Courts – Wide Awake!
With Wide Awake, New York post-punks Parquet Courts changed their sound and created one of the best records of the year. With the help of producer Danger Mouse, the band shed much of their punk roots in favor of a sharper, bass driven sound that favors melodic sense over harsh noise. Often recalling the late 70s NYC scene that housed bands like Television, The Talking Heads or ESG, the songs are infectious but poignant, with members taking turns delivering the always-witty lyrics. Danger Mouse keeps production raw enough to maintain the band's edgy roots but adds a clarity that allows the sound to pop, the band now utilizing the occasional synthesizer to add to their already perfected sound. Wide Awake is nothing short of incredible, and absolutely deserves your attention.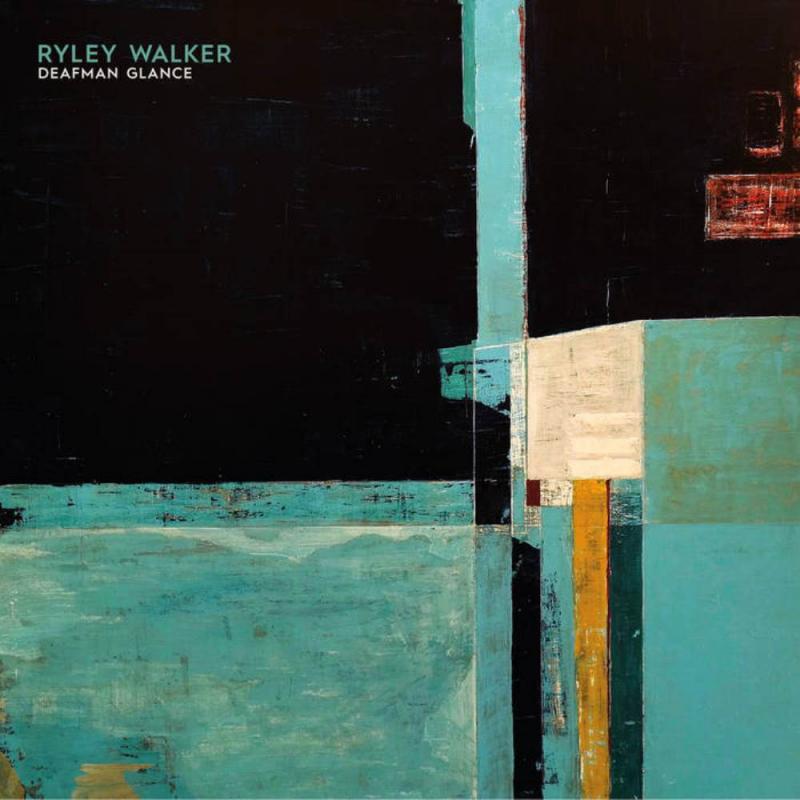 Ryley Walker – Deafman Glance
Even as Ryley Walker's music led to wider success, the Chicago guitarist refused to stay put, shifting styles with each album while performing and recording experimental noise pieces on the side. No longer wanting to be the "jammy acoustic guy," Walker completes his metamorphosis with Deafman Glance, a record that abandons the traditional folk feel of Primrose Green entirely. Instead, Deafman Glance draws influence from Chicago's post-rock and experimental music scenes, while surrounding himself with talented local musicians he's performed with before. Songs stretch out to explore new avenues, experimenting further with the sounds that he began using on Golden Sings. Though sporadic, it's a gigantic success and a truly accomplished effort, demonstrating the artistic, creative genius we've always known Walker to have.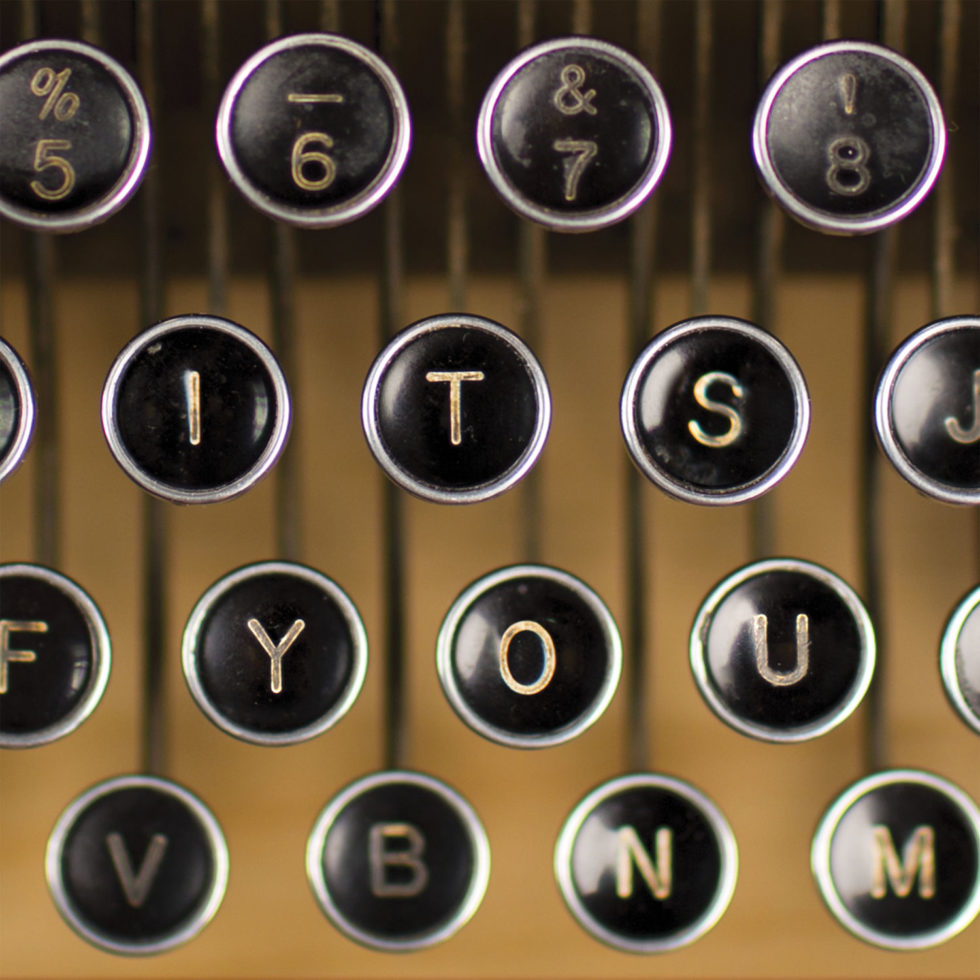 Umphrey's McGee – it's you
We'll never turn down a surprise release from Umphrey's McGee. it's you was recorded during the same sessions as it's not us, released late last year, which took place in Chicago's IV Lab Studios, and was released, unannounced, to streaming services this morning. Though a few of the songs have been performed live, most of this is entirely new music for the fanbase. As a whole, the songs remain in line with those of their past album, combining jam rock with prog and jazz tendencies, and for the most part, remaining on the shorter side.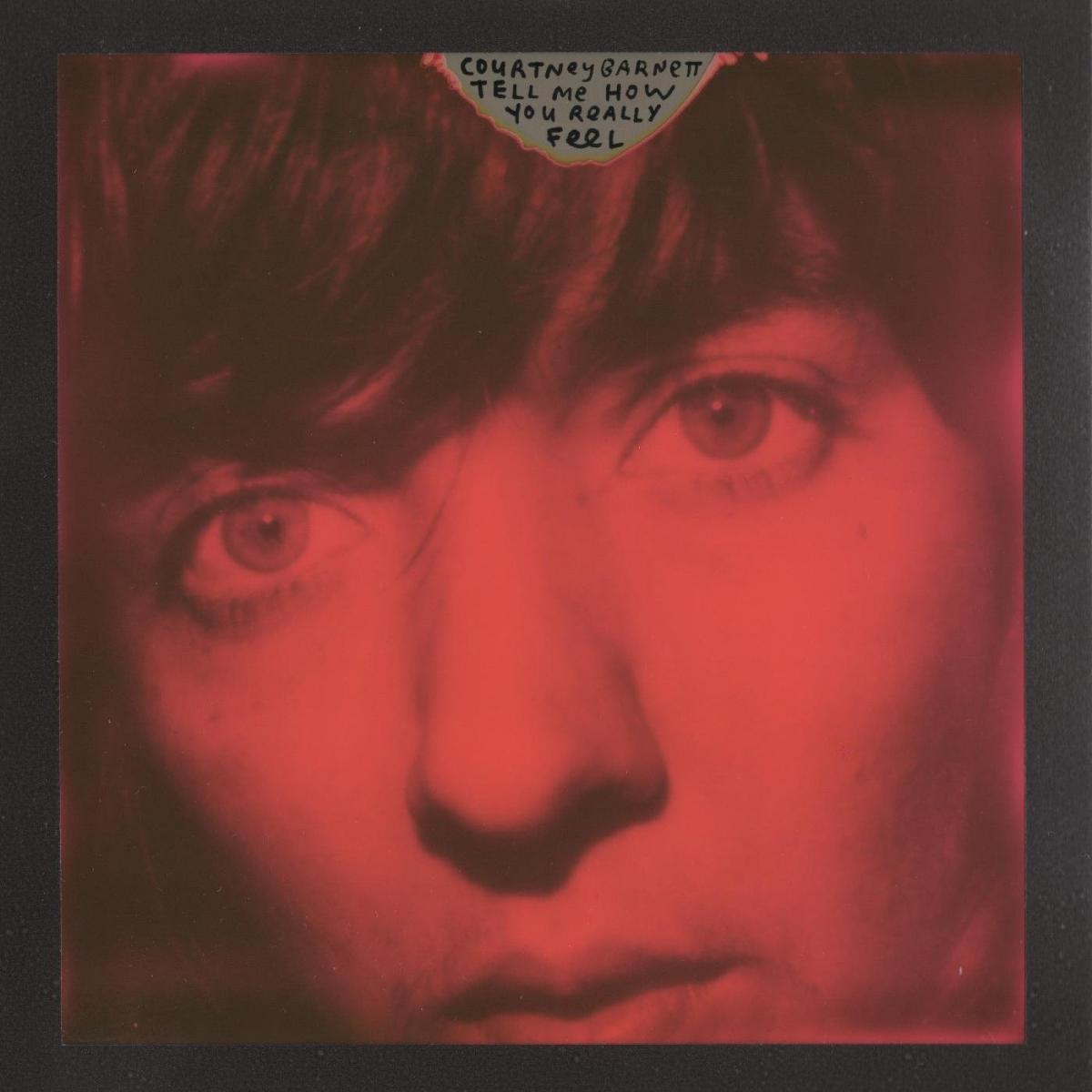 Courtney Barnett – Tell Me How You Really Feel
I often consider Courtney Barnett one of the best songwriters around today, and Tell Me How You Really Feel only confirms this. Her knack for using details from day to day life in a witty, snarky and obscenely clever way hasn't changed as her band continues to nail down their sound. This record plays with more consistency than her past work, which can be a good or bad thing, but certainly never grows dull. Barnett's guitar work is nothing short of incredible, regardless of whether she's playing soft or loud, and the blunt, straightforward sound her band produces helps keep her playing and singing in the spotlight. An artist that simply refuses to disappoint, Barnett has done it again.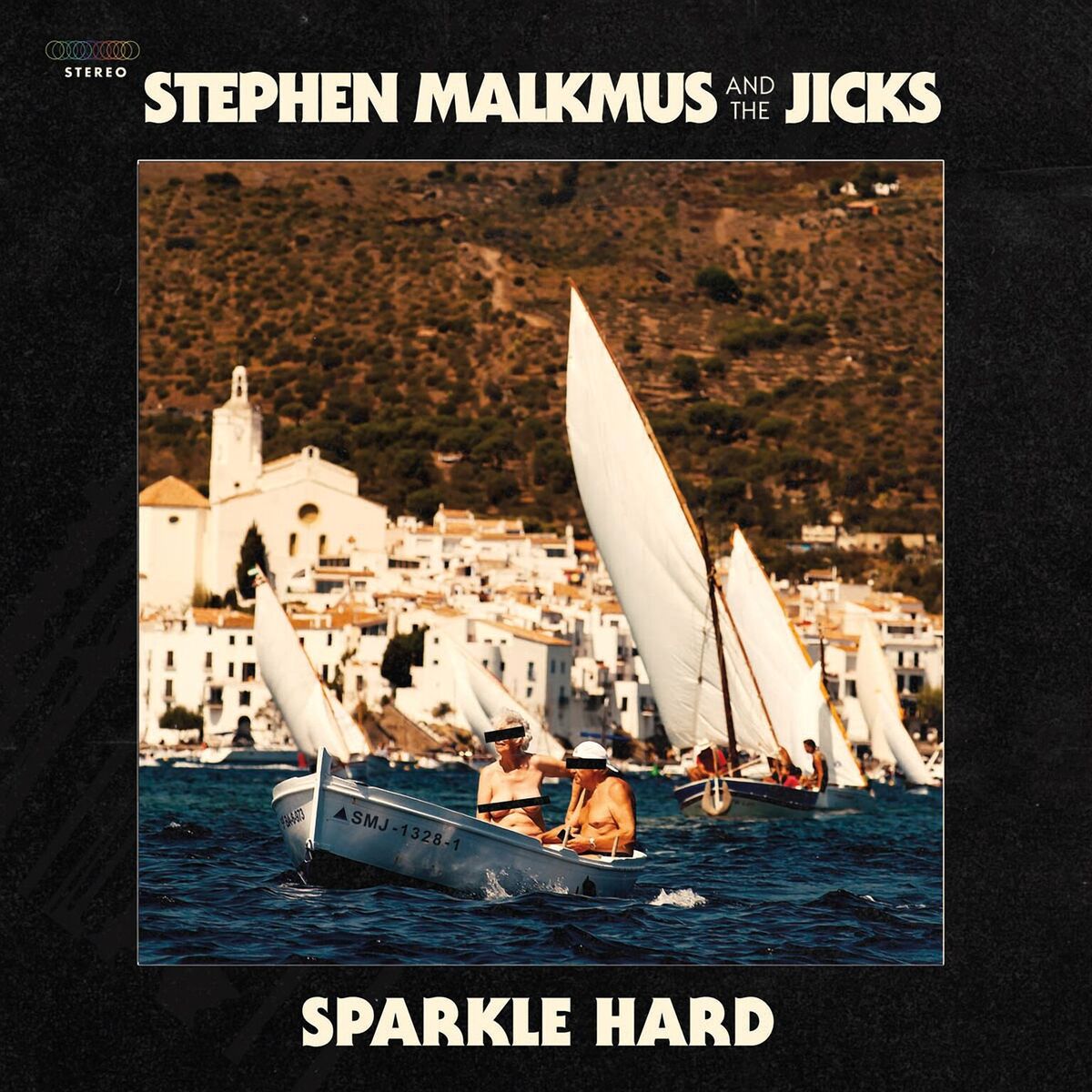 Stephen Malkmus & The Jicks – Sparkle Hard
The seventh album from Malkmus since disbanding Pavement has all the strengths that one would expect from the songwriter – stylistic diversity, powerful guitar work, often silly but always infectious vocals – yet Sparkle Hard is anything but repetitive or predictable. Ranging from straightforward indie to country to hard rock, the record leaps constantly in search of new sonic territories and ideas. But what might be most surprising is how sincere the record feels. It has a seriousness that much of his work lacks, musically and lyrically, that really helps the songs. Combined with the inclusion of a duet with Kim Gordon, this is a record you absolutely have to hear.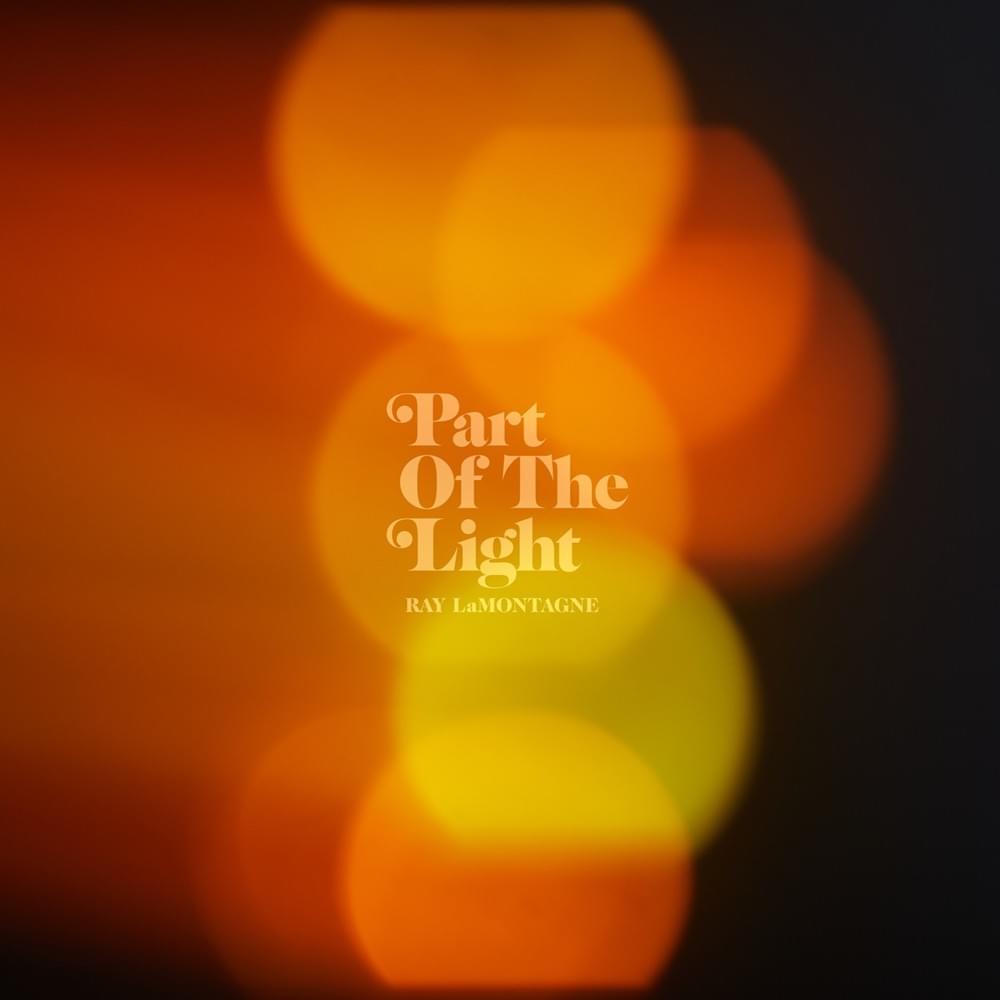 Ray Lamontagne – Part Of The Light
Songwriter Ray Lamontagne has been working hard for half a decade to shed his early, accessible folk-rock roots. Pairing with Dan Auerbach for 2014's Supernova and with My Morning Jacket for 2016's Ouroboros was the start of an obvious trend, Lamontagne replacing his simplistic acoustic chords with more ambitious electric arrangements that recalled Pink Floyd more than Nick Drake. With this said, Part Of The Light may be what those watching him evolve would expect, a set of trippy, spacious psych songs that meander organically, exploring new sonic territories untouched until now in Lamongtagne's discography. The songwriting and vocal delivery is great as ever, though the music sometimes sounds a step away from where he's trying to get. Here's to watching a talented songwriter continue to grow!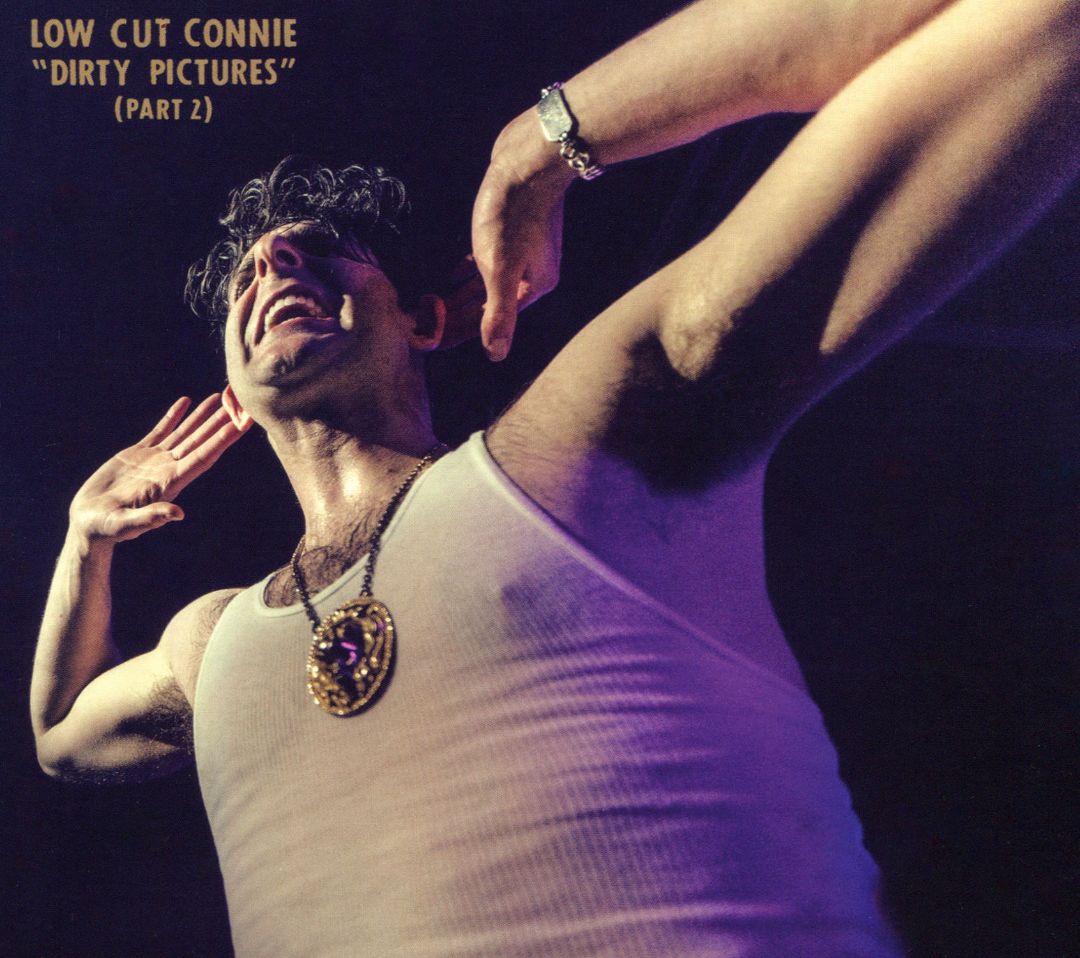 Low Cut Connie – Dirty Pictures (Part 2)
Pianist and songwriter Adam Weiner leads the explosive rock group Low Cut Connie, who have truly been perfecting their sound over the last two years. Dirty Pictures (Part 2) is, without a doubt, the band's most mature record yet, reveling in the high-energy blues rock they're known for while also incorporating some slower and darker influences. With influences ranging from modern pop-rock to 50s rock 'n roll to darker Tom Waits tones, the music is held together by one simple principle – it rocks. With 10 songs in 30 minutes, the songs make their point quickly but stick with you.