Friday Album Reviews | 10 New Records You Need To Know
As every Friday brings new music, Tomorrow's Verse brings you our top picks for the week. Here are our favorite new records from June 1.
By: Alex Wood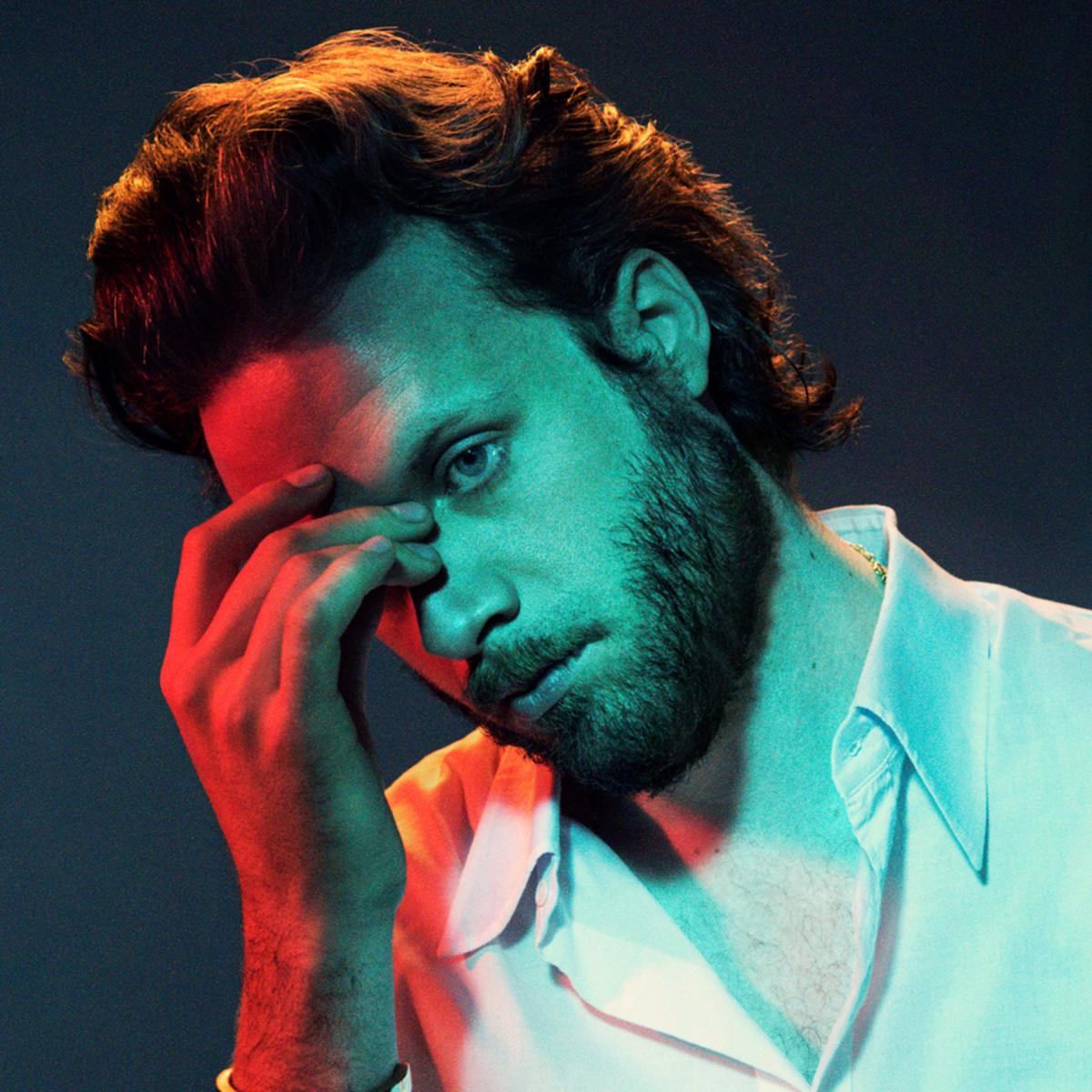 Father John Misty – God's Favorite Customer
The fourth record from Father John Misty may be the songwriter's most direct yet. Without losing the clever and witty aspect of his lyricism, the songs feel extremely personal and, for once, human. More upbeat than Pure Comedy but not as lush as I Love You, Honeybear, the album has a clean, layered sound that wears its classic and folk rock influences proudly while fitting in perfectly to the modern scene. It's a gorgeous record that finds Tillman doing what he does best – writing about himself.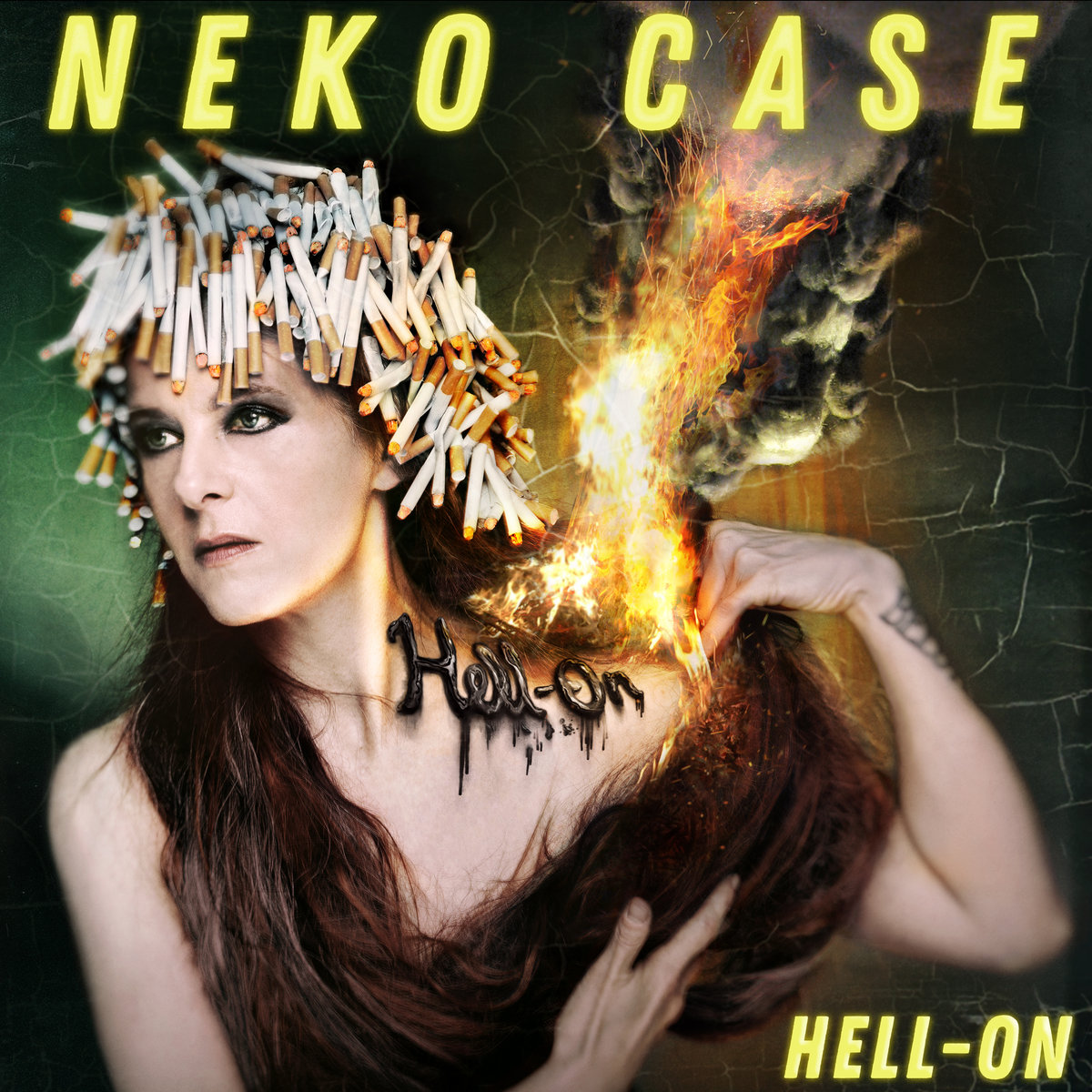 Neko Case – Hell-On
Singer-songwriter Neko Case has always remained a unique force in the music scene, blending folk, country, alternative and indie-rock into a sound entirely her own. On Hell-On, Case uses a fairly conventional sound to highlight her incredible songwriting, her vocal delivery on the songs perhaps her best to date. It's a gorgeous album, the lyrics sounding especially personal and inspired, uses small, creative twists and production twists to keep each song unpredictable. A beautiful album that never falters, Neko Case has done it again.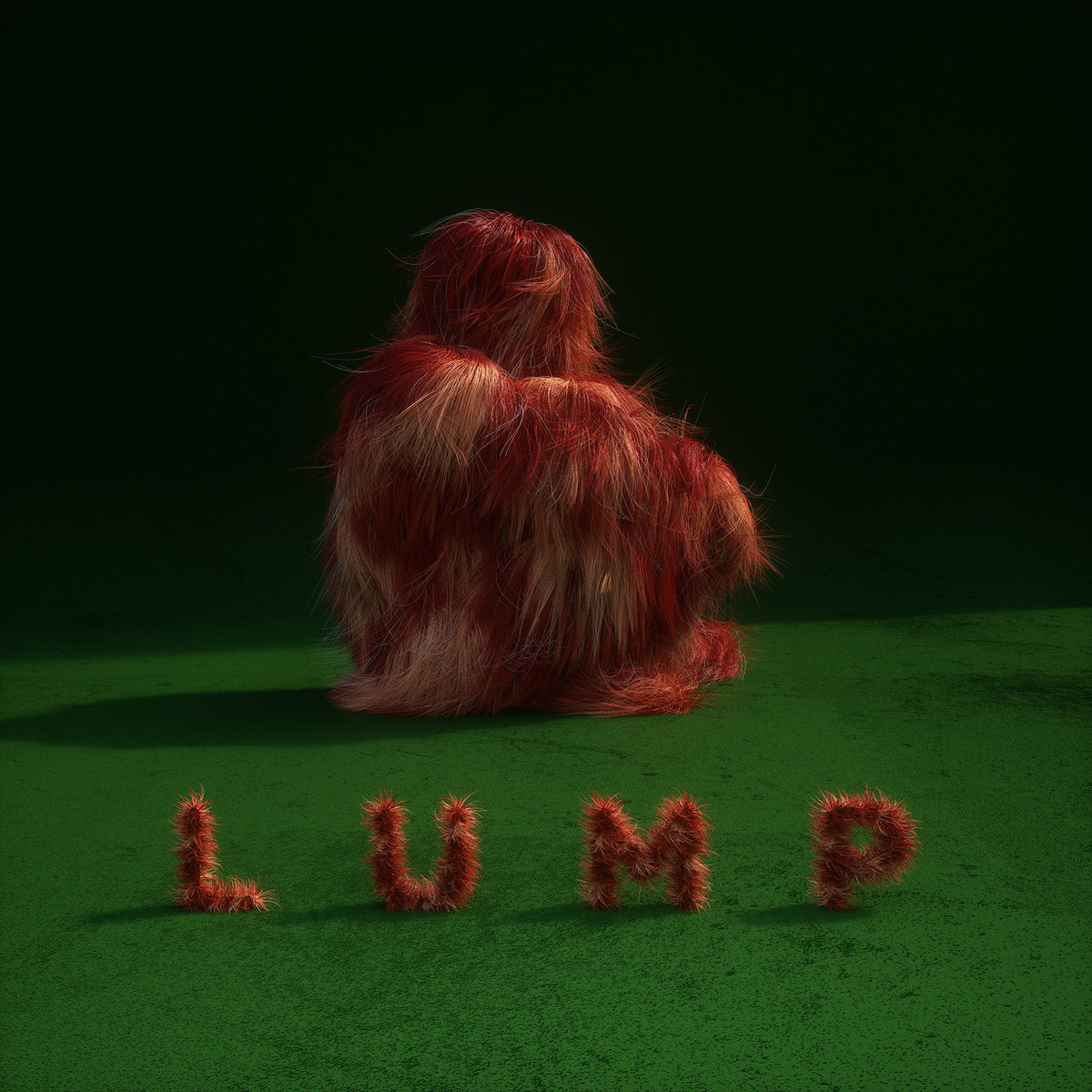 LUMP – LUMP
A collaborative project between English folk singer Laura Marling and Mike Lindsay of experimental folk band Tunng, LUMP is a perfect combination of both artists' strengths. Though the focus often rests on Marling's stunning vocal delivery and lyrics, Lindsay creates an ethereal folk sound around her, sparse, stabbing acoustic picking and long, droning notes building atop one another to create anxious, climactic crescendos. A unique but successful sound that finds both musicians challenging themselves and each other, LUMP is a record you'll have to hear to understand.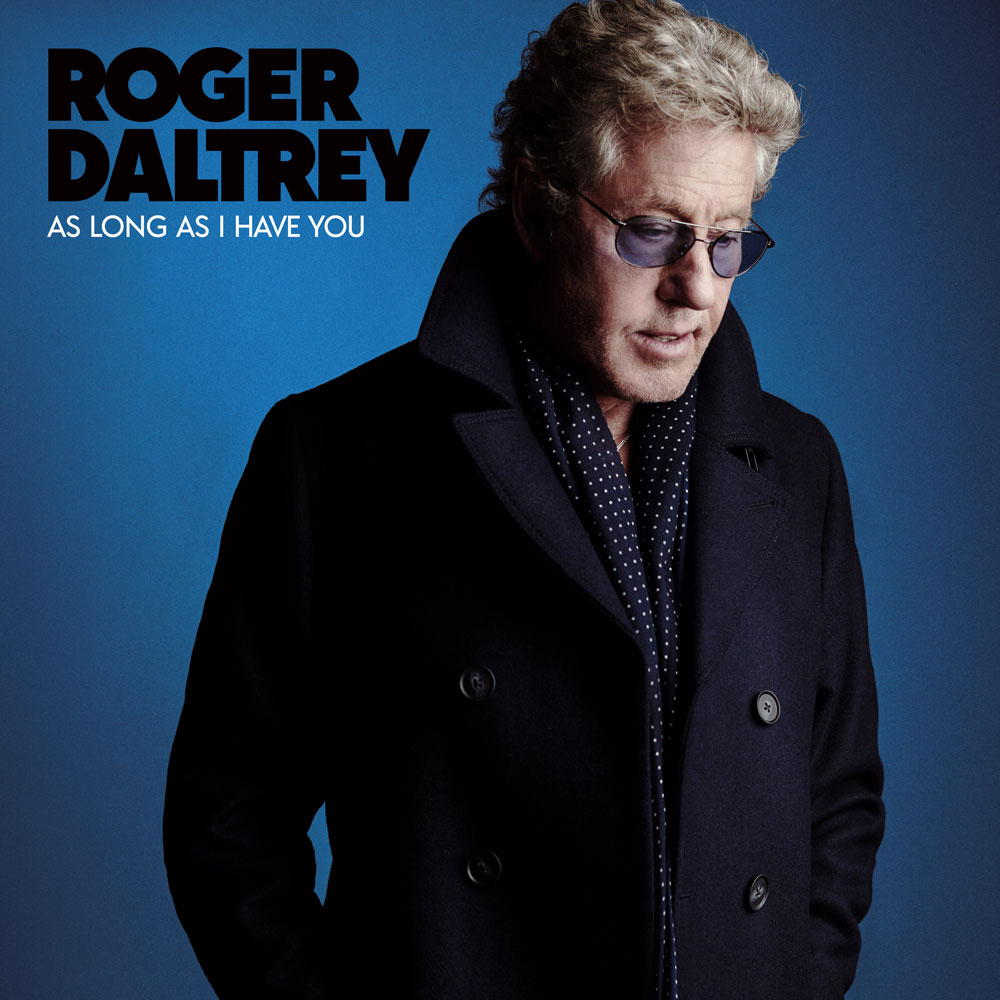 Roger Daltrey – As Long As I Have You
The Who singer Roger Daltrey returns with his first solo album in 26 years, As Long As I Have You. Though the record doesn't necessarily break any new ground, it demonstrates Daltrey's ability to still deliver powerful rock and roll music. The songwriting here draws heavily from classic rock's blues influences, using clean production and guitar-centric songwriting to lead Daltrey's distinct vocals through each track. Containing covers and originals, it's a fine rock record from a 74 year old legend.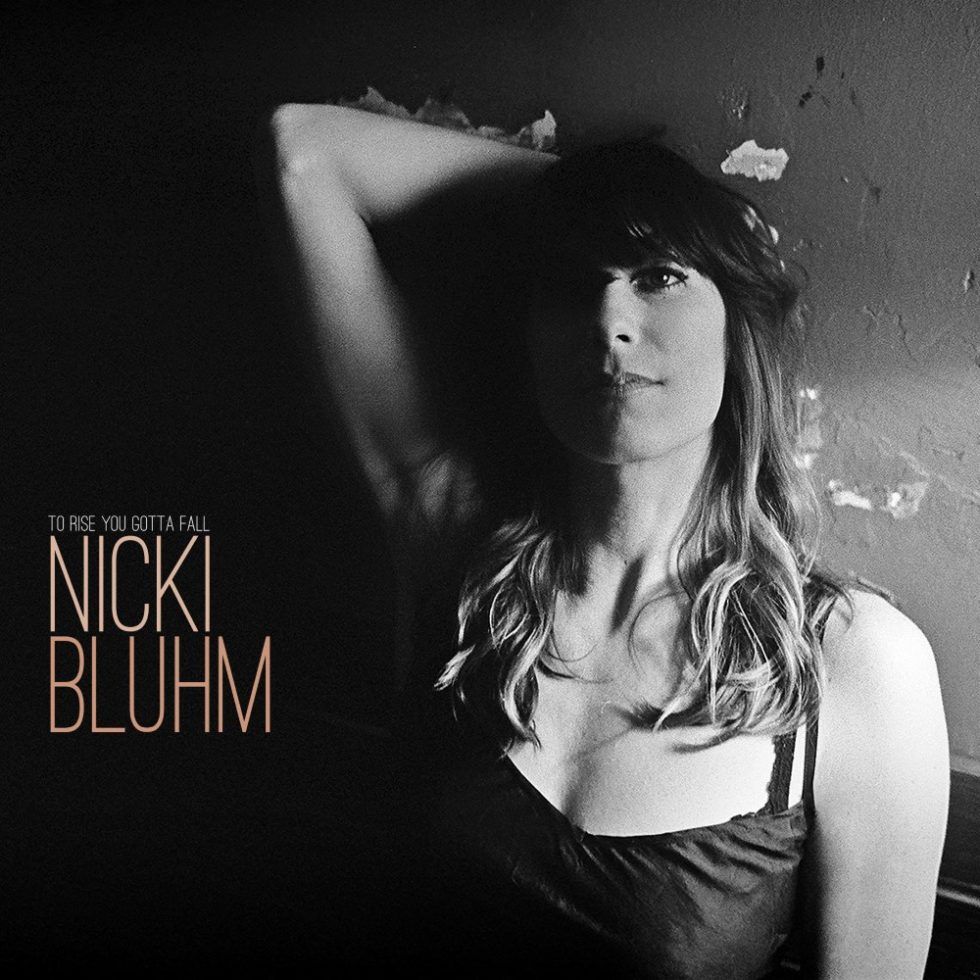 Nicki Bluhm – To Rise You Gotta Fall
The new solo record from folk songwriter Nicki Bluhm documents the end of her marriage through beautiful lyrics and tender music. Her powerful vocal delivery is matched by a simple but effective folk-rock backing, strings and piano adding a lush, soft base. Her vast experience as a songwriter and touring musician is apparent here, as the songs sound mature and fully formed, her lyrics honest and bare. It's a beautiful record that fits perfectly within the folk singer-songwriter tradition, and an artist you certainly won't want to overlook.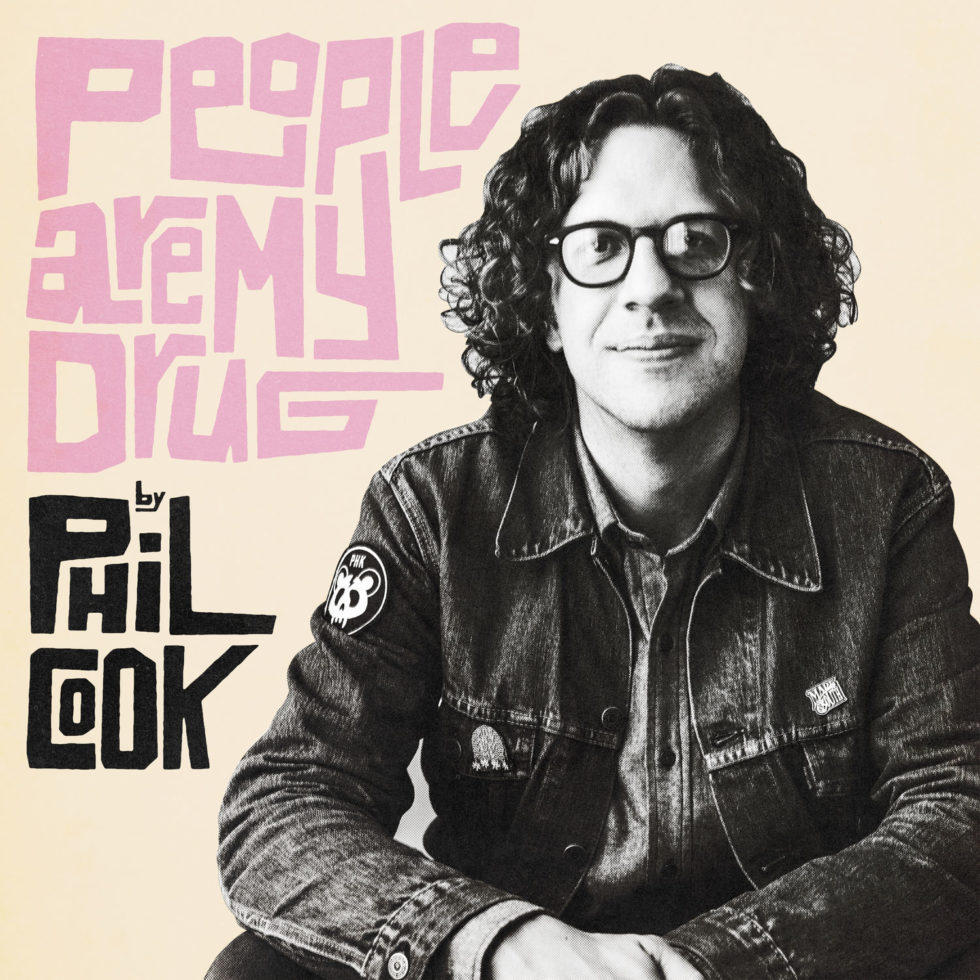 Phil Cook – People Are My Drug
Multi-instrumentalist and producer Phil Cook has collaborated with countless talented musicians, but is known primarily as a regular contributor to Hiss Golden Messenger. On People Are My Drug, Cook moves into the spotlight to debut his own songwriting, which has a classic, Southern sound that combines blues, soul, gospel and country into one. Female vocalists add a moving gospel element, the songs' lazy pace only adding to the Southern feel. It's a great collection of songs that demonstrates Cook's talent and captures an extremely specific feeling.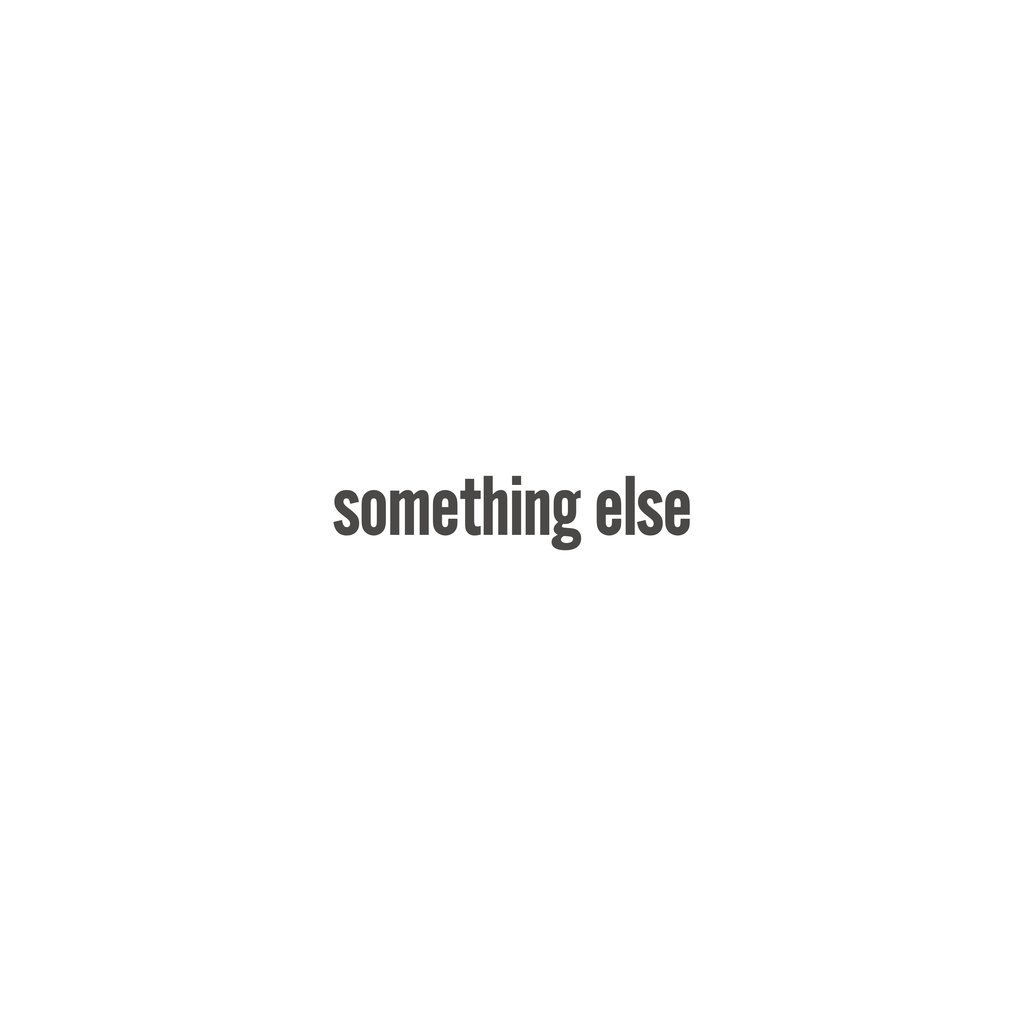 Brian Jonestown Massacre – Something Else
Insanely prolific psychedelic experimenters Brian Jonestown Massacre have promised two new records this year, and Something Else arrives today. For a band that often gets lost in experimentation, Something Else is fairly straightforward, sticking to a murky, psychedelic garage-rock tone that moves slowly but purposefully, guitars drenched in effects, spacey drums, driving bass, droning organs and auxiliary percussion giving a distinct 60s feel. A decidedly and surprisingly cohesive album from the group, Something Else is another great addition to the ever-growing psychedelic scene.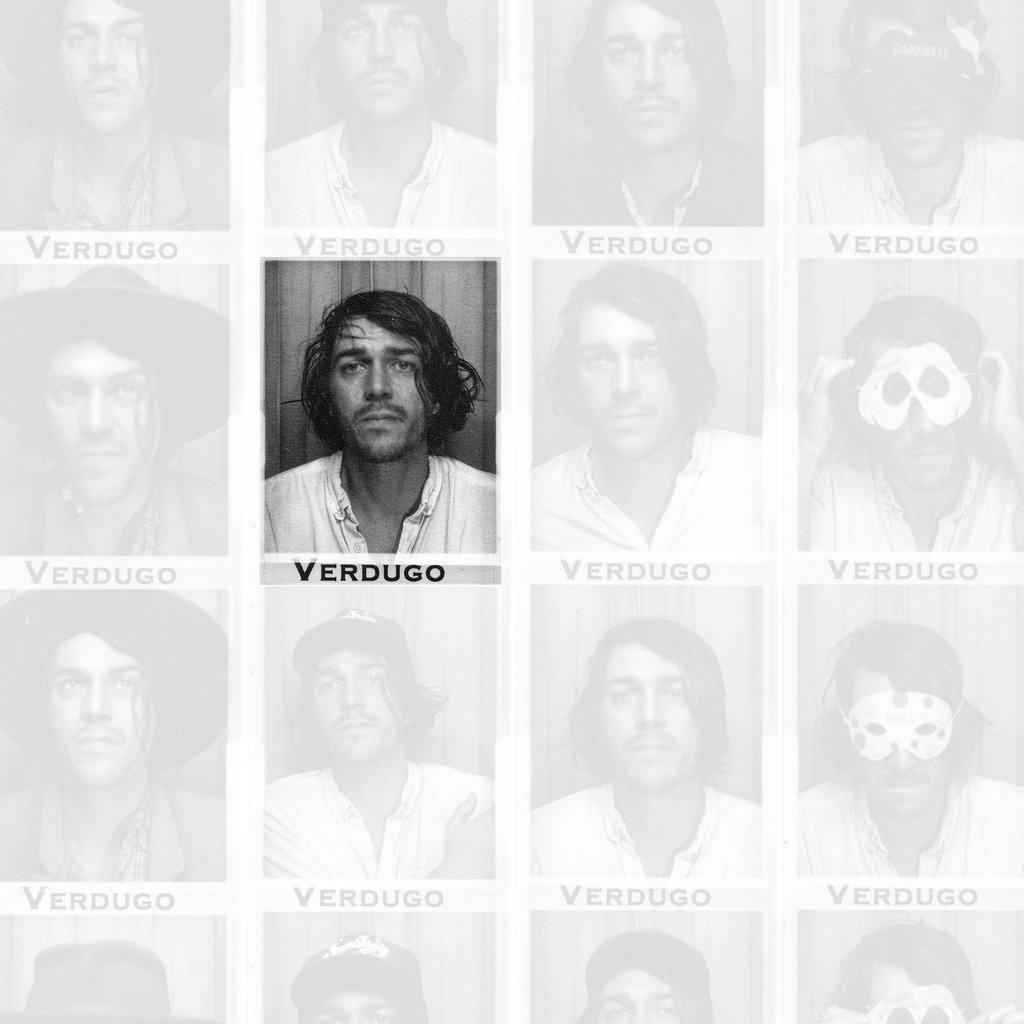 Richard Edwards – Verdugo
Former Margot & The Nuclear So & So's singer Richard Edwards returned to the studio for Verdugo, a new solo album. The record is a set of pretty indie-rock tracks that have the breezy nature of the 70s California scene yet remain consciously modern. From soft folk tracks to large, electric stompers, Edwards' voice leads the songs while having a certain vulnerability that gives the songs an earnest edge. In line with much of Ryan Adams' output, Verdugo celebrates a talented singer-songwriter exposing deep, inner-feelings through the form of song, and is a great listen for fans of his old band and newcomers alike.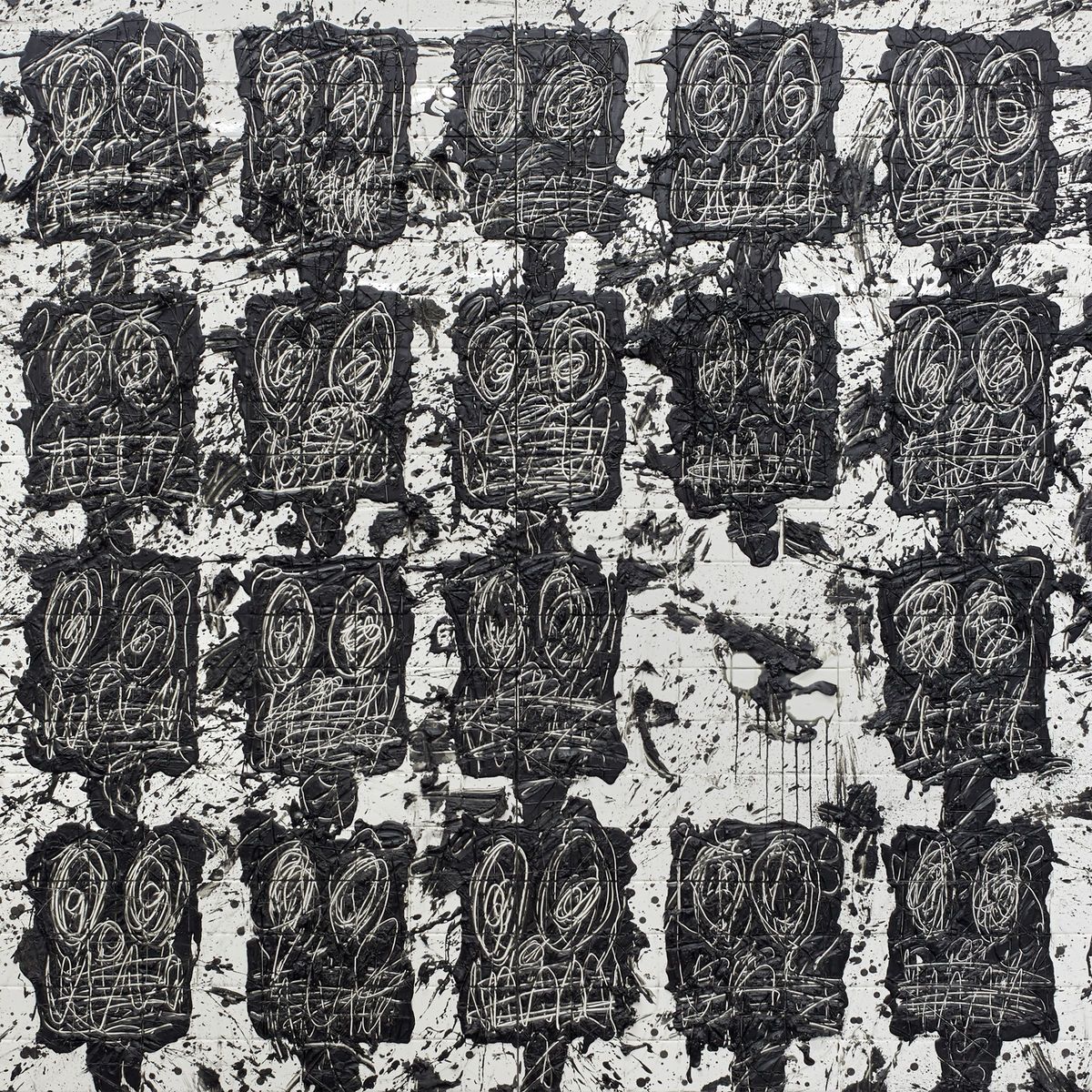 Black Thought – Streams Of Thought, Vol. 1
Roots frontman Black Thought released a new EP today, titled Streams Of Thought, Vol. 1. The five-track album contains predictably political songs with an old-school hip-hop vibe, his lyrics insanely clever through a non-stop flow. It feels like Black Thought really had some thoughts to share and the EP allows him to blow off steam. It's the rapper in top form, and a fantastic blast of energetic hip-hop to match the summer weather.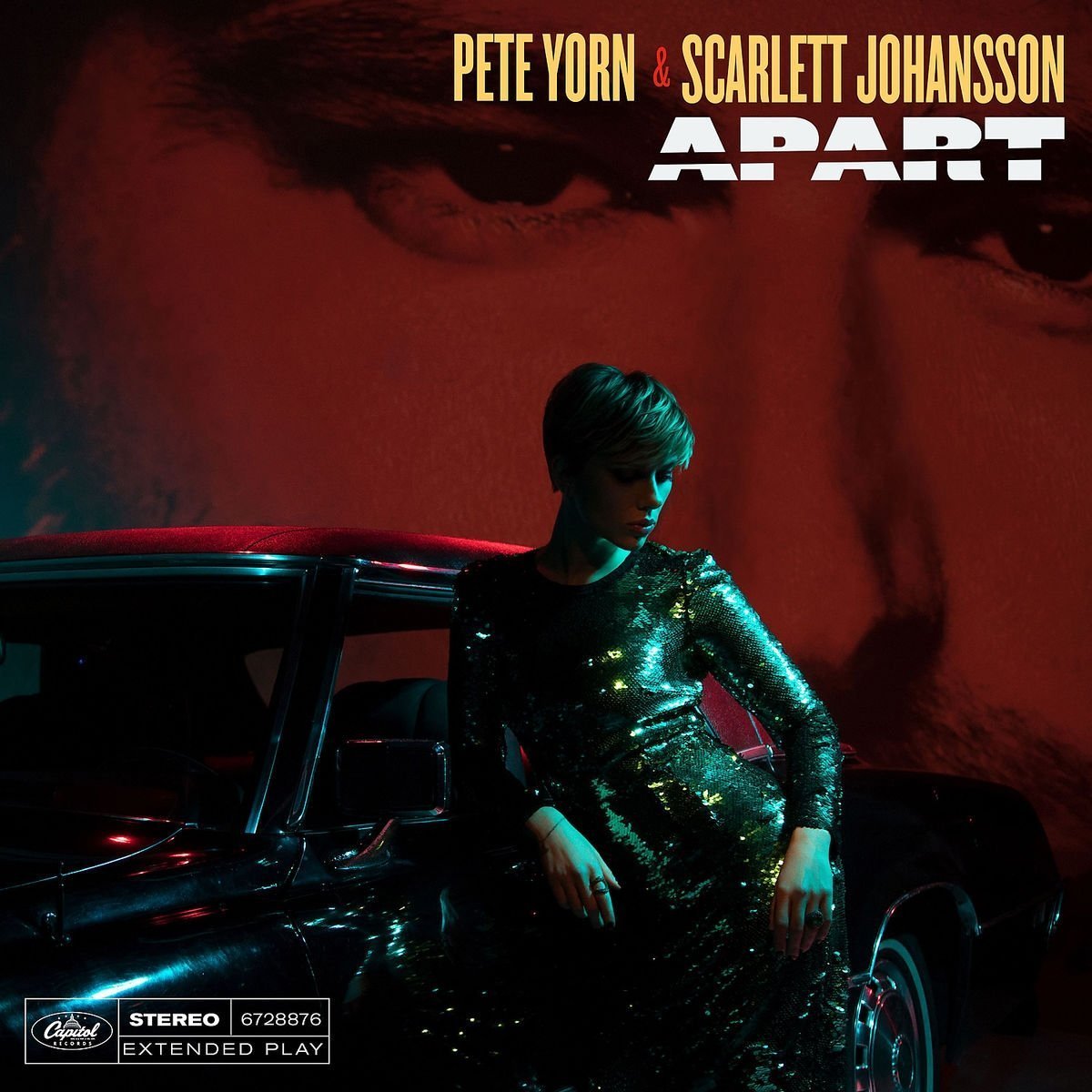 Pete Yorn & Scarlett Johansson – Apart EP
Songwriter Pete Yorn again teams up with actress and singer Scarlett Johansson for this short EP, which contains four new songs and a remake of an older Yorn track. The songs are lush pop compositions that move from soft, simple folk verses to huge pop-rock climaxes. Lyrically sounding like a breakup album, the songs focus on time spent being out of a relationship, the two musicians trading vocal duties and harmonizing well. It's a simple but effective set of songs that remain, above all else, very pleasant.