Five New Folk, Roots And Country Albums You Should Listen To Now
By: Alex Wood
It's a great time to be a fan of folk and roots music. Here are five albums that find artists keeping musical traditions alive while taking them to new heights.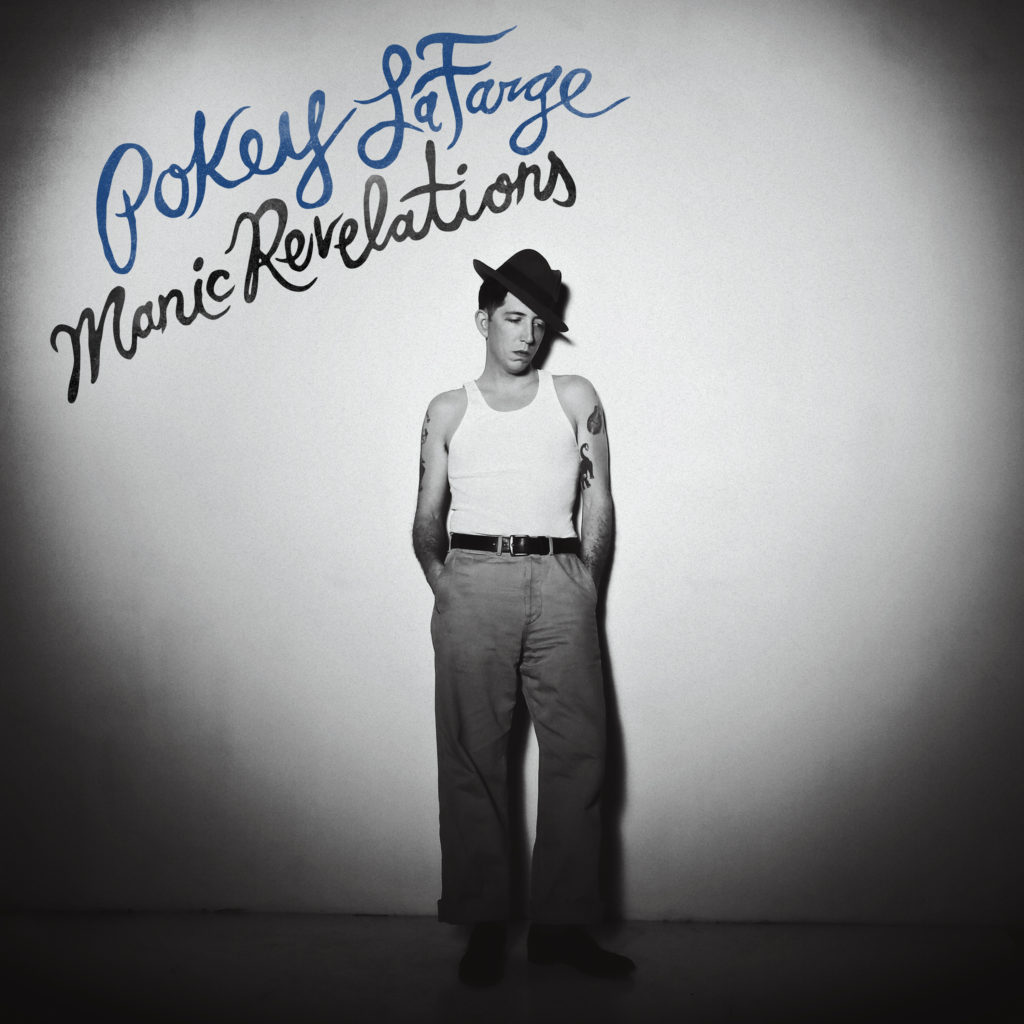 Pokey LaFarge- Manic Revelations [5/19]
St. Louis based songwriter Pokey LaFarge has been perfecting an old-time roots sound over the course of the last decade, and never has he released a set of songs as consistent and fully-realized as on Manic Revelations. A jazzy undertone is maintained by upright bass and bright horns, giving his distinctive voice a dense but carefully maintained musical backing. The album seems to introduce influences from 60s pop and R&B, giving a breezy feel to the nostalgic songs. It's spectacular songwriting, genuine and honest but still derivative and nostalgic, and there isn't a weak song in the bunch.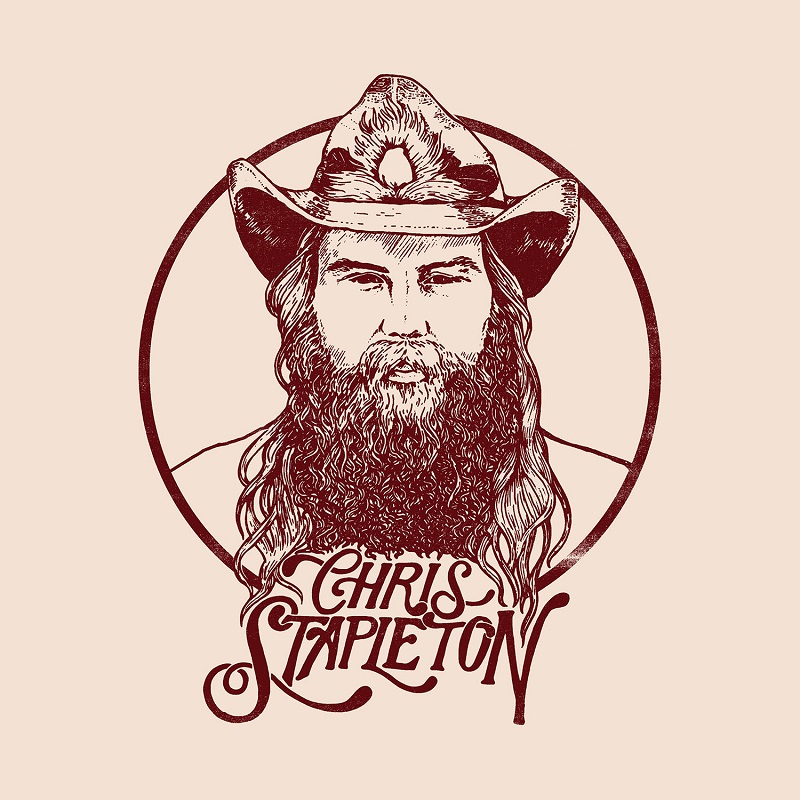 Chris Stapleton- From A Room: Volume 1 [5/5]
Few mainstream country artists have deserved stardom like Chris Stapleton, who rose to fame with 2015's Traveller thanks to his stunning, emotional vocal capabilities and incredible songwriting. Stapleton's newest offering, From A Room: Volume 1, takes these same characteristics and strips them down to the basics. While songs like "Broken Halos" have radio-ready hooks, others are spacious, downbeat offerings that inject a healthy dose of blues into the old outlaw sound. Stapleton walks the full spectrum of modern country here, and doesn't misstep once, continuing his well-deserved reign over the genre.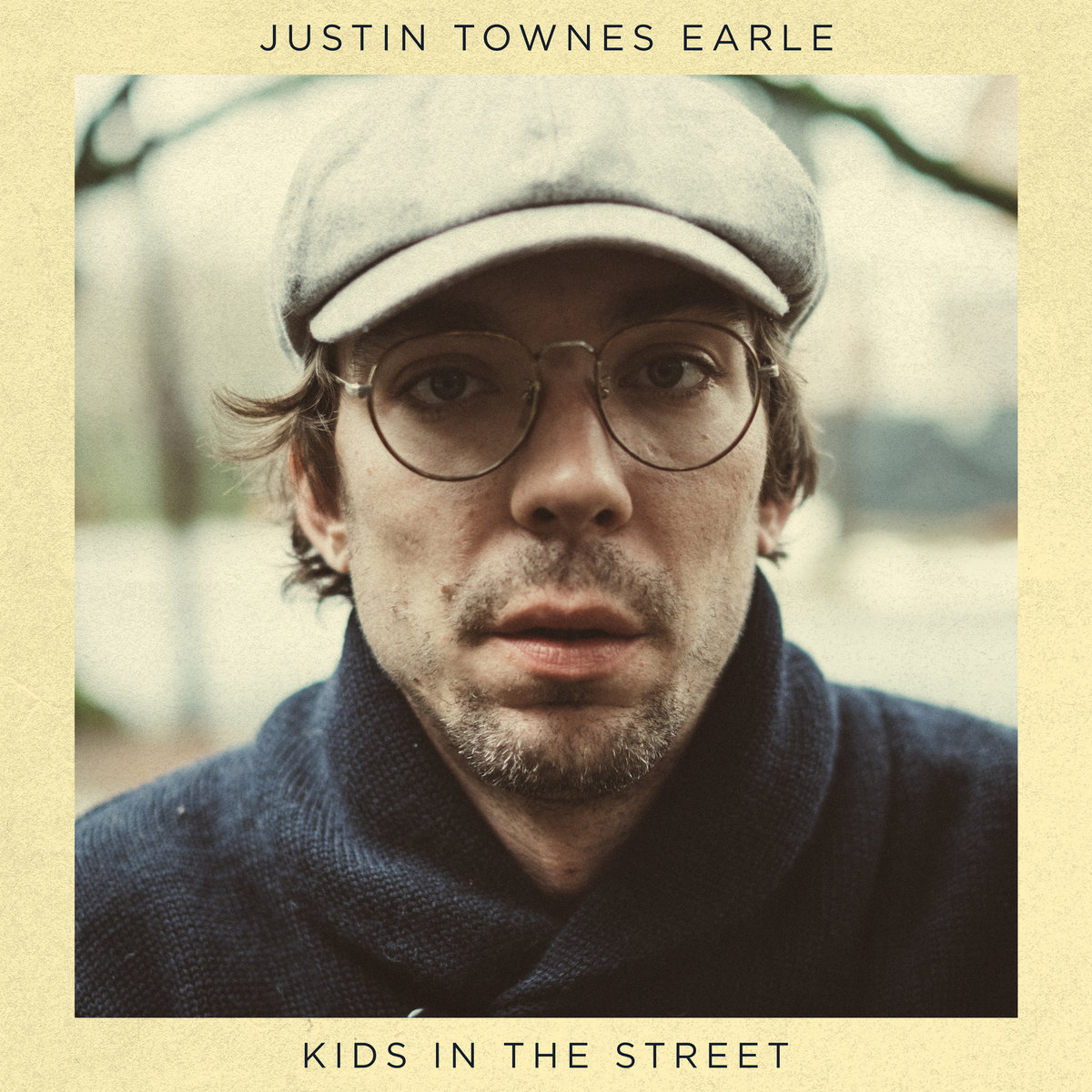 Justin Townes Earle- Kids In The Street [5/26]
With Kids In The Street, Justin Townes Earle has an especially energetic take on his simple, rootsy folk sound. The album, produced by Mike Mogis (Bright Eyes), is a set of rollicking folk songs, built over a pounding percussion section and melodic layers of horns and guitars. It's a lively, infectious set of songs, set to Earle's imagery-filled, organic songwriting and muscular vocals. It's a mature release that seems to combine everything Earle learned from his past records into a single, consistent sound, yet the album still takes risks and explores new territories. Perhaps the songwriter's most accessible set of songs to date, there's little not to love on Kids In The Street.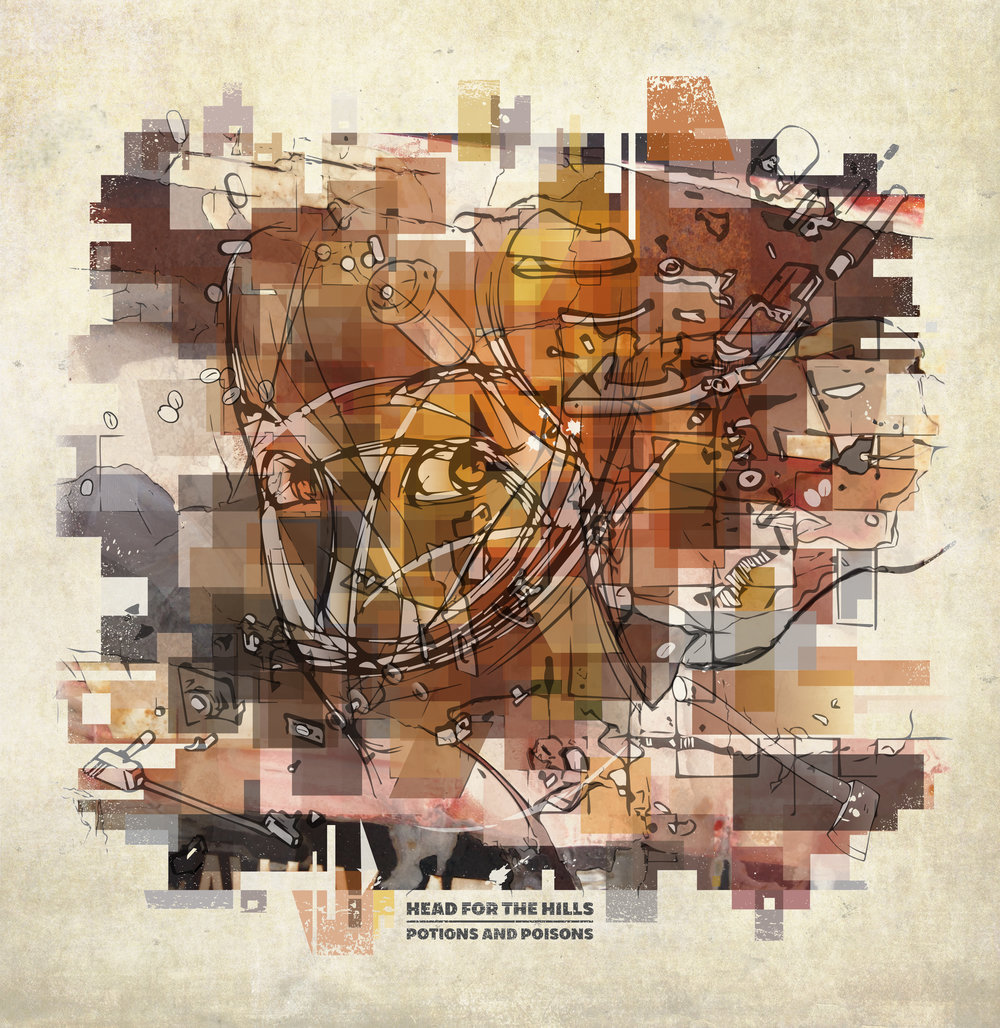 Head For The Hills- Potions & Poisons [5/12]
Colorado newgrass staple Head For The Hills returns with Potions & Poisons, a refreshing set of songs that combines the old with the new. Songs like "Suit And Tie" have a traditional bluegrass feel, but stand out from peers thanks to stellar songwriting, while songs like "Bitter Black Coffee" flex the band's jam-scene muscles, with tempo changes and a dynamic backing keeping things fresh. Elsewhere, instrumentals serve as transitions between songs and prove the band's virtuosic abilities on strings. Potions & Poisons doesn't reinvent the wheel, but doesn't need to. It's simply a well-crafted set of bluegrass songs from a band that clearly knows and loves the genre.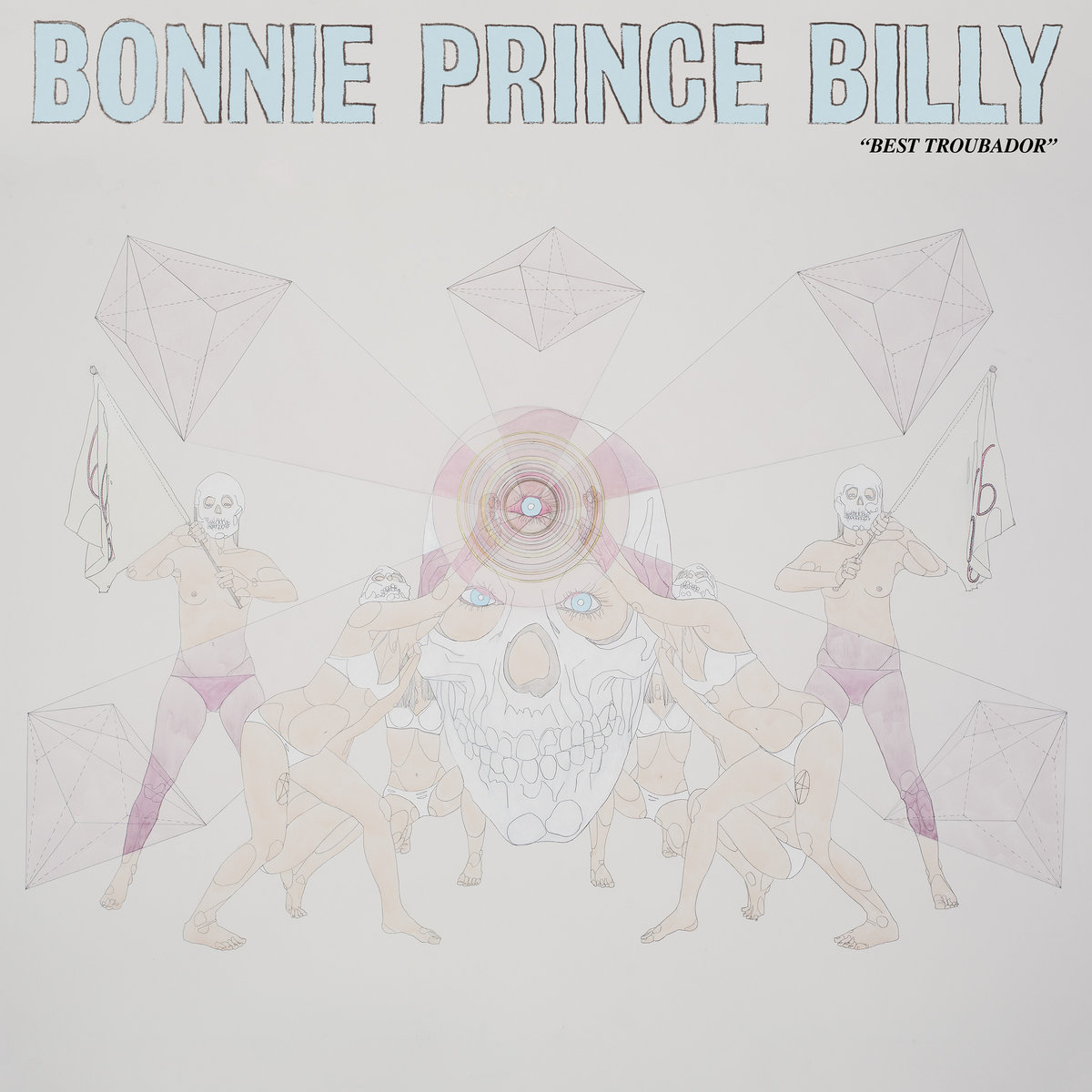 Bonnie 'Prince' Billy- Best Troubador [5/5]
Prolific and eclectic folk songwriter Will Oldham returns under the Bonnie 'Prince' Billy moniker with an album of Merle Haggard songs, Haggard's influence on the songwriter extremely apparent throughout. From Haggard's biggest hits to far lesser known tracks, Oldham's recordings capture the greatness of the songwriting while also flaunting his terrific vocal capabilities and natural knack for recording within the folk genre. Upbeat folk-rock tracks combine with soft ballads, Oldham incorporating a deceptively vast number of instruments to make up the instrumentals, with gorgeous harmonies sneaking into the vocal tracks throughout. It's an especially inspired set of songs, and there may be nobody more fitting to record this tribute than Oldham, a modern day troubadour himself.