Watch Spotify's Documentary On The National's Day Of The Dead Compilation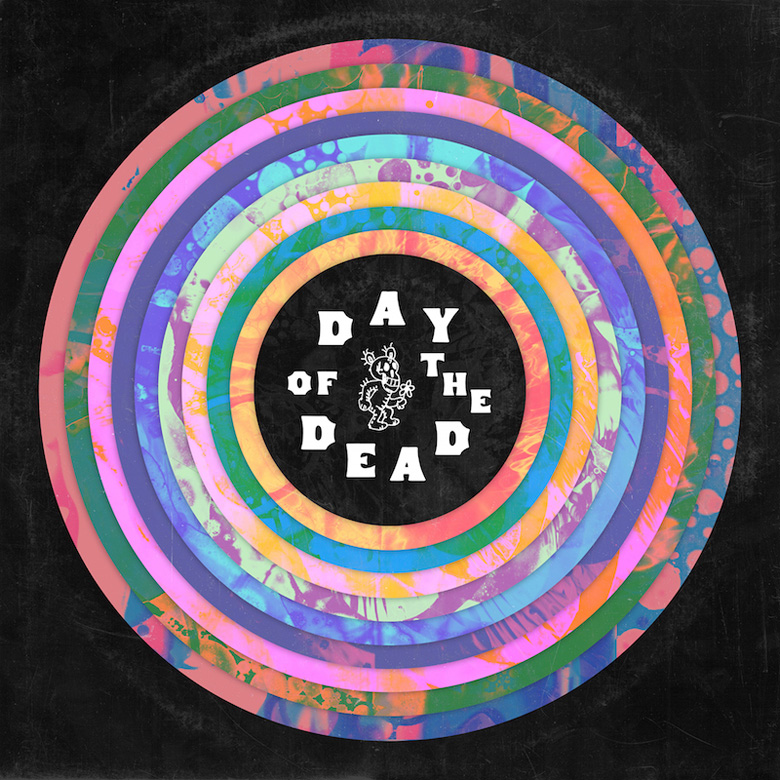 Spotify has released a documentary on Day Of The Dead, the massive, all-star Grateful Dead compilation spearheaded by the National and released in May.
Recording more than six hours of material over six years, the project benefitted the Red Hot Organization, and was certainly one of the most ambitious compilations in recent times.
Following the artists' inspiration, the recording process itself, and the difficulty of tackling the Grateful Dead's sound, the video features members of the National, Real Estate and Mumford & Sons, in addition to photographs of the collaborations.
"It definitely helped us decode a little bit of the Dead mystique, because you can never sort of be them in the same way so it sort of became our version of what we thought the Grateful Dead meant," explained Scott Devendorf of the National.
Watch the video below.