Friday Album Reviews | Seven New Records You Need To Know
As every Friday brings new music, Tomorrow's Verse brings you our top picks. Here's are favorite albums from October 20.
By: Alex Wood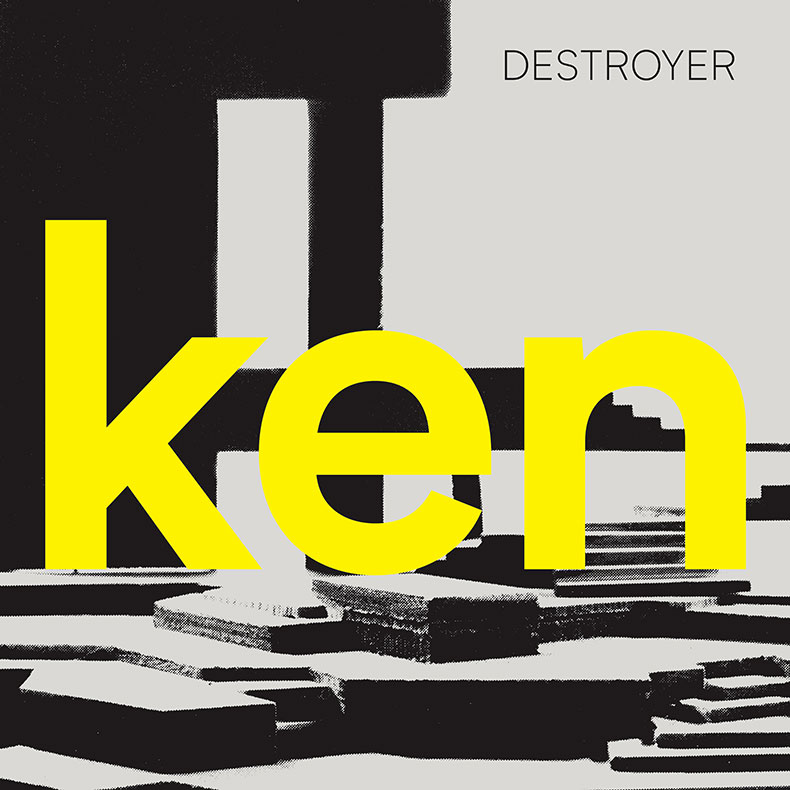 Destroyer – ken
Canadian songwriter Dan Bejar returns with another Destroyer album. As always, the record isn't quite the same as anything else he's created. His newest work, ken shares his similar influences, found in Bowie, Eno, and the 80s scene in general. Yet this one feels more direct, using synthesizers and stacks of reverbed guitars to create brash songs and careful, spacious acoustic tracks for gentler ballads. Bejar's lyrics are true poetry, as always, and require multiple visits to begin to comprehend. It's another terrific album from one of our generation's best songwriters, and arguably amongst the best records of the year.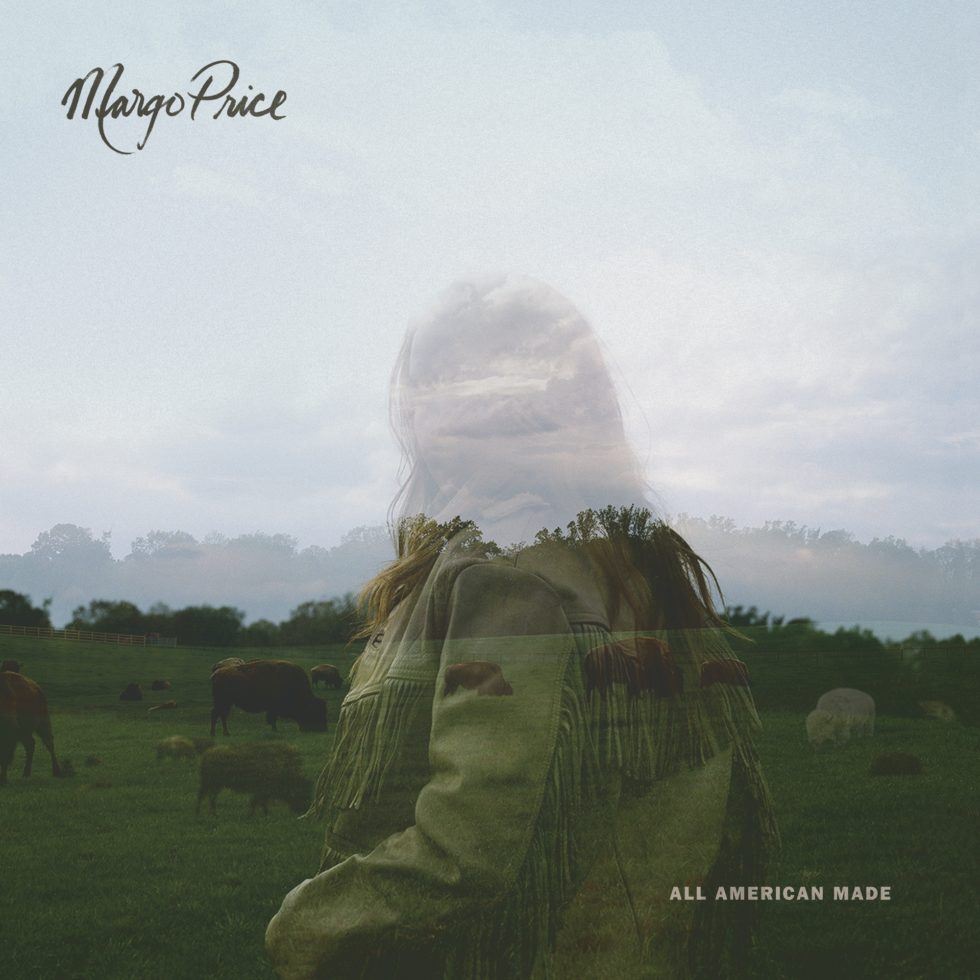 Margo Price – All American Made
Nashville country songwriter Margo Price returns with her sophomore record, which shows serious maturation, managing to out-do her already beloved debut. All American Made features a classic Nashville sound that recalls Dolly Parton or Loretta Lynn in vocals, with a sleek band that modernizes her timeless writing. The songs show confidence and elegance for the genre, Price's voice sounding stronger than ever. This is country how it's meant to be made, authentic and heartfelt, creative but cognizant.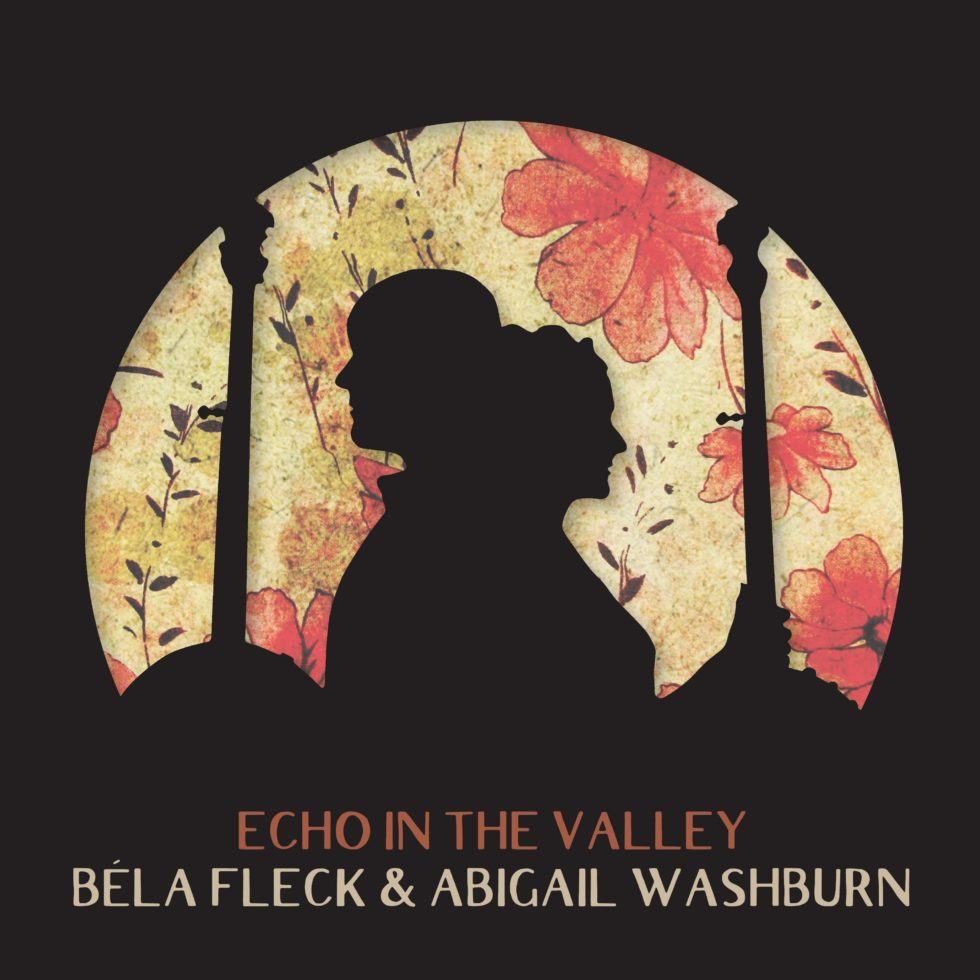 Béla Fleck & Abigail Washburn – Echo In The Valley
America's favorite banjo-wielding couple Béla and Abigail return with their second album together. Though focusing on a traditional folk style of songwriting atop incredible picking, the songs offer a variety from both the inventive instrumentals and interesting vocal patterns. For a record with two banjos and one vocalist, Echo In The Valley couldn't be more impressive.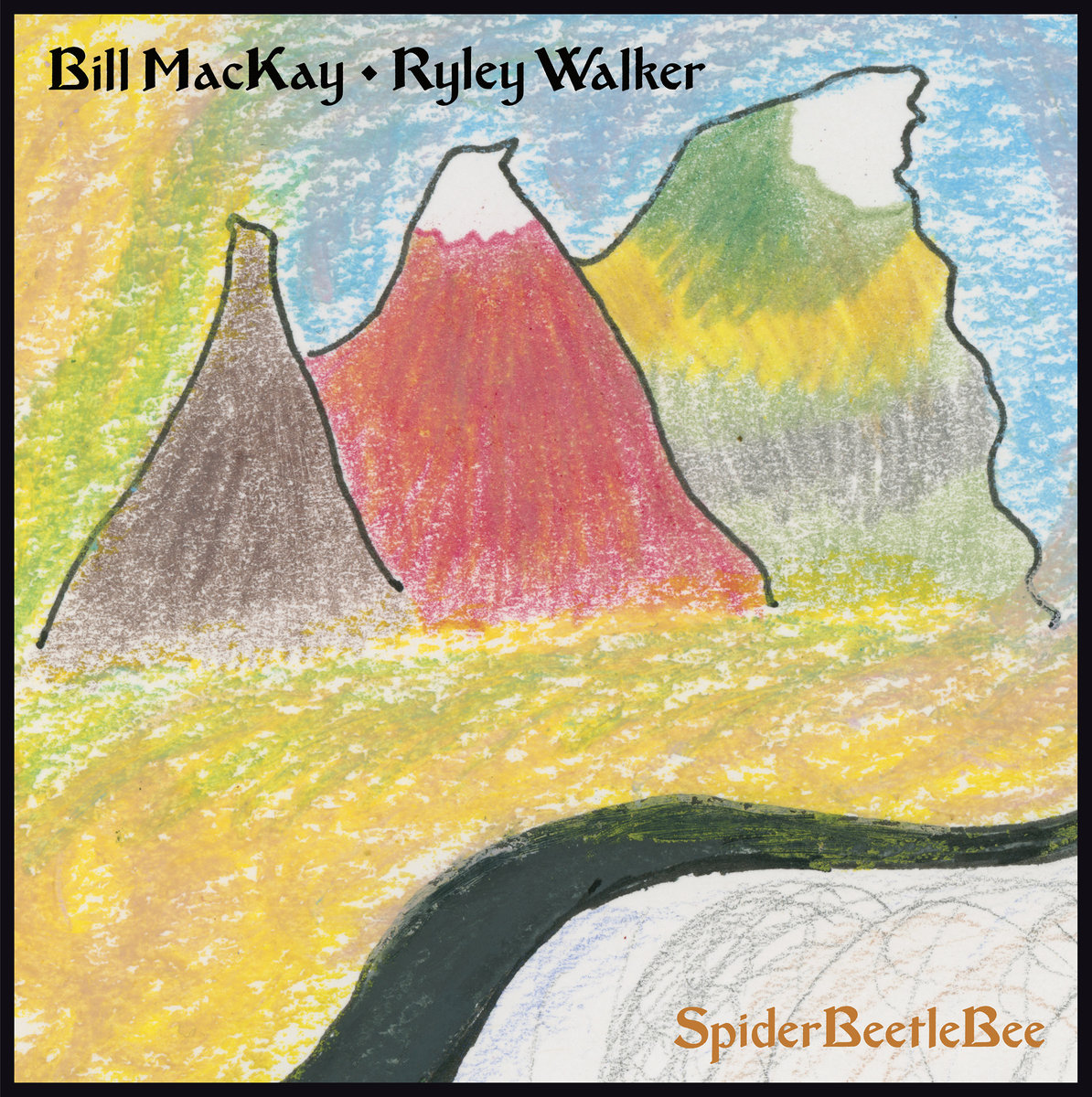 Ryley Walker & Bill MacKay – SpiderBeetleBee
Chicago guitar virtuoso duo Ryley Walker and Bill MacKay return with another spellbinding record with SpiderBeetleBee. Short and sweet but packed with ideas, the eight-song record features warm takes on a number of traditional folk styles, from English to American and beyond, with the occasional guest musician popping up throughout. It's simple in idea yet intricate in composition, creating a gorgeous whole that plays into both artists strengths.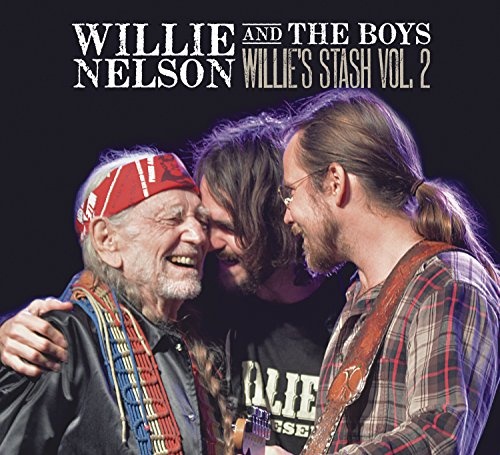 Willie Nelson – Willie's Stash, Vol. 2
Willie's second collection of songs recorded with sons Lukas and Micah hits shelves today, featuring his classic outlaw country song in a collaborative, loose set of classic songs. The band naturally sounds lighthearted, as though you can hear the fun they're having in the studio, but the musicianship is outstanding as ever, the seasoned veteran leading the experienced sons through each track with a sense of respect for the genre. It's classic Willie and nothing else, and there's nothing wrong with that.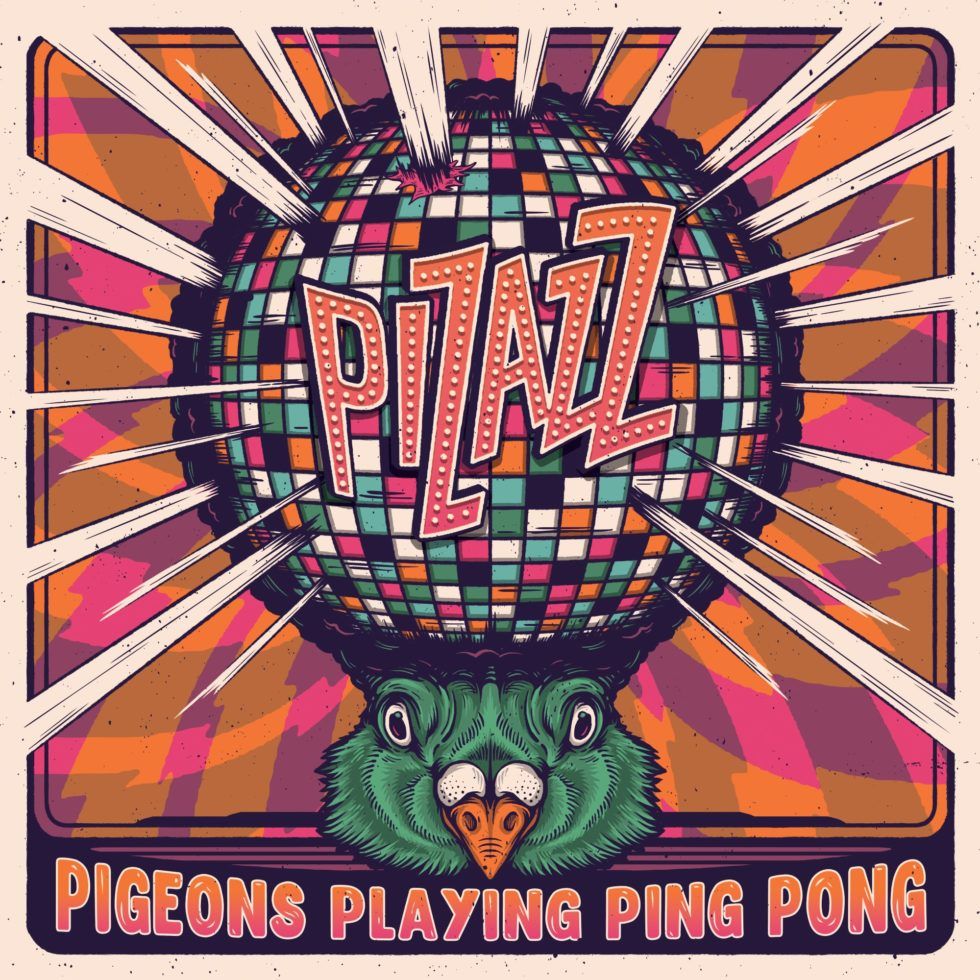 Pigeons Playing Ping Pong – Pizazz
Though Baltimore's Pigeons Playing Ping Pong are know primarily for their energetic shows, the funky jam band's strengths come through in their studio work as well. Pizazz is a cheery set of songs driven by a tight rhythm section, bombastic bass lines and plenty of rocking guitar solos. These guys may not be reinventing the wheel, but they're certainly doing what they do best.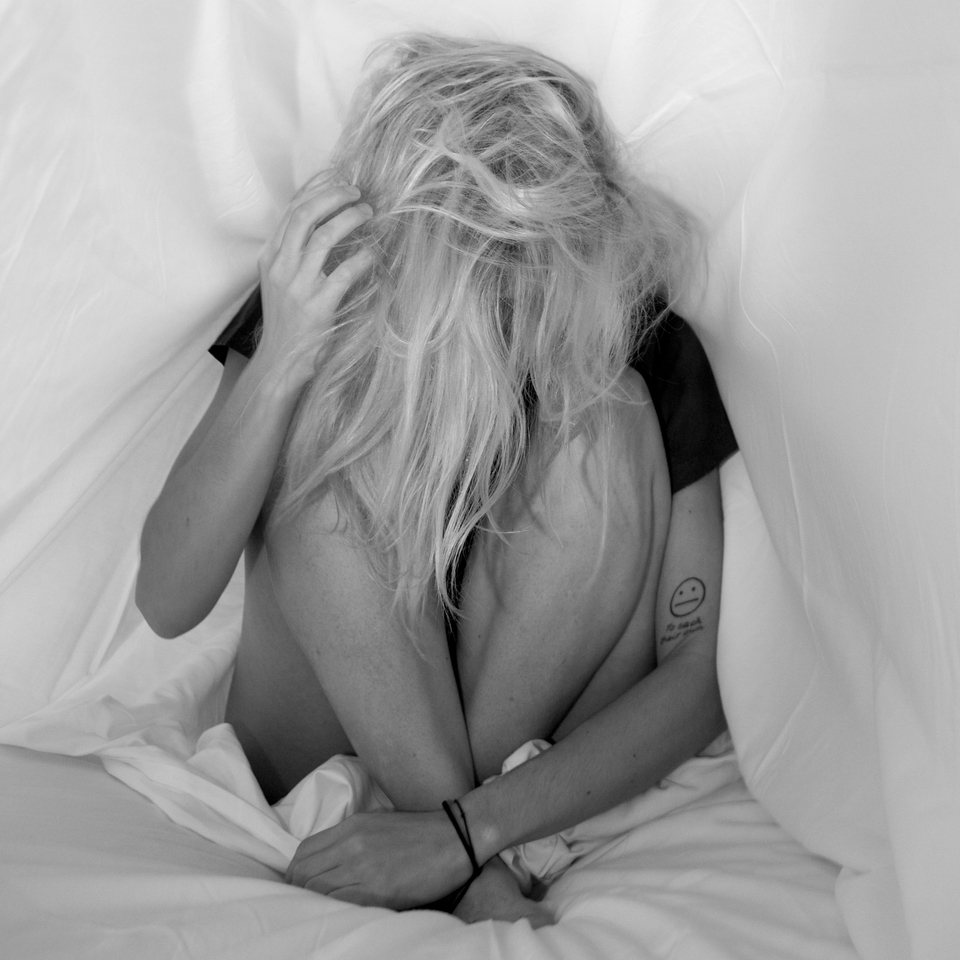 Bully – Losing
Songwriter Alicia Bognanno released her first album as Bully in 2015, and quickly found a strong following in the indie scene. Her second record, Losing, continues in the same vein while showing more maturity in her writing. Musically, the songs draw from the 90s alternative and indie scene, quick and explosive with heavy dynamics, while the lyrics are contemplative emotional pieces. Losing maintains an energy that few bands can reach throughout, influenced by punk without sticking within the genres confines.