Friday Linkafication: Trey & Bieber, Crazy Willie and a Beastie Boy's Wine Enthusiasm
The week kicked off with Arcade Fire taking home the Album of the Year Grammy, followed shortly by the outraged public demanding to know... Who the f#%$k is Arcade Fire? At least this gave us all the opportunity to see what Tawny Kitaen is up to these days (hint:  not proofreading).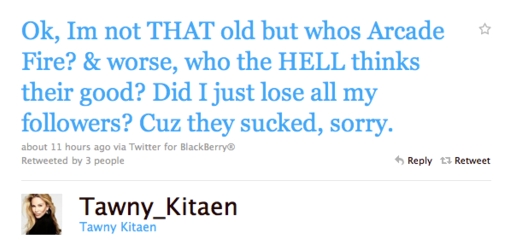 Trey tour starts tonight, and with it, some revelations on the Trey / Bieber relationship.  Apparently, Justin's "Musical Director" is trying to turn him on to Dylan, The Beatles and Phish.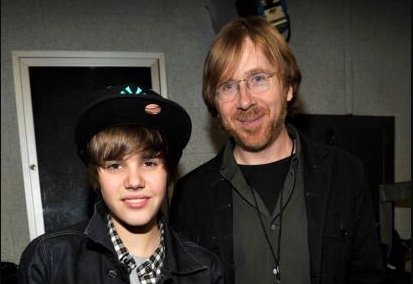 A great two-part interview with Trey was published this week over at Hidden Track.  Check it if you ever wondered why he wears so much black on stage.
It's tough to play if you are aware of your shirt. I live in New York now so maybe I've adopted that black thing that everyone seems to live by in the city. I wear that black button down all the time. I actually bought three of them. It's a wrinkle free material. You can squish it in your bag and it comes out flat.  I'm so envious of Fish. You have no idea. He never has to think about what he's going to wear.
It took 42 years to unearth, but Willie Nelson's demo version of "Crazy" has surfaced, and like a fine wine, it has become more delightful with age.
Speaking of vino, The Beasties' Mike D is turning into a wine blogger.  Yeah, that seems right.
Will the dwindling music Chicago population mean a boon for great music in the suburbs?
Video Time!
One of the all time favorites...  this must have been a fun shoot.  Glad they set it to a David Byrne tune.