Notes From The Jazz Underground Returns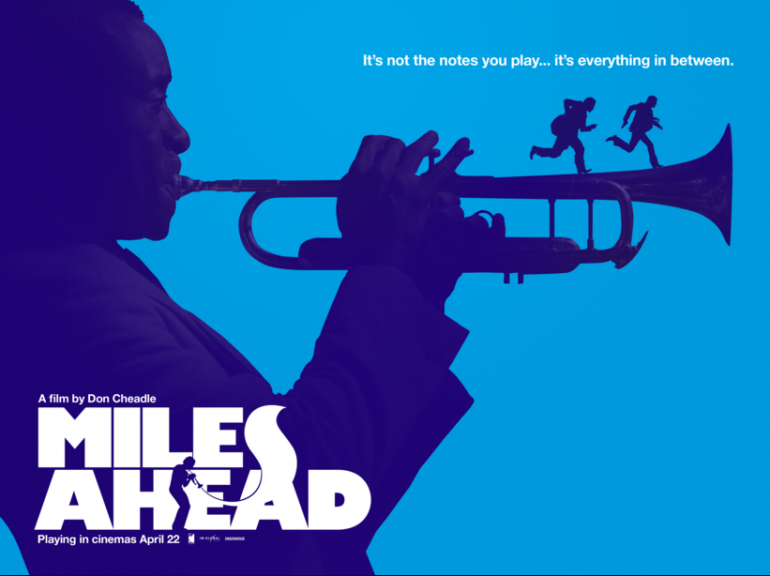 I am very happy to announce the return of Notes From The Jazz Underground.  Not that it ever went anywhere, it's been airing on 90.9 FM WDCB Fridays from 10 to midnight, dutifully every week.
But we've not been assembling and sharing playlists here for the last couple of years.  People, this stuff is too good not to.  So we'll be crafting these incredible playlists and sharing great videos with host Paul Abella each week right here.
For the return, we're knee deep in the challengingly eclectic space that we love this show for right away.  As Paul explains it,
This, I admit, is one strange show.  After a hard week, I decided to come out swingin' with some Les and Eddie (listen to the lyrics on "Compared to What" - they're pissy lyrics, and Les just spits 'em out like a man possessed).  Tom Tallitsch's last three records have been great, but his latest, Gratitude, is completely off the chain.  Dude's been on fire for the past 2-3 years, and seeing his records come across my desk is always a treat.  The Miles movie [Miles Ahead] opened that night, so I wanted to get to some '70s Miles, since the movie is about Miles during that period, and threw in the end title tune, written by Robert Glasper, who is absolutely amazing.  Got the idea in my head to play the Yoko Ono/Ornette Coleman thing earlier in the week and knew I needed to pair it with the Flying Luttenbachers for maximum effect.  The Blade and Zappa were requests, and since I was in a position to do 'em, I did.
Check out the full radio playlist below and enjoy the tunes.
| | | |
| --- | --- | --- |
| Song | Artist | Album |
| Compared to What | Les McCann & Eddie Harris | Swiss Movement |
| Terrain | Tom Tallitsch | Gratitude |
| Rust Belt | Tom Tallitsch | Gratitude |
| Right Off | Miles Davis | A Tribute to Jack Johnson |
| Gone 2015 | Robert Glasper | Miles Ahead OST |
| Next Door | Erik Truffaz | The Dream of the Giant Turtle |
| In A Trance | Hiromi | Spark |
| Stop the Sun | Kenneth Salters Haven | Enter to Exit |
| Biskit | Russell Malone | All About Melody |
| AOS (with Ornette Coleman) | Yoko Ono | Yoko Ono/Plastic Ono Band |
| Demonic Velocities/20,000,000 Volts | The Flying Luttenbachers | Destroy All Music |
| Omni | Brian Blade and the Fellowship Band | Season of Change |
| Son of Mr. Green Genes | Frank Zappa | Hot Rats |