Robbie Fulks Reflects On Rick Danko Collaboration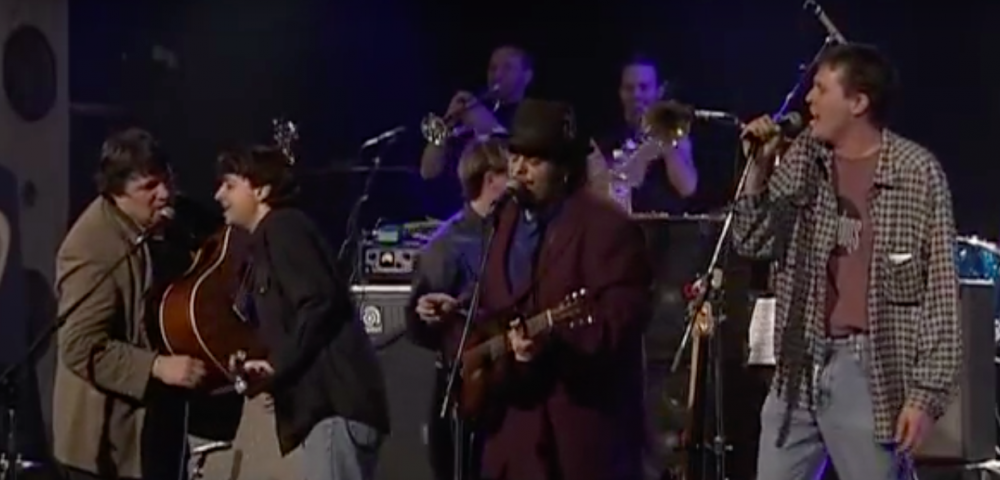 On March 25, 1999, musican and bandleader Nicholas Tremulis hosted an event called The First Waltz, a benefit for homless kids at Chicago's Metro, and featuring The Band's Rick Danko.  
The all-star, Chicago-driven lineup featured Billy Corgan (and his dad!), Cheap Trick's Rick Nielsen, Ivan Neville, Lonnie Brooks, Jon Langford, Alejandro Escovedo, and alt-country singer-songwriter Robbie Fulks.
Today, Tremulius shared a clip of a film from this event featuring Robbie and Rick.
Fulks, not really a prolific tweeter, took to the service to reflect on his experience performing side by side with one of his heroes -- and one who unfortunately passed away too soon. What follows was as raw and honest as his music.