Setlist / Recap / Video: TV On The Radio @ Reckless Records And The Metro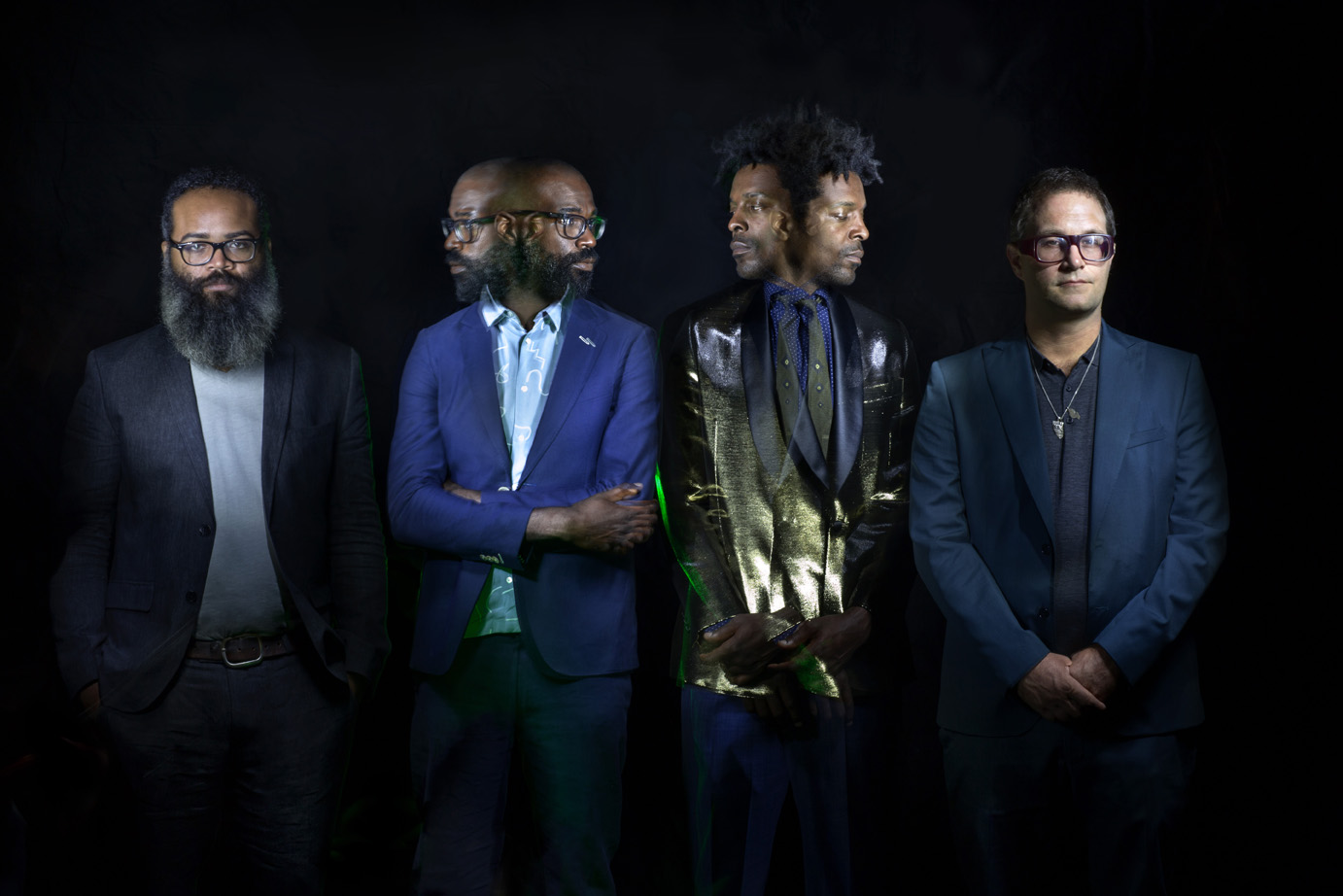 TV On The Radio performed an intimate acoustic set at Reckless Records in Lakeview prior to their show at The Metro on Monday,
Though the acoustic set list hasn't surfaced, a video of the band performing "Happy Idiot" in front of roughly thirty people exists.
As for the show at The Metro, the band played seven of twelve songs from their newest record, Seeds, along with five from Dear Science. Despite the focus on newer material, the band also pulled out a few older gems, including "Staring At The Sun" and "Young Liars" from 2003's Young Liars EP.
Watch the video from Reckless and read the set list from The Metro below.
Set List (The Metro):
1. Young Liars
2. Golden Age
3. Lazerray
4. Red Dress
5. Happy Idiot
6. Trouble
7. Careful You
8. Wolf Like Me
9. Winter
10. Could You
11. Love Dog
12. DLZ
Encore:
13. Ride
14. Dancing Choose
15. Staring At The Sun